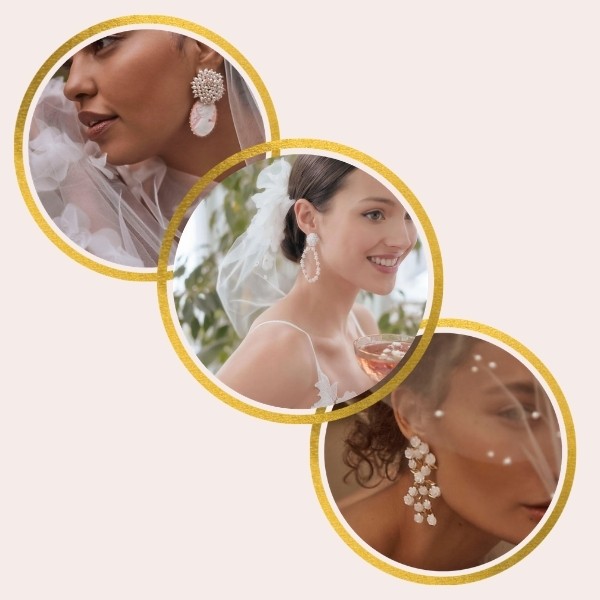 Bold & Beautiful! Statement Earrings for the Fashion Forward Bride! Looking for beautiful statement earrings for your wedding? Considering modern bridal earrings? Crystal drop wedding earrings? Modern flower wedding earrings? In this curated list, we are sharing our top statement earring picks for the fashion-forward bride!
If you are looking for THEE earring that complements your bold and fashion-forward vibe for your wedding day, boy do we have the list for you!
These are not your "typical" classic and elegant earrings, no my friend. We are looking at big, bold and beautiful earrings that will build confidence for the fashionista in you!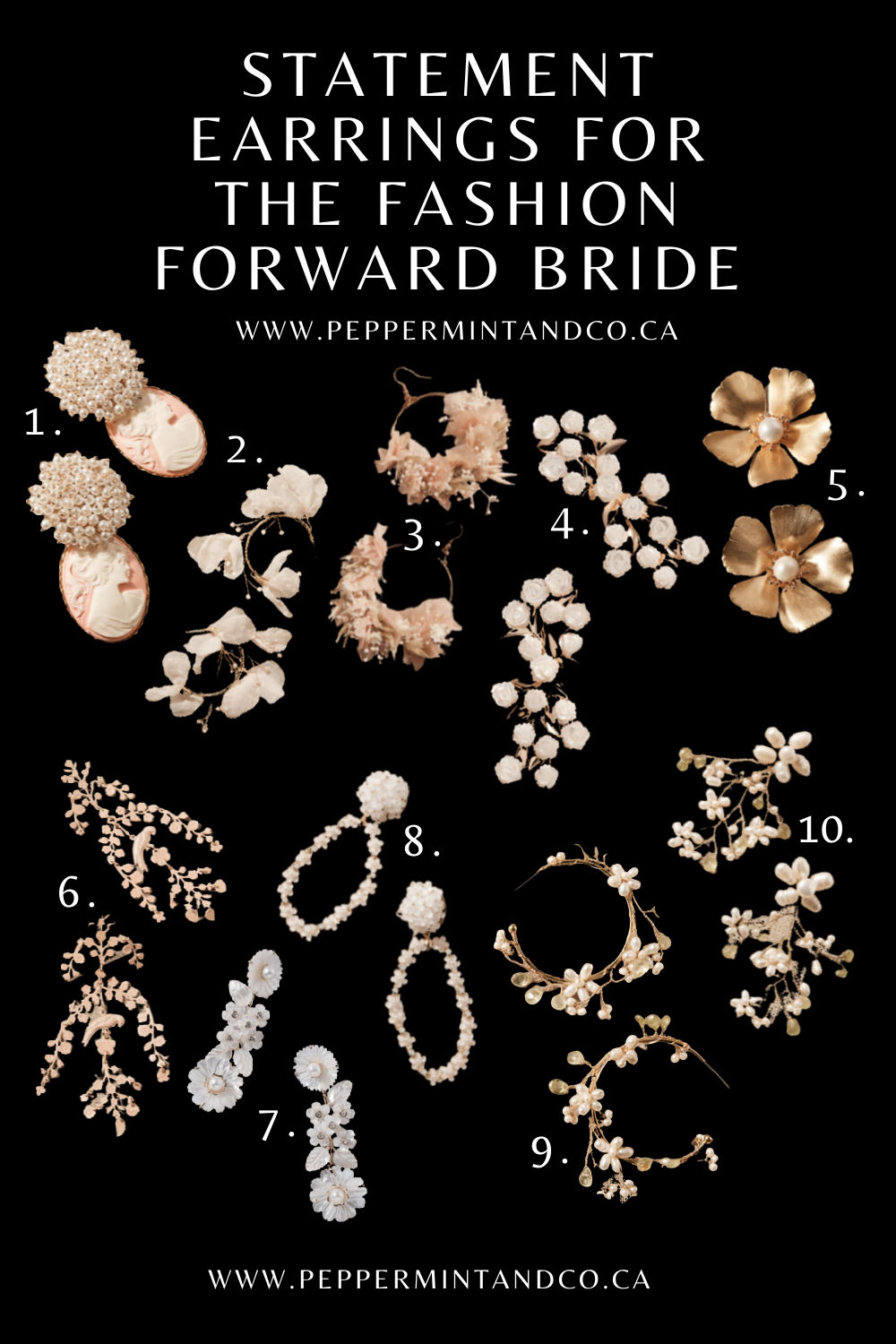 Love the list!
This site contains affiliate links. For more info, please see our full disclosure. In addition, product descriptions are sourced from the manufacturer/brand/seller's shop as linked accordingly.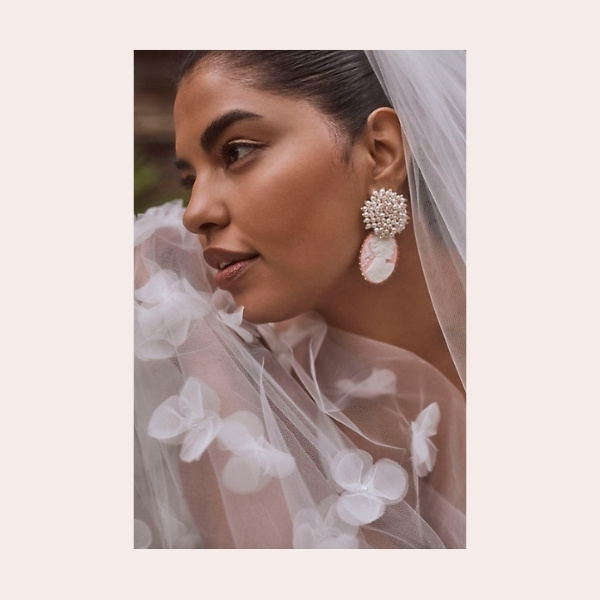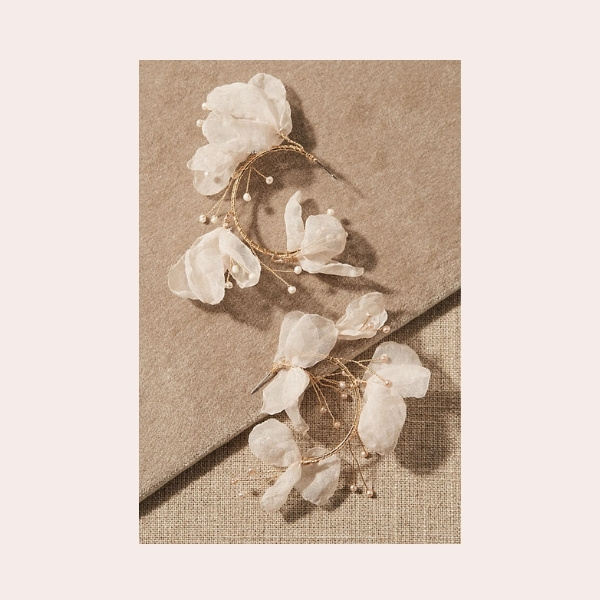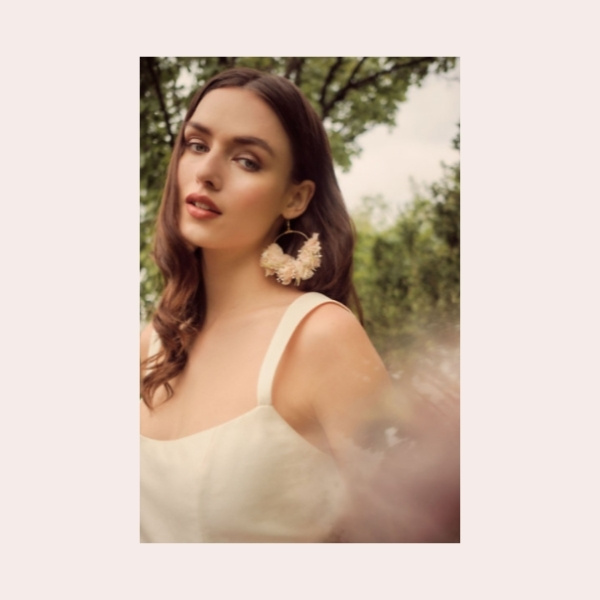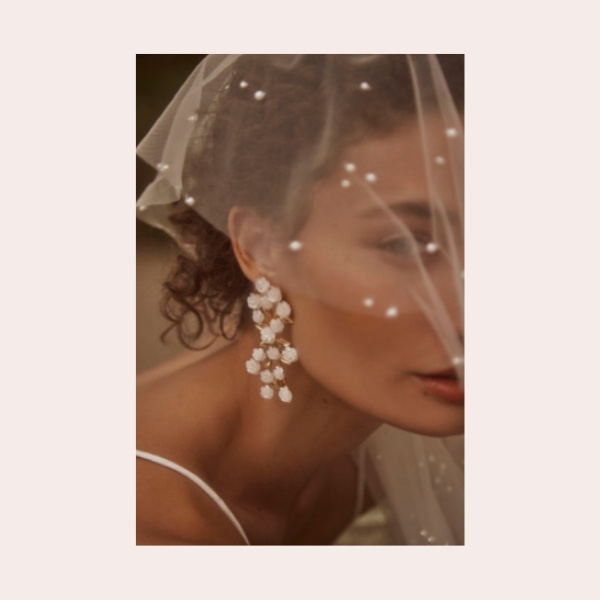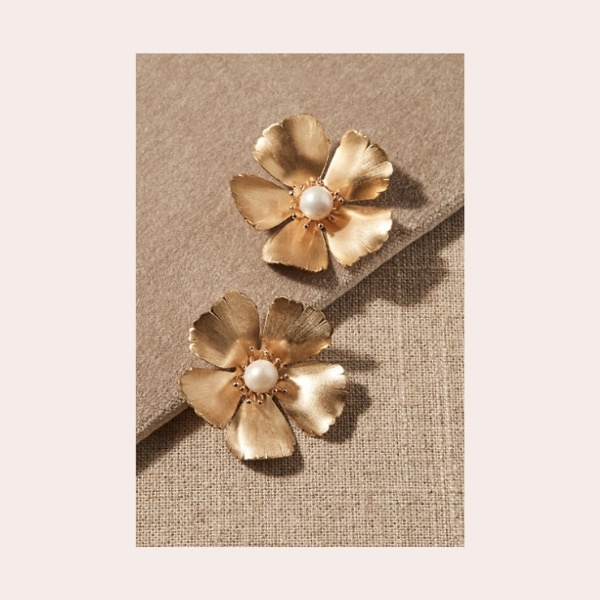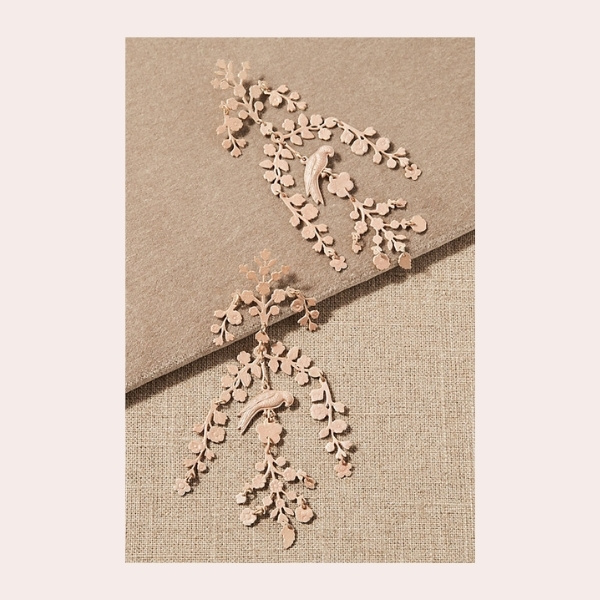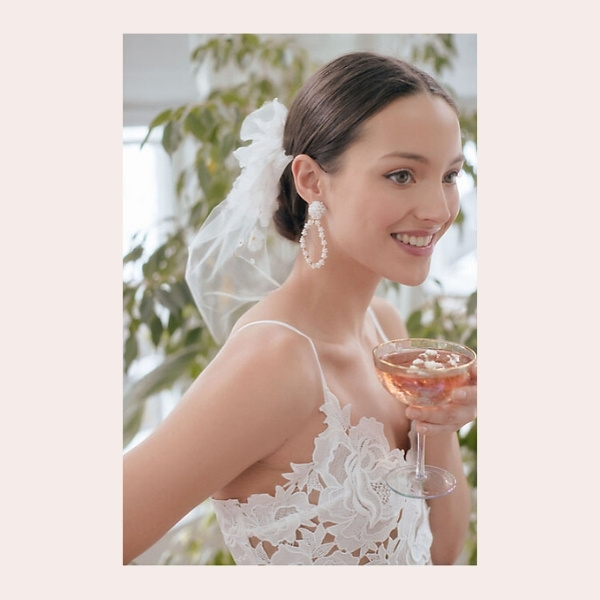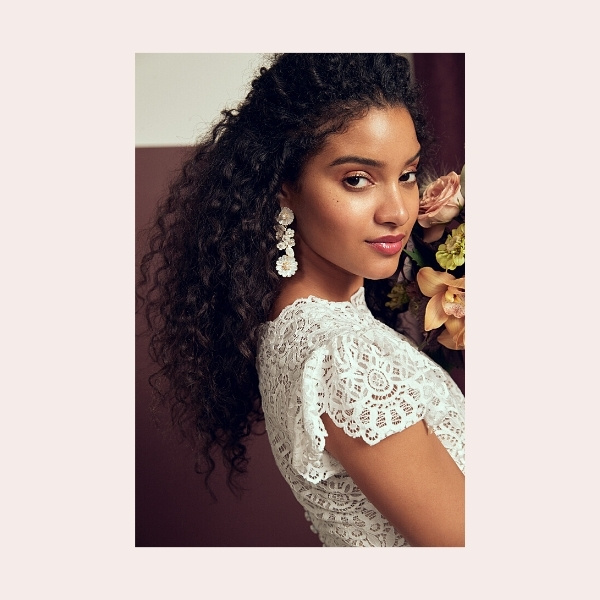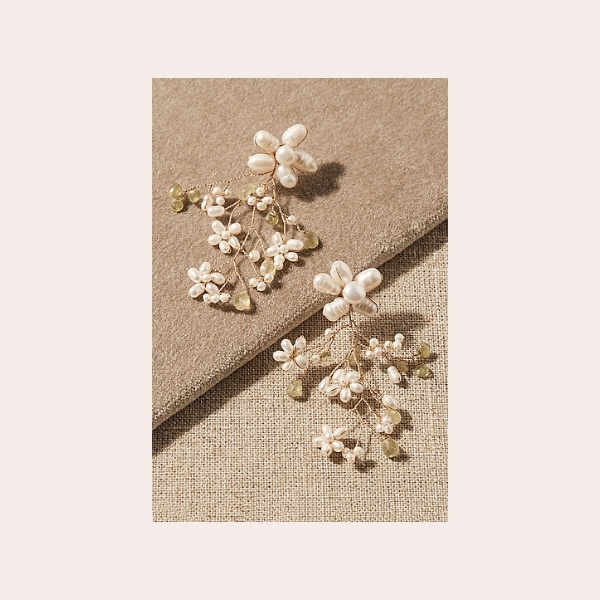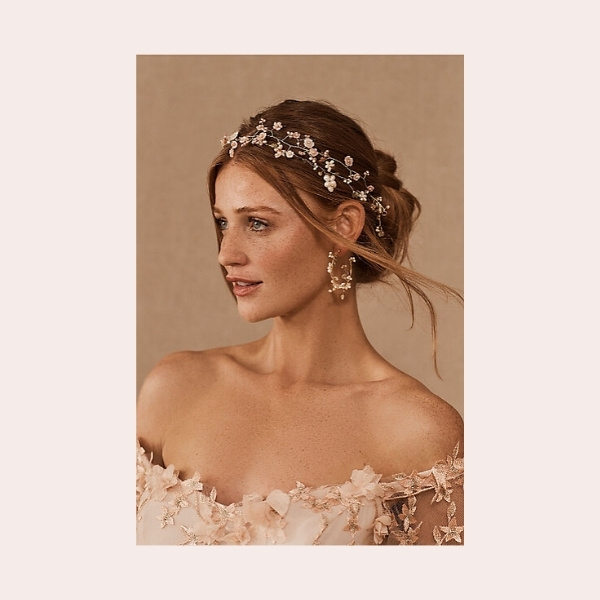 Check out more gorgeous accessories over at BHLDN!
There you are! Our top 10 Statement Earrings for the Fashion Forward Bride!