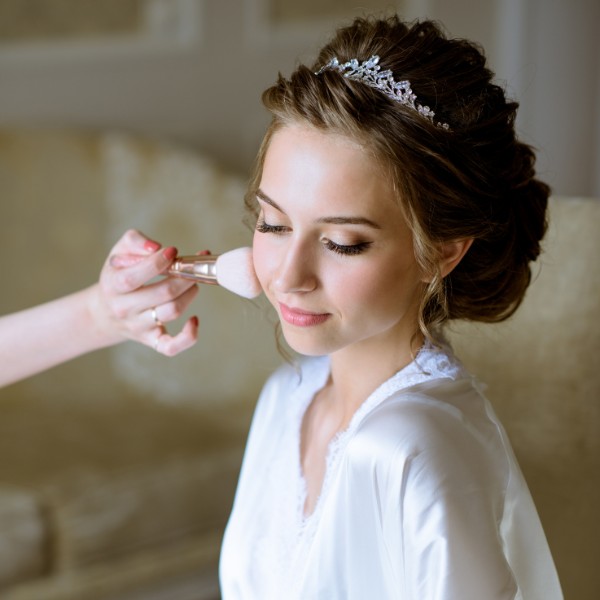 Wedding Makeup Tips For A Flawless Look. Wondering how to get the perfect makeup look? Makeup tips to help your look last longer? Makeup application tips?
One essential element of achieving your dream bridal look is the right makeup. Whether you're hiring a professional makeup artist or doing it yourself, it's important to know the best wedding makeup tips to enhance your natural beauty and create a radiant and long-lasting appearance
Now, we want to address that every person has a different skin type. This means that you might already have your way of handling your skin. Whether it be pores, lines, acne, shape, or other features, what "flawless" look like can be different for all of us.
Amazing makeup artists should be able to help you get that wedding look that you are going for. This is also why trials are important. It is a good way to perfect that wedding look!
Also, your makeup artist's input is great as they are professionals and know what works best. However, don't compromise your vision and what makes you feel beautiful.
Finding the right makeup artist that matches your style is key.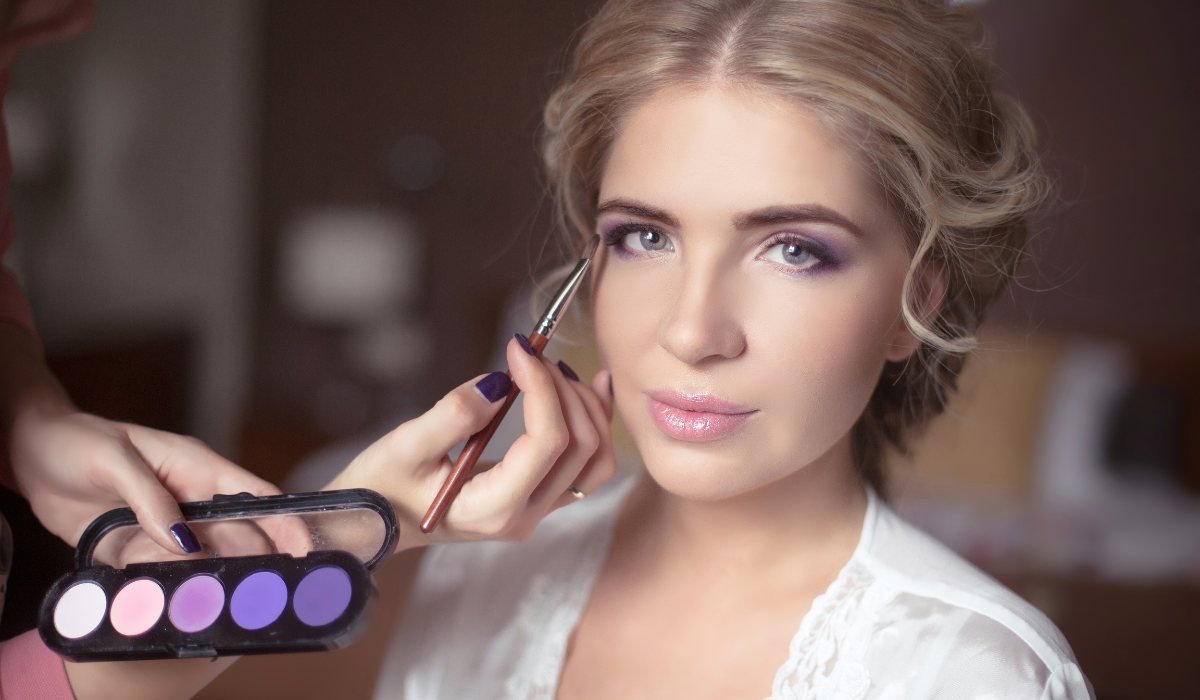 In this post, we are sharing tips on how to achieve that picture-perfect bridal glow.
1. PREP YOUR SKIN. Start with a good skincare routine in the months leading up to your wedding to ensure a smooth canvas.
No matter how good your makeup artist is, the canvas is also as important. Exfoliate, moisturize and prime your skin before applying any makeup.
Prepping is essential.
PRO TIP: It is not suggested to try new skincare products 3 months before your wedding. We would even go as far as 6 months.
Whatever you are trying for, it is best to do it 8 months before the wedding to ensure that it will work for you with no adverse reactions to your skin.
2. CHOOSE A LONG-LASTING FOUNDATION. Long lasting, but not cakey. It should provide coverage while still looking natural and flawless.
Choosing a foundation that you can layer for when you do your touch-ups is important. This means that you will need to do a trial and error until you find the best match for your skin.
3. HIGHLIGHT YOUR EYES. Use eyeshadows that complement your eye color, define your brows, and don't forget to apply waterproof mascara and eyeliner to avoid smudging.
Going for lash extensions and brow shading, months before your wedding can help enhance your eyes and facial structure even before the wedding.
Also, this will help with touch-ups. You no longer need to replace strip lashes as the day ends.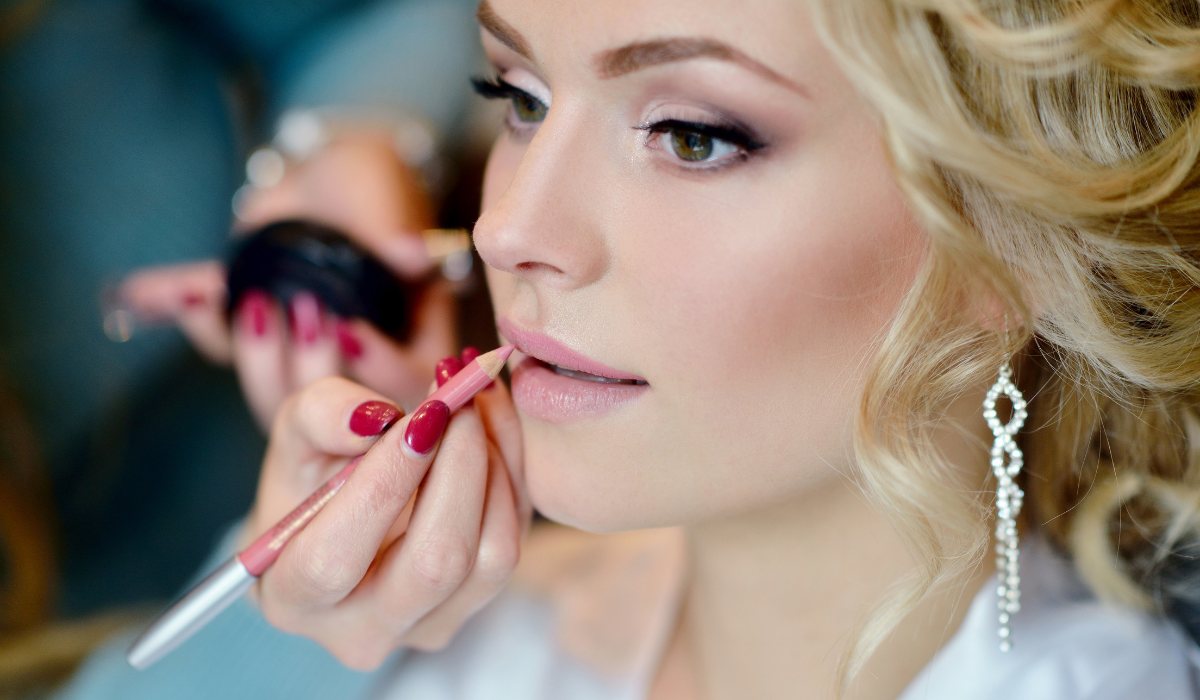 4. ENHANCE YOUR NATURAL FEATURES. Accentuate your best features while keeping your overall look elegant and timeless.
Apply a touch of blush to the apples of your cheeks, contour your face subtly, and add a pop of color to your lips.
Contour as you see fit. This can help enhance your features and create a lot of depth.
5. LIGHTING IS IMPORTANT. Keep in mind the lighting conditions of your wedding venue.
If it's an outdoor daytime ceremony, go for a softer and more natural makeup look. For evening or indoor weddings, you can experiment with bolder shades and a touch of shimmer.
6. WATERPROOF. Because there are a lot of emotions, the day will be likely filled with tears, laughter, and dancing, waterproof makeup will help keep everything the way it is longer.
Also, setting products like sprays and powders can help your makeup stay longer.
7. TRIALS ARE ESSENTIAL. As we mentioned, whether you're hiring a makeup artist or doing your own makeup, schedule a trial run to test different products and looks.
This will help you find the perfect combination that suits your style and enhances your features.
8. TOUCH-UP DETAILS. Pack a small touch-up kit with essential items like a powder compact, lipstick, and blotting papers to refresh your makeup throughout the day and keep shine at bay.
Remember, the most important aspect of your wedding makeup is to feel comfortable and confident in your own skin.
This can involve a lot of experiments. Watch a lot of makeup videos. Take your time and choose a look that truly reflects your personality and makes you feel the most beautiful on your special day!
There you are lovelies! Wedding Makeup Tips For A Flawless Look!