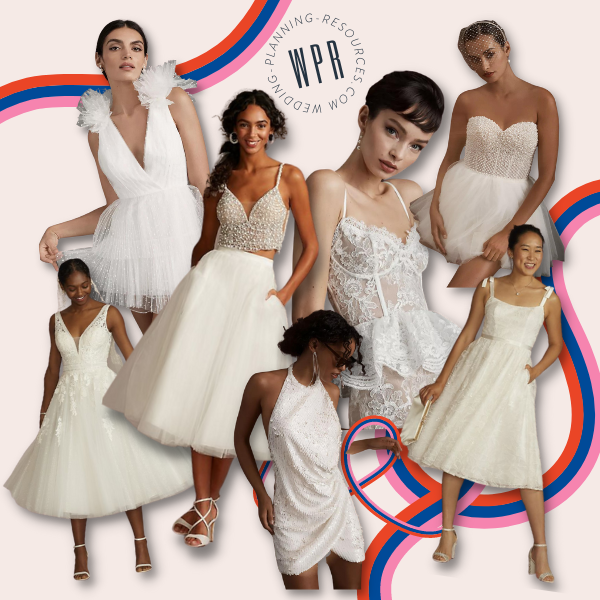 Wedding Reception Dresses You Can Actually Dance In. You might have already found *THEE* dress and now you are on the hunt for the perfect after-party reception dress. Not just any other dress, but the dress that you can *literally* dance in like PARTAYYY!
The usual selections are two-piece wedding dresses, short or tea-length ones, or even fashionable statement pieces! It really depends on your style and vibe! As long as it gets you dancing, then you are doing it right!
You said your vows at the altar, now it's your turn to tear up the dance floor! Dance the night away with these dresses! This list is a selection of comfortable, delicate, minimalist, modern, fashion-forward, sexy, flirty, gorgeous, and adventurous styles that you will surely enjoy!
Also, we've included a good range of budgets that you can choose from! Just in case there are some drink *spills* while you are dancing!
There's no better way to kick off the party and announce to the guests (without actually announcing it!) that the party is about to begin than by walking in with this outfit! This is your RE-ENTRANCE outfit. Re-introduce yourself to your guests and get that party started!
This site contains affiliate links. For more info, please see our full disclosure.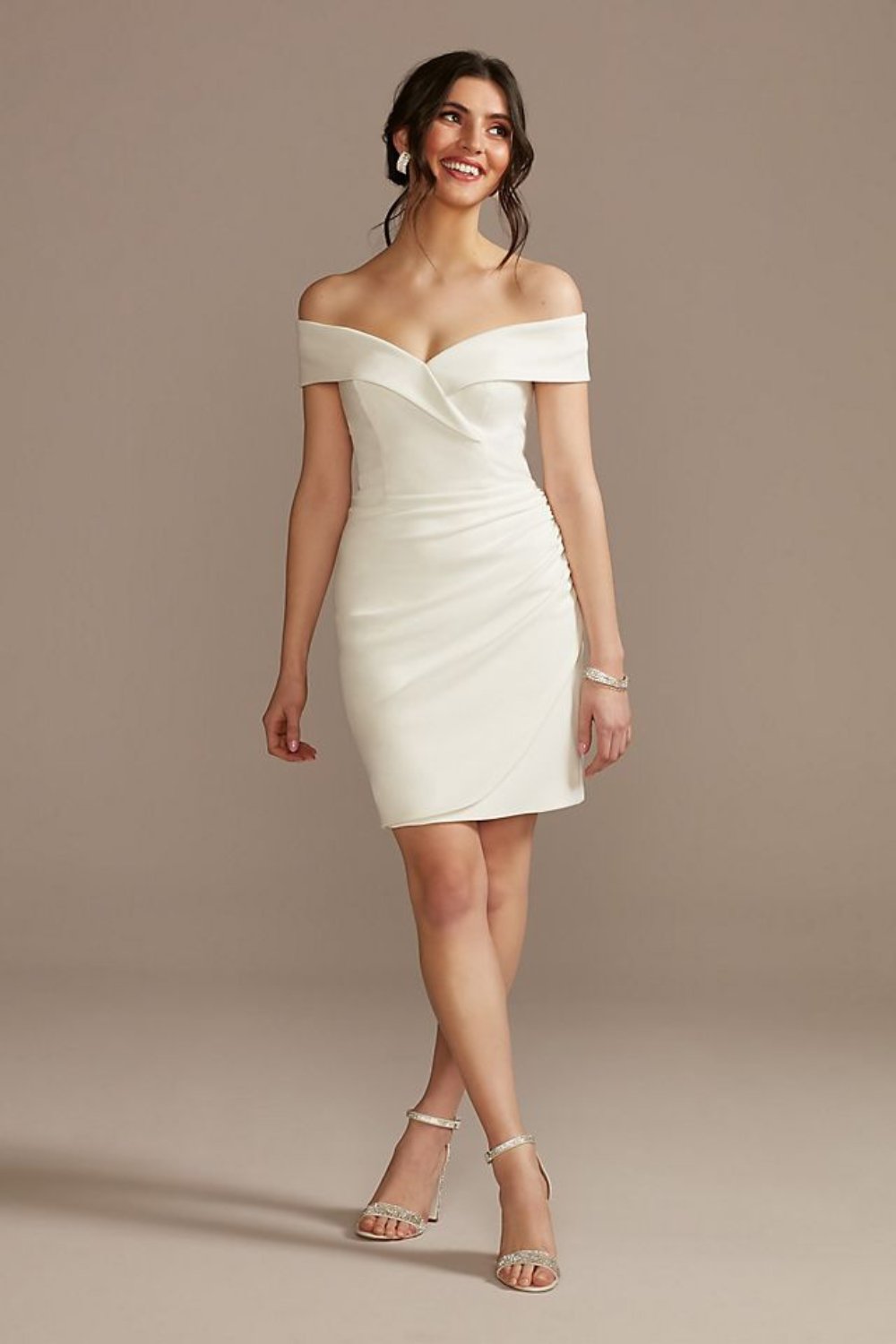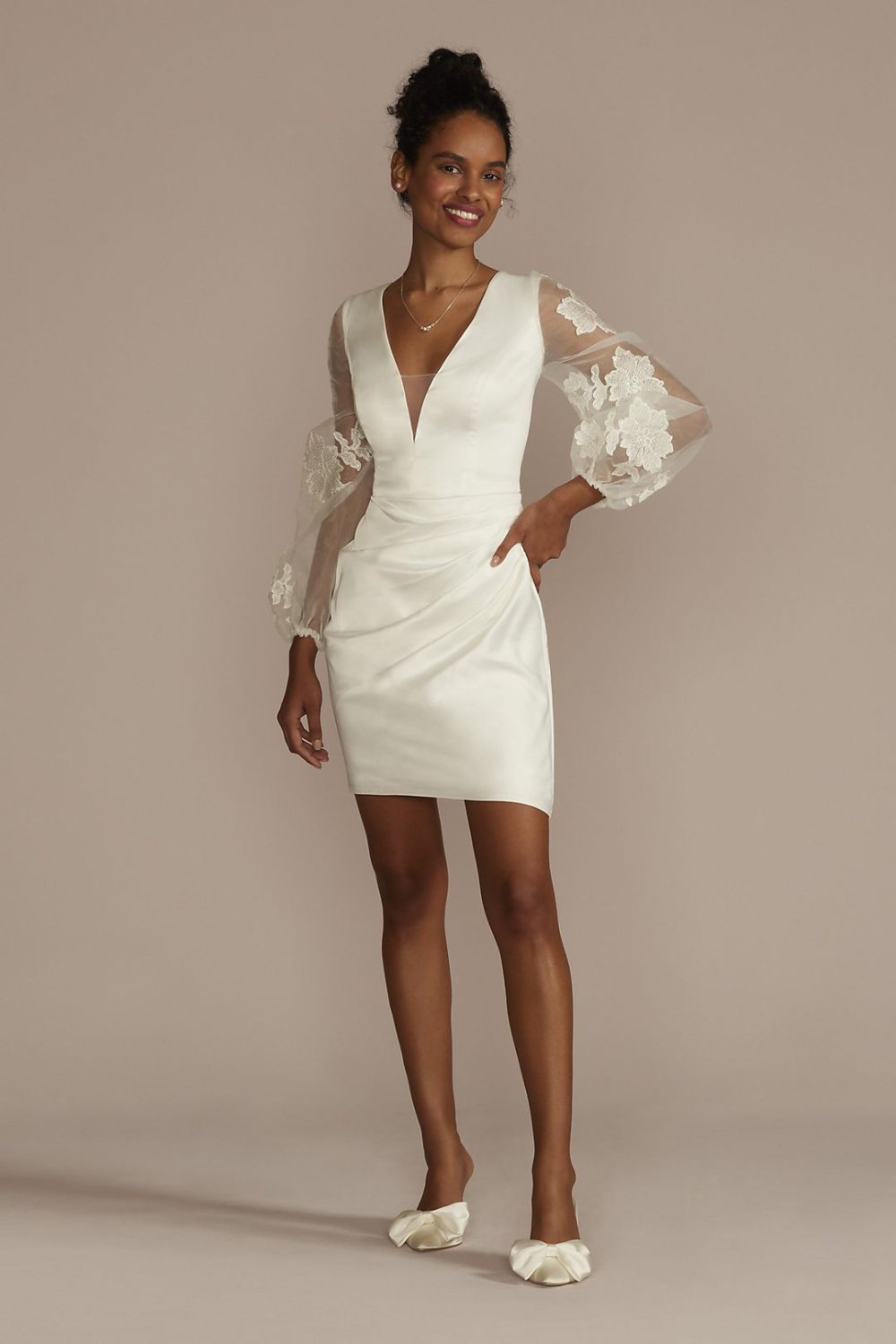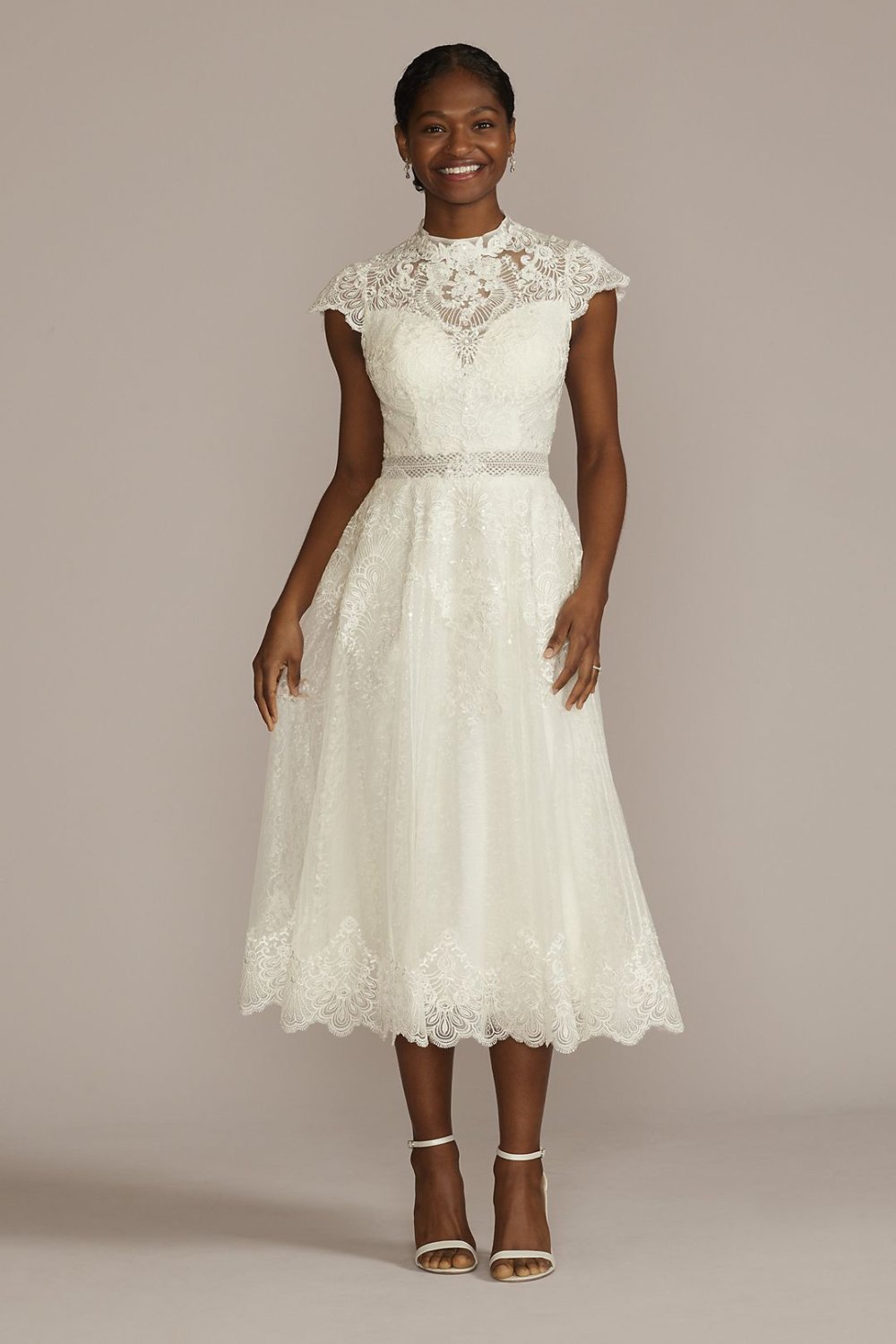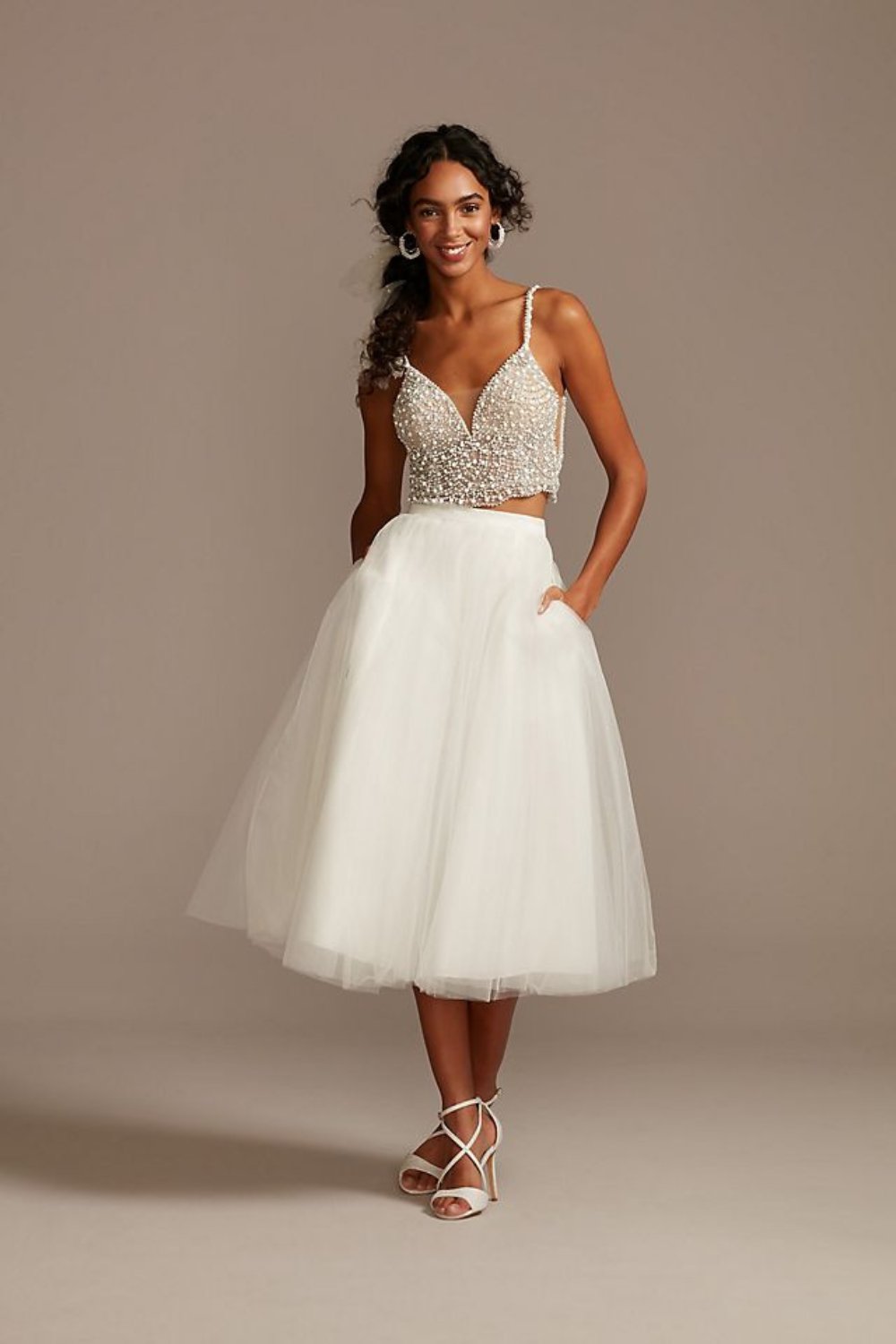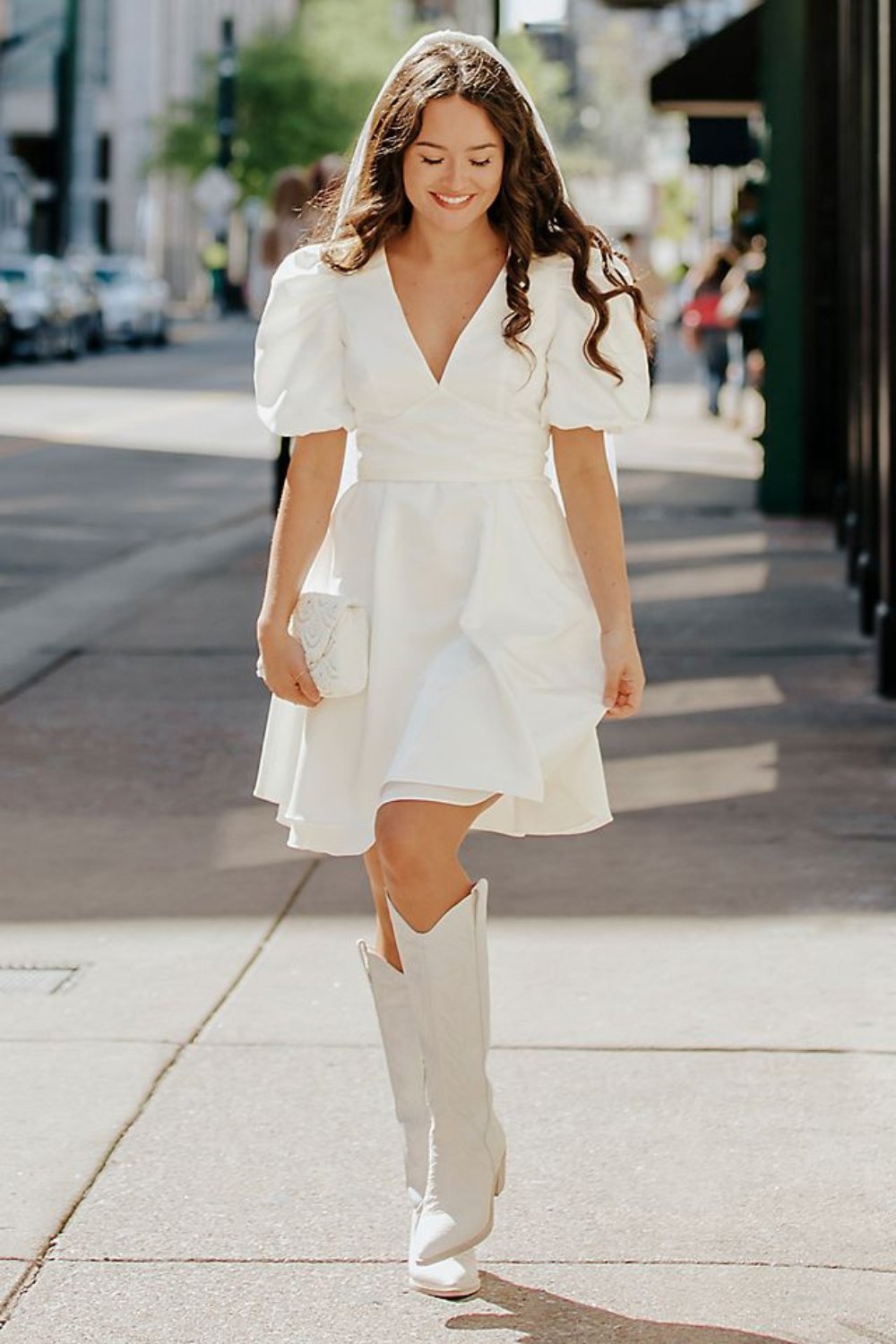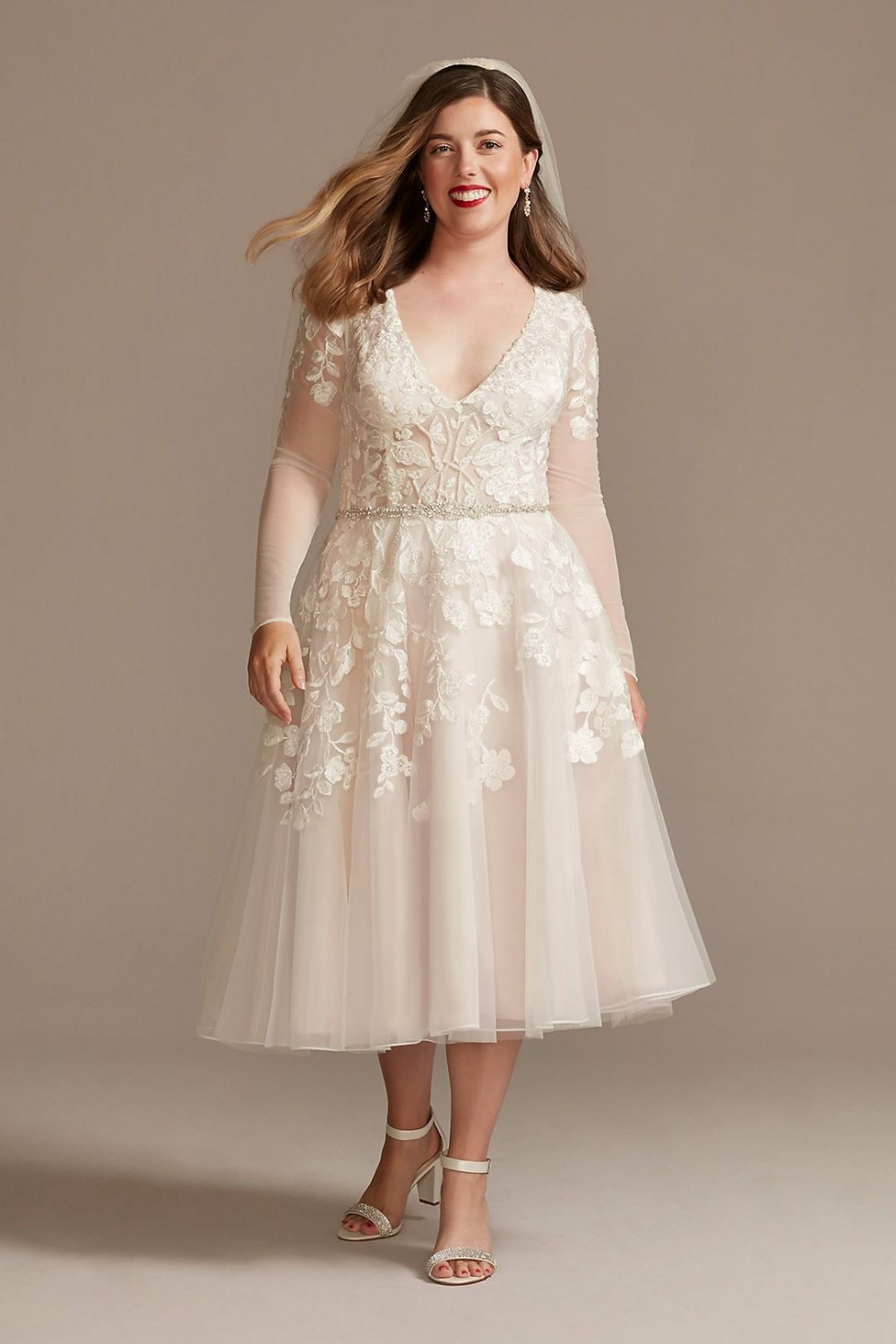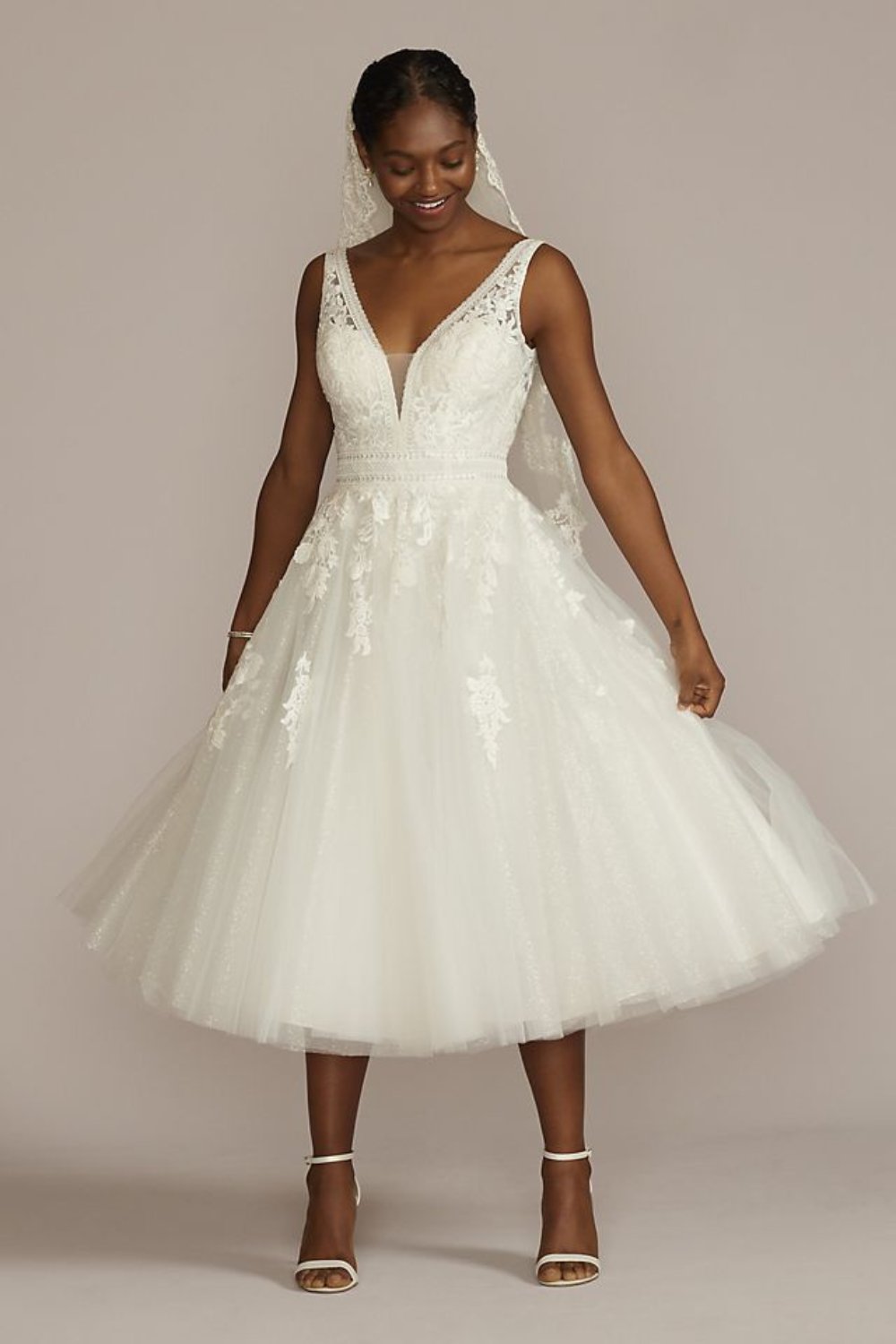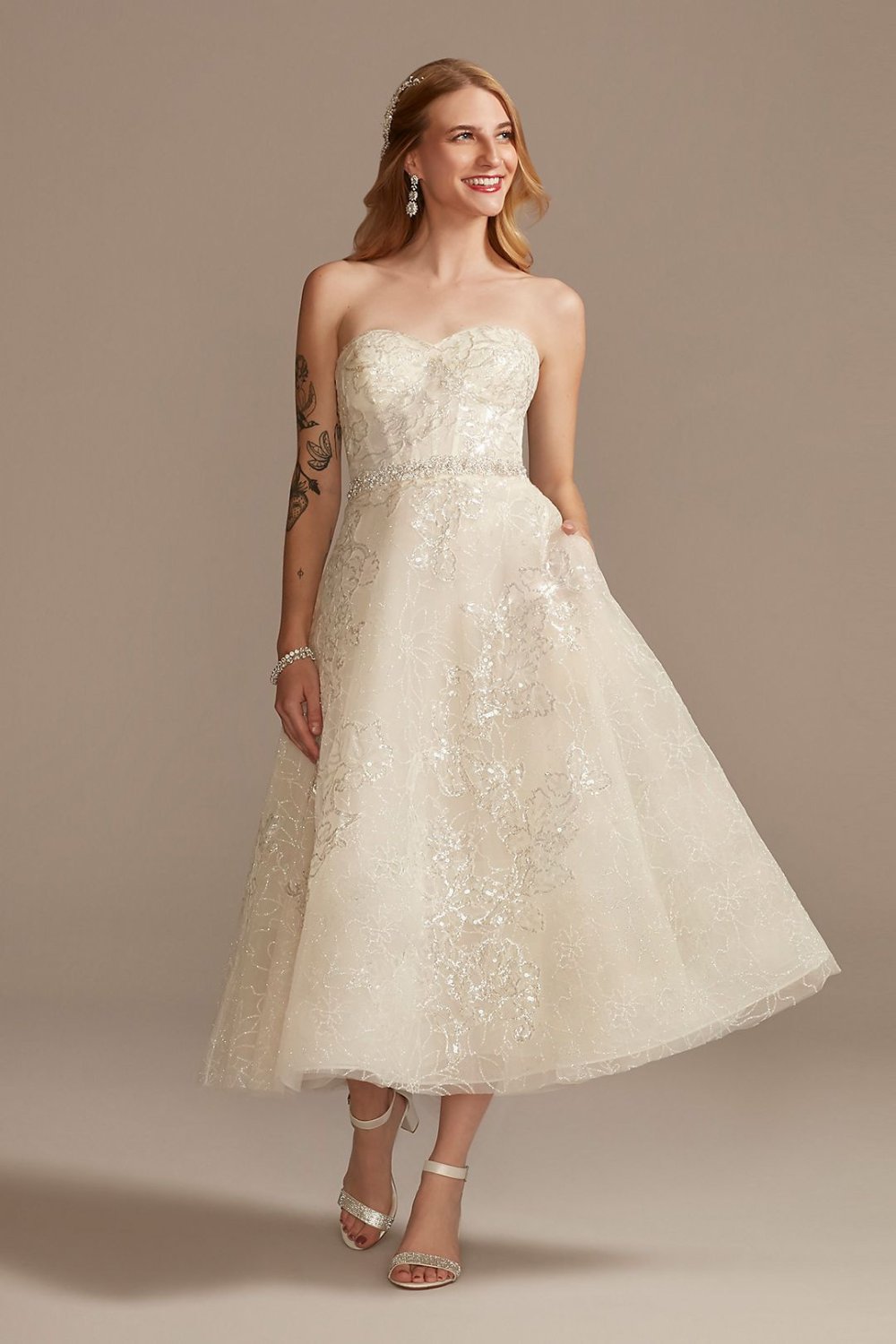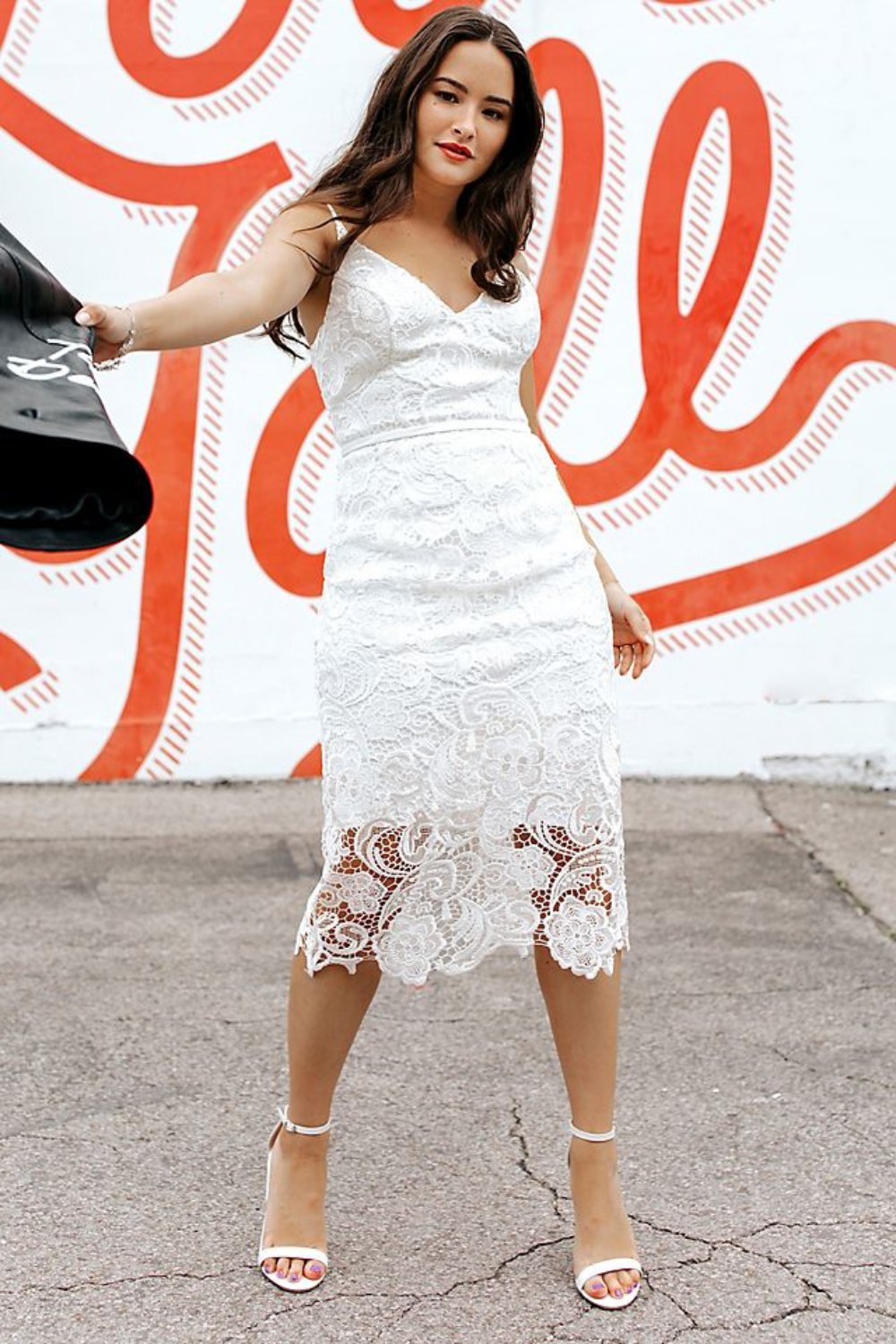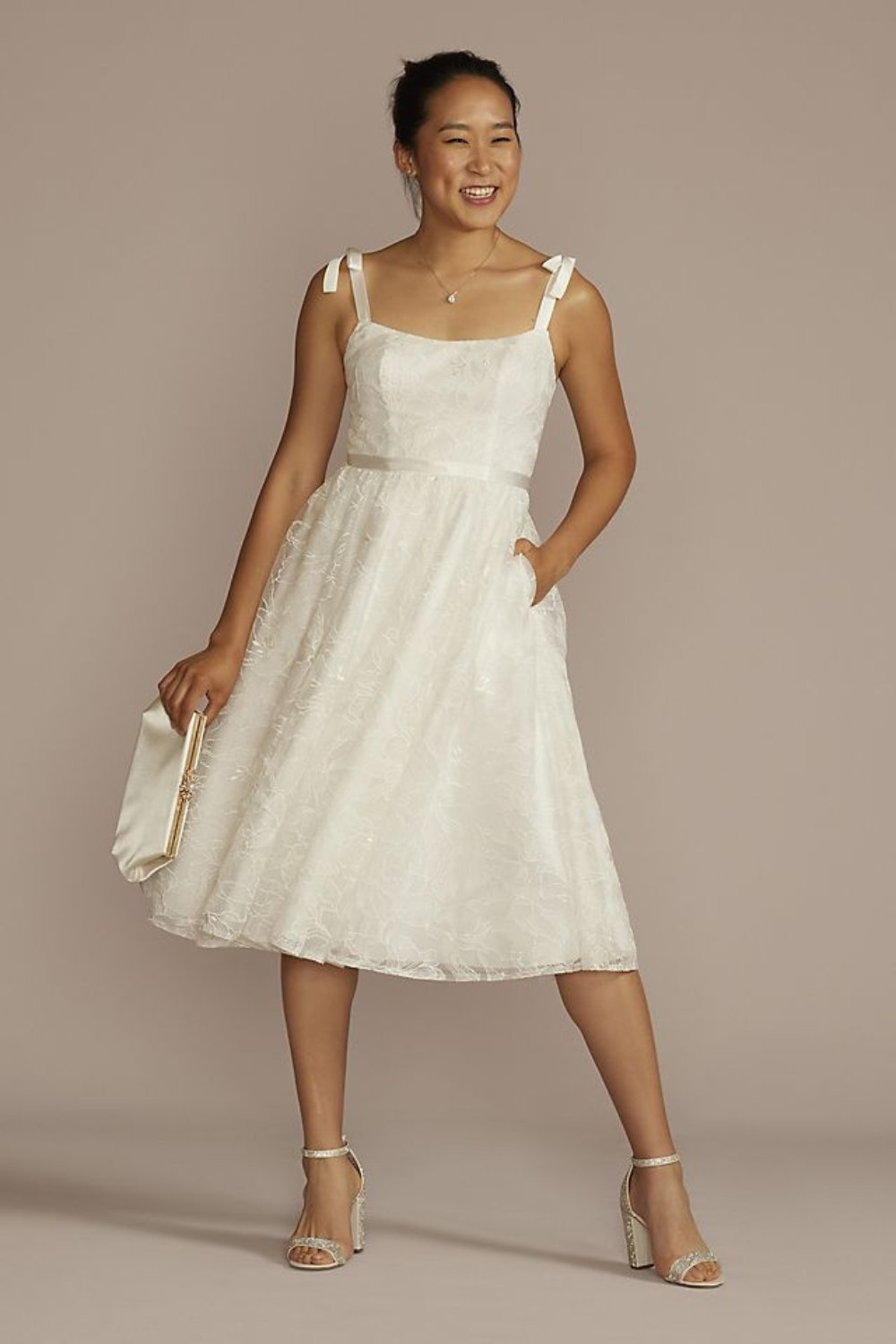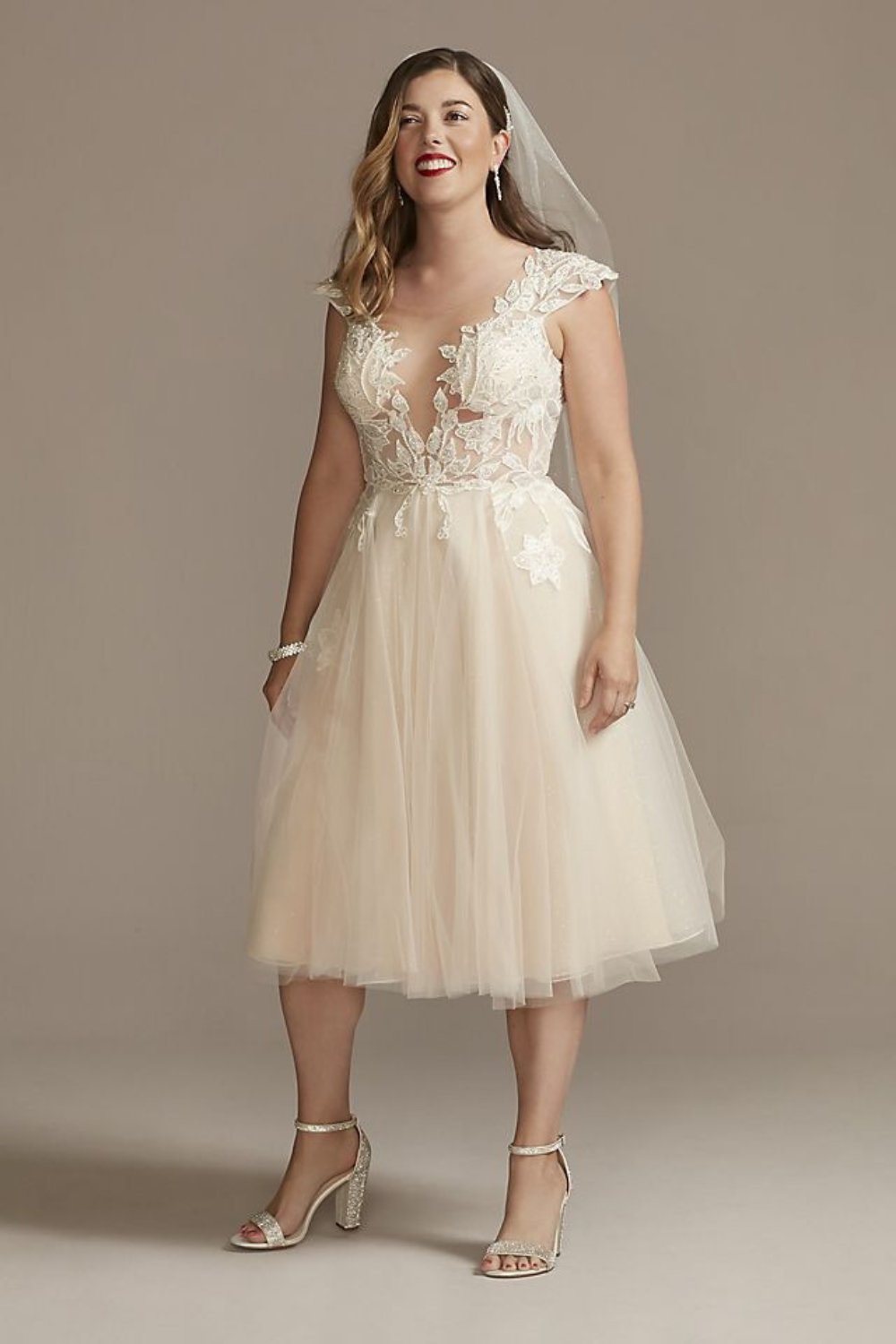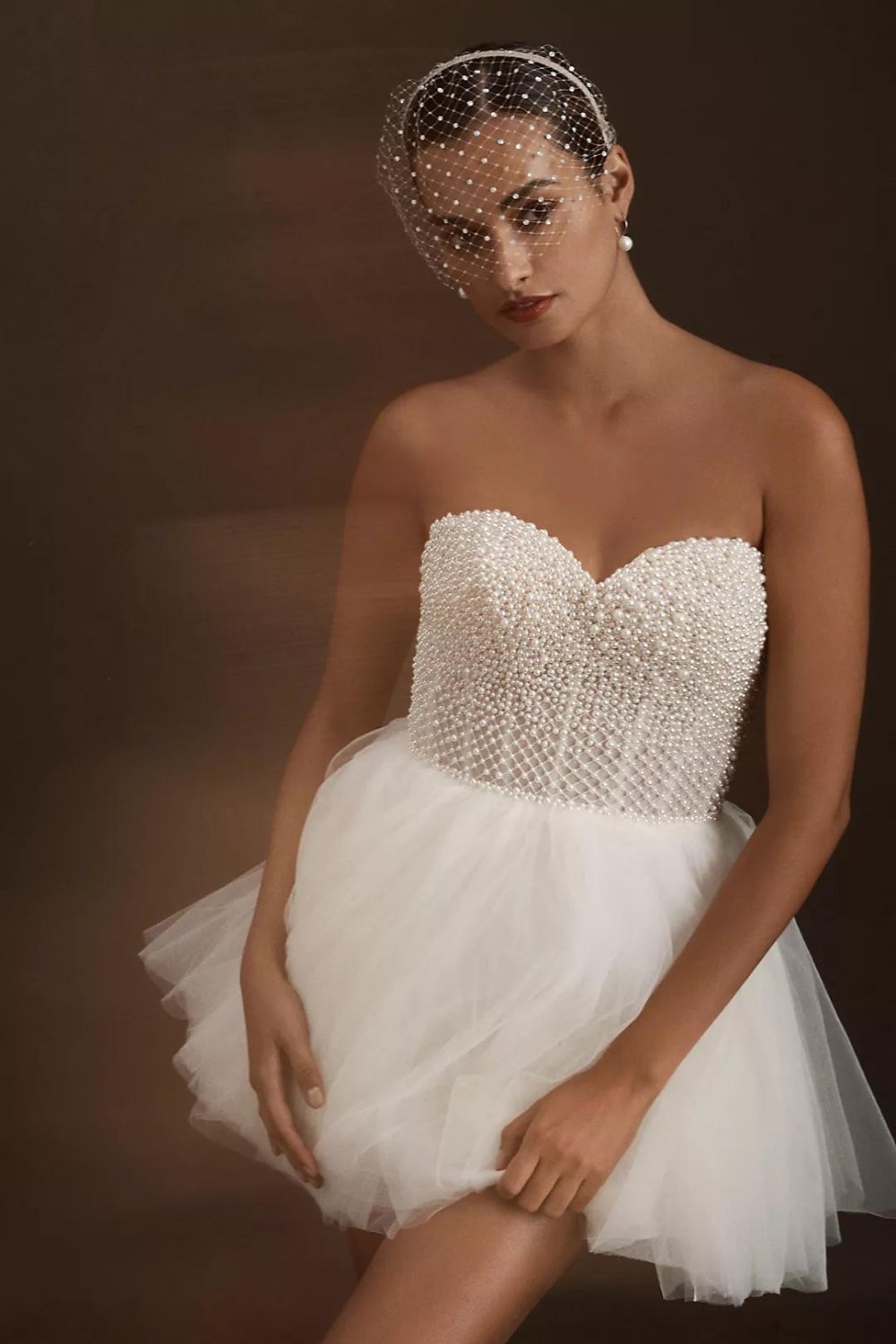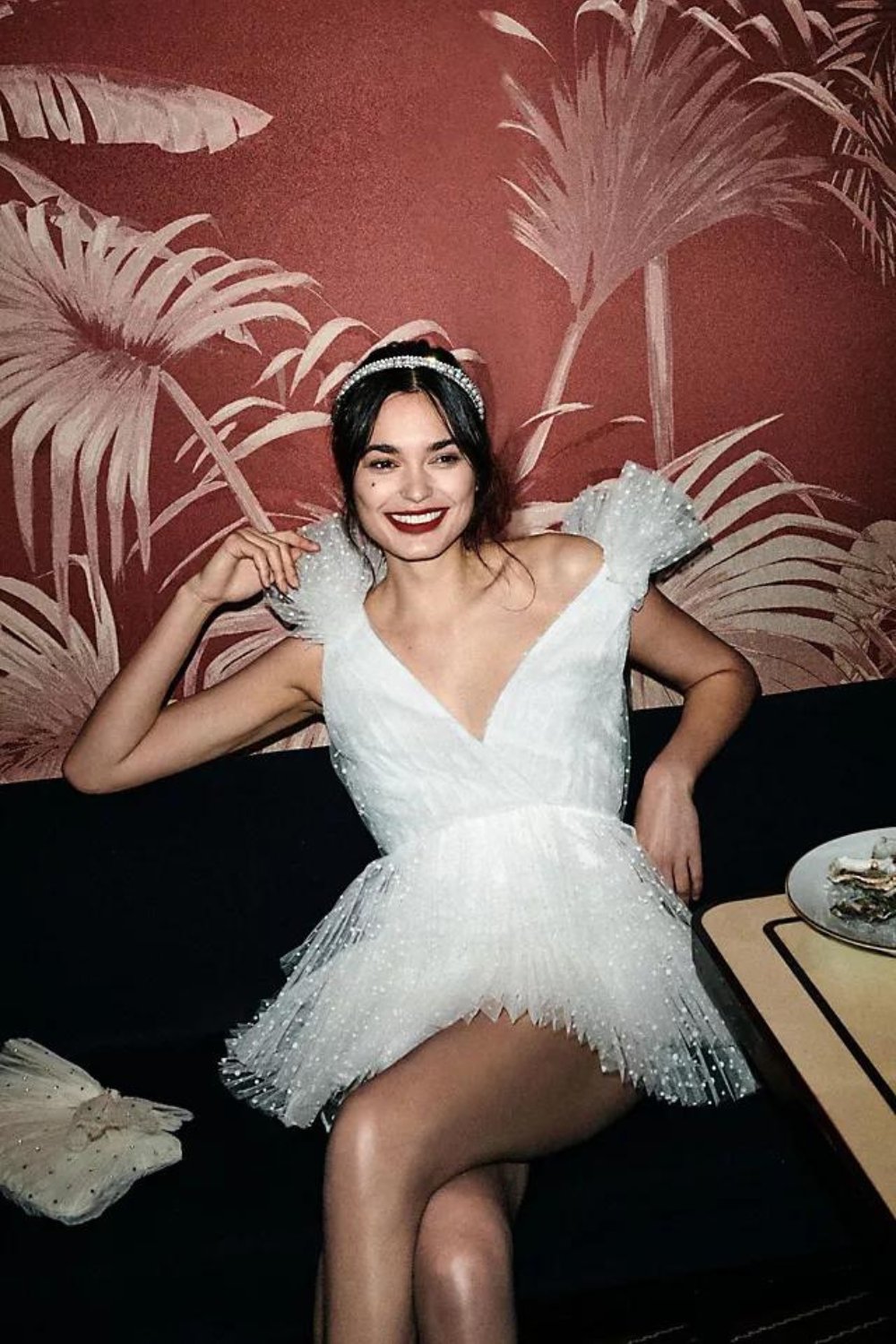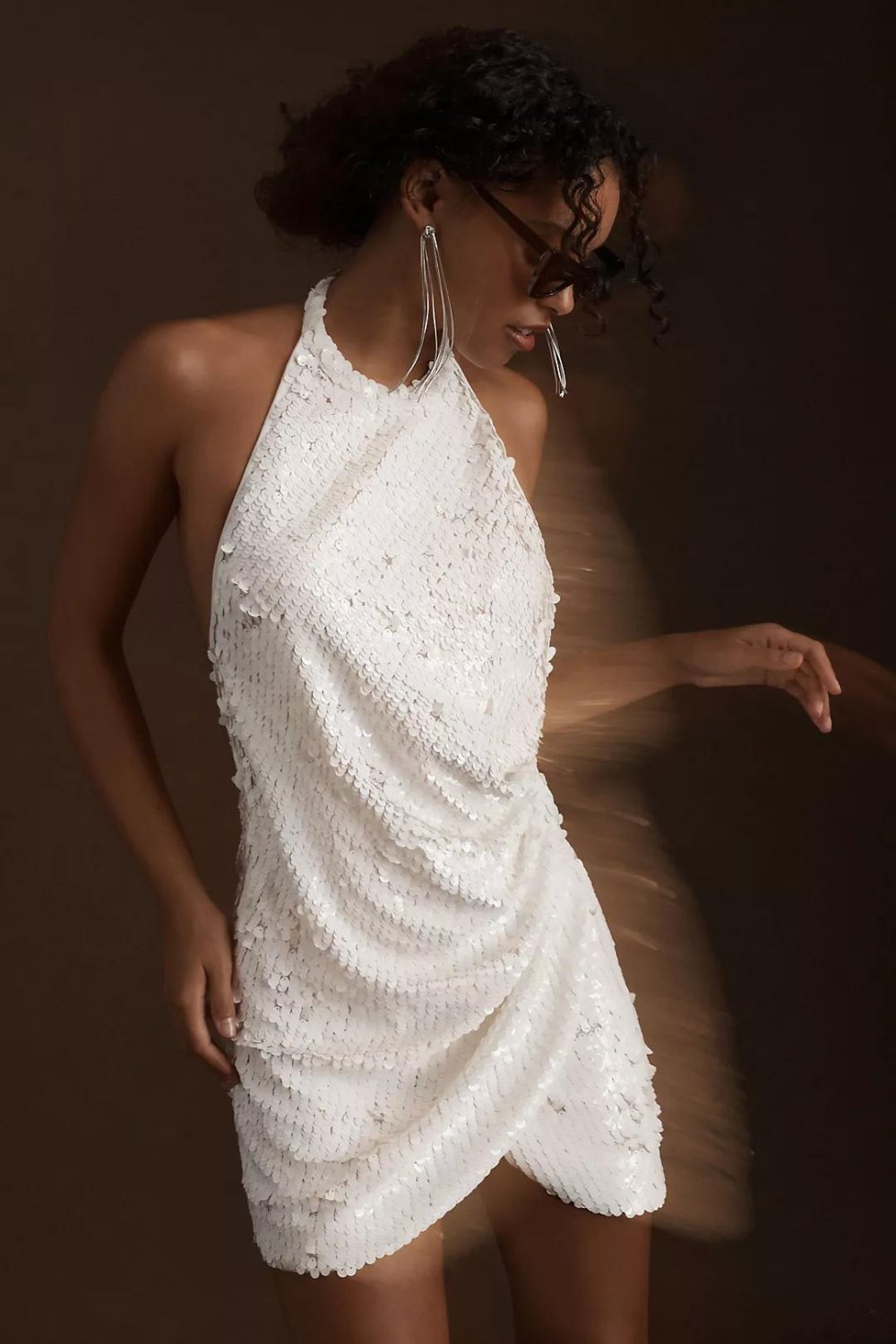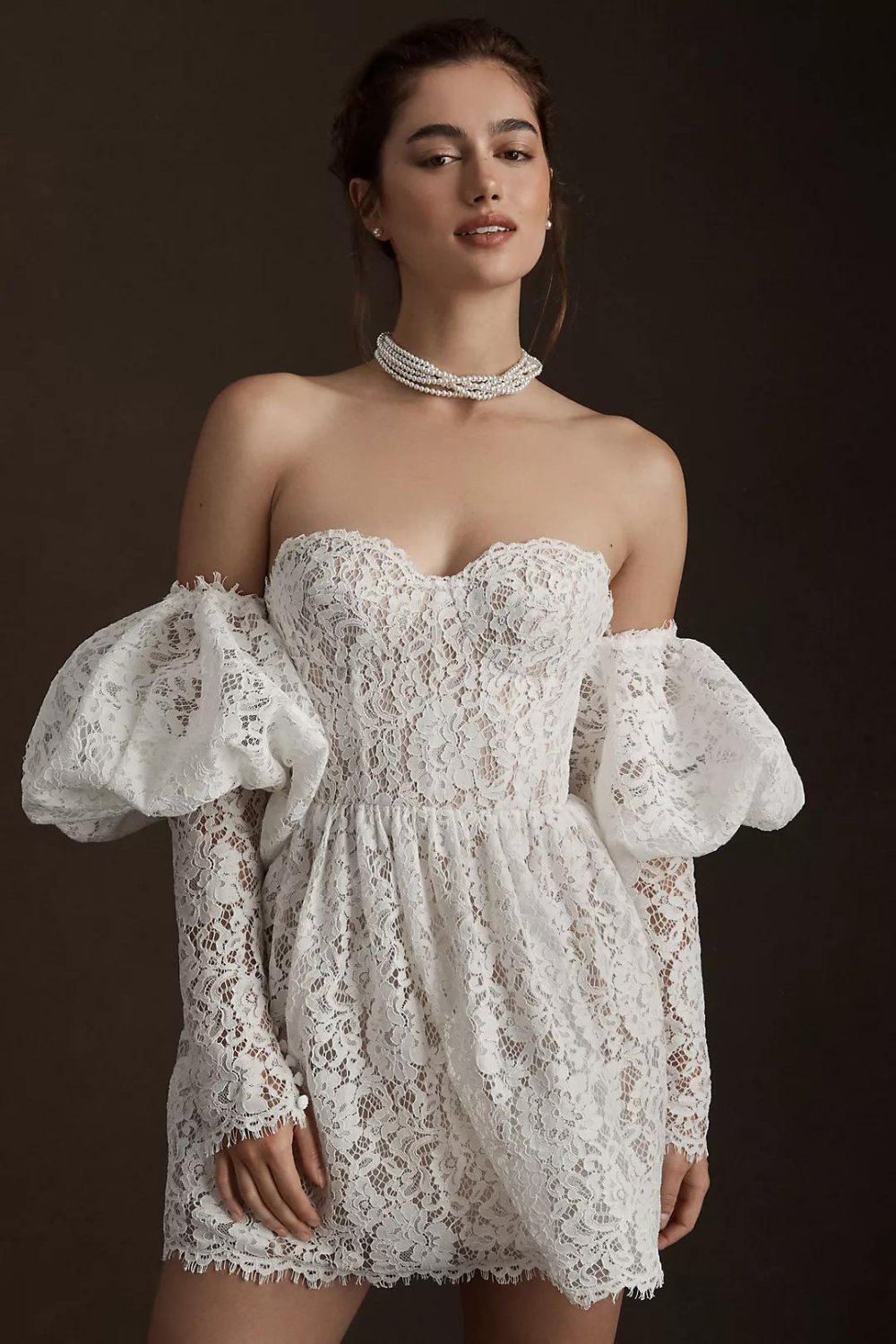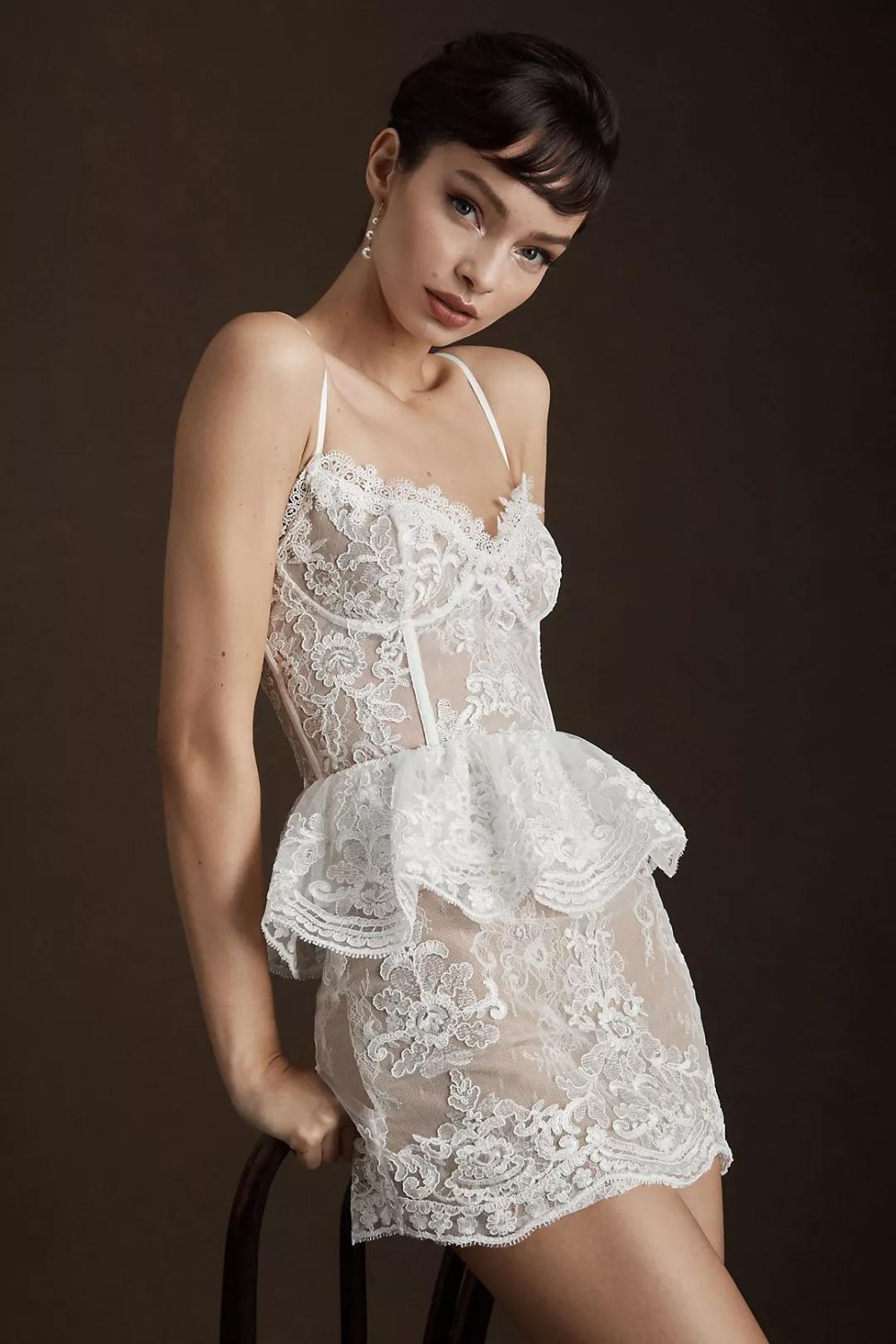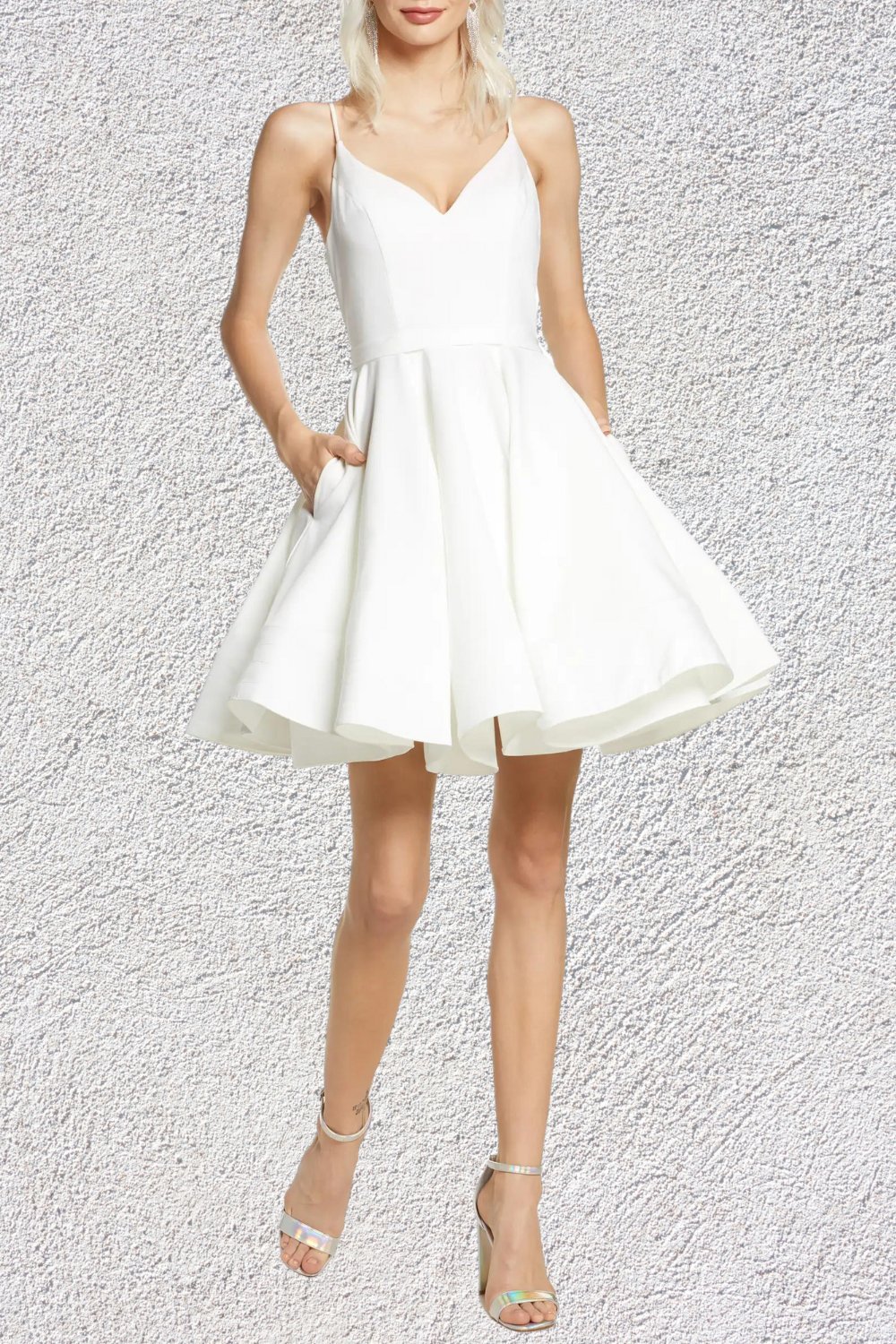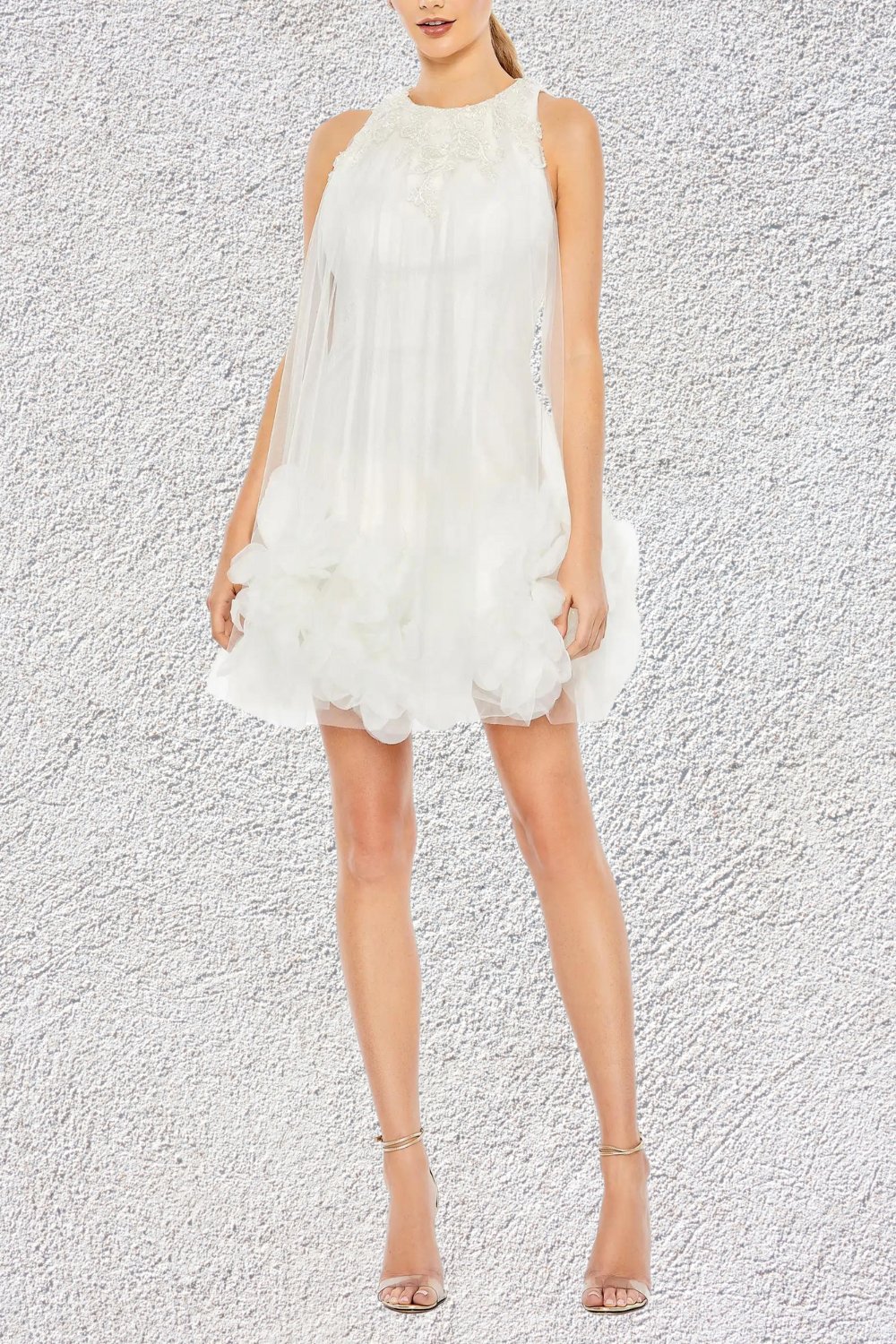 There you are lovelies! Wedding Reception Dresses You Can Actually Dance In!