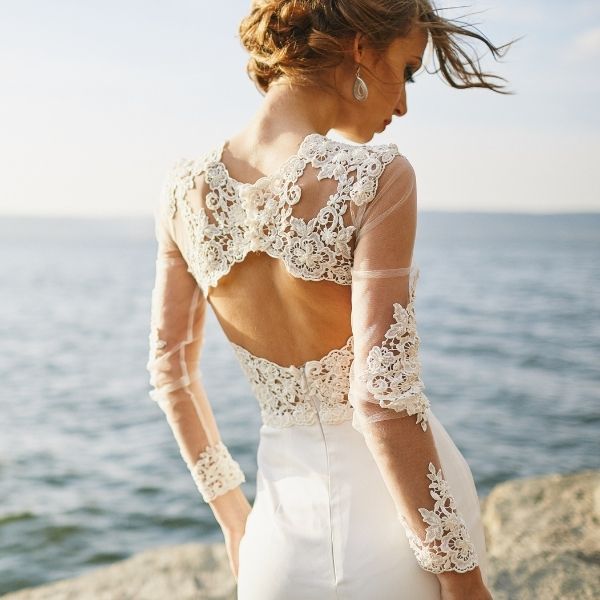 $5-$15k range dresses! Designer Bridal Dresses above $5k: Our top 10 favorites!
We're sharing our top 10 favorite bridal dresses from amazing designers!
Please note that these prices are taken from the seller and/or manufacturer at the time of posting this article. Prices may change and/or vary.
Product descriptions are sourced from the manufacturer/brand/seller's shop as linked accordingly.
HOW TO: PREPARE FOR YOUR WEDDING DRESS SHOPPING
Let's have a closer look at these beauties!
1. Pnina Tornai // OFF-THE-SHOULDER SEQUIN BALL GOWN WEDDING DRESS WITH FLOWERS AND SHEER BODICE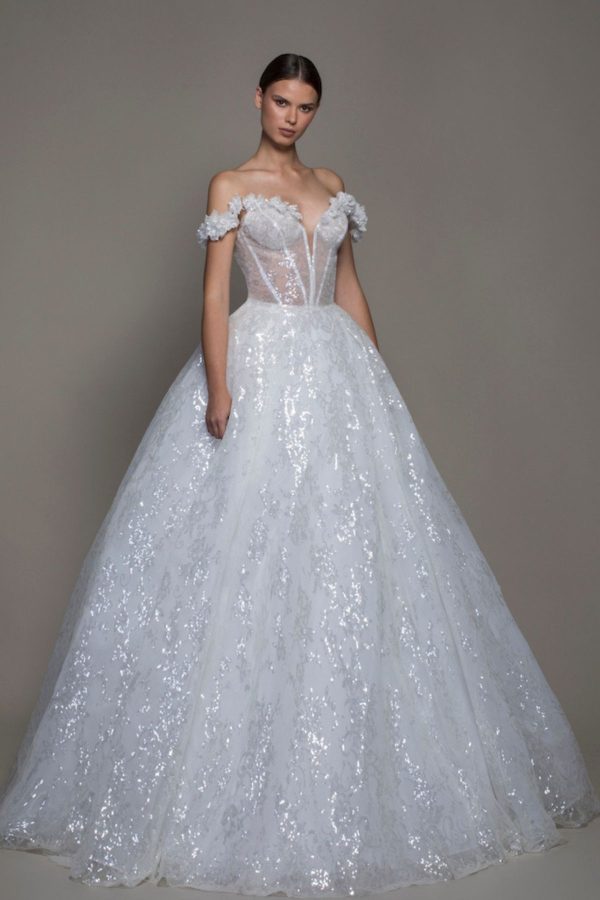 2. Marchesa // CAP SLEEVE V-NECKLINE FLORAL BEADED FIT AND FLARE WEDDING DRESS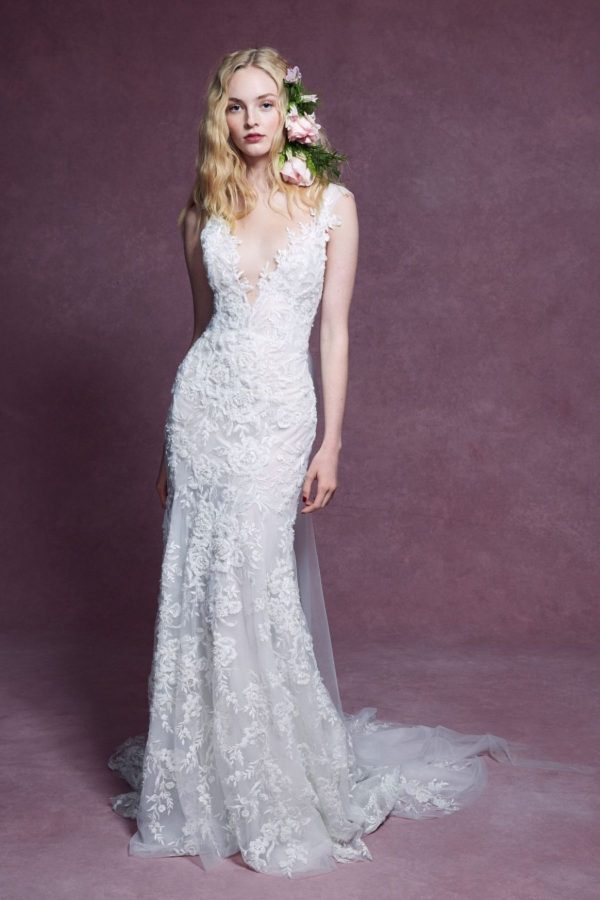 3. Maison Signore // OFF THE SHOULDER PINK BALL GOWN WEDDING DRESS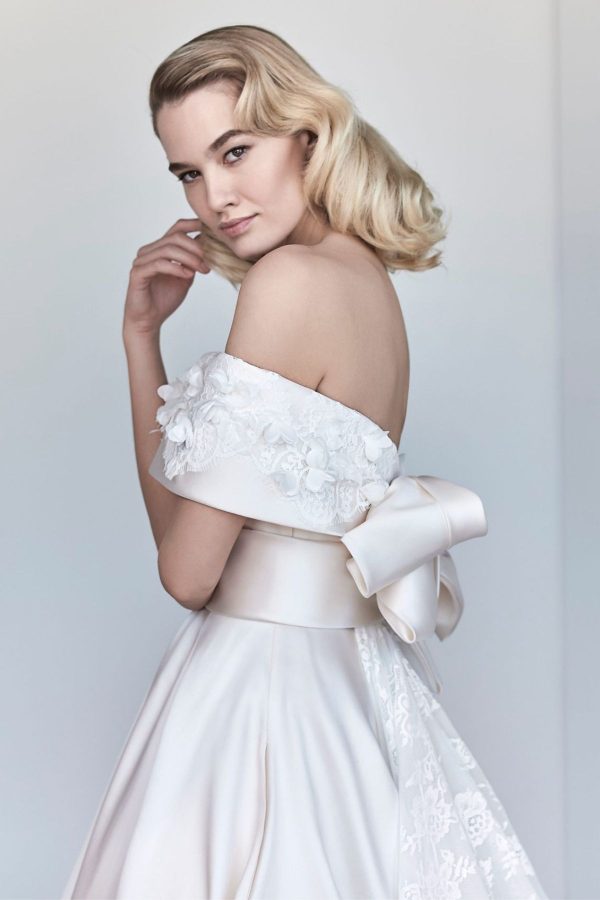 4. Disney Fairy Tale Weddings Platinum Collection // STRAPLESS SCOOP NECKLINE SPARKLE TULLE BALL GOWN WEDDING DRESS WITH FLORAL APPLIQUÉS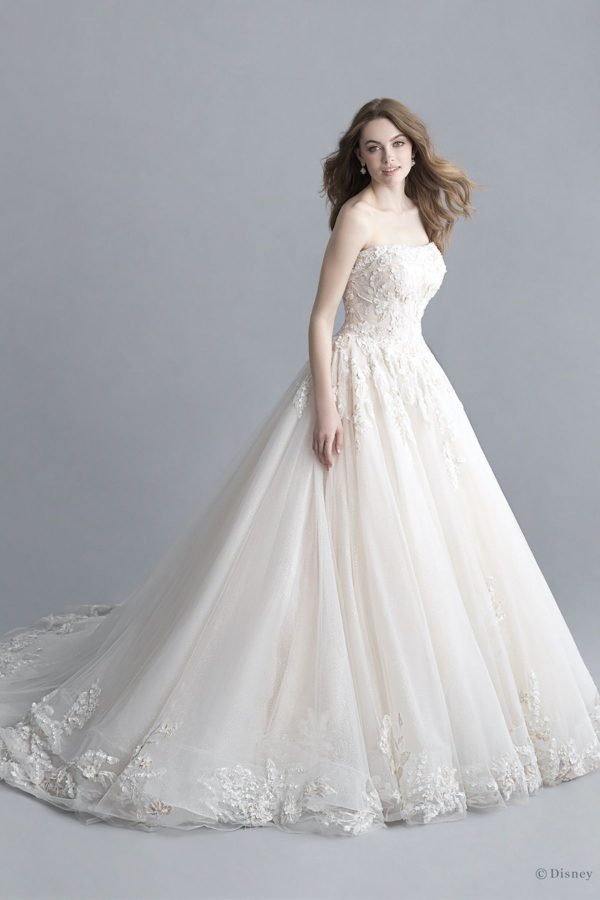 .
GET YOUR FREE WEDDING PLANNING KIT

5. Lazaro Style // STRAPLESS A-LINE WEDDING DRESS WITH LACE BODICE AND TUFTED ORGANZA AND TULLE SKIRT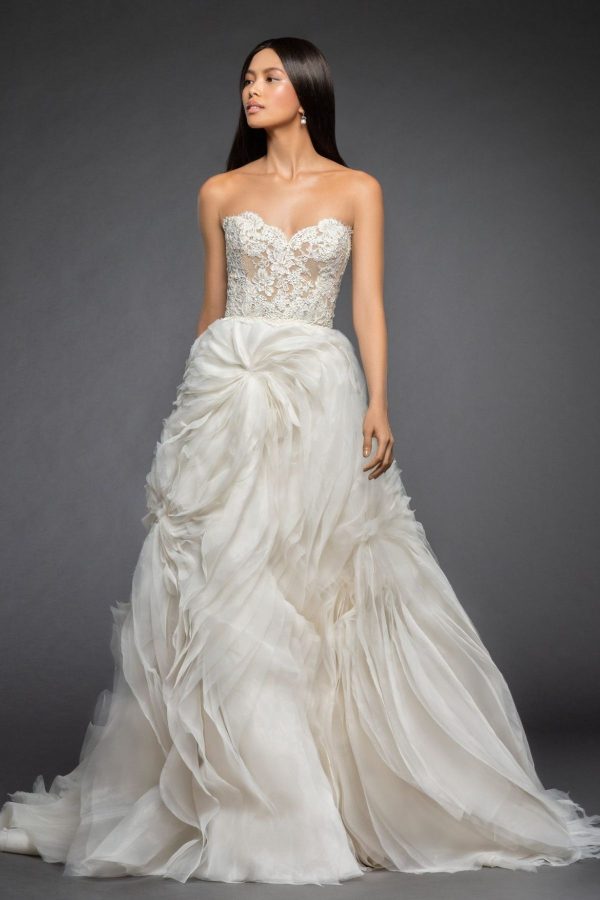 6. Sareh Nouri // BATEAU NECKLINE FULL BALL GOWN LOW BACK WEDDING DRESS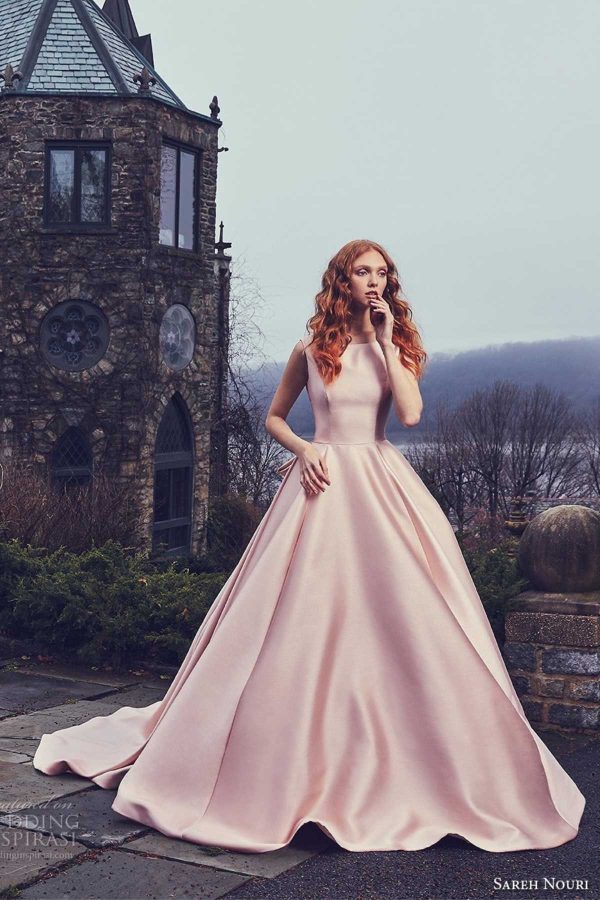 7. Rivini // FLORAL LACE EMBROIDERED STRAPLESS BALL GOWN WEDDING DRESS WITH PLUNGING V-NECKLINE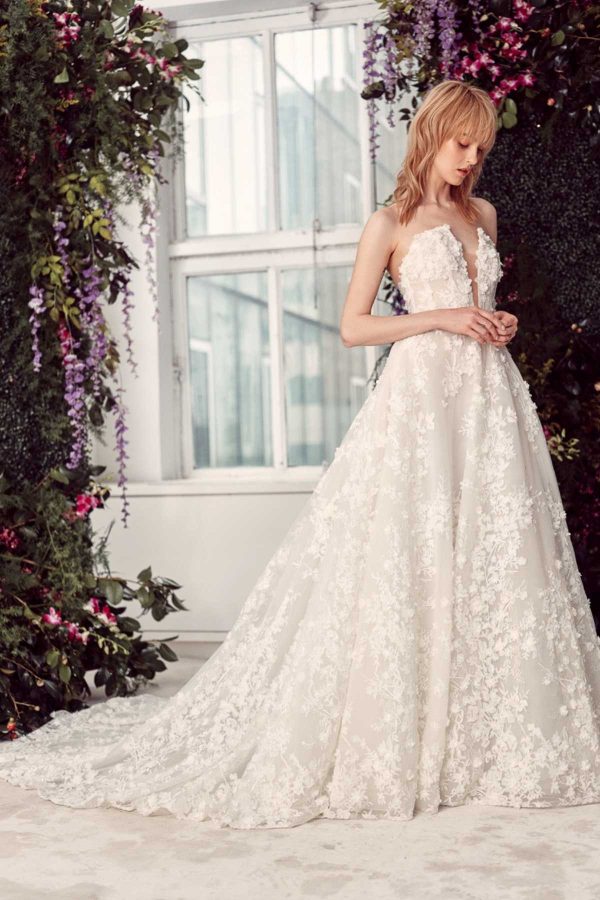 8. Eve of Milady // DETACHED SLEEVE GOWN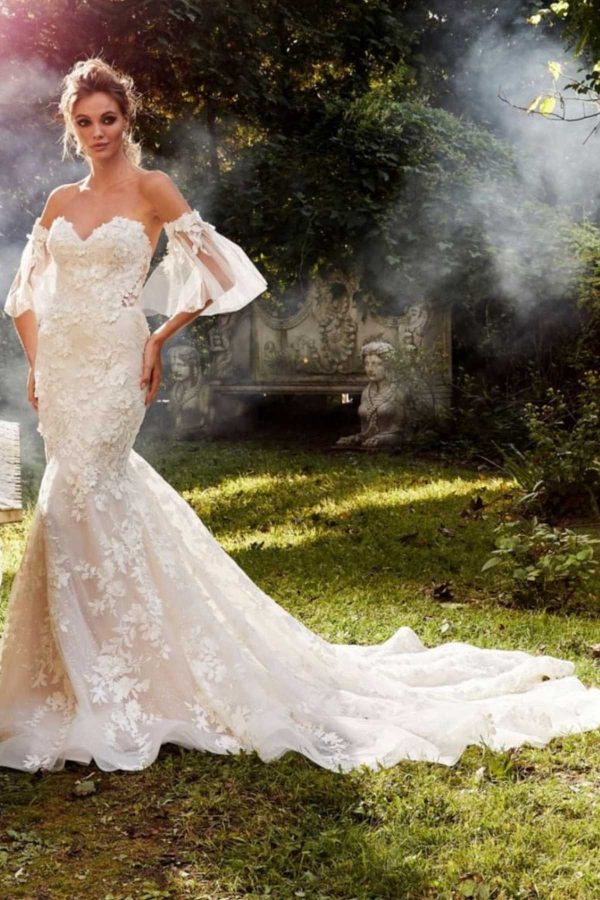 9. Anne Barge // LONG SLEEVE A-LINE EMBROIDERED WEDDING DRESS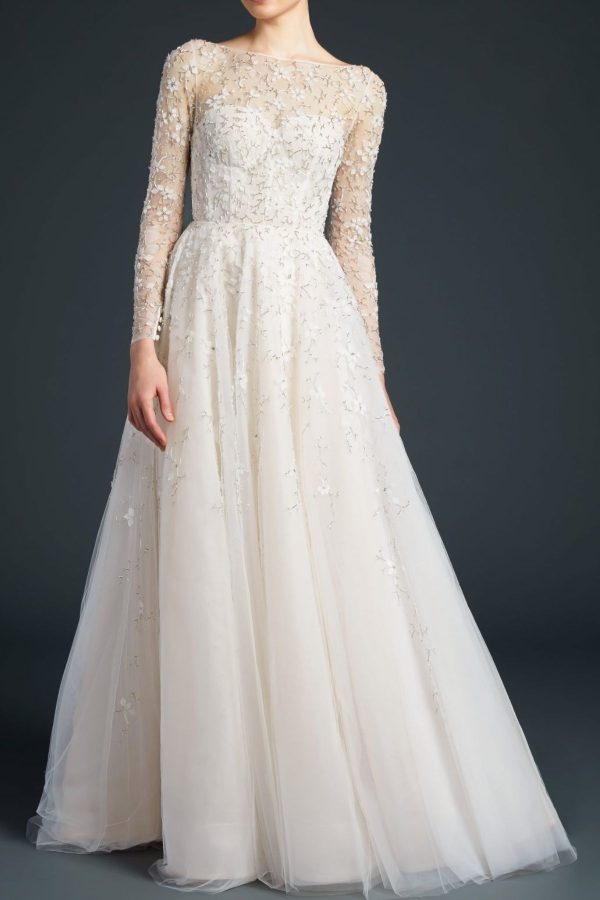 10. Edgardo Bonilla // SHEER 3/4 SLEEVED TULLE WEDDING DRESS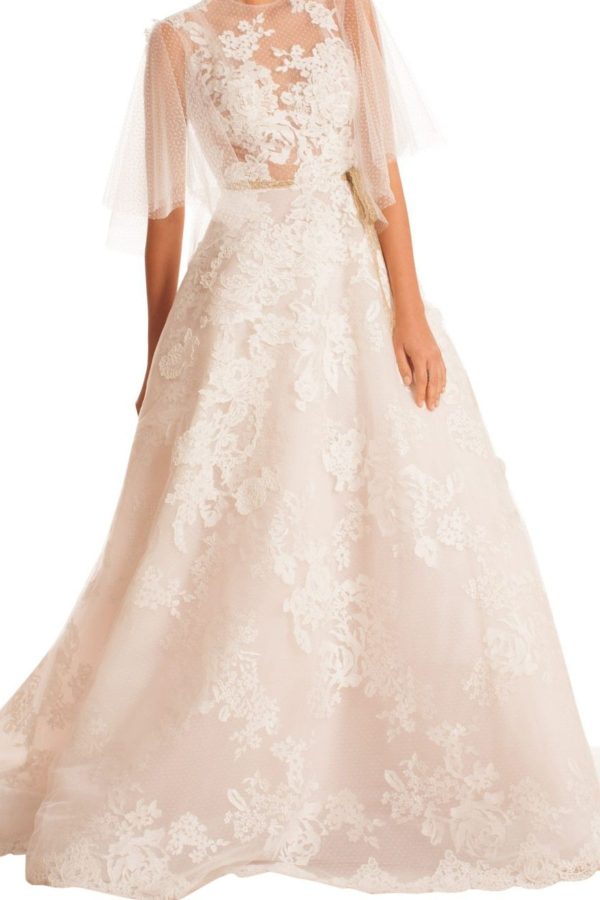 There you have it! Designer Bridal Dresses over $5k: Our top 10 favorites! Check out our fashion section for more bridal dress favorites!