Easy Peasy Cookie Bar! Set up an easy DIY cookie dessert bar with these ideas! Are you in the process of planning / organizing a wedding?
What makes celebrations even more fun besides booze and dancing? Dessert! And one of the easiest DIY buffet table that you can make is a cookie bar! We also made this to be "pandemic friendly". Not a lot of guests "touching" the food and less contact.
Whether you are throwing a micro or intimate wedding (a backyard event, perhaps?), a bridal or baby shower, a cookie bar with scrumptious nom noms will elevate your event and will give your guests a needed sugar rush.
To help you, we listed below some tips for the easiest and super-budget friendly DIY cookie dessert bar. We also added some few extra steps and details to make it so there's less touching and contact.
GET SOME COOKIES!
There are plenty of delicious cookie recipes that you can get online (or maybe you can also use an heirloom cookie recipe to make it more special) to bake at home. But of course, the trouble-free route is to order different types of cookie, how every many you want, from your trusted baker.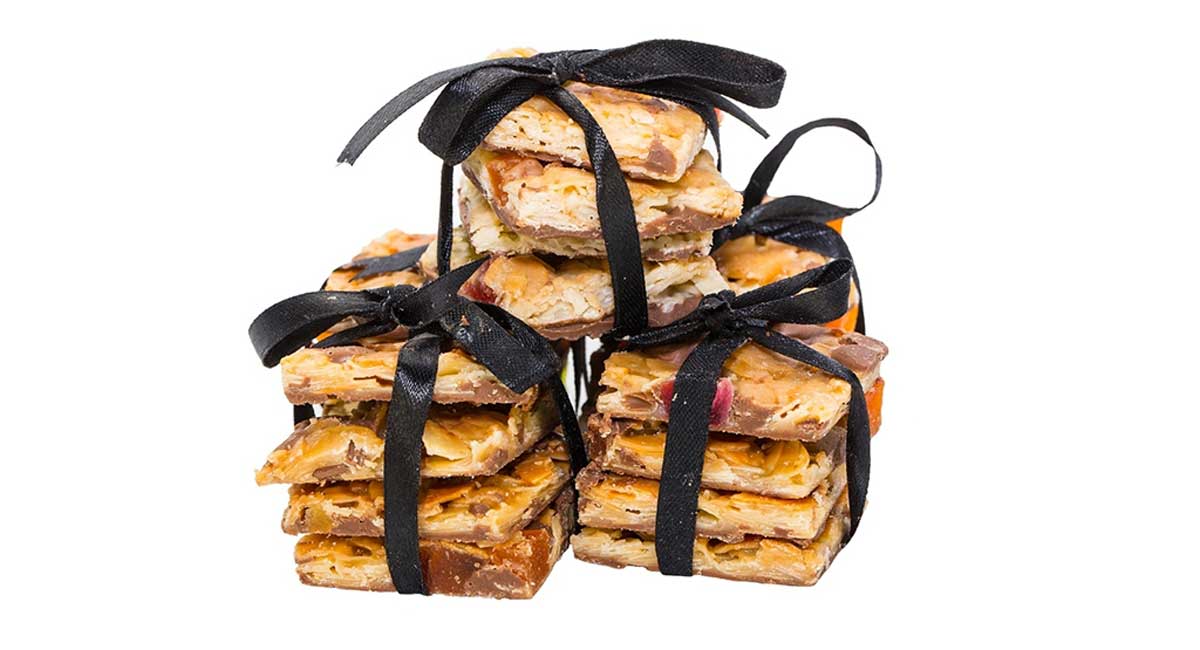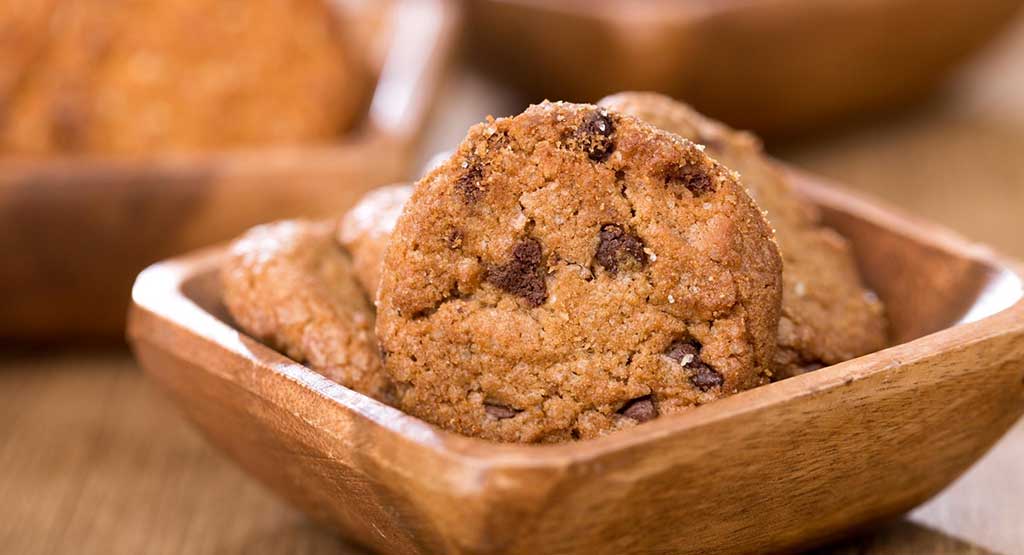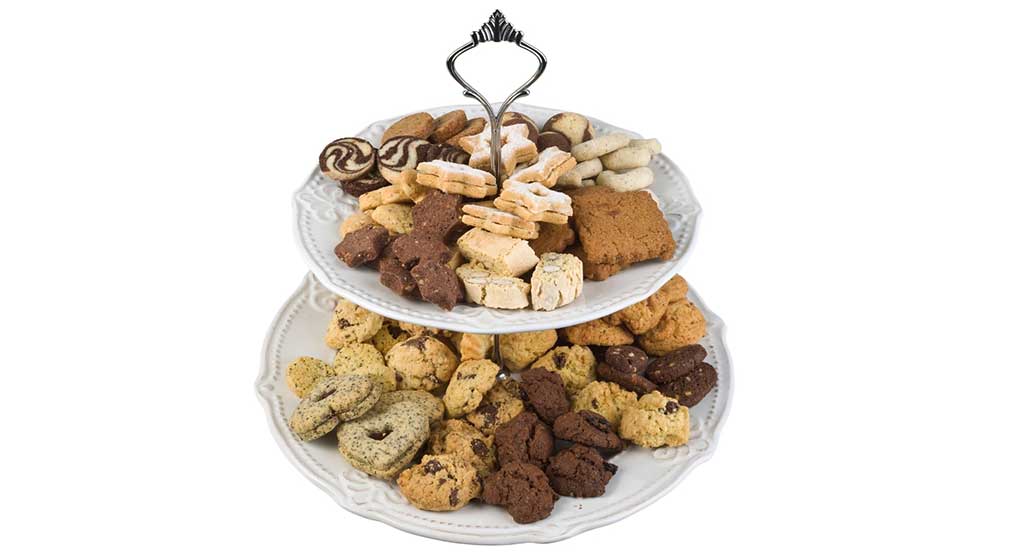 NO-SWEAT PRESENTATION
There various ways on how you can serve these babies and present as a cookie dessert bar, but the easiest *and still pretty* way is to set them up on a tiered serving stand. Simply arrange the pieces and you could also place labels beside them for your guests' convenience.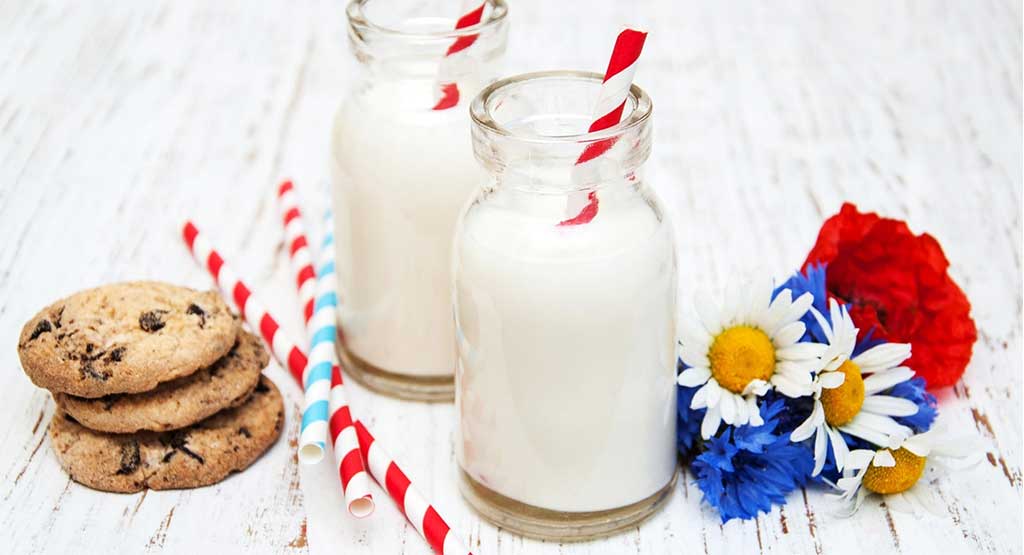 COOKIES TO GO
An alternative to presenting the cookies on the bar (and pandemic-friendly at that) is to place them in small white bags so your guests can bring them home. You can easily personalize these bags by ordering custom stamps online. These stamps are very petty and you can use this for all your wedding stationery so it's definitely worth the buy!
LOOKING TO SERVE IT PLATED?
Oh yes, you can! If you have been here for a bit, you know we love to elevate ordinary ideas.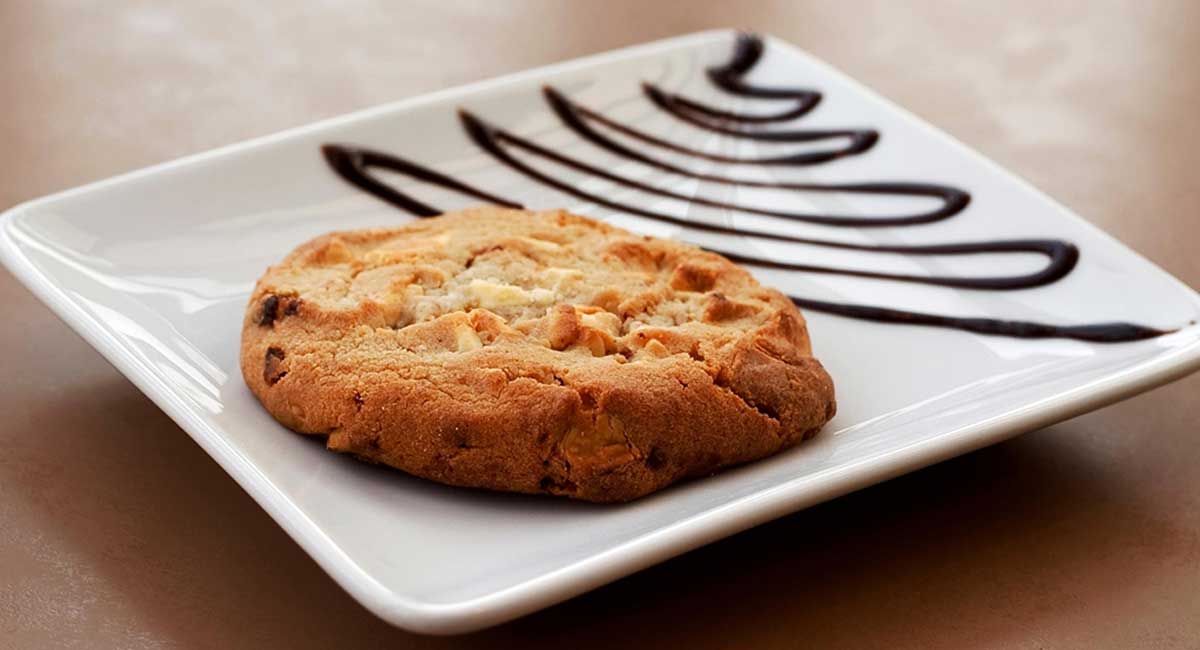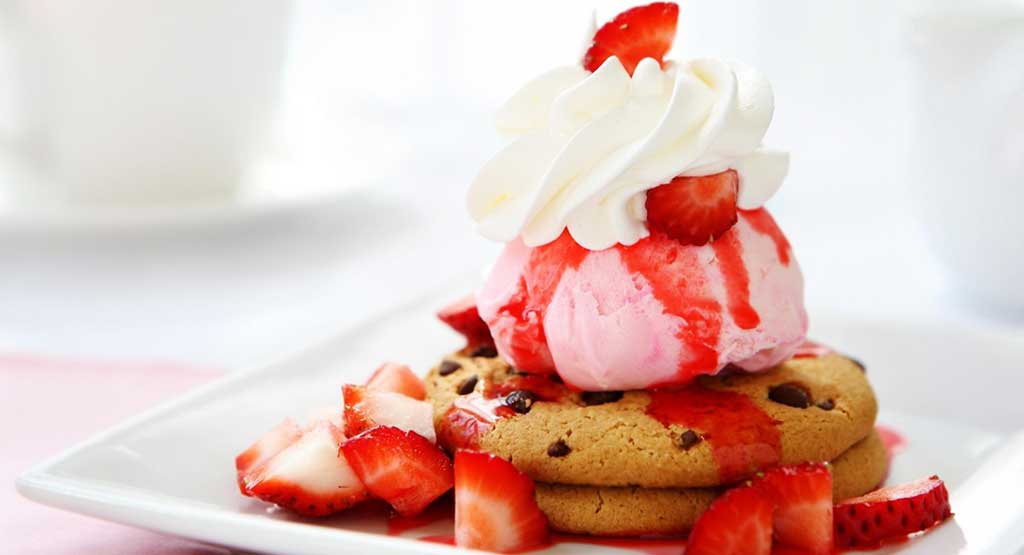 If you need help with just setting up or serving plated food that you've already purchased and just need someone to prepare and serve it, there are staffing companies like Staff Shop, that let's you hire a server so that you won't need to worry about other things needed to be executed on the day of the event.
---
SAFETY PROTOCOL EXTRA TIP: Together with having your guests and yourself wear a mask and practice social distancing, you can also rent stanchions together with signs, to ensure physical distancing is practiced. To take things further for extra safety, you can also rent clear dividers (you can also decorate it!) that you can put in between tables. Another option is to provide clear face shields that they can still wear, should they need to take the mask off to eat and/or drink. Adding extra preventative measures is always a good idea.
Check with your local government and public health officials about any guidelines, protocols, policies and/or regulations that you need to meet if you will be holding an event.
DISCLAIMER: We've rounded up suggestions that are pandemic friendly. Please note however, that it is still your responsibility to practice safety protocols, Covid-19 event guidelines and constant hygiene, and if need be, consult your local public health professional and abide by your government mandates. We do not guarantee that your event will be 100% safe, as all safety practices are ultimately up to you and your guests.
**The execution of your event using our guides, will depend on how open you are to alternatives, other options and unexpected products/design/ideas. It is suggested to do a concept trial and set your level of comfort to make it a much easier and faster execution.**
---
Still in the process of planning your wedding? We can help through virtual consultations (available worldwide and the initial consultation is free!), to assist you in building concepts and overall design, whether it be mood board building, or assisting with step by step guides for your set-up. You can also download our complimentary wedding planning binder here to help you get started!
For design guides and product resources, we have a few of the most popular design choices to help you: Lush Greenery, Pastel Design, Rustic Glam and Backyard Wedding.