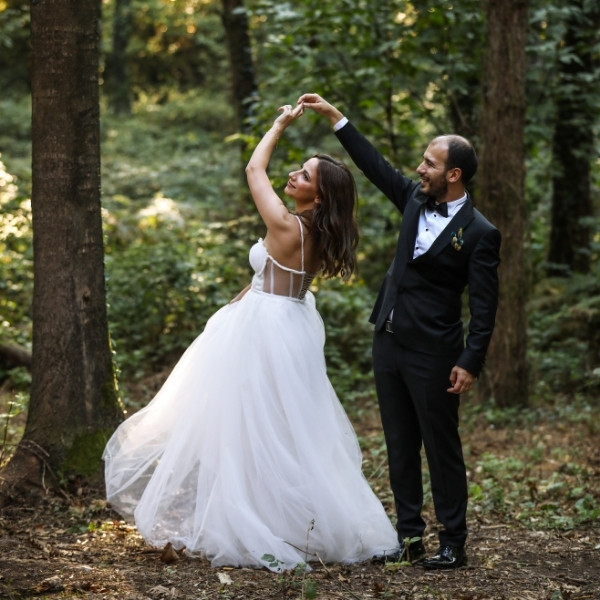 Wedding Hashtag Ideas. #Hashtag your wedding! Looking for wedding hashtag ideas? Wedding hashtag puns? Of course, funny wedding hashtags? How about personal wedding hashtag ideas? In this guide, we are sharing wedding hashtag ideas that you can easily and quickly choose from!
As you now get closer to your wedding day (yay to you!), the finer details now come into play!
Like maybe you might want to consider a wedding hashtag? Because.. why not?
Not only are wedding hashtags ideas trendy, but they are actually an "organized" way for you to see and, if possible, retrieve them (save and screenshot) to keep as part of your wedding album!
TIP: Screenshots with the account holder's name will help remember "who" took that shot! So it will make it extra fun to look back at your wedding!
Wedding hashtags help you gather so many beautiful memories from your big day. A wedding hashtag makes sure you see all the unseen events from your wedding and helps you keep up with your guests.
We have put together our top tips for you to create a unique and personalized hashtag for your wedding that amazes everyone!
Wedding Hashtag Ideas
Create Interest
Look back at your personal love story and list down your top common interests and also top interests individually.
A generic approach like #LastNamePartner1-LastNamePartner2 also works and is easy to follow!
Doing something a little bit more intriguing not only creates a conversation between your guests but also now, they are more than willing to listen intently to your speech/es to hear more about the story behind the hashtag!
Say, for example, you are from Toronto, and your partner is from Los Angeles, you can come up with something like #RaptorsLoveLakers – how intriguing and interesting is this?
Another idea might be incorporating your career. If you are a writer and your partner is a lawyer, you can come up with a wedding hashtag that goes something like #LawyerAndWriterForever
If you are getting married during the winter (or any other season), use the season as part of your wedding hashtag, like #WinterWithTheSmiths – Smith is the last name that both of you will keep.
The same goes with the location, especially if you are outdoors or beachside (which is super fun, by the way!); you can use #SeasideWithTheChans – Chan being the last name that both of you will keep.
So much fun, right? So many ideas and possibilities!
Get personal
This may be a bit obvious, but you can definitely stick to the classic name combo. Use your first, last, and nicknames as a starting line. If you use these in your hashtag, it will make it easier for your guests to remember, and more of them will end up using them.
You can also use your wedding date or any other special date in your hashtag. This will make it more personalized and make sure you don't duplicate another couple's hashtag.
Of course, you can also use your wedding date. The only thing is that other couples might have the same wedding date, and it might cause lots of other pics to come up, and now you have to find yours!
Keep it simple
Using common words or easy-to-spell/remember words is very beneficial to your guests to easily use your wedding hashtag – which means it is easier for them to type it!
If you have noticed our example earlier, capitalizing or adding dashes or underscores can help with readability! If you have a long name or a name that is a little harder to spell, use nicknames instead to make it easier for your guests to use it!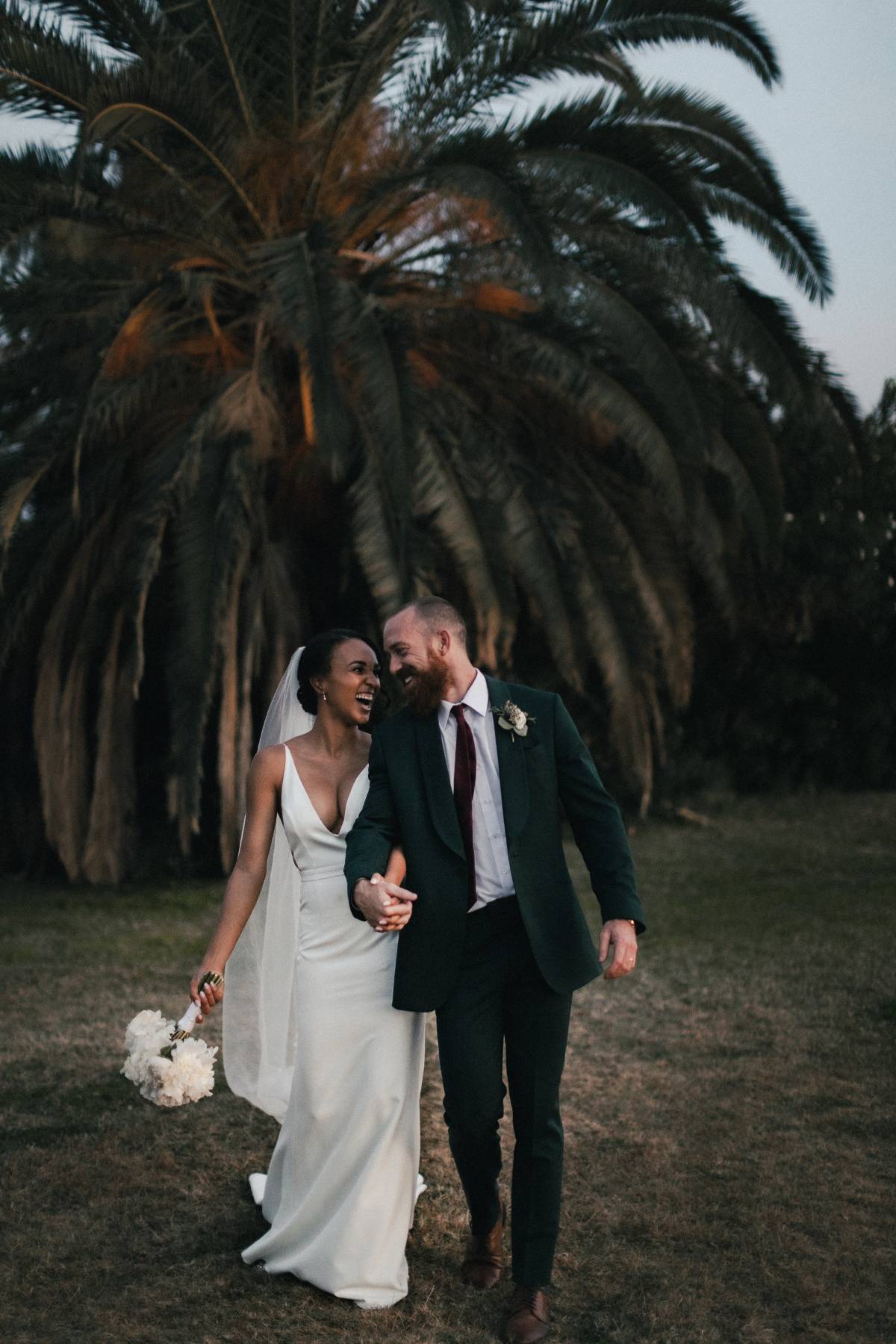 Punny and Cute (this is one of our fave wedding hashtag ideas!)
Why not get extra funny and cute by incorporating puns!
Here are a few that we love!
#SmithenBySue (Smith is the last name and Sue is the partner's name)
#BrowniePointsWedding (for bakers/chefs)
#RexAndTheCity (Rex is a last name)
#SweetDreamsAreMadeOfLis (Li is the last name)
#FinallyTheAces (Ace is the last name, long engagement)
#JohnsonAtLast (last name + at last)
#HappilyEverAnderson (happily ever + last name)
#CheersToTheNguyen (cheers to the + last name)
#OfficiallySantana (officially + last name)
Lots of super "punny" approaches!

Generate that!
You can also use online hashtag generators to help you look at more options and open you up to more combo possibilities!
There is some wedding hashtag ideas generator that is free. However, for a more elaborate list of choices, you can also opt for a paid service!
Double Check it
As you know, there is still a good chance that someone has already come up with the option that you chose, or maybe not. But it is always good to check. You want to make yours unique and also easy to find, especially by you!
Share, share, and share
Once you and your partner have decided on your wedding hashtag, now it is time to spread the word. Start by telling your friends and family, so they use it every time they post about your pre-wedding events and celebrations. Or even during cocktail hour!
Use it on everything your guests see before and during the wedding. You can get it printed on your invites, website, and even on your wedding napkins.
TIP: If you are using a projector, project the hashtag together with your photos on the wall, and best believe, your guests will see it!
There you are! Wedding Hashtag Ideas!