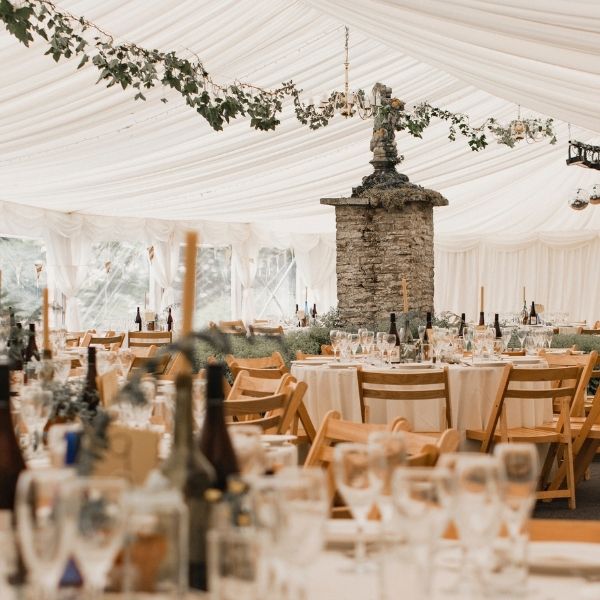 What are the top 3 things to focus on during wedding planning? Priorities while wedding planning! Wondering how to avoid wedding stress? Looking for ways to stay focused while wedding planning and also not deal with an overwhelming amount of stress? In this guide, we are sharing the top 3 things to focus on during wedding planning, or should we say, BEFORE planning the wedding!
---
---
What are the top 3 things to focus on during wedding planning?
This is such a great question, and our answer is actually not based on any planning process or strategy but more on the "approach." It is like "planning" before the wedding planning.
The first thing to focus on is you and your partner's "headspace."
What this means is understanding and communicating how you will start to plan the wedding. I.e., talking about the non-negotiables early on, limits and boundaries, and if you can ask about possible sensitive topics that might come up – so there are no surprises.
The second is to set up a decision-making process.
This will help if you are tied up between 2 photographers, for example, and you love them both, great pricing. How are you going to make the final decision? What will that process look like?
Another way this "decision-making process" will help is that setting up an evaluation process and setting up a series of questions to ask will help both of you reach a fair decision, which is also easy to work on! Fewer arguments and also, this will help you navigate stressful situations.
..that both of you are comfortable with. Based on your schedules and budget allocation, coordinate and set deadlines for your decisions. This will enable both of you to stay on top of things and feel confident that you are checking off things on your checklist! Making you feel good vibes all around!
Most of the top 3 we suggest are communicating and setting expectations for both of you to work on so that all the other details and decisions will be manageable and possibly fun to make!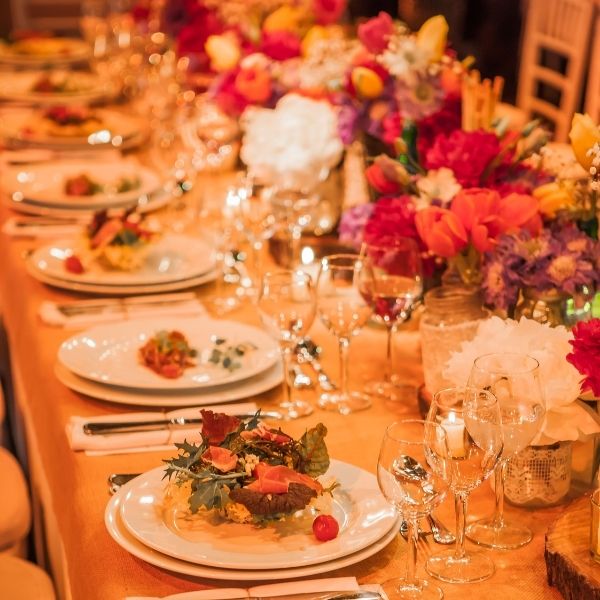 In terms of starting your "actual" wedding planning, here are articles that can help you get started:
There you are! Our insight on your question: What are the top 3 things to focus on during wedding planning?
We are delighted to be able to share our insights! All the best! Happy Planning! xo
All insights and advice provided by the Peppermint & Co. Ltd. Team are generic and should only be used for informational purposes. Read the full disclaimer here.