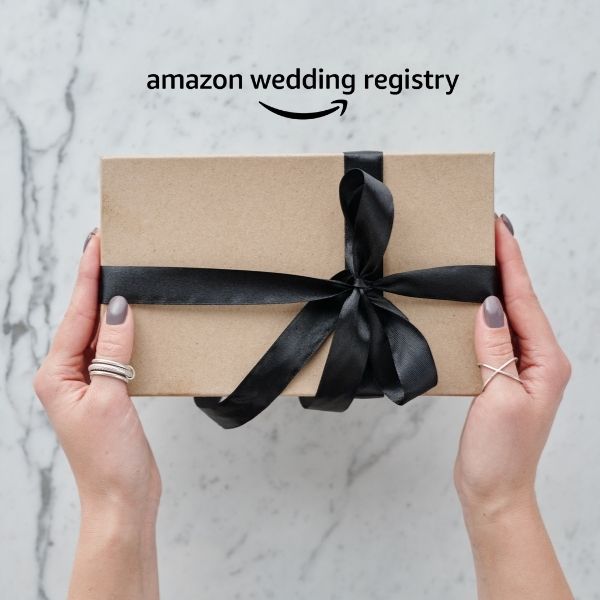 Why you should consider using Amazon wedding registry. Wedding registry sites?
This site contains affiliate links. For more info, please see our full disclosure. This post has Amazon links, and as an Amazon Associate, Wedding Planning Resources earn from qualifying purchases.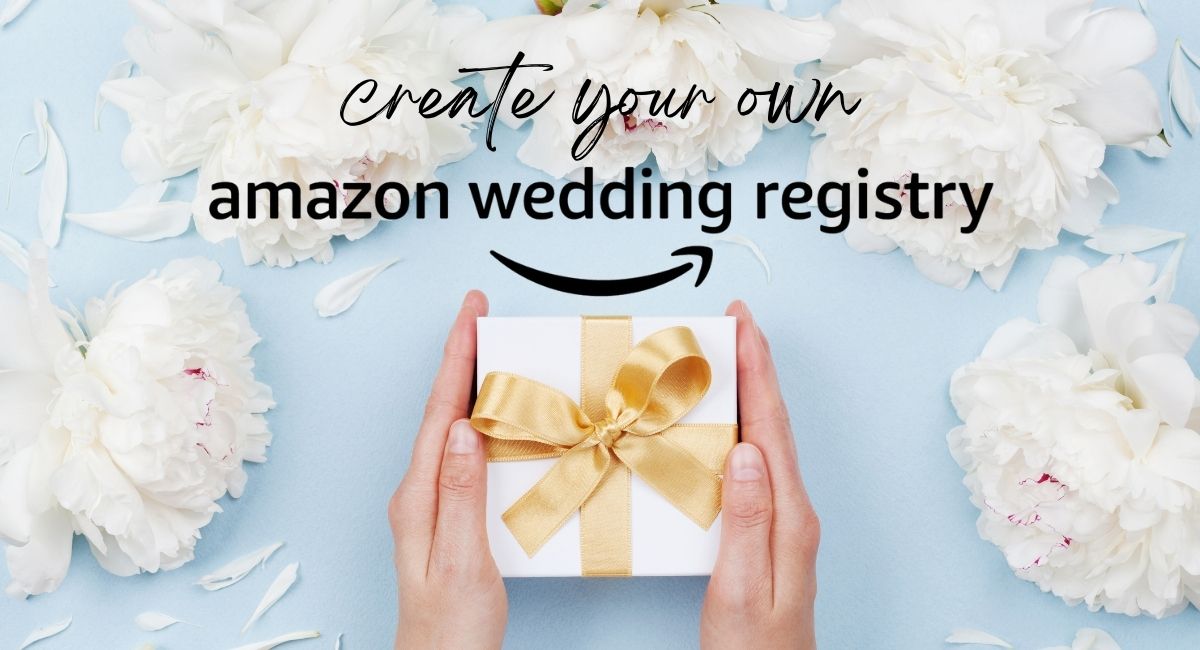 Why You Should Consider Amazon Wedding Registry?
Wondering what wedding registry must-haves you can't afford to miss? In this guide, we are sharing why Amazon might be just what you are looking for in a wedding registry to get started with your new life together!
How much fun (or stress?) have you been having planning your wedding lately? The excitement, joy, and happiness that wedding planning brings won't compare to what's ahead of your as you both journey on your life together.
Your family, friends, and loved ones would be more than happy to pitch in and ensure that they are part of your celebration, more importantly, your new "home" together.
It has been quite popular to opt for a monetary gift instead of a registry. But, a wedding registry is also a great option for you and your guests if you'd like to "pick" specific products.
Even if you are not sure if a wedding registry is indeed for you, try signing up and get a feel of the "experience" by picking products and, of course, shopping around.
You can easily sign up here for free and create your wedding registry.
Just because you signed up, you don't have to necessarily share it with your guests right away. Browse around and when you are ready and decided to go for it, you can then add your link to your website or your wedding invitation in order for your guests to get started and go through your wedding registry!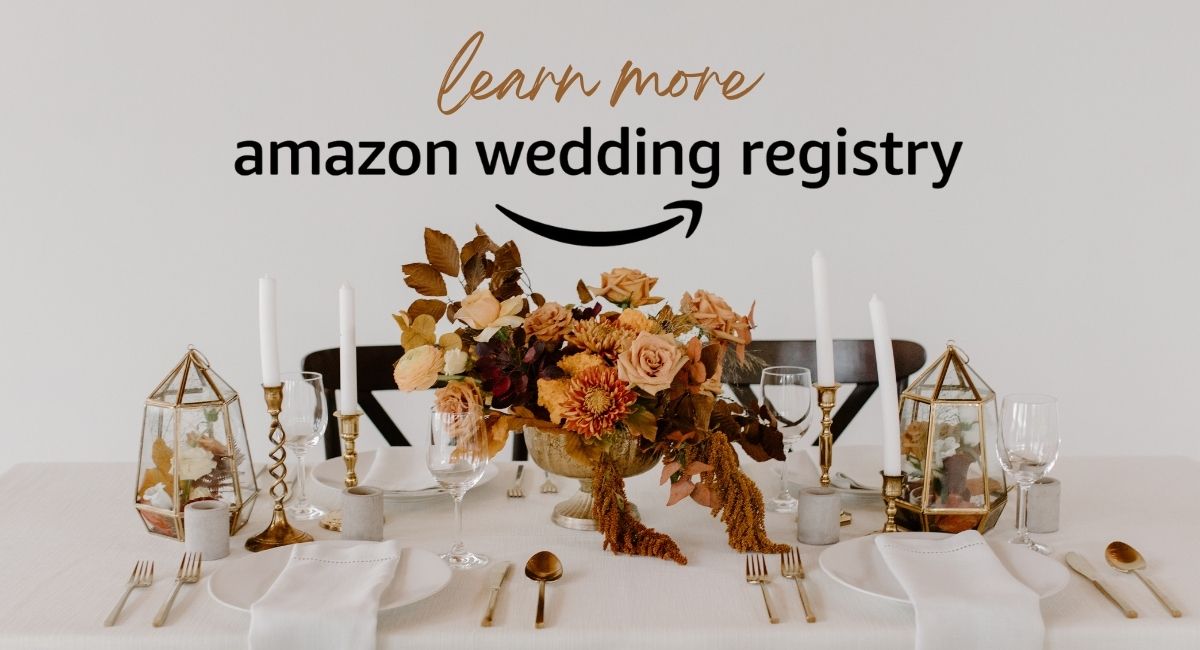 1. Everything is available under one roof.
Amazon makes it easy for you and your guests to shop for everything you like on one site. From gift cards and small items to fridges and a new coffee maker. Because don't we all need a new coffee maker?
2. Shipping is fast and free.
Prime members enjoy free shipping over $25. We already know about this and is probably one of the reasons why most of us are Amazon Prime members.
3. Get discounts after the wedding.
Through Amazon's wedding registry, Prime members can get 20% off on anything that will remain on their wish list (as long as it is shipped through Amazon). This discount will be 10% for non-Prime members.
4. Easy return policy.
You can exchange or return the wedding gift within 180 days. No fuzz return process.
5. Free gift bonus
Amazon registry gives you a bonus gift when your guests buy registry items from selected brands. (browse around to find these gems!)
6. Amazing group gifting
Give your friends and family the chance to come together and contribute to purchasing higher-priced items you added to your wedding registry.
6. Store card
Through Amazon's store card perk, your friends and family members can buy gifts that you added through a special financing option by using an Amazon store card.
7. X-ray option.
The x-ray option allows you to see what is in the box. I mean how amazing is this?
Of course, we understand that opting for a monetary gift is helpful in many ways. But, if you are also looking into receiving physical gifts, you can always do a mix of a wedding registry and monetary gifts!
There you are lovelies! Reasons Why You Should Consider Amazon Wedding Registry!
** This post has Amazon links, and as an Amazon Associate, Wedding Planning Resources earn from qualifying purchases.