Thanksgiving Host Gift Ideas. Present and Thankful. Attending a Thanksgiving Dinner? But unsure what to bring? Looking for Thanksgiving Host ideas? What kind of gifts can you put together that your Thanksgiving Host will ACTUALLY love? We have put together these Thanksgiving Host gift ideas that they will use and be actually thankful you got it for them! In this guide, we are sharing these beautiful and useful gift ideas that your Thanksgiving Host / Hostess will love!
The best part about this list? You can mix and match them! Or you can also just give one. Find the perfect gift~ You know the host and hostess well enough to find a combination that you know they'll LOVE! Your presence at this Thanksgiving Dinner is already a blessing and a great gift. These gifts are but to complement your amazing vibe and presence!
This site contains affiliate links. For more info, please see our full disclosure.
Here are Thanksgiving Host Gift Ideas: That they'll ACTUALLY Love.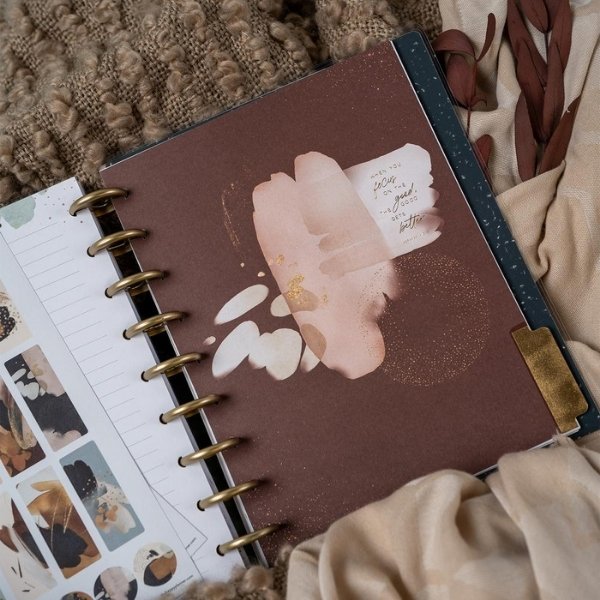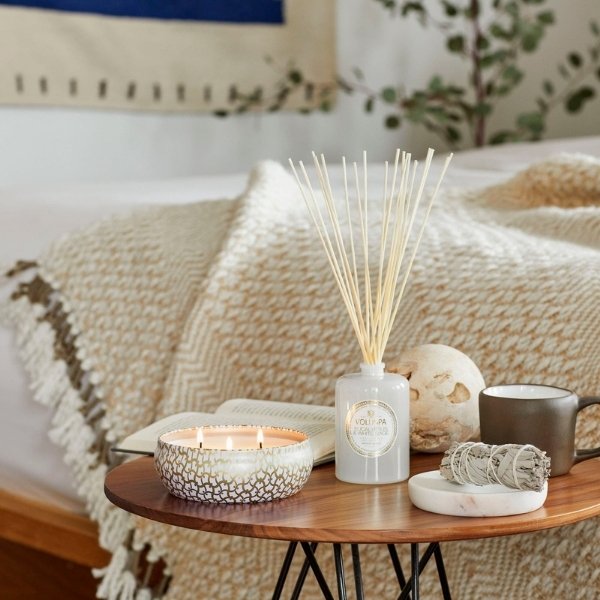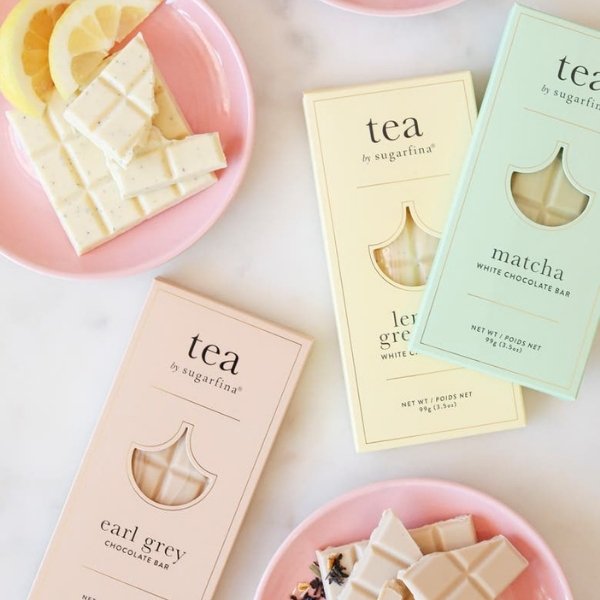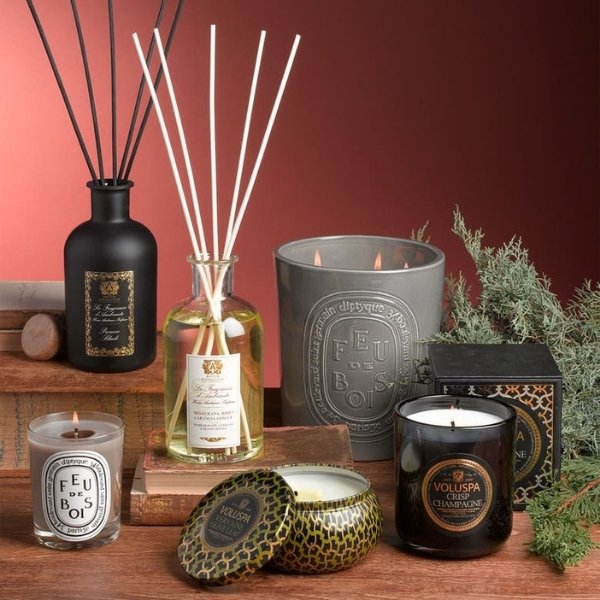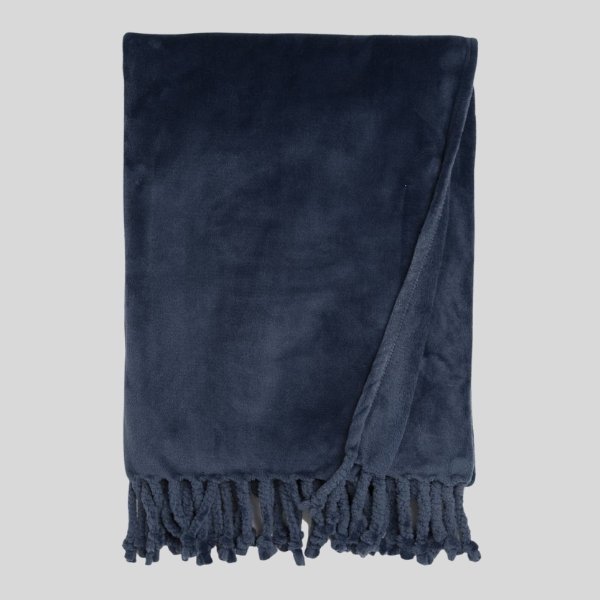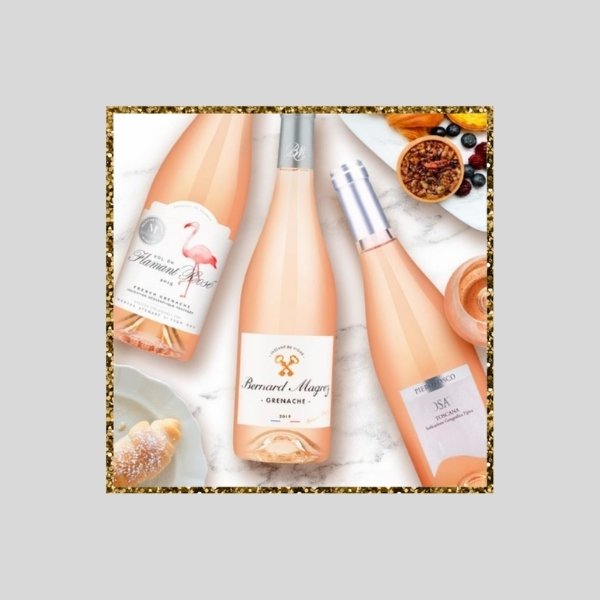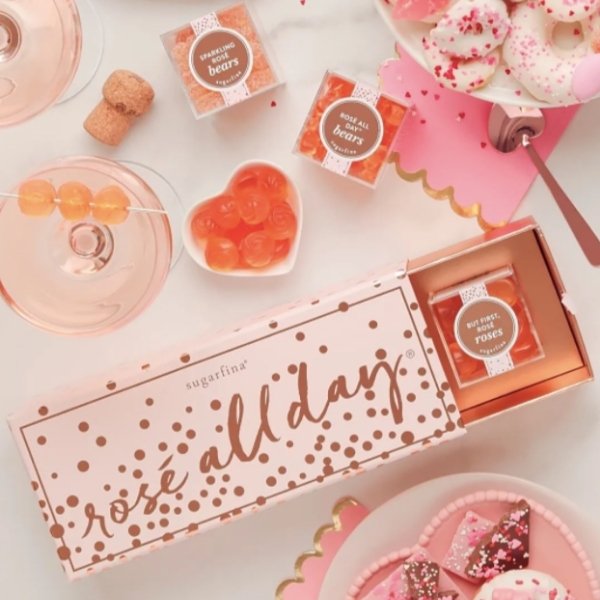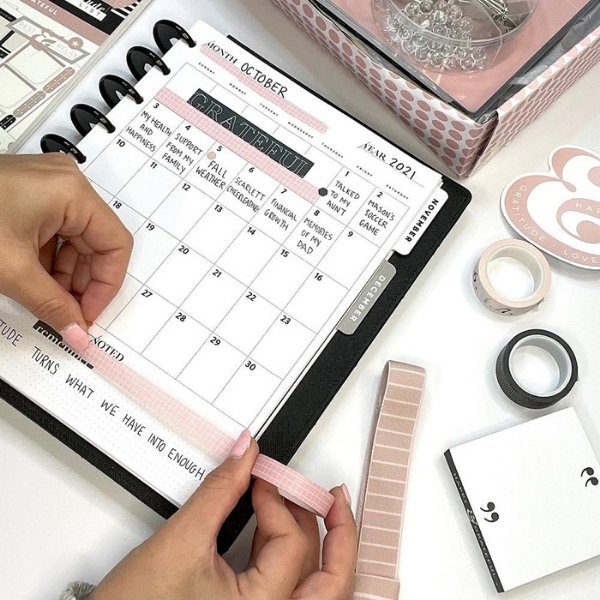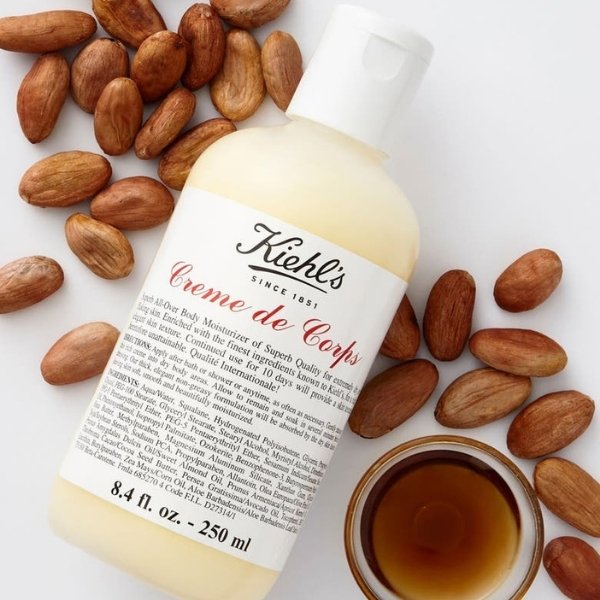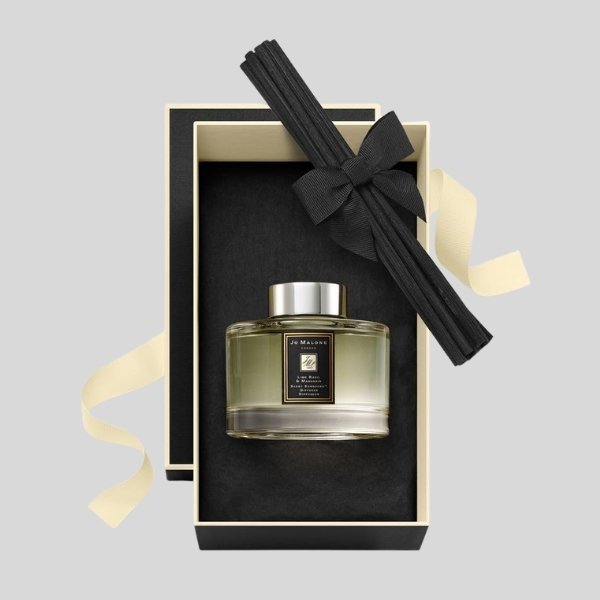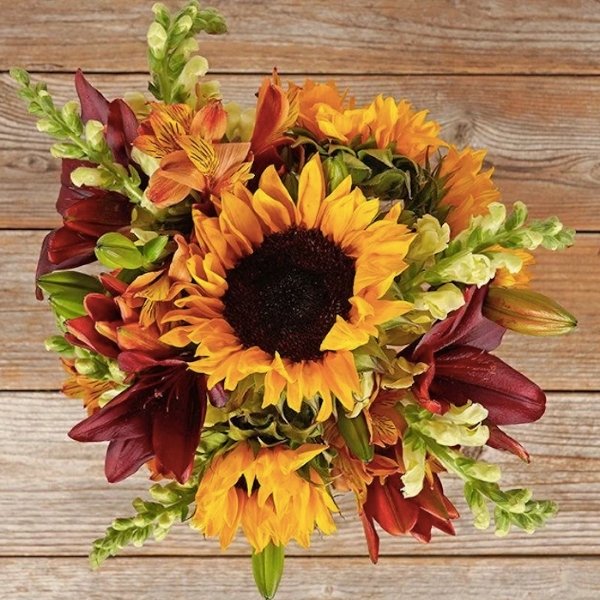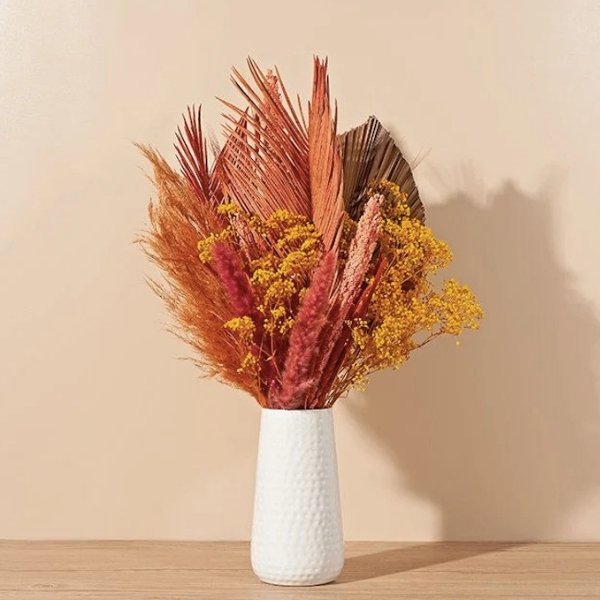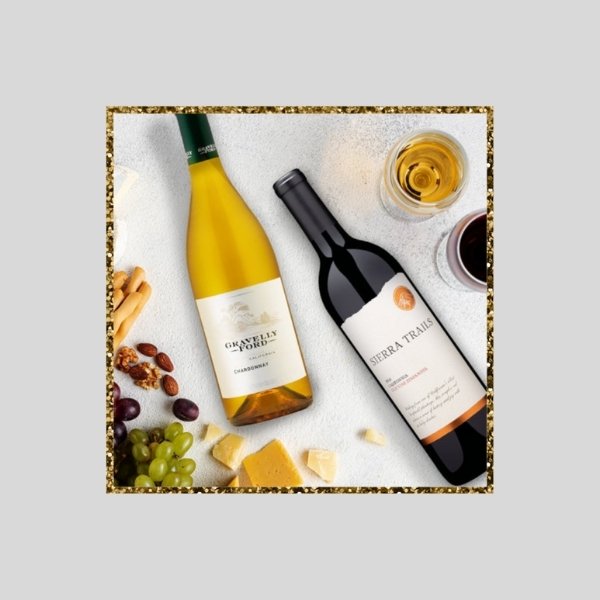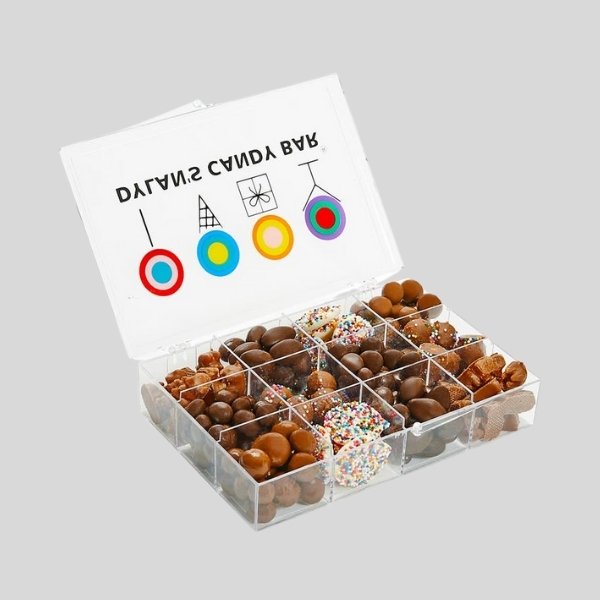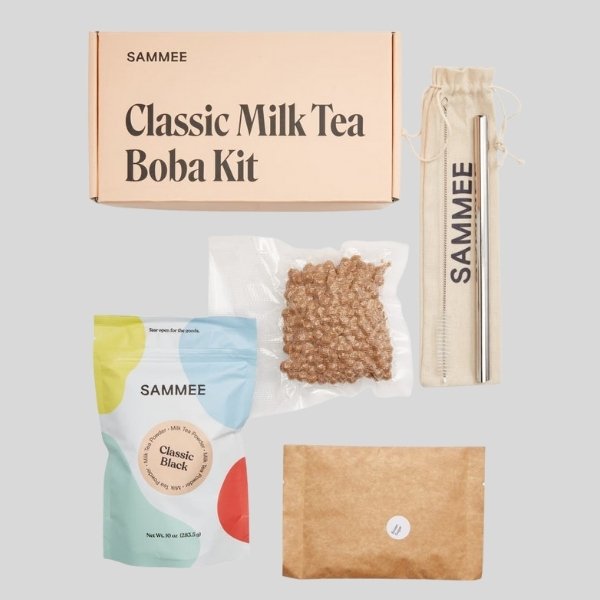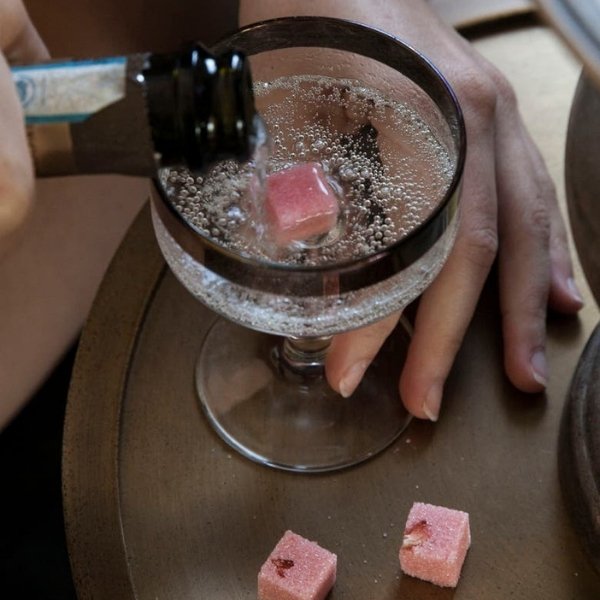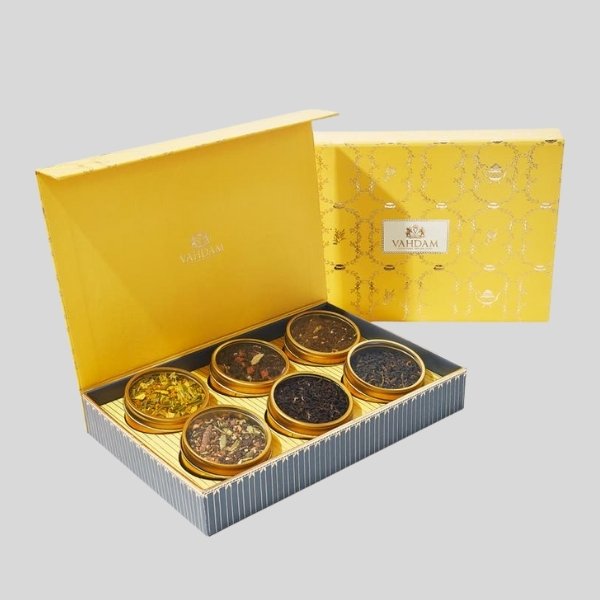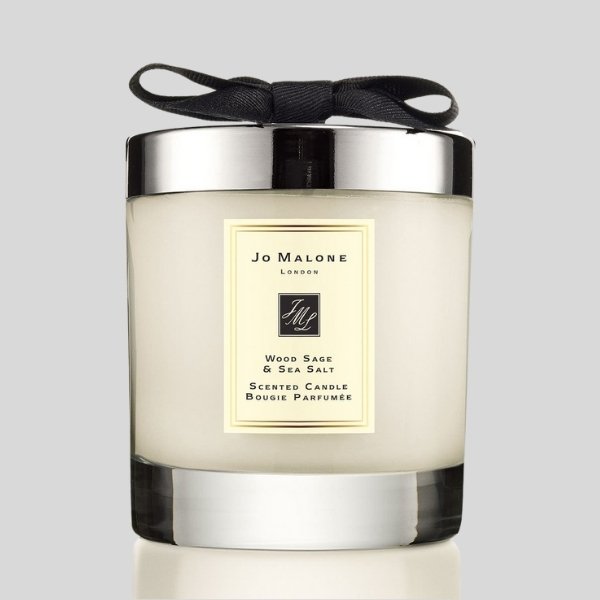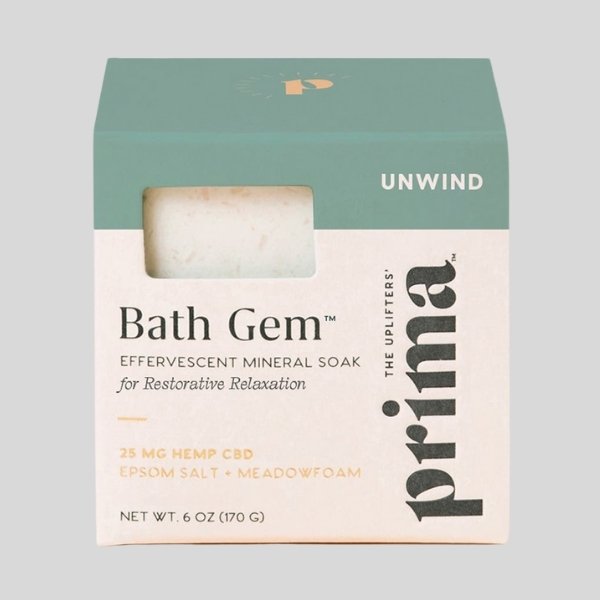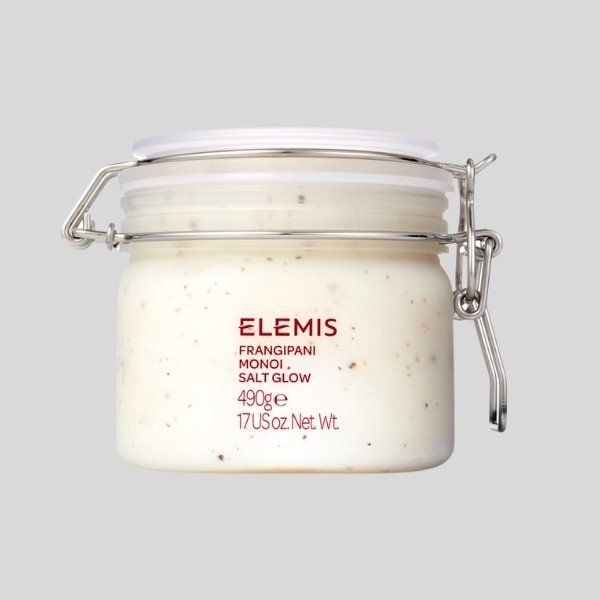 Wrap it up!
Package up your selections by using either a straw basket bag or a woven box! The choice will ultimately be dependent on the products you choose! If you have selected wine, a bag might be a much easier choice for you! Also, it will be a great shopping bag for your Thanksgiving Dinner hose to re-use.
Finish it up by adding white crinkle paper and add some gorgeous frayed chiffon silk ribbon!

There you are lovelies! Thanksgiving Host Gift Ideas: They'll ACTUALLY Love.