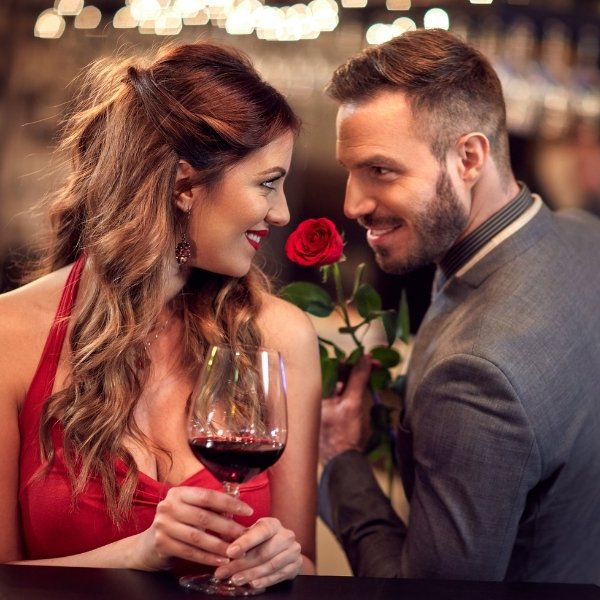 Be my valentine! Valentine's Day: 7 At Home, Pandemic EASY Date Ideas.
This valentine is not the same for anyone around the globe. No more moving around freely or have a fancy dinner at a high-end restaurant this time, or even go out to your fave restaurant. Lockdown and stay-at-home orders restrict you from exploring opportunities outside your home, of course, to stay safe and healthy.
We've rounded up top EASY ideas on how you can celebrate Valentine's Day at-home ideas. Not only are these ideas, but they also work as great gifts! So right after you give it and they open it, you can use it! How convenient!
This site contains affiliate links. For more info please see our full disclosure.
1. Uber Eats
Yep. Uber Eats it! You can still order from your fave restaurant and enjoy it at home!
Also, your fave local restaurants usually have Valentine's Menu available to order. During these times, you can pre-order them and pick them up or have them delivered!
2. Create an "experience"
Instead of just the meal itself (that you ordered!), add appetizers like a charcuterie platter, or even set-up an afternoon tea.
Since you are home, start your "date night" early in the afternoon! Definitely a full day & night experience!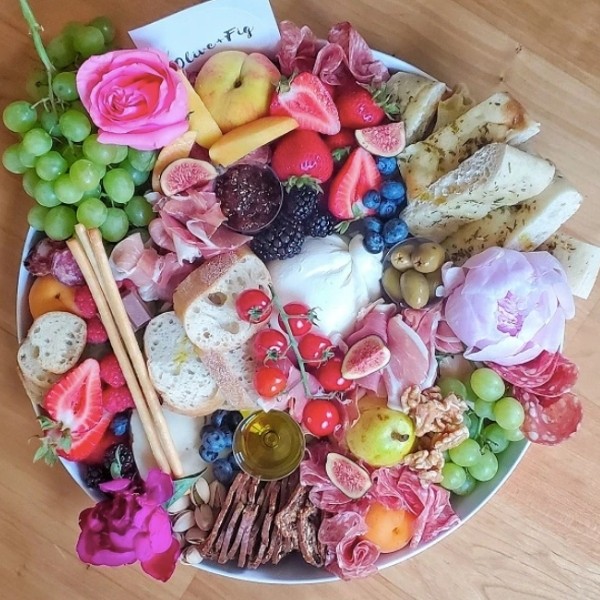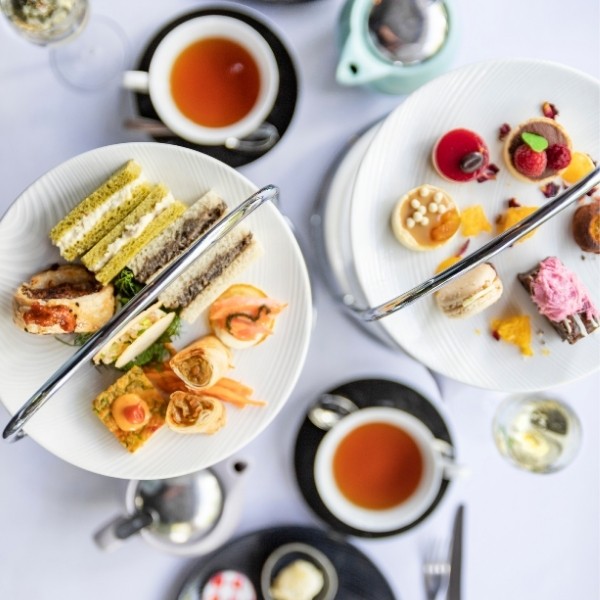 3. Set it up "as-if"
Why not go all out setting up? Set-up your dinner table to make it seem "as if" you are in the restaurant dining. Dress up "as-if" you are going out! Put on your sexiest outfits!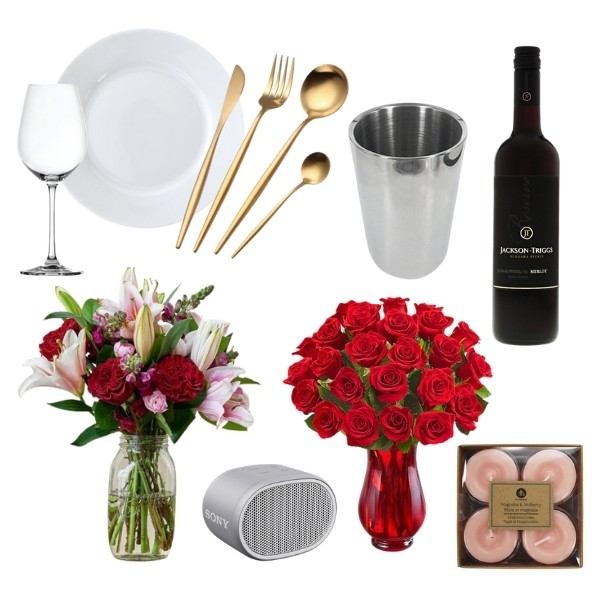 You can even go as far as playing lounge music. Play LIVE Jazz concerts, making you feel like you are actually at the concert.
Remember, set the vibe to make you feel "as-if" you are actually somewhere else.

4. Create an at-home "drive-in movie vibe"
Remember when we said to create an "experience"? Here's what we mean, after your yummy dinner at a "jazz concert," why not change into your PJs and lounge into your living room and watch your fave movie (or something new!) using a projector?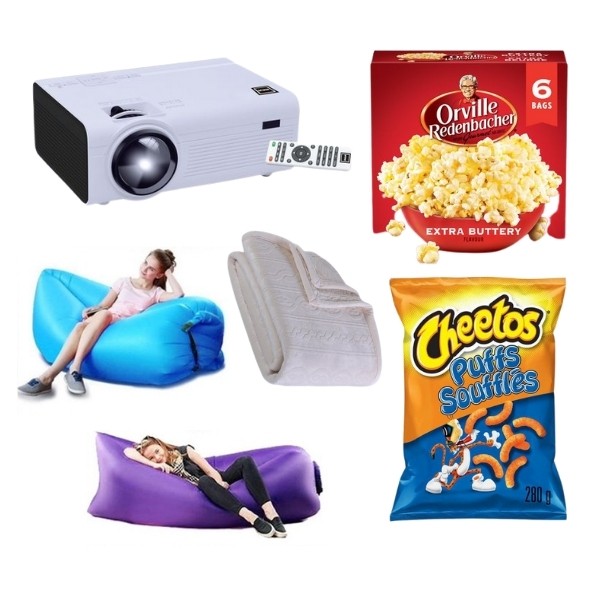 5. Game Night
This can be anything you have fun together doing. You can choose board games, or you can also really kick it up a notch by downloading apps that are more on the sexy, seductive side to end the night.
6. Spa Night
How about these amazing at-home massage accessories? They are not just amazing on Valentine's Date Night, but on any day you need a good massage (while sipping wine!)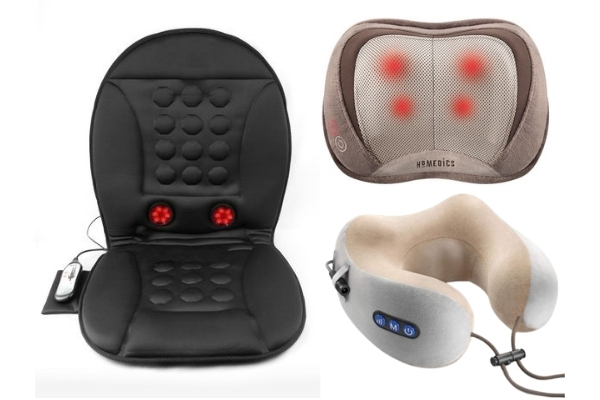 7. Dress-up
This can again be anything – you can dress up for your "dinner," "concert," or you can also dress up for the "night" (if you know what we mean!).
Wearing comfy clothes at home has probably been the new normal. You can change it up and dress up! Put on that makeup that you have not used for weeks! Rock those sexy pumps from your shoe closet that you have not worn in a while! Wear that gorgeous earring that has been sitting in your jewelry box for months! Spray on that seductive perfume!

There you are! Valentine's Day: 7 At Home, Pandemic EASY Date Ideas!
Now what we've rounded up today are SUPER EASY things you can set-up! Most of them (if not all!) are something you can order online and easily assemble. Some of them you can even download on your phone, or if you already have similar products at home, you can definitely use them as well!