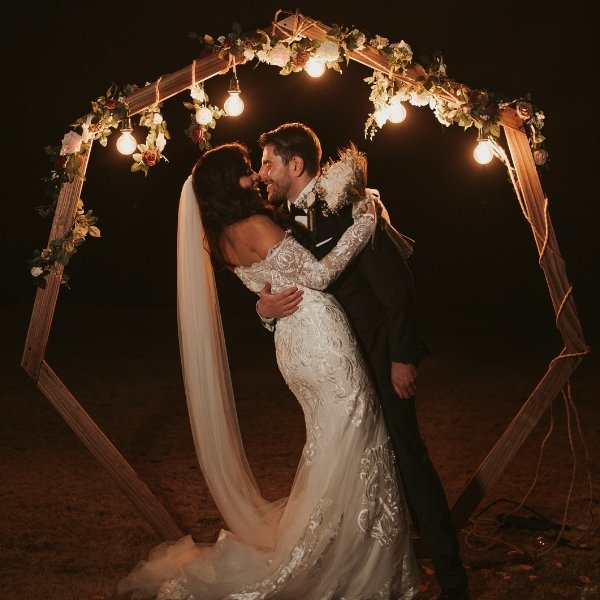 Wedding List To Do! Every couple planning a wedding needs a to-do list. But more importantly, a clearly organized schedule and wedding planning checklist. A wedding list of things to do will help you organize your planning and get things done faster. However, it is so easy to get caught up in planning the big things that some small activities might skip your mind.
This site contains affiliate links. For more info, please see our full disclosure.
Over time experts have noted some details in particular that couples tend to leave out. However, these details are essential. They could significantly affect your wedding. And when there are things that are "missed", it can cause stress.
PRO TIP: Start creating and building a box of your "to bring on the wedding day" items. On the box, create a list of what's inside to avoid doubles or forgetting items that you "thought" you already put inside. You can build this box as you finish a project or an item or a product.
So, we're making a list of them to help you remember. Ready? Then so are we.
Here are the top 10 things to remember to put on your wedding list to do!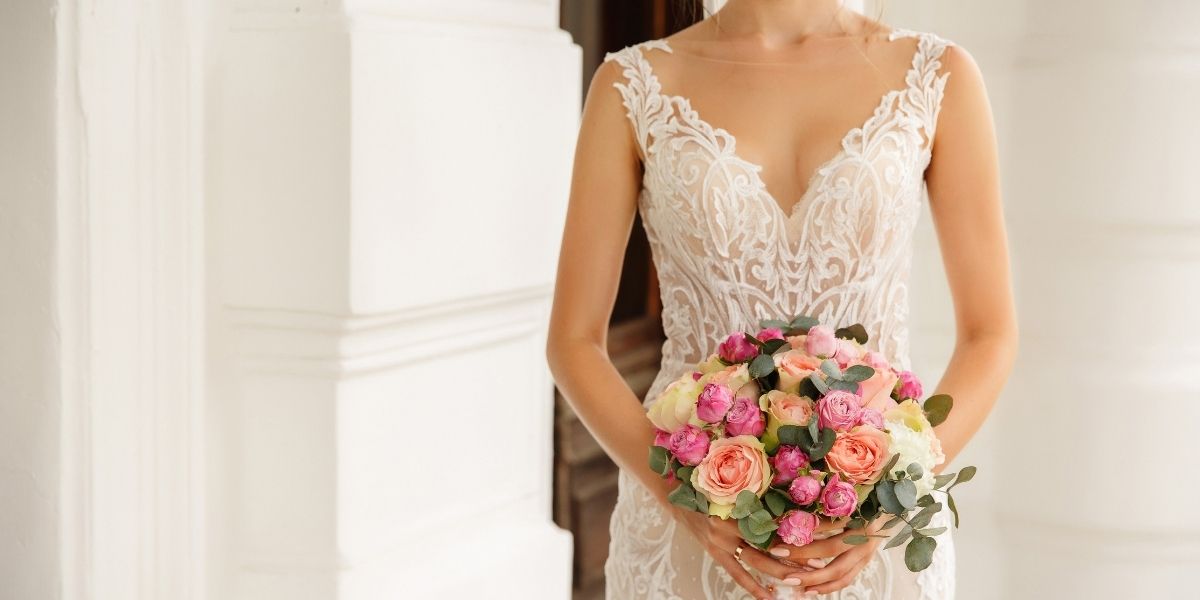 Wedding Day Emergency Kit
This emergency kit will contain necessities like painkillers, pins, and other essentials you might need at your wedding. So, don't forget to add getting one and including the required items to your to-do list.
You can pre-package this kit way before the wedding (ensure to check product expiry date) and add it to your "box" of "to bring on the wedding day".
PRO TIP: If your wedding makeup artist is not staying for the whole night and you need some touch-ups, ensure that you also pack your wedding day makeup kit. Usually, this wedding makeup touch-up kit consists of the mini versions of the products that your makeup artist used to make it easier for you to touch up!
Wedding Licence
Sure this might seem like a "given". Like something that won't be forgotten. But the truth is because it's a "small item", this can be easily forgotten. Make sure to ask your officiant about your wedding license and who's bringing it to your wedding.
PRO TIP: You can assign this to a specific person at your bridal party or one of your parents if you feel that this might be forgotten.
Website Updates
In the hustle of planning, utilize a wedding website to share information actively. The occasional updates and a robust FAQ section can go a long way towards making things easier for your guests.
---
---
Vendor Meals & Tips
A well-fed wedding photographer will be happier while taking your pictures. Check your contract with your vendors with the meal that they require.
If your vendor is staying for the night, they will most likely indicate in their contract that they will need to be fed and be seated at a table with a "real" meal.
Regarding tips, although not compulsory, if you feel that your vendor has gone "above and beyond", it's always nice to give them a little something-something. It can be a monetary tip, or maybe after the wedding, you can send them a little token.
Wedding Rings
Yeah. For sure. This has happened quite a lot more than you would think. This is why we usually suggest having a "decoy" wedding ring set in your emergency kit so you have a backup just in case this gets forgotten.
Same as earlier, assign this to your best man (the person that usually has a pocket!) so they can ensure that they have it "with" them at all times!
Extra Time (one of the most important wedding list to do!)
It is always best to give some extra time for events when planning your wedding. That way, if you run into one or two delays, you won't be too far off your schedule.
When creating your wedding day-of timeline, include some "padding" in-between activities. This will help you and your bridal party (and vendors!) move at a calmer and more relaxed pace. Also, this allows you to enjoy more moments.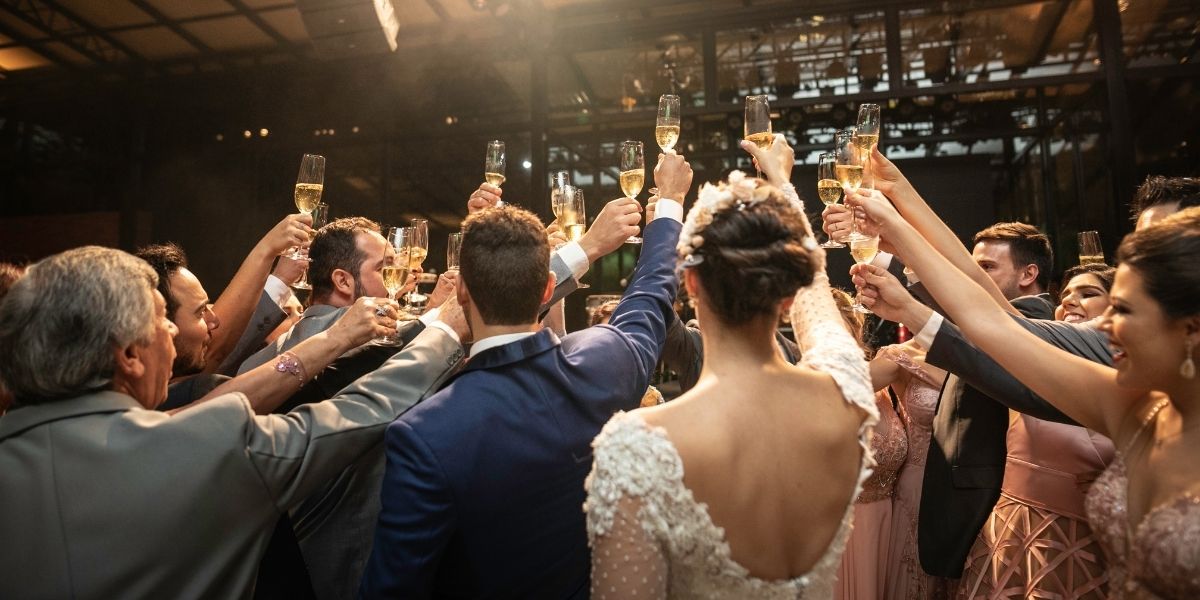 Cash / Money
While we always advise couples to stick to their budget, it's always important to have something extra. You never know what last-minute detail you might need to handle.
This can be either to have some cash or of course, credit card/s. However, if you have your parents or your bridal party with you, you can ask them if they can spot you (they might have their wallets with them!) and keep receipts and you will pay them back right after the wedding settles.
As much as carrying cash and credit cards can be helpful, this can be another thing that you will "think about" because of course, you don't want to lose them too.
Weight and check circumstances on how things will work better for you.
Final Payments (add to your wedding list to do!)
Many couples pay their vendors at the end of their celebration. If you have contracts like these, make sure to have these put in envelopes and labeled adequately for that day.
PRO TIP: If applicable, assuming you have full trust in the vendors you have chosen to work with, pay them 24-48 hours before the wedding. Clear off any "pending" payments before the wedding. Or if you can, hand off the "payment process" on the day of the wedding to a trusted person in your bridal party, or this can also be your parents.
Dancing Shoes
While your wedding shoes are great for the ceremony, you might need to switch later. So have some comfortable shoes on hand that you can put on, especially when it's time for the party on the dancefloor.
Honeymoon Plans
Will you be heading to your honeymoon from your wedding? If yes, then you'll need to make a plan for that alongside your wedding planning so put it down.
PRO TIP: Create a "specific" week to when you and your partner pack for the honeymoon. This makes the process more fun as opposed to rushing through it as you approach your wedding day.
BONUS: Your phone!
This might be an unpopular decision. But hear us out here. Create a folder on your phone or your email where all your wedding timeline, wedding contracts, vows, wedding vendor contacts, seating chart, honeymoon details (boarding pass, tickets, etc.), and essentially all the wedding details and documents are readily accessible. Most importantly, your phone will also usually have a "wallet" that you can use to pay for anything.
There you are lovelies! Wedding List To Do: Top 10 Things To Remember!