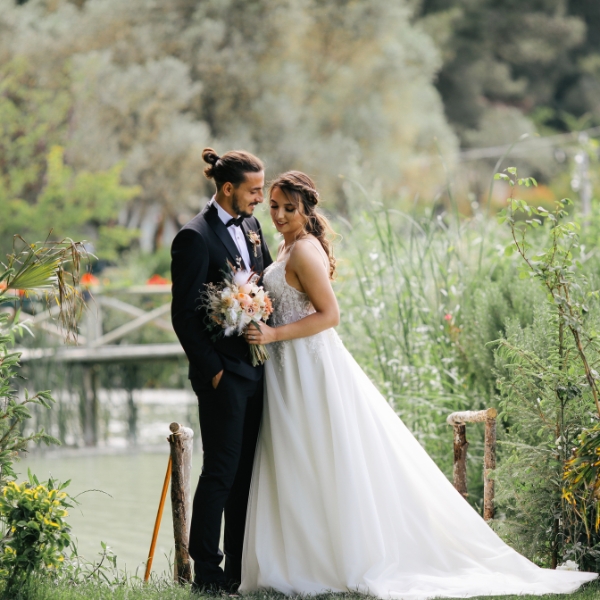 Things Not To Forget When Planning A Wedding. Forget me not! Yes, we get it! There is quite a list of small wedding details not to forget! Last minute wedding checklist? Things every bride and newlywed-to-be forgets? Small details not to forget? Items you're probably forgetting in wedding planning? Probably ideas for a wedding you didn't think of right away! We got you! This is why we are sharing small but essential things in wedding planning, as well as a list of little things for the wedding that might slip your mind!
There are literally a lot of things to remember when planning your wedding. We've rounded up tips not just on what not to forget but also tips that will help your wedding planning much more manageable!
This site contains affiliate links. For more info, please see our full disclosure.
Things Not To Forget When Wedding Planning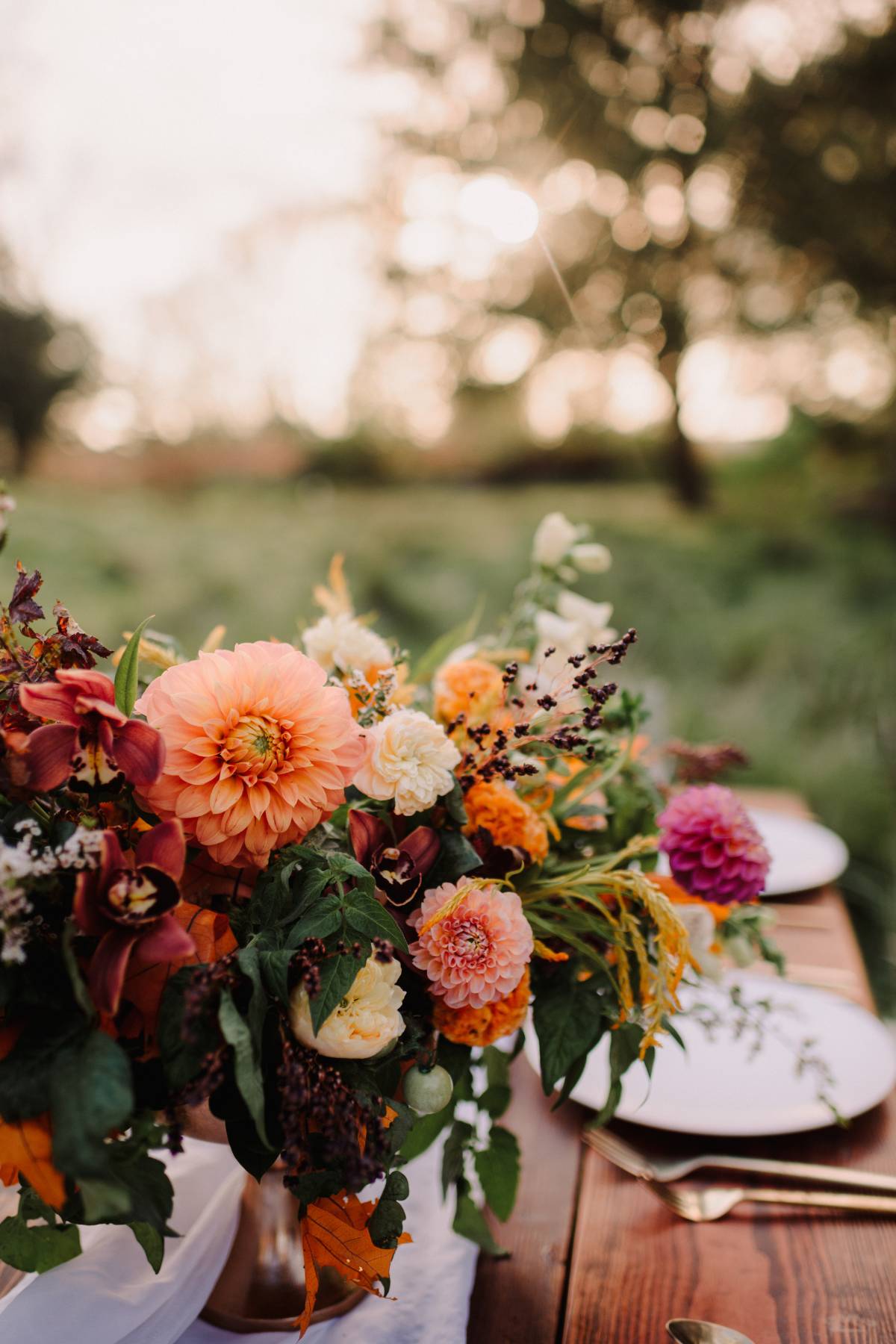 1. Create a wedding email
It would help if you considered this before reaching out to vendors or setting anything up.
Create an email account specifically for your wedding – "the.wedding.joe.and.jane@gmail.com" (this is just an example). This will help you put everything together in one place. Also, manage the calendar for bookings and deadlines.
When you book appointments (like wedding vendor meetings, picking up your wedding dress, wedding makeup trial, and the like) on your wedding email calendar, invite your personal email so you can also see them on your personal calendar! Having a separate personal/work and wedding email will make you more focused and organized!
You can also use this as a great way to send announcements or notices to your wedding party, wedding vendors, and wedding planner (if applicable.)
Another use is to use this as an "RSVP" option instead of mailing the invitation back to you. This is easier to track, especially if you use it together with a wedding website.
2. Toiletry & Emergency Bag
Always having a toiletry & emergency bag handy will help you get through your wedding day (even the night of and after!). You can purchase mini ones, toothbrushes, toothpaste, mini make-up items, snacks (yes!), and even a change of clothes and shoes!
3. Plan B
This goes without saying that backup is so important. If you are working with a venue coordinator, they will usually have those things in place for you – it can be an extra room or a location at the venue where you and your guests can move to.
This PLAN B must be communicated clearly to your other vendors; florists, decorators, cake, etc. This will enable them to follow through if "in case" it does happen.
If you are planning a micro/backyard wedding, a plan B might not be a very viable option for you. Unfortunately, this means you will have to plan as if the "unexpected" WILL happen.
For example, consider having a tent up, regardless of how the weather will be. Or at least a covered area where you and your guests can run for cover.
Plan B can also include plans on where you will put last-minute additional guests or what to do with no-shows (this can happen during a snowstorm or any terrible weather situation!)

4. Day-of Wedding Supervisor
A.K.A your "contact person." Assign someone that will serve as the main contact for your vendors and guests. This person should have a good understanding of the timeline that you have prepared.
If you are not interested in hiring a full wedding planner, consider hiring a day-of coordinator to handle and tackle the wedding day head-on.
5. Transitions & Padding (this is one of the things not to forget when wedding planning)
In your timeline, consider having transitions. This means you have to speak to your venue and DJ to coordinate together as you transition from one activity to the next, even from the wedding ceremony to the wedding reception.
For example, does the smoke machine go off as you transition to your first dance after your wedding entrance? Does the lighting change? Do your guests sit down as you dance?
These are outstanding questions to ask, discuss and take note of. This transition will make your guests feel more connected, and your wedding will have a better flow.
Consider planning on adding a little bit of padding as well. This can be for when dinner is being served- there might be some guests' requests (you'll never know!), which might take up a little time. During this "padded time," you can ask your DJ if they can play something to keep guests entertained.
6. Accessibility
Almost, if not all, venues have accessibility. But what is often forgotten is the designated area.
If you have some guests in a wheelchair or strollers (with kids), you might want to consider saving them a designated area where they can navigate easily and not block anyone or any space.
7. Wedding Website
Set up a website before you send out save-the-dates and invitations. Even before setting up your guest list.
You do not have to "publish" it right away. But be sure to include details and slowly build it. Include your website in your save-the-dates.
You can even have your guests sign up for updates or consider sending wedding invitations (digital or email). If you feel environment-friendly, you can send electronically through your website or digital invitations instead of mailing out paper invitations.
Doing it this way will make it easier for you to track RSVPs and follow up with the non-responders.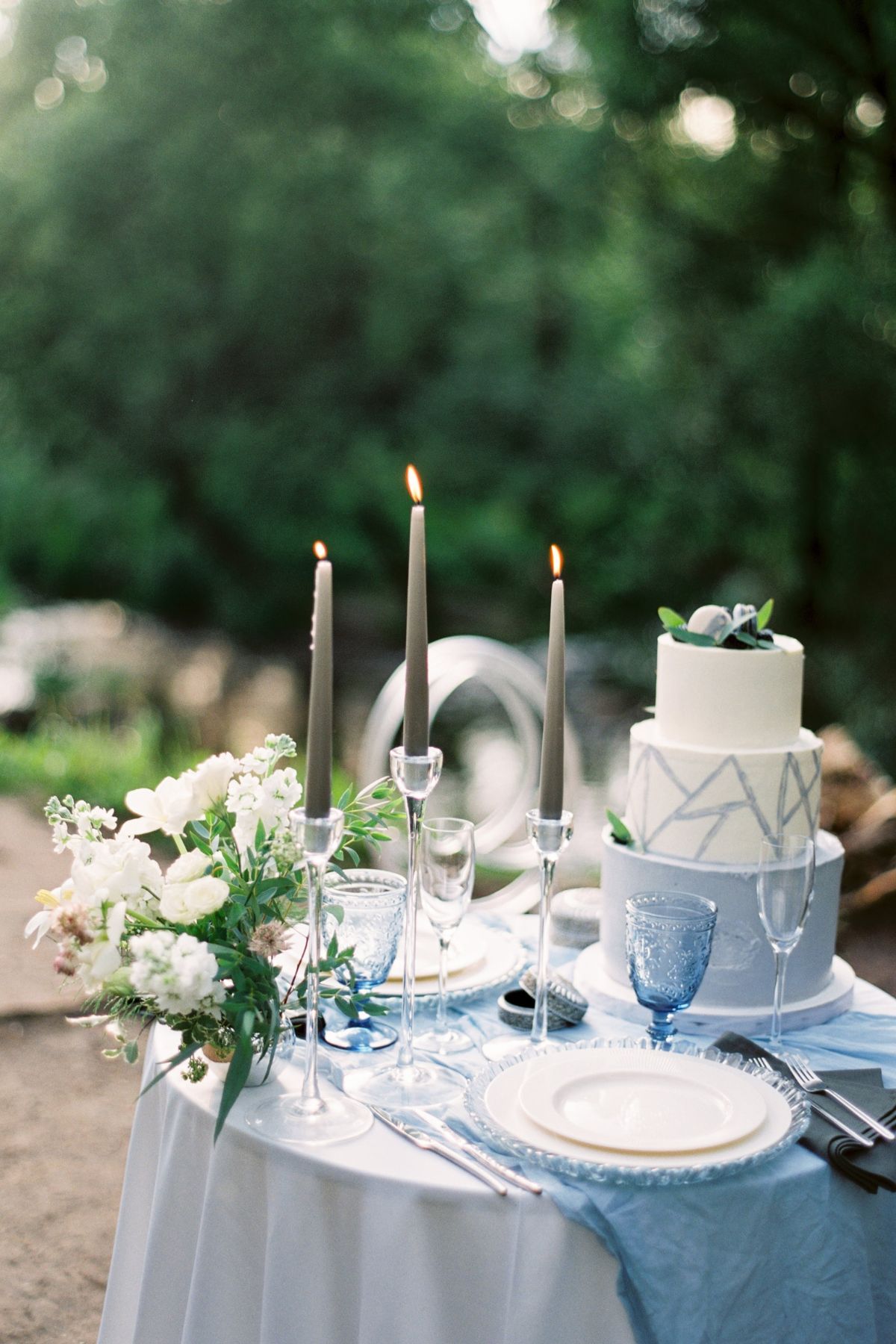 8. Check Accommodations
Hotel blocks will help you and your guests party the night away without worrying about transportation and accommodations.
When you book hotel blocks, you usually get access to the hotel shuttle to take your guests from your venue to the hotel. Yes. It will technically make you and your guests' life 10x easier.
9. Signs & Guides
To help your guests navigate and find their way around your wedding venue, set up signs appropriately.
For example, set up signs showing the floor plan map to find their table much easier, the seating chart that makes it easier for them to find their seats, drinks served at the bar, etc.
For guides, if you can, think about sharing a general flow of the day. You can do this per plate or per table. Sharing what the menu is or when the late-night buffet will be served. You can even include the activities' timings; if you have stations or a food truck coming, let your guests know what time.
Signs & guides will help make your wedding flow better as you won't see many people walking around "looking" for something or someone.
10. Assign a Gift Guard
Assuming you have preferred monetary gifts only, do not forget to assign a "gift guard." This is basically someone that will take care of and guard your "monetary gifts."
This is an essential tip and definitely something not to forget when planning a wedding.

11. Pack and label all your "accessories"
Suppose you plan to bring some personal items and creative details (similar wedding ideas) like custom hangers, custom robes, photo frames, etc. Ensure that you label the boxes accordingly with their contents.
Why not take it to another level and add on your label where the boxes SHOULD go. For example, add that note to the photo frame box if you have photo frames that go to the receiving table.
This will help whoever the team is helping you set these items up.
12. Plan the before and after the wedding too!
Another thing not to forget when planning a wedding is to plan activities for the day before and the morning of the wedding! As well as after the wedding.
Ensure you communicate clearly what time you need your bridal party, family member/s, and specific relatives to arrive or present for make-up and prep.
For the morning of the wedding, plan for food/breakfast to be delivered or catered! It will be a long day, and you want to be fed!
13. Day-of Spreadsheet, Contact List & Timeline
If you have hired a coordinator, they should have this handy. But if you are not planning on having one, you can prepare your own day-of spreadsheet, contact list & timeline.
14. Check table and chair sizes (length & width)
This might not seem essential, but you might want to know the details (size and dimension) of the tables you use when planning your decor.
Just because a table is an 8-seater rectangular table does not mean they all have the same length. There is a wider rectangular table that can beautifully hold thicker garlands and bigger centerpieces. If you are using a rectangular table that is slightly narrow, you are limited to what you can put on it.
Check the size of your cake table as well. If your wedding cake is small, check the table to see if it is in proportion to your cake size. If not, change accordingly so that your cake will not "drown" and instead, make it a "focal point."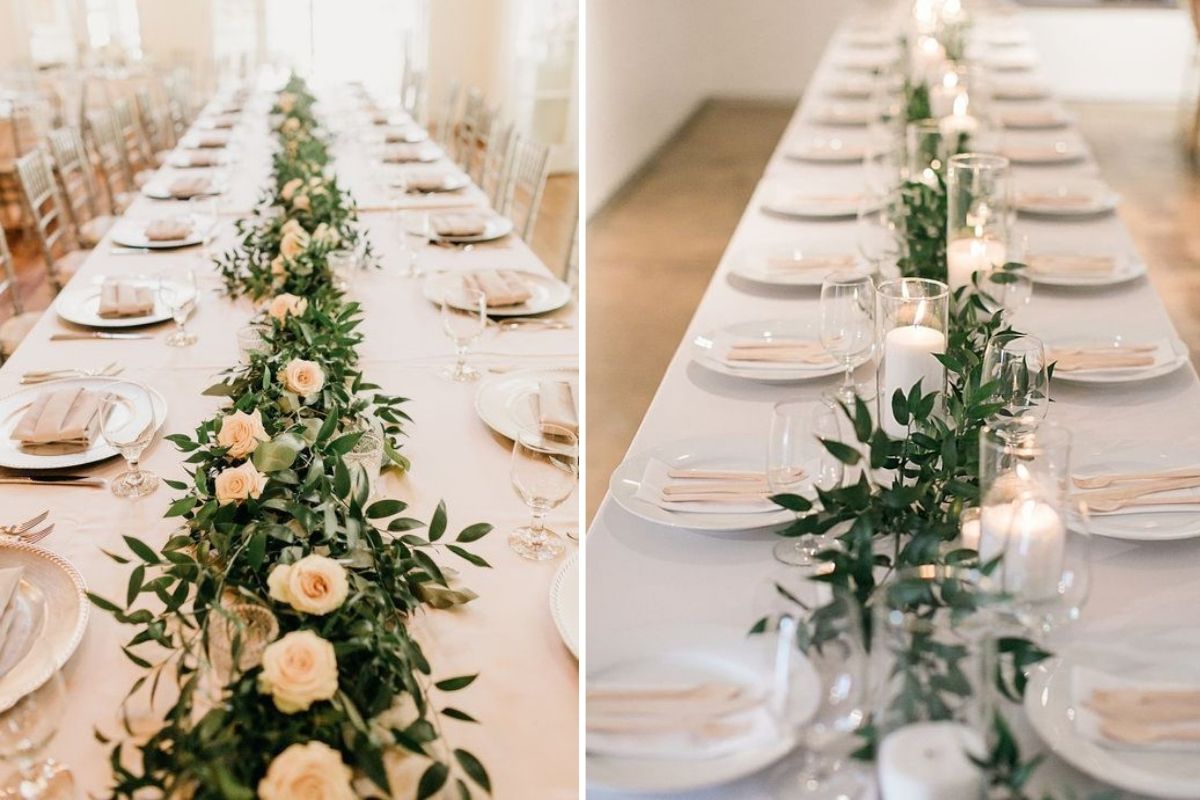 Both tables have great decor, but they are essentially different in volume and size. This is something you want to speak to with your venue initially. Depending on the space you are working with, the number of people you are having at your wedding, and what the venue carries will vary.
15. Add "uncategorized" to your budget
This is essentially going to be your padding. Add 5-10% of your wedding budget to "extra" or "padding," which you can consider as a source of funds for unexpected circumstances. If there are no unexpected circumstances, then you can keep it back as a saving! Win-win!
There you are! Things You Forget When Wedding Planning!