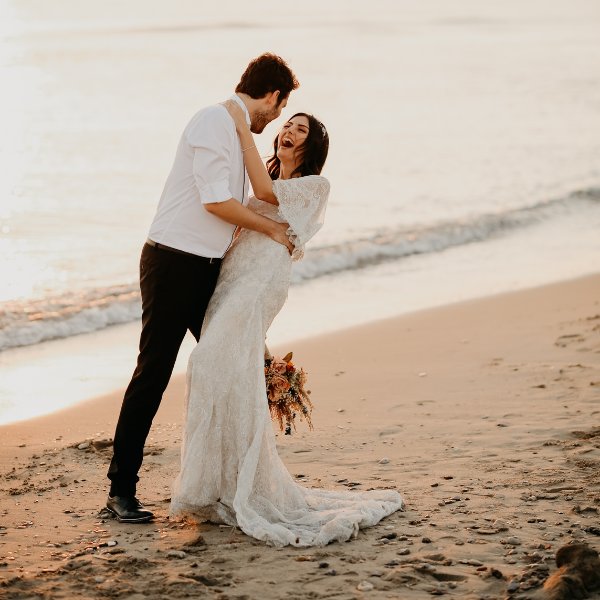 Do I Need A Wedding Planner? Deciding whether or not to hire a wedding planner? Are wedding planners worth the investment?
TOP FACTORS TO CONSIDER: Budget, Time, Venue/Location, Logistics, and Experience.
This usually depends on your personal preference and situation, wedding budget, and available time to plan, strategize, and work on the details to execute your wedding.
Every couple is different.
Evaluating what you currently have on your plate, your availability and your wedding vision will help you determine how much of the wedding tasks you and your partner can *actually* take on.
Are both of you working full-time and longer hours? Are your schedules in sync? How do you feel about long tasks and lots of back and forth with wedding vendors?
This site contains affiliate links. For more info, please see our full disclosure.
Here are a few more factors to consider when asking yourself "Do I need a wedding planner?"
Budget
Depending on your budget, you can decide if you'd want a professional to help you make your wedding investments worth it.
They can also help you identify areas of your wedding budget where you can save more money. They can come up with recommendations and creative ideas that cater to your wedding vision and budget.
If you can allocate some part of your wedding budget towards a wedding planner, it will be very beneficial not just to the wedding itself, but also for you and your partner's well-being.
Having someone there, like a trusted go-to person that you know is there to support you professionally (without any personal bias) can be a great investment.
In addition, wedding planners will allow you to have access to a network of wedding vendors for you to select from that has already been vetted, tried, and proven to always offer high-quality deliverables while fitting your budget.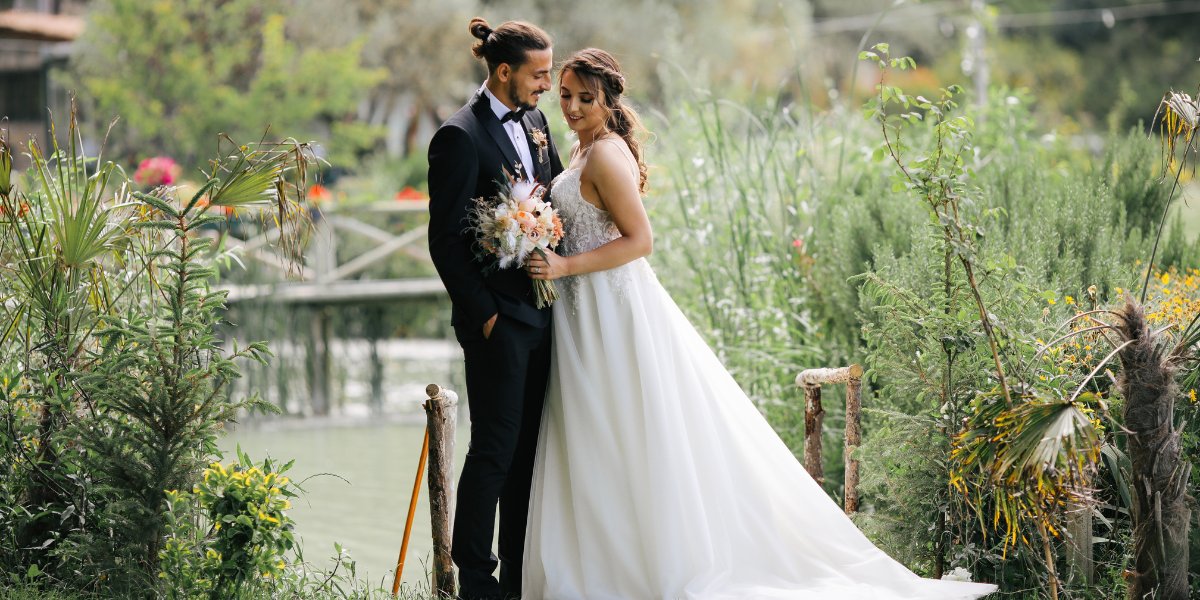 Time
As we've mentioned earlier, audit your day and be honest how much time can you dedicate to your wedding planning?
A wedding planner can be a helpful resource to take some of the workloads off your plate.
The wedding planning journey can be time-consuming. From looking for vendors and reviewing contracts and proposals to actual wedding day execution, it can be a lot.
Working with a professional wedding planner will help you offload some details which enable you to enjoy your wedding planning journey more.
Setting up a wedding website to start outlining your checklist and tasks will help you get an overview of the tasks and estimate the number of hours that you can allot to them. From there, you can decide if the help of a professional wedding planner will be beneficial to you.
Venue and Location
There are wedding venues like historical places, remote spaces (or a destination wedding), and the ones that have stricter requirements that require experience and expertise.
This is where a wedding planner can come in and help.
Wedding planners that have already worked in that specific venue and location already have all the details checked and requirements understood. They are essentially taking out the guesswork and the back and forth.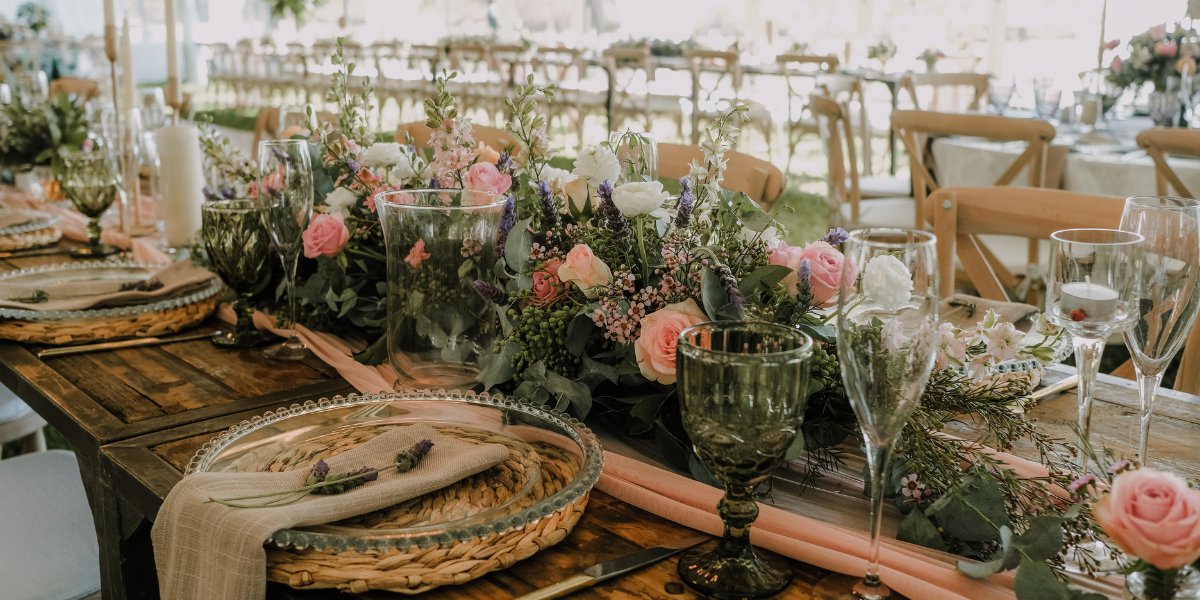 Logistics
If your wedding involves multiple setups, complicated logistics, and a lot of moving parts, a wedding planner can help iron the details out to ensure your day goes smoothly.
A professional that knows all your tasks and understands your vision on the day of the wedding can ensure that everything goes as planned (if not better!)
The best part of it is that they are also continuously and consistently monitoring and solving any issues that might arise inconspicuously. This lifts off a lot of stress and concern- meaning you can enjoy your day more!
Experience
Guidance and industry knowledge wedding planners provide are 2 major things that you can heavily utilize, especially if you have not planned or were involved in planning a wedding before.
Ultimately, the decision to hire a wedding planner comes down to your and your partner's needs and situation.
If the thought of even going over checklists and a long list of to-do sounds daunting to you, a wedding planner will be a great resource and support to help you get through your wedding planning journey.
Is there going to be a perfect wedding? The answer is subjective.

But knowing that someone who has experience and expertise will be there for you when you need something in and of itself, already makes you feel more confident and relaxed.
Their experience in coordinating vendors, managing timelines, and troubleshooting will allow you to enjoy your wedding day without worrying about the details.
There you are lovelies! Our insight on your question "Do I Need A Wedding Planner?"