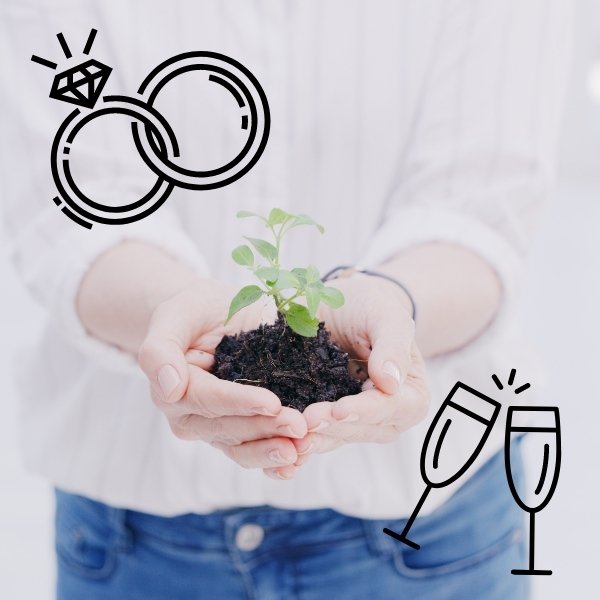 Environment-Friendly Wedding Ideas. Mother Nature Love! Looking for wedding ideas that are eco-friendly? Sustainable wedding ideas? Green wedding ideas? What can you do at your wedding that can help the environment? Reusable wedding items? In this guide, we are sharing ideas on how you can make your wedding environment friendly!
This site contains affiliate links. For more info, please see our full disclosure.
We all know weddings can have a lot of waste. Think about the flowers, the stationery, the leftover food, and alcohol.. these can also easily add up.
Of course, we only want your wedding to be gorgeous and the best reflection of your vision and personality. What if there were some steps that we can take to make your gorgeous wedding a little more environmentally friendly?
This is not to say you are to sacrifice many things you dreamt of, but what we are sharing here are creative alternatives that are more on the environmentally friendly side.
Environment-Friendly Wedding Ideas
1. Ethically sourced jewelry & fashion/outfits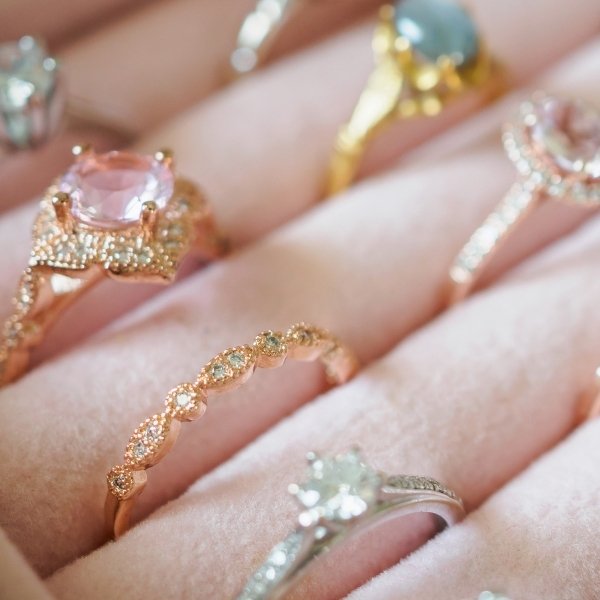 Wedding rings can be a source of damage and destruction to the earth. So while you choose your wedding rings, make sure they are environment friendly.
Skip the mined diamonds and go for lab grown / sustainable and or

gem stone

varieties.
Consider family wedding ring or heirlooms to add a vintage vibe to your jewelry
2. Venues with better environment-friendly options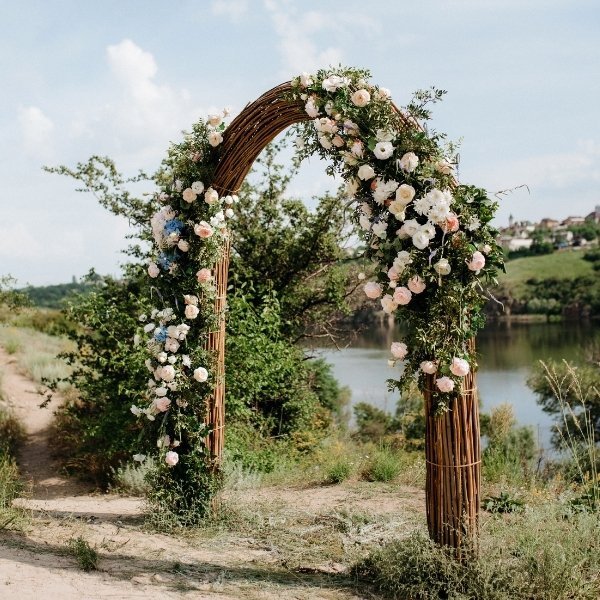 When you choose your venue, you can speak to them and ask them what actions and plans they have in place that contribute to saving the environment, like energy consumptions or recycling programs.
This does not have to be something super elaborate (unless this is something you want!), but speaking to them and aligning your "environmentally friendly" goals with theirs will help mother nature thrive a little better.
Your wedding location greatly determines the impact in terms of waste and carbon production.
Outdoor venues are usually great for the backdrop and also less carbon footprint! Just ensure that you plan ahead and still conserve the existing natural elements.
Venues and caterers that source their food from local farmers save on shipping (carbon footprint) and help revitalize and keep the local farmers' sustainable.
3. Rent Where Possible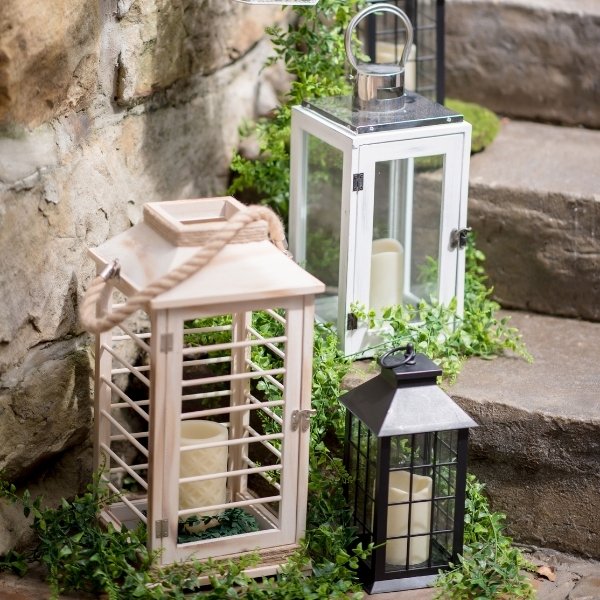 Instead of adding up wedding waste by purchasing many things, why not rent them at a more reasonable price.
Skip the plastic plates and glasses and rent elegant cutlery that will add beauty to the table setting.
When looking for ecor items for your wedding venue, check different thrift shops and rentals. You can find vintage and classic wedding decor at a bargain!
The same goes for your table linens and napkins. Many wedding venues offer these items as part of their package, so choose a venue where you can get these in-house.

Decor items

like flameless candles, dried flower arrangements, silk arrangements and faux plants are just some decor items that you can rent – which will eliminate a lot of waste!
Reusable and recyclable are the 2 things we want to aim for, and renting helps us do this!
4. Choose Reusable Wedding Decor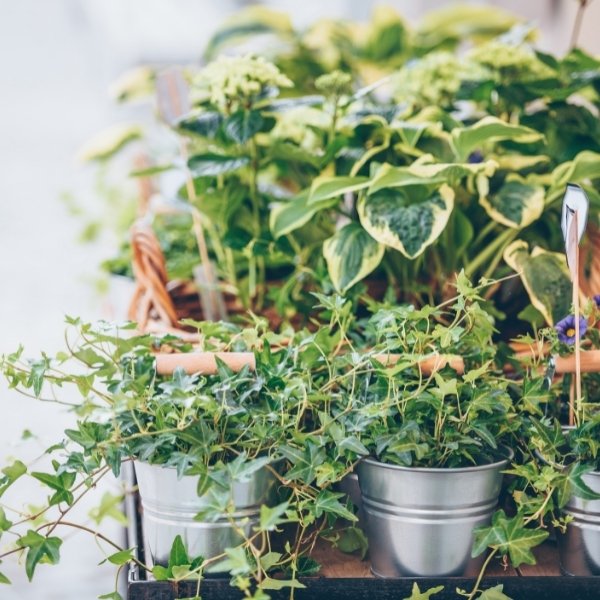 Most of the wedding decor ends up in the garbage, so choose the wedding decor responsibly.
As an environment-friendly option, go for wedding decor that can be easily repurposed after your wedding.
Go for potted plants for the

table decor

instead of cut stems, so you can use them in your new home after your wedding.
Additionally, you can opt for edible escort and place cards, so you cut off additional waste to the earth.
Fresh flowers are the hardest to manage in terms of waste as usually, they wilt the same day! Consider dried flower arrangements that you can re-use and also gift to your guests!
5. Giveaway Leftover Food & Flowers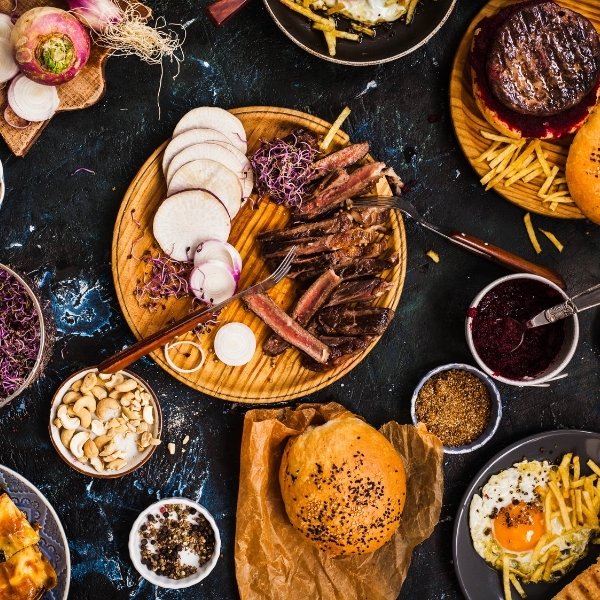 Every wedding ends up with leftover food. So instead of wasting or dumping it in the trash bin, discuss with your wedding venue managers beforehand regarding the food management – i.e. donation options
If the food and flowers aren't in a condition to be given away, add them to the earth only after making compost of them.
Another way to manage the food waste is to get your guests to choose their meals and, if possible, the side dishes that come with them. When you use a wedding website or digital wedding invitations, you can easily manage these details. Your caterer/venue will also be happy about your organizations, especially if they are also environmentally inclined to reduce waste.
For the flowers, speak to your florist and select designs that can be done without floral foam, as this one tends to be where the waste comes from.
6. Make Your Wedding Invites Environment Friendly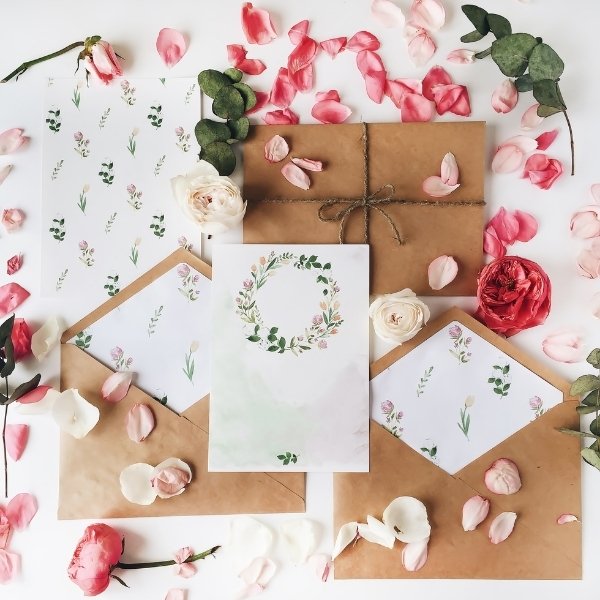 Choose stationers that use recyclable paper and materials. You can also order online save-the-dates and invitations that are still environmentally friendly. Just ensure to select that option and read more about how it is "recyclable."
7. Edible gifts and favors (one of our fave environment-friendly wedding ideas!)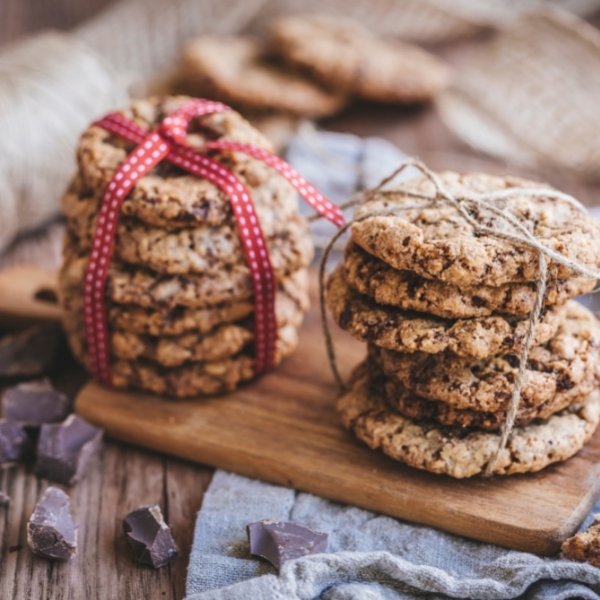 Another Environment-Friendly Wedding Idea is to give out edible favors! This helps eliminate waste and is so much fun for your guests! They can take it home and have a snack on their way home!
Whether it be cookies, macarons, chocolate bars, or even a mini "care package," your guests will consume them or have someone in their circle who will! This means lesser waste all around!
8. Go digital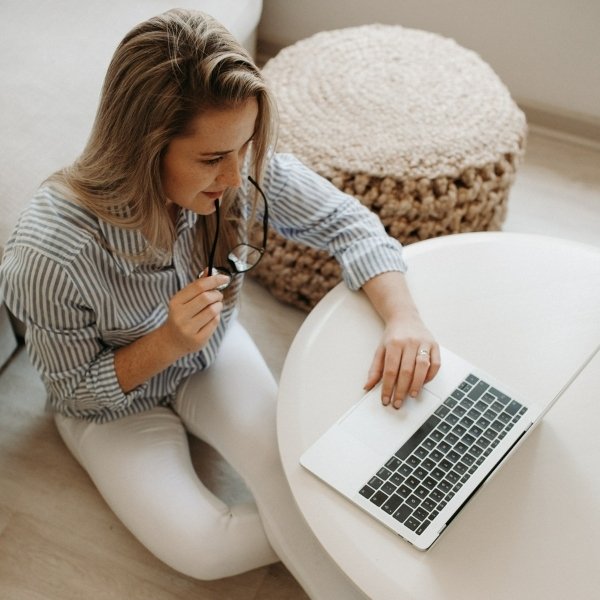 Wedding websites and digital invitations are easily available for you and your guests! This is one of our face environment-friendly wedding ideas!
We understand that you might still want a few things printed, which is absolutely fine, especially if you consider recycled materials.
For all the other details, utilize wedding websites and digital invitations! Not only will these options eliminate waste, but they also will make it easier and more accessible for your guest and yourself to manage wedding details!
There you are! Environment-Friendly Wedding Ideas!