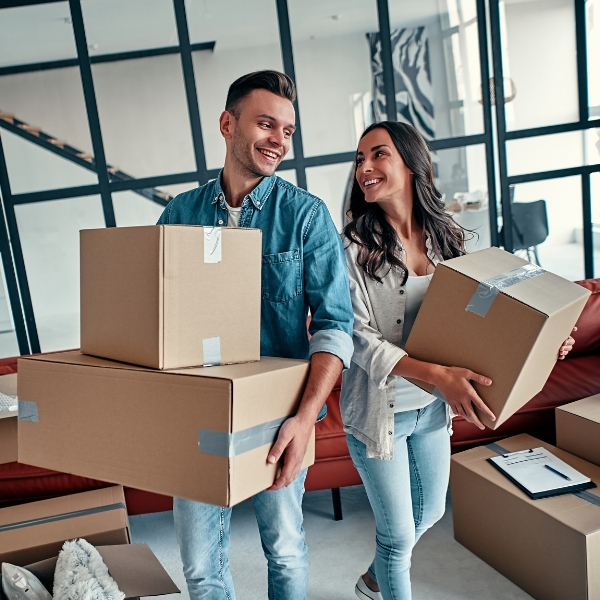 Best Items For Wedding Registry. Looking for wedding registry ideas? Perfect picks for your wedding registry. Top recommendations. Best wedding registry finds. Dream wedding gifts. Start your wedding journey right with these registry items. Essential items for your life together.
This site contains affiliate links. For more info, please see our full disclosure. This post has Amazon links and as an Amazon Associate, Wedding Planning Resources earn from qualifying purchases.
Let's start by admitting that not everyone is probably looking to sign up for a wedding registry (especially our faves from Amazon Wedding Registry), since "cash is king". Basically what we're saying is a monetary gift is what is preferred nowadays. And we get that. But sometimes there are very specific items that we would like to receive. This is where a wedding registry will come in handy.
A wedding registry is generally a service offered by either a website or retail store that communicates the needs of an engaged couple to the guests. This is basically a list of things a new couple wants their guests to gift them for starting their life together.
The wedding registry includes items of different types. They usually include everyday household items: bed sheets, flatware/glassware, home decor things, or anything needed by a couple to furnish their new home, or just to replace items that they currently have.
Every couple is different. Some already live together, and some live separately before the wedding.
This is why we are sharing tips on the best items for a wedding registry.
How soon should you decide on the wedding registry?
The best approach about the right time to make your list is almost four to six months before your wedding. This way, your guests will also have some time to purchase items from your wedding registry. You can also do a registry online and keep it private until you are ready to share it.
When you are ready, include your wedding registry link in your wedding invitation (printed and/or digital) and wedding website so that guests can check them out right away.
Online wedding registries like that from a top wedding registry like Amazon Wedding Registry are convenient for you to shop for products and pick your items, as well as easy for your guests to purchase them!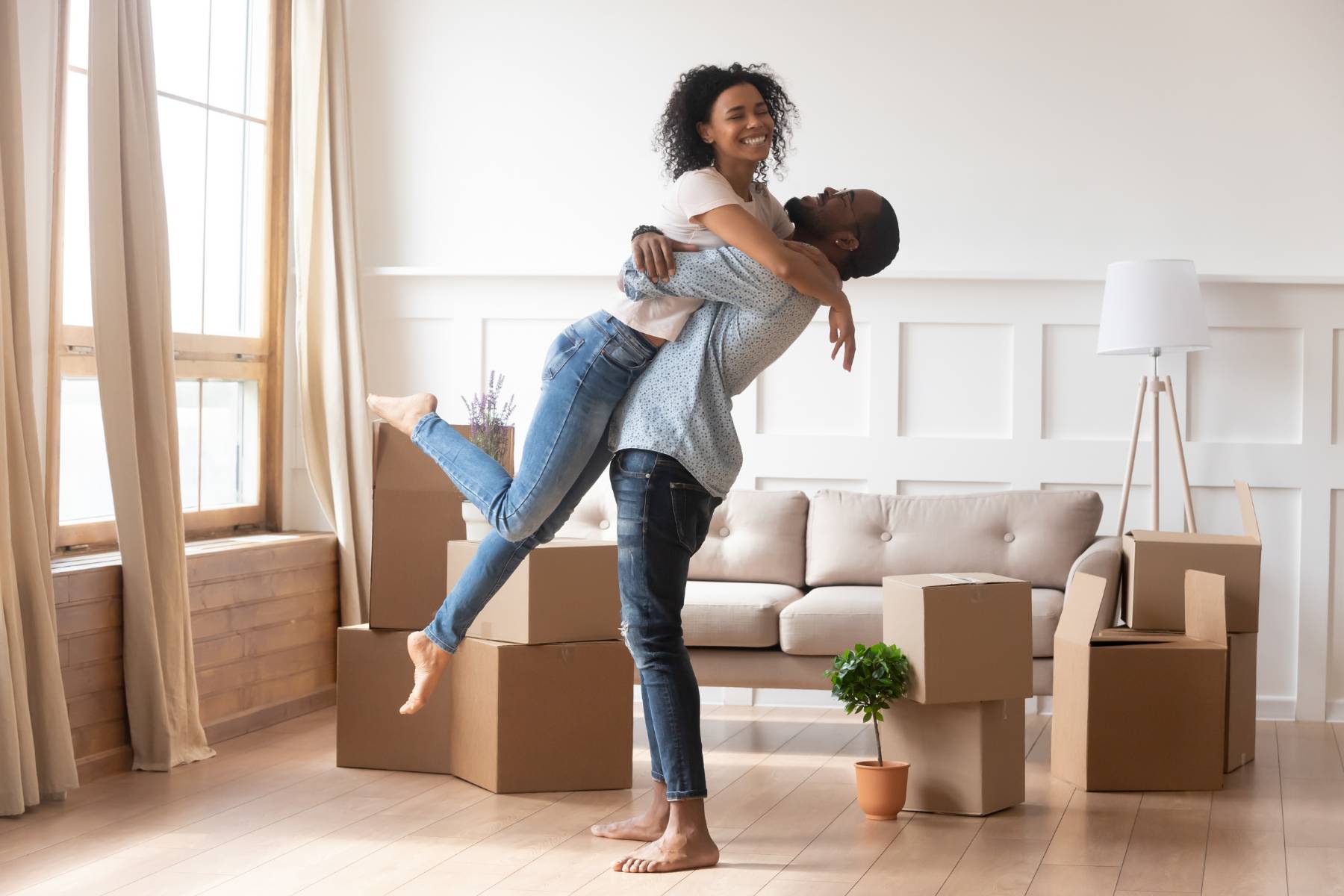 Things to keep in mind while thinking about what to include in your wedding registry:
Inventory:
As much as it is fun to pick a lot of products for your registry, it will still be helpful to do an inventory of the things you have. Speak to your partner and plan on what you would want to replace and add to the things you already have.
By doing an inventory, when a product arrives, it will be easier for you to put them where it should be! In addition, plan the disposal of the old products. (Because really, who does not want a new coffee maker?)
If they are still functioning products and you'd like to donate them, ask around for the best places to ensure that these products will find their new home!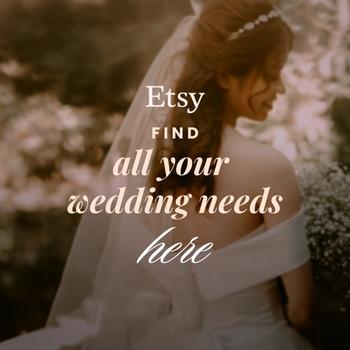 Future Needs:
If you would like to include future needs like maybe a new lamp or a new accent chair, you can definitely add that to your list as well. Before you add your future needs, also plan for storage. So you won't end up with lots of boxes and furniture lying around.
You can store them in your garage or storage space but ensure to label the boxes. PRO TIP: Add a reminder on your calendar, 4 or 6 months out about planning where to put these products. This is the best way to not "forget" about these gifts while they are sitting in storage.
Gift Products:
An average gift amount is approximately between $80-$125. This doesn't mean that you have to limit your products to this price. Your guests can select multiple items which is always a good thing!
When you create your registry, ensure to note that product purchases can be shared with other guests. For example, if you want to add a $450 accent chair, 3 or 4 of your friends can pitch in for that product. Amazon Wedding Registry offers group gifting that makes this process much easier.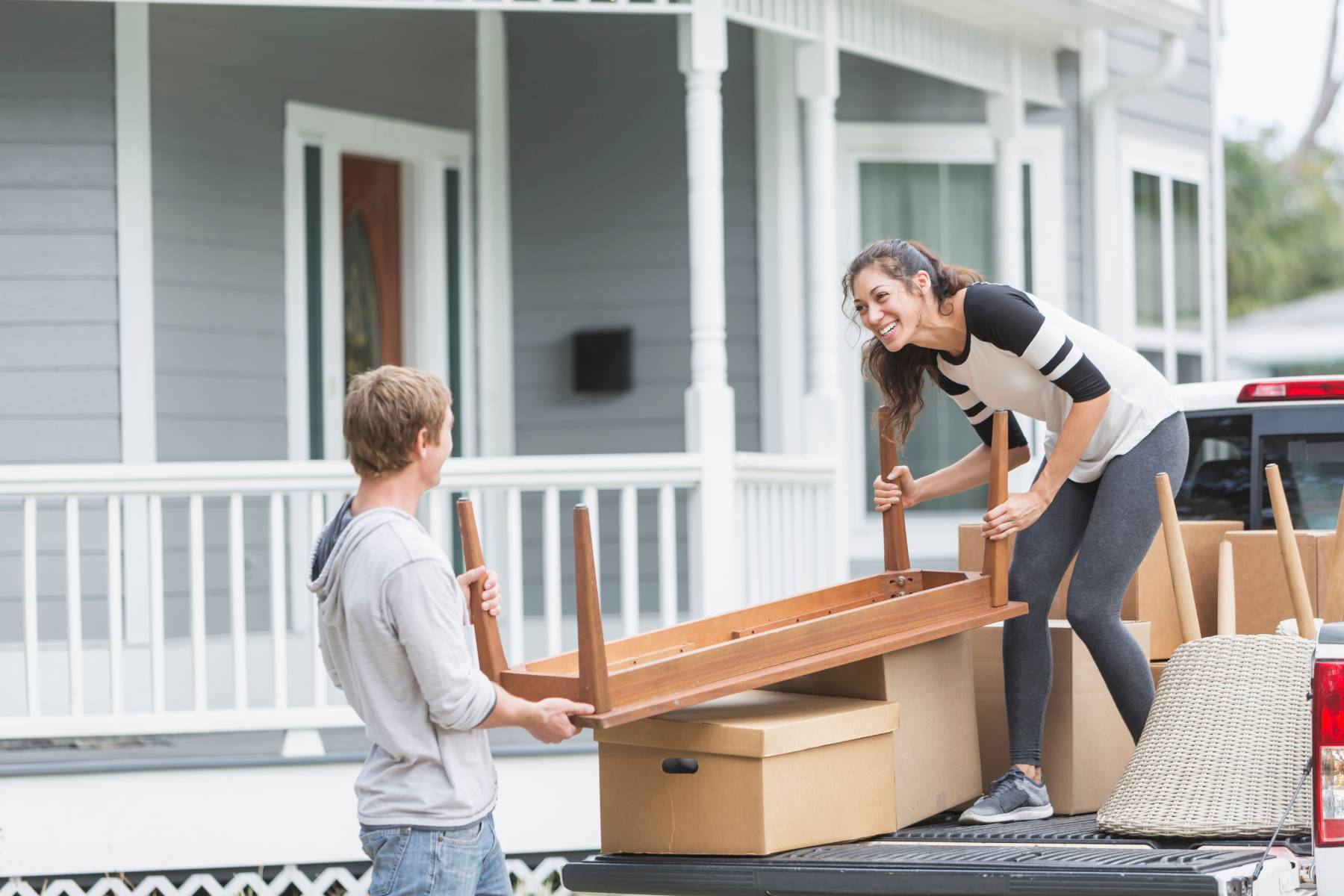 Left Overs
Now, this might happen. You might find that not all products will be purchased. It might be annoying especially if the products that you really wanted didn't get purchased and gifted. Selecting 1-2 products per your need is helpful.
Say, for example, you are looking for a lamp, you can include 1-2 lamp products with a 20-30% price difference from each other so your guests can choose which fits their budget better. But the truth is, there will just be products that won't be purchased.
Cash Offer
You can also note on your wedding invitation and wedding website that monetary gifts are also accepted. Especially if you are having some elderly on your guest list who isn't about to go to a website and start clicking around.
Not all of them are as interested to browse products online and would usually often opt to gift an envelope with cash. This means that at your wedding, there will still be some guests that will give you monetary gifts. (Isn't this amazing?)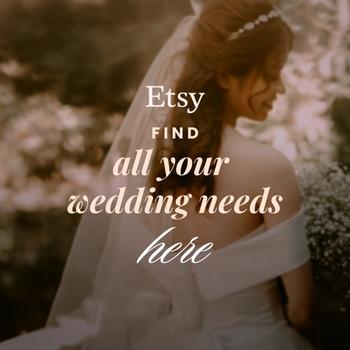 Honeymoon
Why not fund your honeymoon with the help of websites like Honeyfund? This works great if you already have everything you need. But want to be gifted with funds to jet-start your honeymoon.
In a world of online shopping, choosing an online wedding registry is very convenient. You and your guests can easily choose and quickly purchase!
Like what we always say here at Wedding Planning Resources, you and your partner are the only 2 people that know what's best for you. We are here to share tips, but ultimately, you will only pick up those that are applicable to you.
There you are lovelies! Best Items For Wedding Registry!
** This post has Amazon links and as an Amazon Associate, Wedding Planning Resources earn from qualifying purchases.