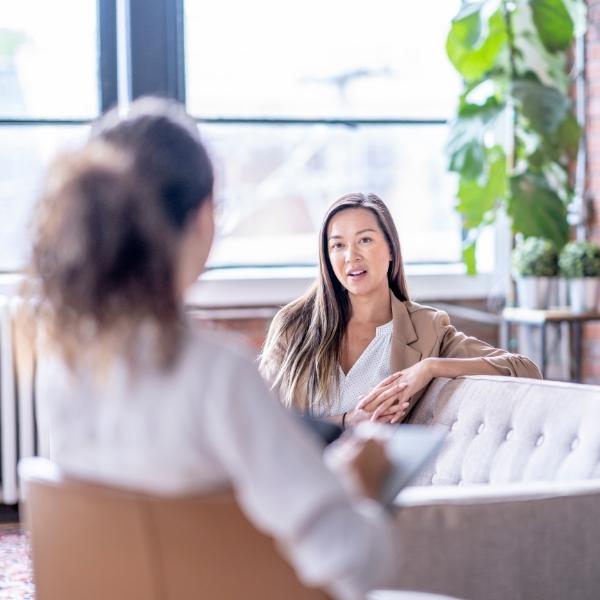 Wedding Passive-Aggressive Comments: How To Deal. Turn passive-aggressive comments into positivity on your big day. Wedding planning zen. Stay cool, calm, and collected. Finding humor and patience in the face of wedding-related snarkiness. Handling critics with grace. Tips for dealing with negative wedding planning remarks.
Planning your wedding is supposed to be a time filled with joy, excitement and a whole lot of love. But the reality is that wedding planning often comes with its fair share of challenges, one of the most common being dealing with passive-aggressive comments from family, friends, or even well-meaning strangers.
A lot of people in your life will come from a good and loving place. More often than not, they are really concerned about you and would want to share their opinions.
But sometimes, the problem is how that comment or opinion is made and communicated. Yes, the delivery matters. Unfortunately, sometimes it does come off as passive-aggressive, no matter how much good intentions came with it, it was not well delivered.
We've been around the wedding industry for more than a decade and we understand that managing these comments can be daunting, but it's essential to keep your wedding journey as positive as possible.
In this post, we'll explore how to tackle passive-aggressive remarks with grace, humor, and mindfulness while maintaining your sanity and the excitement that should come with planning your special day.
Let's start by understanding what a passive-aggressive comment is.
A passive-aggressive comment is a form of indirect communication where someone expresses hostility, resentment, or displeasure in a non-explicit, often subtle or masked manner.
Instead of openly addressing their concerns or disagreements, a person using passive-aggressiveness may make veiled criticisms, sarcastic remarks, or backhanded compliments.
Passive-aggressive comments can create tension and confusion in interpersonal relationships and are often used to avoid direct confrontation or responsibility for one's feelings or actions.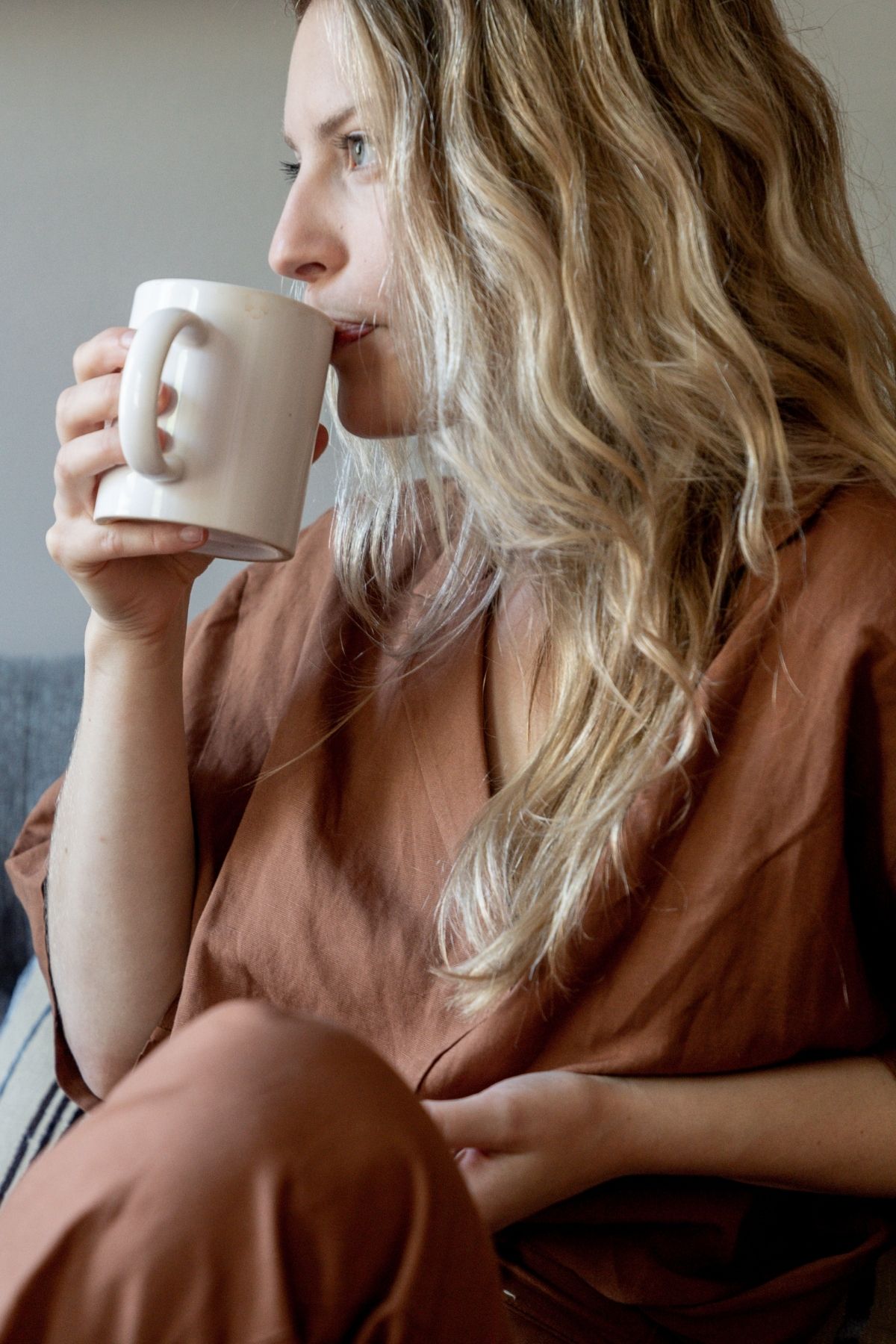 Wedding Passive-Aggressive Comments: How To Deal
Understanding the Art of Wedding Planning:
Wedding planning should be fun! Don't let anyone scare you or tell you otherwise.
While the process might get overwhelming at times, remember that this is a time to celebrate your love and start on a new adventure. With the right attitude and approach, you can turn even the trickiest situations into opportunities for growth and joy.
RELATED: WEDDING NEGATIVITY: 10 STRATEGIES TO PROTECT YOURSELF
The power of communication: Dealing with passive-aggressive comments often boils down to open, honest communication. Sharing your vision, hopes, and dreams with your close ones can alleviate misunderstandings and ease tensions.
This also includes evaluating who have you let into your wedding planning journey. Do you *really* value their opinion? Is their *involvement* special to you?
Filtering who can *participate* in your wedding planning journey is crucial so you can better manage your expectations and emotional regulation. If there are some people who just don't *get* you, is there a reason why they are still there and giving these *opinions* and *comments*?
We understand some people are just part of your life and sometimes we have to *deal* with those comments. But ensure that you limit exposure and involvement to save yourself from passive-aggressive comments.
Use assertive, clear, and firm communication. Set your boundaries as early as possible and share them with the people around you clearly and nicely.
More importantly, know when to leave. Not all conversation means you have to engage and stay in it. When these passive-aggressive comments are thrown, you don't have to stay in those conversations if you don't really have to.
It's also been going around that being *unbothered* is the goal. But the truth is, you will be bothered somehow. It's how you handle that and how you let those go because it is no longer making you feel good.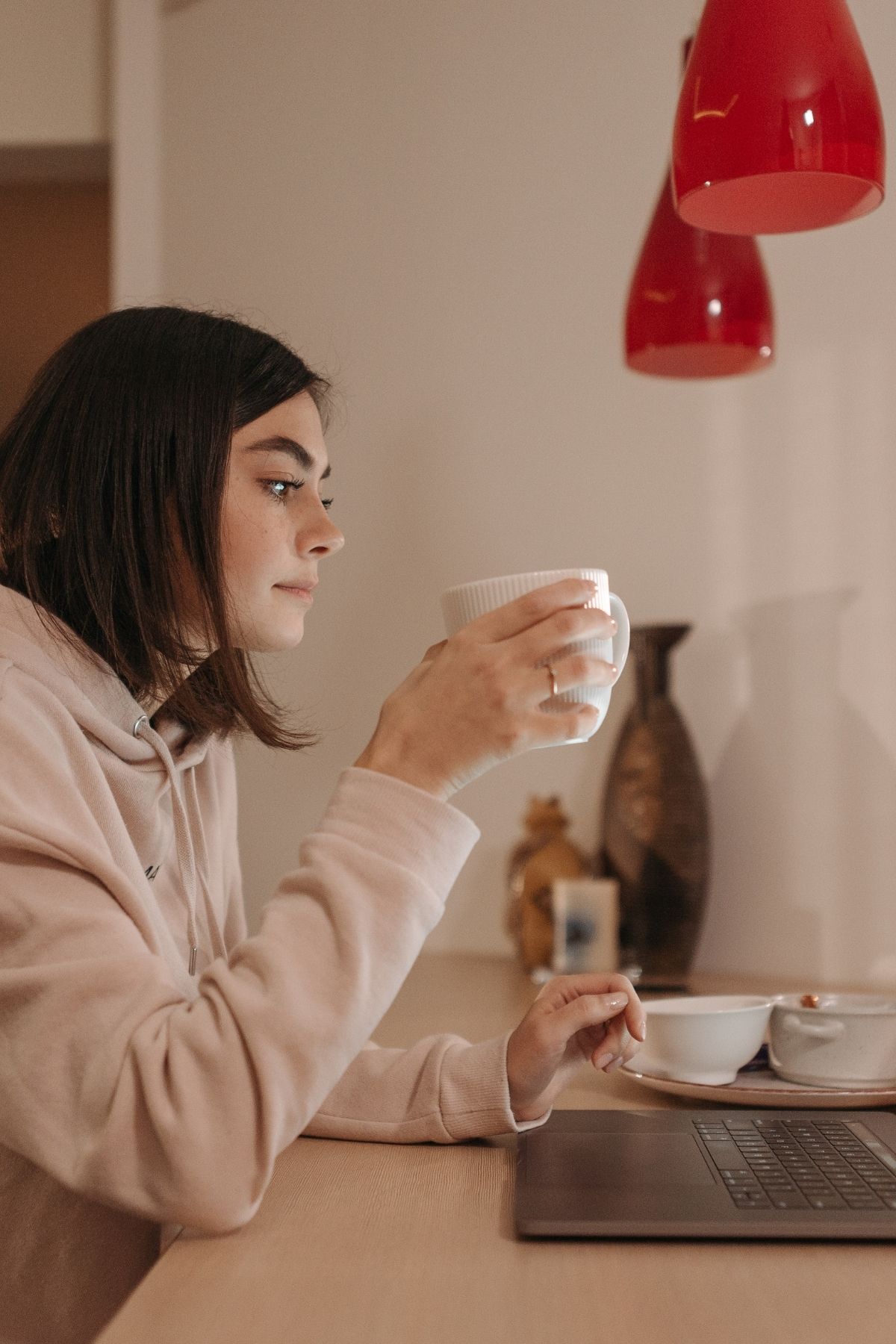 RELATED: WEDDING PLANNING PHRASES TO KEEP YOU SANE: TOP 15
The Playbook to Handling Passive-Aggressive Remarks:
Embrace the Power of Positivity: Responding to passive-aggressive comments with positivity and a smile can disarm even the most challenging situations. A simple "Thank you for your input!" can work wonders.
Remember to prepare yourself when you know that there will be a chance encounter with the people who will most likely drop these not-so-pleasant comments.
If you can plan and set an "agenda" so you know exactly what you will be talking about, it will be easier to reference it when things get derailed or when unnecessary comments are made.
Setting an *end time* for the *meeting* will also help you and your partner *leave* the meeting when necessary.
But we understand that you can't always prepare for the situation because sometimes passive-aggressive comments come up randomly and it will trigger you.
Don't fall into their trap of annoying you and putting you in a *bad mood*. Don't let yourself get triggered or this will lead you to be defensive and end up over-explaining.
Enter the moment. Know that they have communication challenges and most of the time, the passive-aggressiveness has nothing to do with you. It's just the way they communicate. Not the best approach, but we can't change or control anyone.
This goes without saying that you shouldn't take it personally even if it's really hard to. Prepare scripts that will keep you grounded and still *positive* in the moment.
Here are some responses that will help you:
Thank you for your input. I'll consider it.
I'm following my heart on this.
It's nice to hear another perspective.
We've considered all options, and we've already decided. Thank you.
We're happy with our choices. But if anything changes, I'll consider that. Thanks.
I value your thoughts and will keep them in mind. For this one, I am going with my gut feeling.
I love how we can disagree and still have a great relationship.
Now those lines above are to avoid tension and cut the talk short. But there might be relationships that need further discussion and here are some questions that you can ask to help lead the conversation in a more positive way.
I am sure your intentions are good but that came out strong. Why don't we start again but in a better tone? I'll start.
Can you help me understand what that tone was about? Because I want to understand better where you're coming from.
Do you think we can re-do our conversation tone I want us to move forward on a lighter tone so we can both hear each other's point better and be more open.
I know that was coming from a good place. We care for each other. Can we restart and use a better tone so we can both make this better and come up with constructive solutions?
That comment sounded like you are annoyed at something but didn't really mention what it is specifically, I have a few minutes and I can listen to you so I can understand. Can we talk about it?
I noticed that you wanted to say something but it didn't come out the way you wanted it. We can go over it again if you would like us to explore a better approach.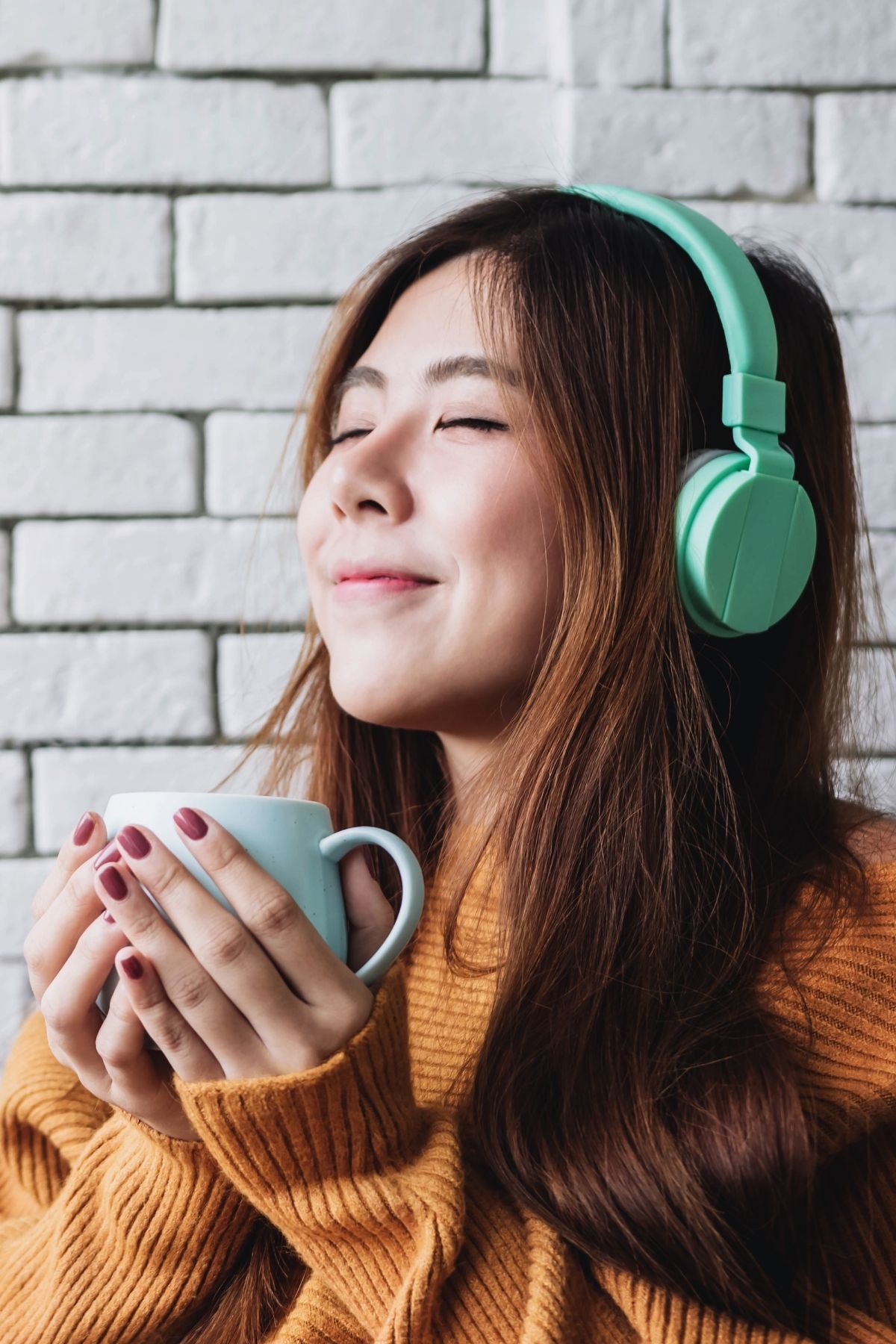 Lean on Your Support System: Surround yourself with people who truly understand and support your vision. Your bridesmaids, family, and close friends can provide a protective shield from negativity.
Don't go into situations where you might encounter passive-aggressive people alone. Bring along people who can support you and back you up.
Mindful Self-Care: Wedding planning can be a rollercoaster ride. Take time for self-care activities, such as yoga, meditation, or even just a quiet moment with your favorite book.
Encounters with passive-aggressive people can wear you down and literally empty your cup. Make sure you fill your cup back up and care for yourself.
RELATED: CONFIDENT BRIDE: TOP 10 THINGS THEY DO
Confronting Challenges Head-On: (Wedding Passive-Aggressive Comments: How To Deal)
Clear Boundaries. As mentioned earlier, setting clear boundaries from the beginning will help you manage the encounter. This will also help them understand that there are consequences to their actions.
Address it nicely:
We can try to come up with solutions for an hour. Then, we can evaluate and then talk about it again when we have gathered more information on both our ends.
If we sense some disagreements escalating, let's take a break so we can take care of ourselves and our relationship better.

Turning Challenges into Opportunities: Challenges are a part of life, and wedding planning is no different. Embrace the opportunity to learn, grow, and bond with your partner in the process.
Establishing communication strategies with your partner is a great way to start your life together. These are tools you are adding to your *marriage toolbox* so you can reach for them anytime something similar happens in the future.
Mindful Decision-Making: Your wedding day is about you and your partner. Stay true to your vision, and don't be swayed by others' opinions. Mindful decisions ensure that your day reflects your love story.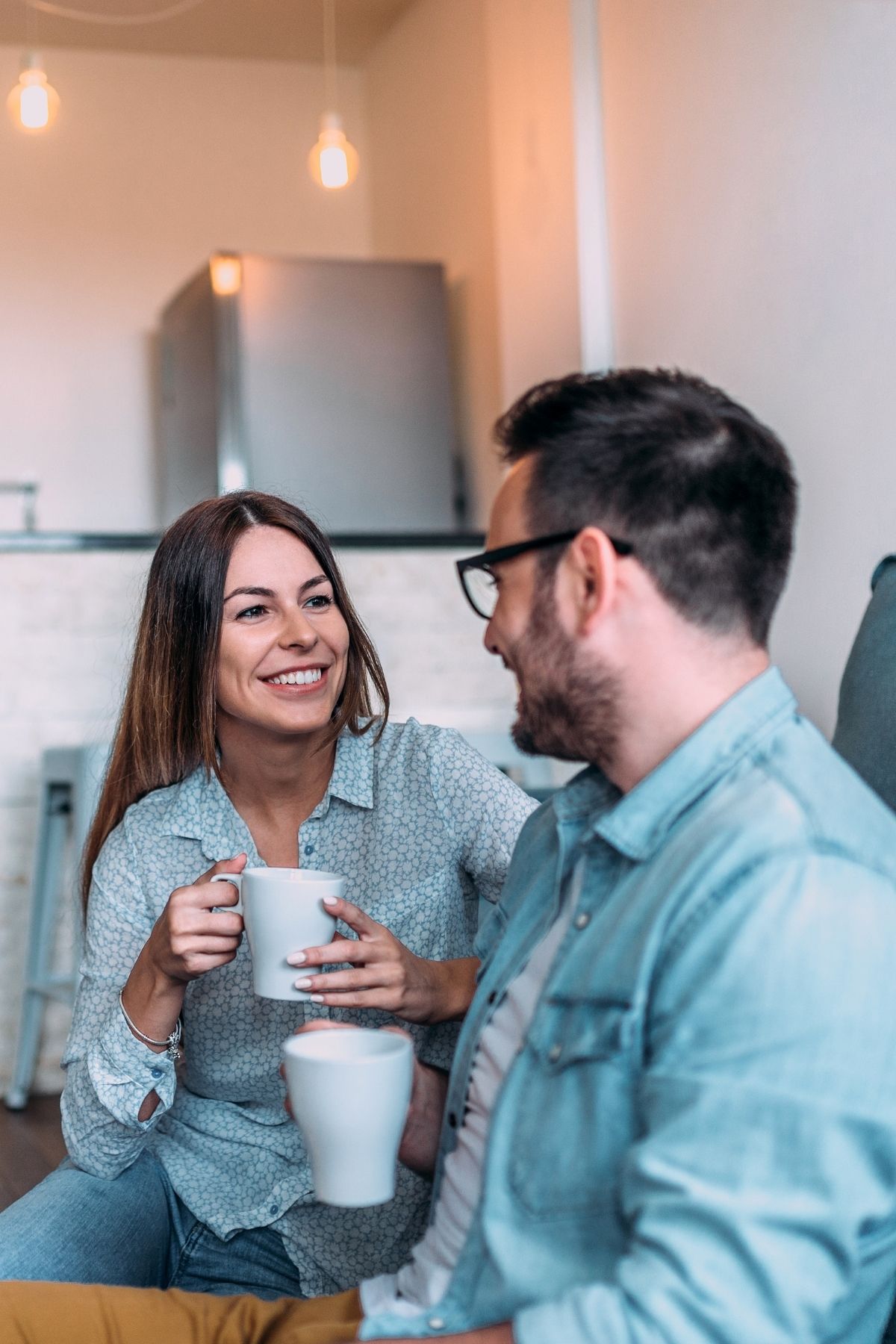 You can still be respectful of your loved ones' comments, opinions, and wishes without compromising your vision completely. More importantly, without killing your vibe and self-esteem.
Remember, there is only so much you can manage and control. At some point, you will have to recognize that there might be nothing more you can do (even if you have already done everything) to change someone's mind about something.
Wedding planning is a unique journey filled with love, excitement, and personal growth. It's important to remember that everyone's comments, whether positive or passive-aggressive, are rooted in a desire to make your day as amazing as can be.
By approaching these comments with grace, humor, and mindfulness, you'll not only build a stronger relationship with your loved ones but also ensure that your wedding day reflects your unique love story.
Stay positive, stay focused, and savor every moment of this beautiful adventure.
There you are lovelies! Wedding Passive-Aggressive Comments: How To Deal!