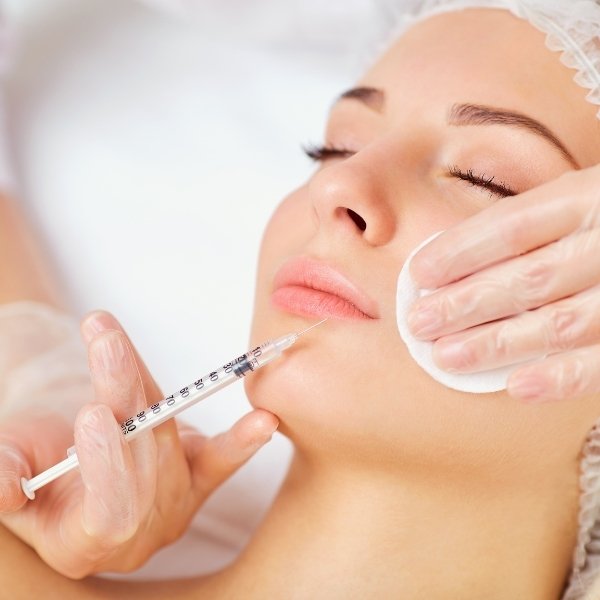 Lip Fillers For Your Wedding? Considering hyaluronic acid fillers? Perhaps dermal fillers for your wedding? What is it really about filler injections? Looking for more information when it comes to wrinkle treatment? Dermal filler perhaps? Or maybe injectable treatments?
Nurse Cheska shared with us her thoughts on the most popular questions when it comes to Lip Fillers and weddings.
Please speak to a medical professional and skin specialist to ensure that Lip Fillers and other cosmetic injectables are right for you and your skin.
As you move forward with your wedding planning, you might wonder what else can you do to enhance your wedding aesthetic? And this is where cosmetic injectables like Botox and Lip Fillers usually come up as great options. Because why not? Not only are these great to enhance your look, but for the most part, in terms of wedding makeup, when your skin is full and plump, they usually make a great base!
Whether you are considering a full makeover when it comes to filler injections for your wedding, or maybe just want to know more information, this article will help you out!
What are lip fillers (what's in them?) and what does it do?
"Lip fillers are made of Hyaluronic acid, a naturally occurring molecule in our body. It restores & adds volume to our lips, definition, shape, and hydration."
How much can it change my lip form?
"Fillers, when injected properly, will create a natural effect. We just inject the lips following your own lip shape and anatomy."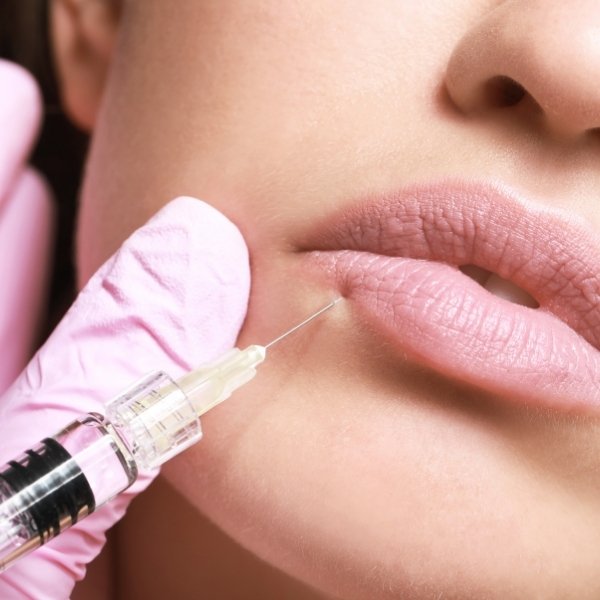 How do I know if a lip filler is for me? Should I do Lip Fillers for my wedding?
"If you are looking to enhance the size and shape of your lips and if you are noticing the signs of aging in the area. Our lips get thinner and wrinkly as we age."
If I decide to get lip fillers for my wedding, how soon should I get them?
"I recommend doing it at least 4 weeks before your wedding to ensure that everything is fully settled and healed. Lip filler results are immediate but it takes about 2 weeks for the swelling, bruising, and inflammation to all go away. The fillers will integrate with your tissues in two weeks and will look soft and natural."
WEDDING PLANNER TIP: If you plan on getting Lip Injections specifically for your wedding, try it 8-10 months prior to the wedding so you can see "full results" and give yourself a chance to decide how much you "love" it. You will have a chance to "renew" your fillers or drop the idea altogether if you did not like the results.
Mention your Lip Injection plans with your hair and make-up artist. Although this will not change your facial structure, this might affect how you "see" yourself and how you want to "enhance" your look.
Should I be worried? What are the possible side effects? What should I do if I get reactions?
"Your practitioner will review if you are allergic to any of the ingredients of lip fillers. Filler complications and side effects include temporary pain, bruising, swelling, redness, asymmetry, and small bumps.
The worst complication is called vascular occlusion which happens when the filler blocks one of the vessels resulting in obstruction of blood flow in the area.
However, your practitioner, as long as they are experienced and knowledgeable, should carry the dissolving enzyme called hyaluronidase, which can dissolve the filler causing the occlusion."
Are there things I should not do right after getting my lip injections?
"No hot drinks for 24 hours, no exercising for 24 hours, no makeup for 24 hours."
What does the post-care for lip fillers look like?
"Apply ice packs after filler injections, and try to sleep on your back for the first-night post injections."
Is the lip filler permanent?
"Lip fillers only last 6-12 months."
What if I don't like the results before my wedding?
"The good news is that fillers can be dissolved if you do not like your results."
How much should I expect to spend?
"It can range from $390-$500 and up per syringe of fillers. All treatments and dosages are customized to each individual."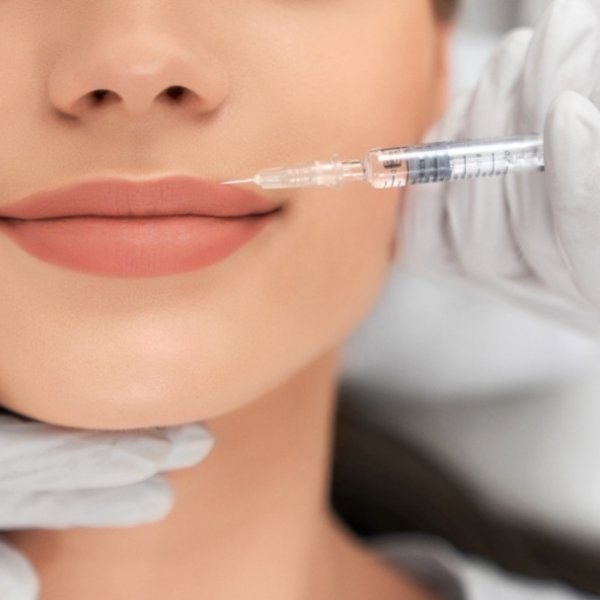 With so many cosmetic clinics around, how do I know which clinic is best for me?
"I recommend that you do your research. Cheaper does not mean better. I would go to a reputable practitioner who has lots of injecting experience and knows what to do in case of complications.
Only nurses and doctors are allowed to do cosmetic injectables in Canada. If it's cheap and it's too good to be true, then that's a red flag. Cosmetic injectables are medical procedures.
I also recommend reviewing the portfolio of your injector to make sure that they can give you the results that you are looking for."
WEDDING PLANNER TIP: From the wedding planning side, cosmetic injectables do not only help you for all aesthetic purposes. We think this also gives you the confidence to tackle more wedding planning tasks without feeling that you are not just stressed but also "looking" stressed.
More than the aesthetic, consider how this "process" makes you feel as well. If you feel "scared" or "nervous" don't force yourself or perhaps give yourself more time to research and find the right clinic that will provide you not just cosmetic injectables but also words of encouragement.
There you are lovelies! Lip Fillers For The Wedding? Stay tuned for more cosmetic injectible discussions!
ABOUT NURSE CHESKA
Cheska finished her nursing degree and pursued further studies in specialized training in Cosmetic Injectables and Medical Aesthetics at Centennial College. She is currently in good standing with the College of Nurses of Ontario (CNO). For 7 years, she has worked alongside plastic surgeons, doctors, and injectors in different clinics across the Greater Toronto Area. This has helped her hone her skills in aesthetics.
She does injectables in all areas of the face using customized methods and advanced techniques for each patient. She is also a clinical instructor and trainer at the Canadian Board of Aesthetic Medicine (CBAM) where she teaches doctors and nurses to perform cosmetic injectables as they take on their medical aesthetic careers.
Learn more about Nurse Cheska on her Website & Instagram.