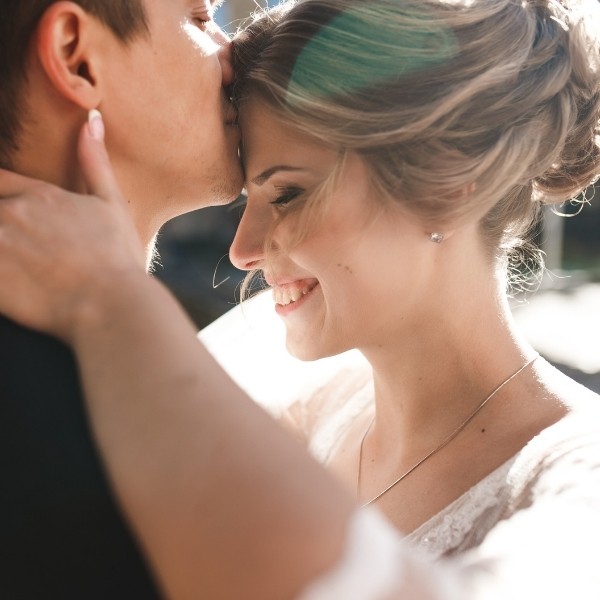 Wedding Photo Ideas You Need. Ready, set, pose! Looking for creative wedding photo ideas? Maybe outdoor wedding photography ideas? Planning to have a wedding photo checklist handy? We're about to share 15 wedding photo ideas that you definitely need to capture! In this guide, we are sharing a list of must-have wedding photos!
Wedding photos are one of the most important parts of your wedding day. They capture the most beautiful, crazy, and emotional moments from your wedding and give you a chance to relive all the moments from the best day of your life.
You've probably been collecting many wedding photo ideas from Pinterest, and it can get overwhelming. Don't worry; we're here to help!
If you have been on our site before, you know how we strongly recommend investing in a great photographer. Amazing photographers take the time to know you and speak to you about your goals and priority photos. Then, discuss with your photographer how to incorporate these photos into your wedding timeline.
The list below should come naturally, and your photographer/s knows how these are golden shots! But, if in case you want to discuss with them further, here is a list to help you out!
Wedding Photo Ideas You Need
1. Behind The Scenes Prep
We love all the BTS shots! Fun and laughing moments pre-wedding are just a great way to reminisce the good times with the special people you are surrounded with before the wedding!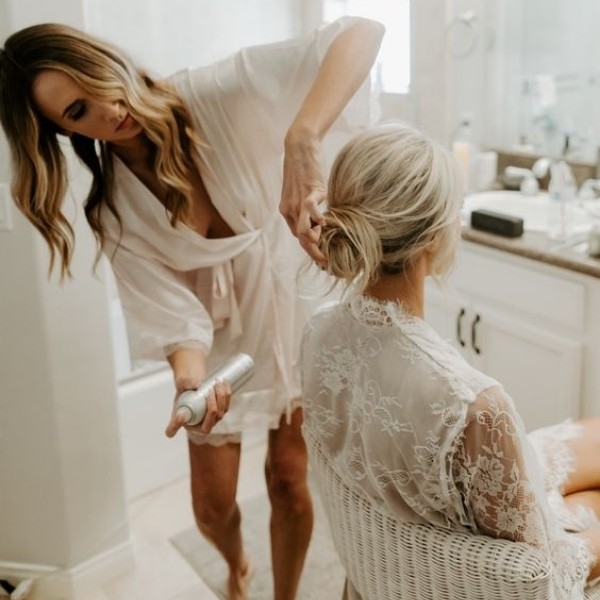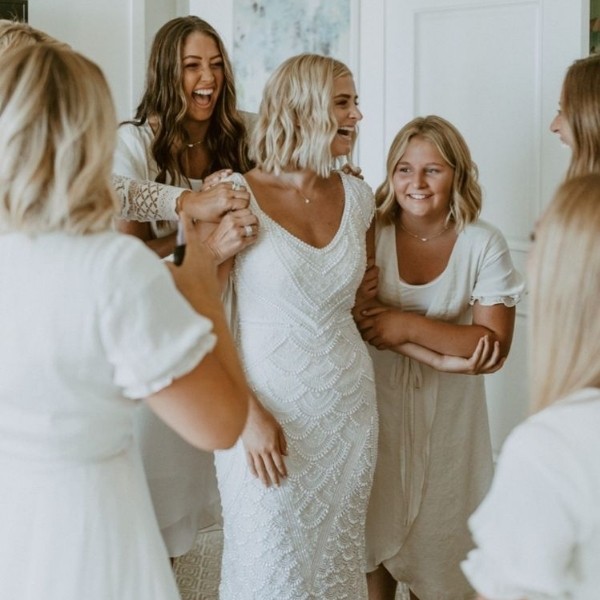 2. Champagne Popping
Like what Lil' Kim said:
"To everybody in the crowd got they own bottle
Nails done, hair done, manicured toes
They still on them pink bottles, we on that ice roll."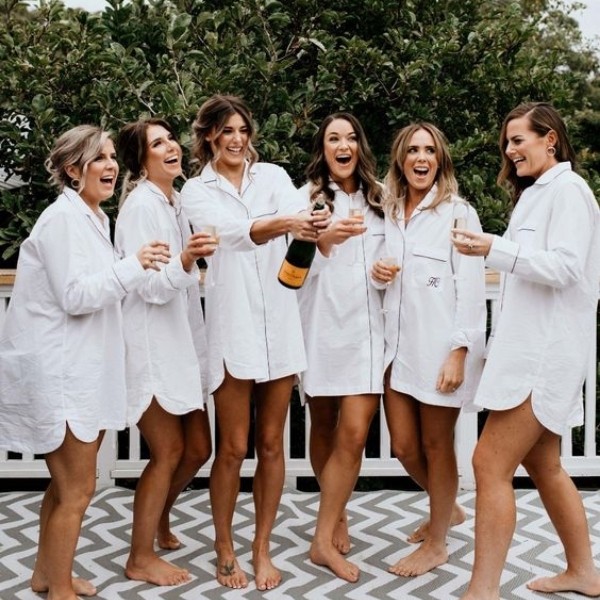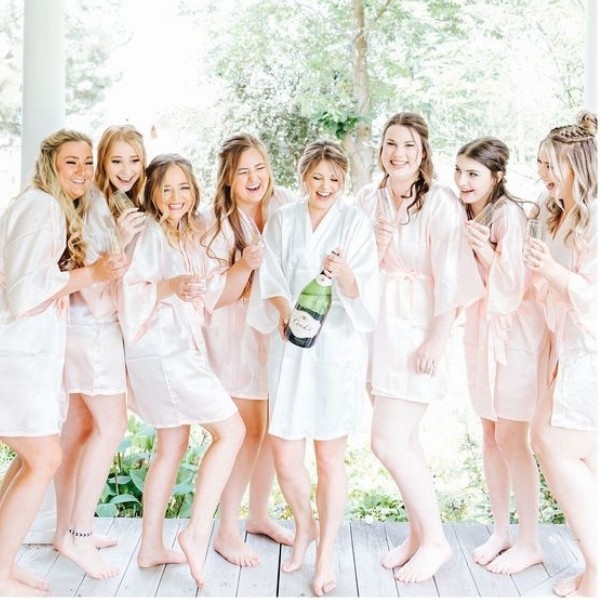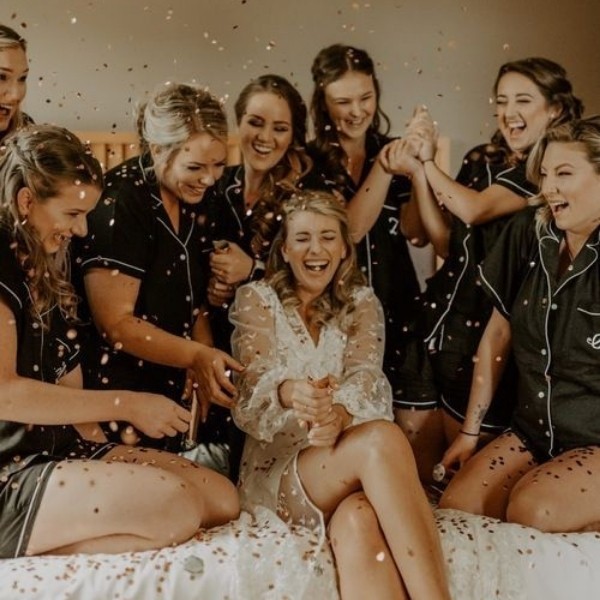 3. Dress Love
Adore your dress, even before you wear it! You can either enjoy a photo of it on its own, or you can also have fun in it and have a little dance and spin in it!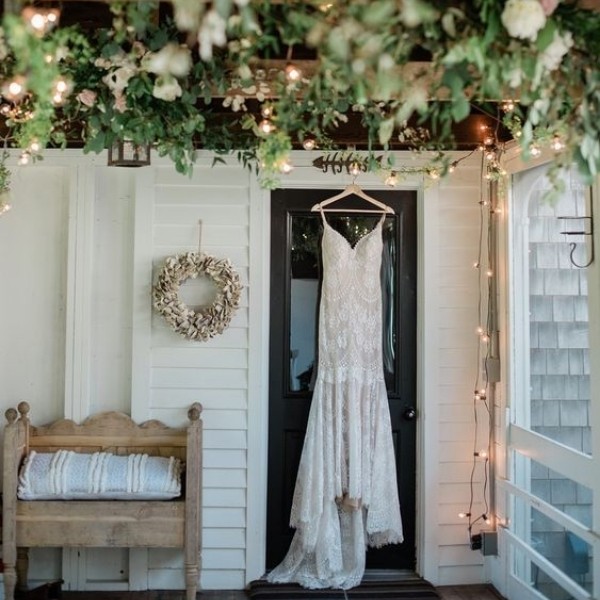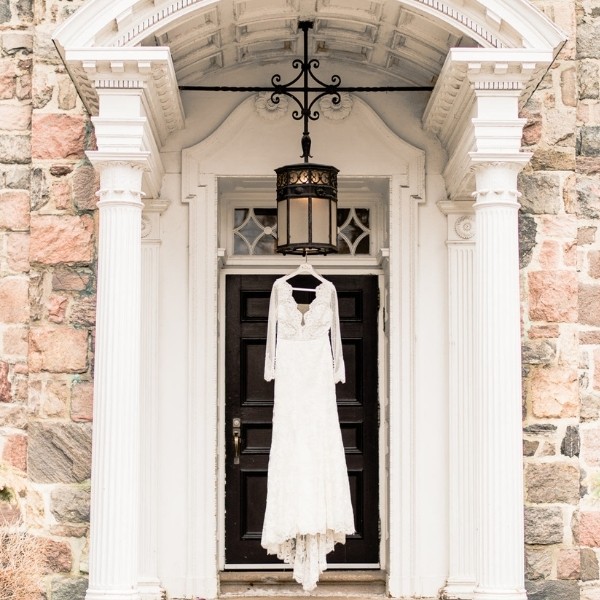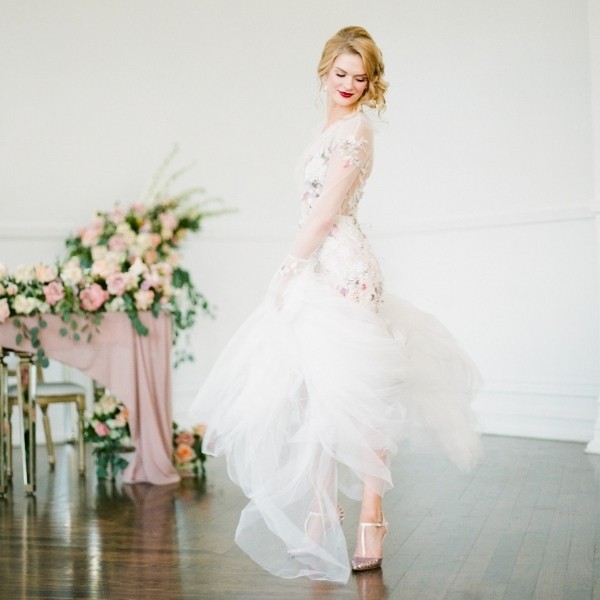 4. Lovely Blooms (one of the best wedding photo ideas you need!)
Blooms are there to complement you, your partner, and your wedding! Get as many photos with them!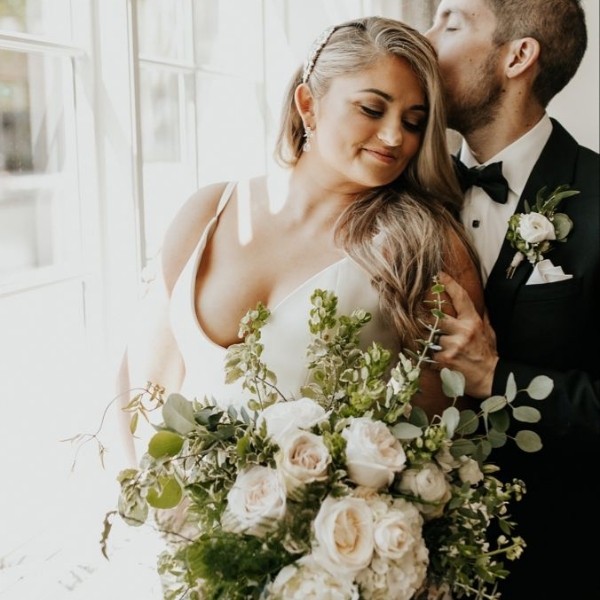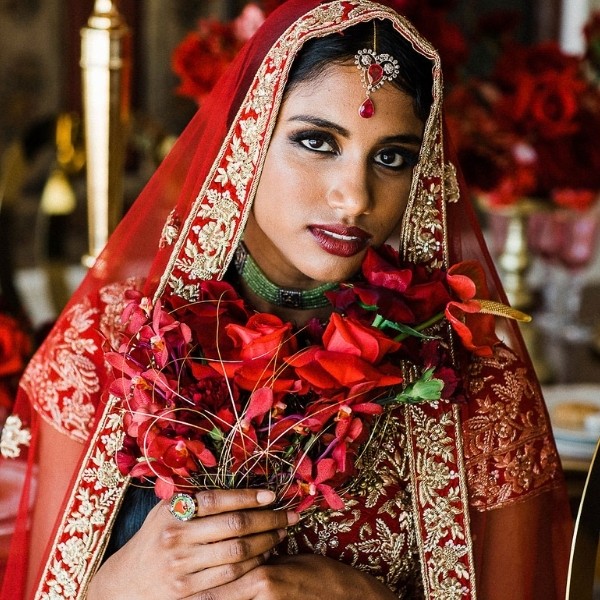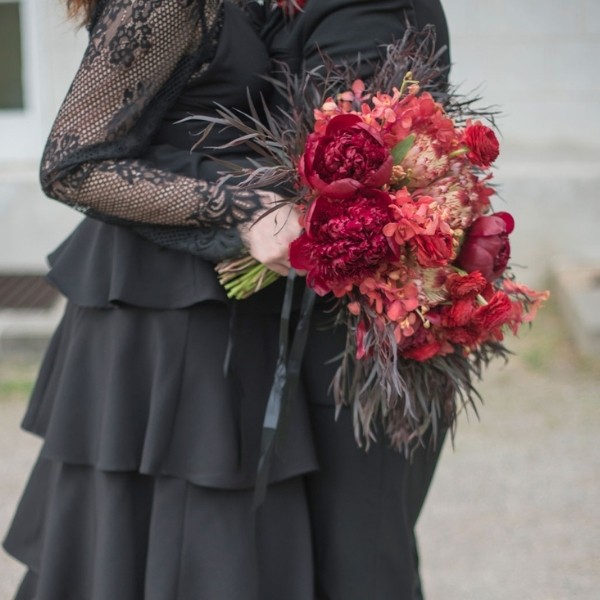 5. First Looks (one of the most romantic wedding photo ideas you need!)
These are some of those special moments because this moment is one, if not the only time in your wedding that you and your partner get to spend together before everything starts!
Having said that, this is also one of the first emotional moments during your wedding!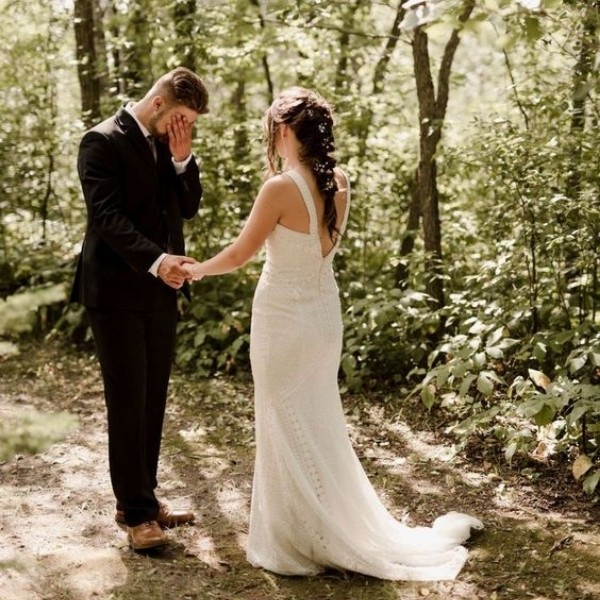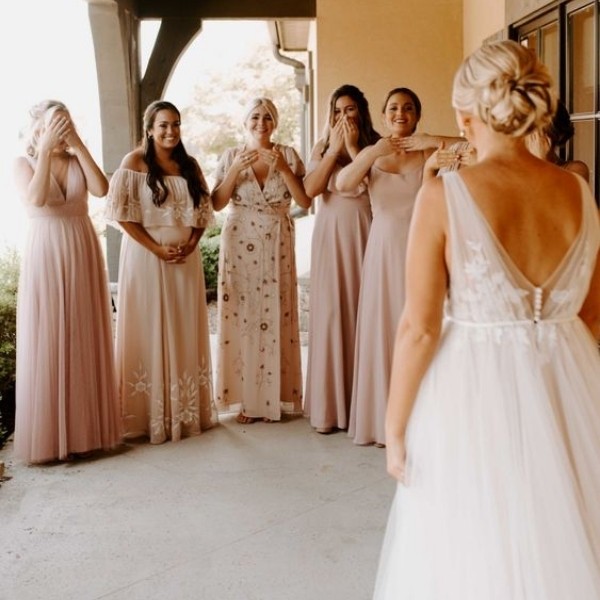 6. Details + Decor Close-Ups
Include your accessories, stationery, and other fashion elements that you are using. These are all reflections of your wedding and personality! It's always great to remember them as keepsakes!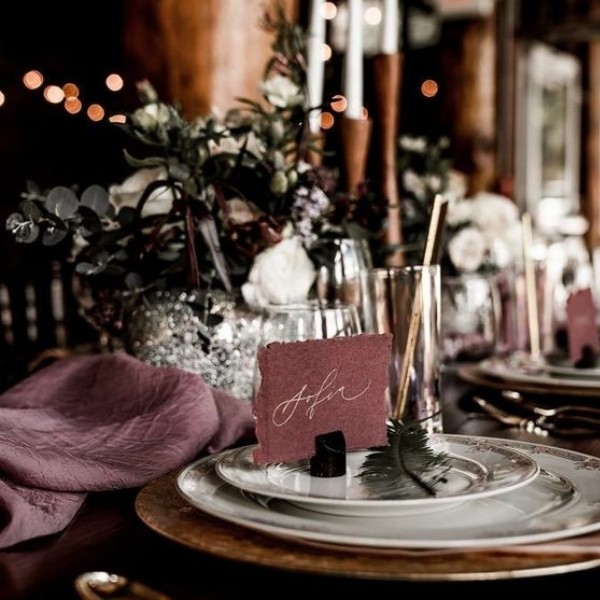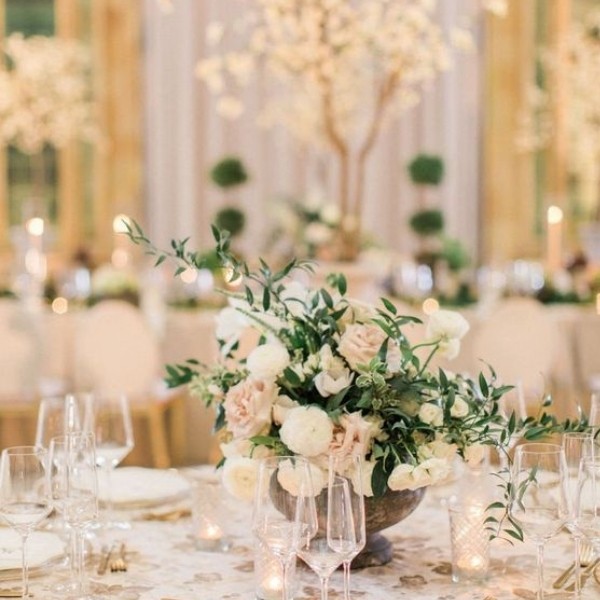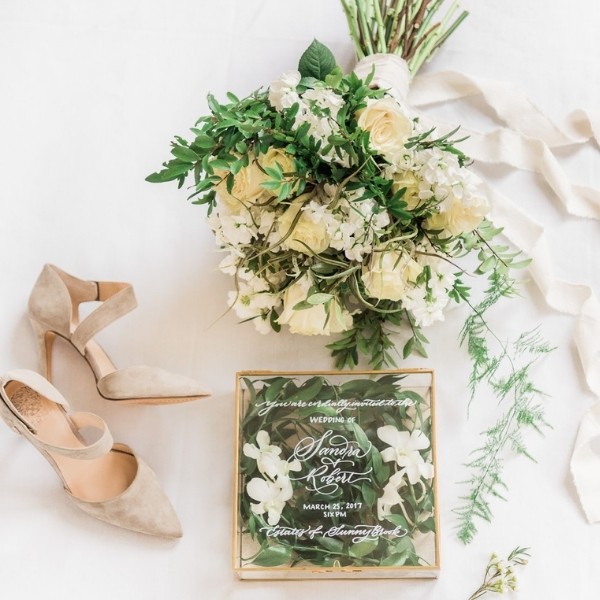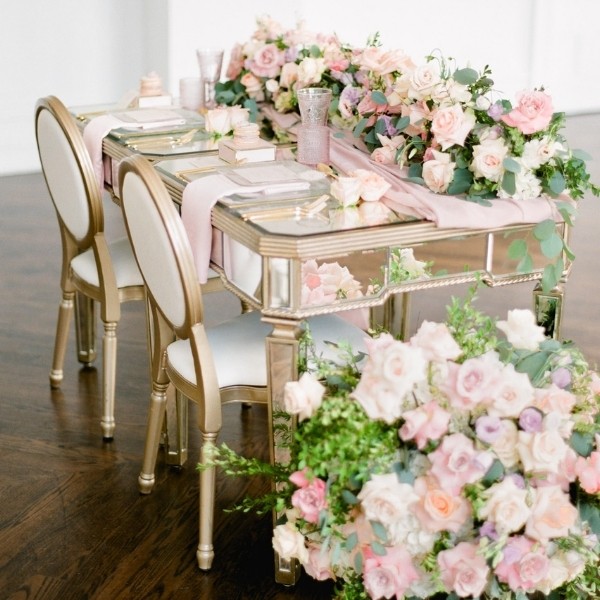 7. Parents & Family
If you have certain traditions, ensure to advise your photographer of the important "parts" to ensure they don't miss it.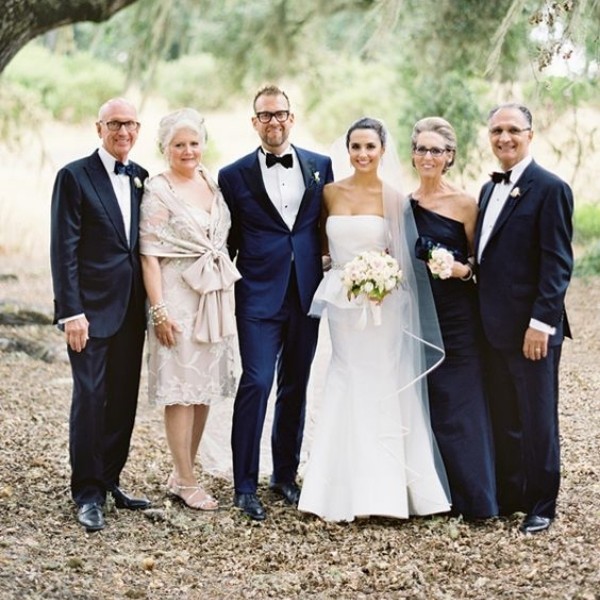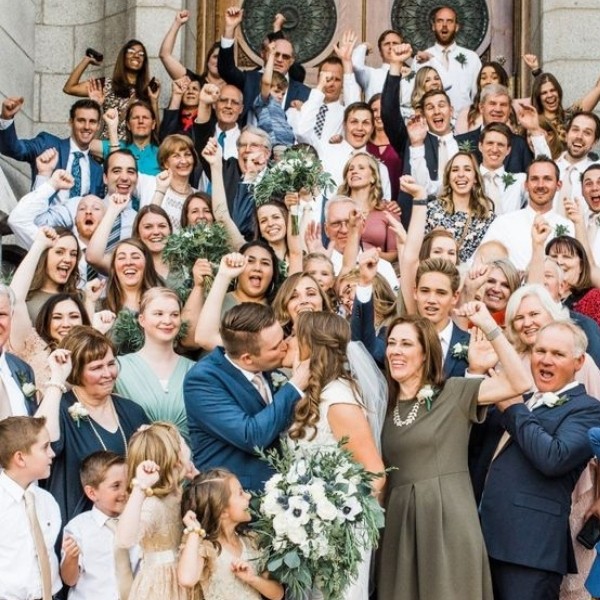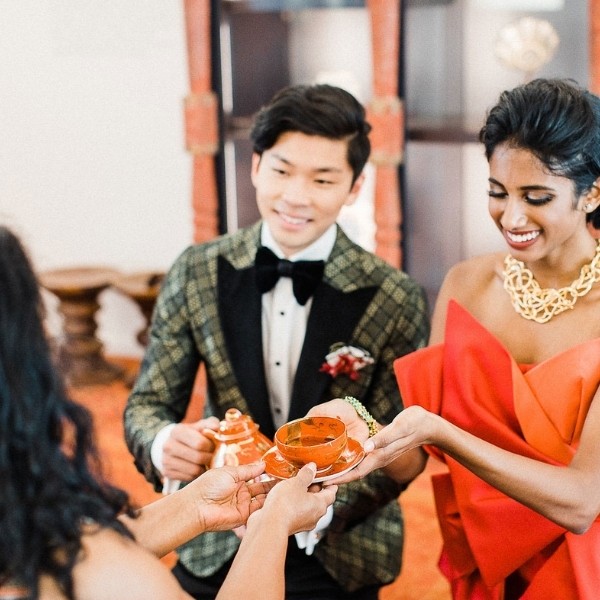 8. Perfect Couple Portraits
You and your partner, also your photographer (assuming you have done engagement photos together!), will have fun doing portraits!
Laughing, kissing, hugging, and all the fun! Get creative with your photographer!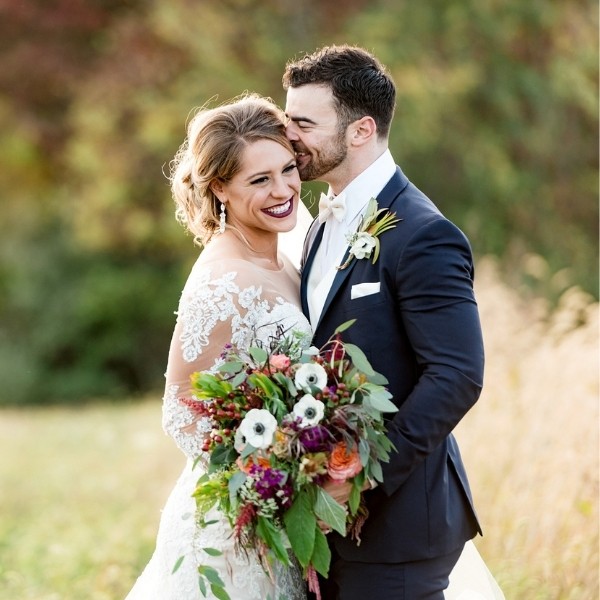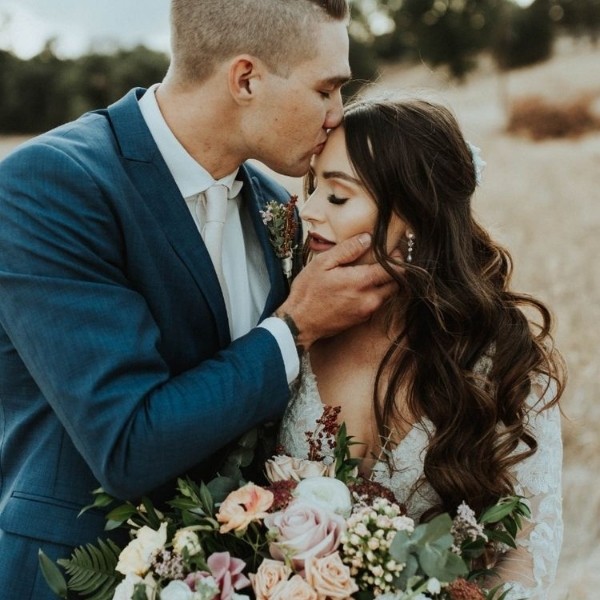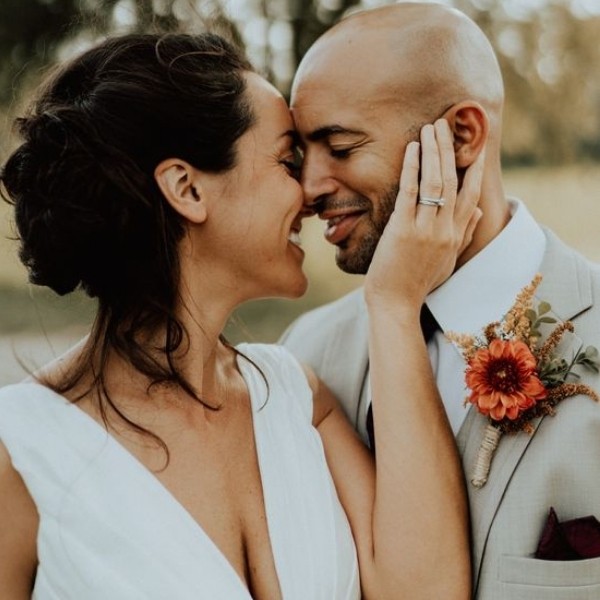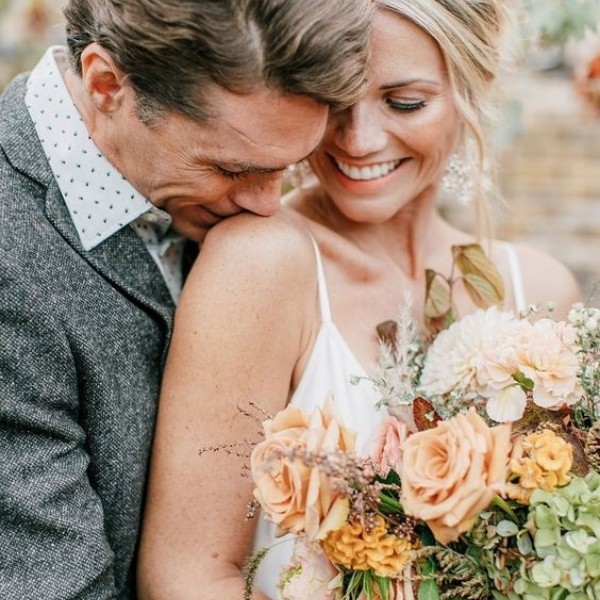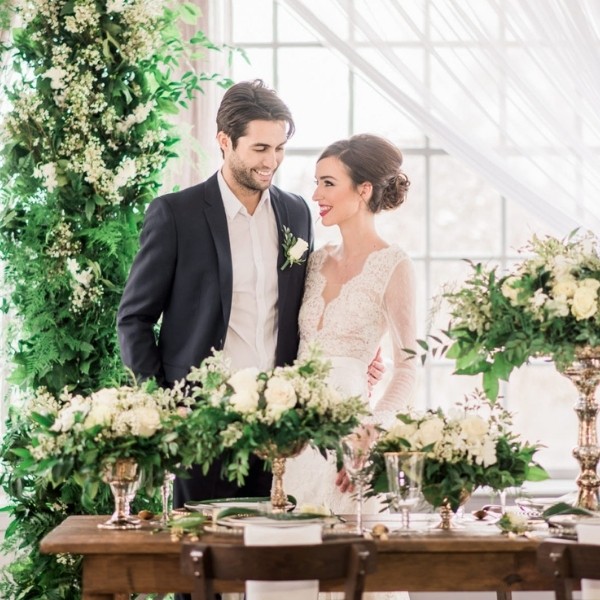 9. Candids, Fun Things & Lots of Dancing (one of the super fun wedding photo ideas you need!)
Personalities will come through, especially with these types of photos. Capture these moments so you can relive them again and again!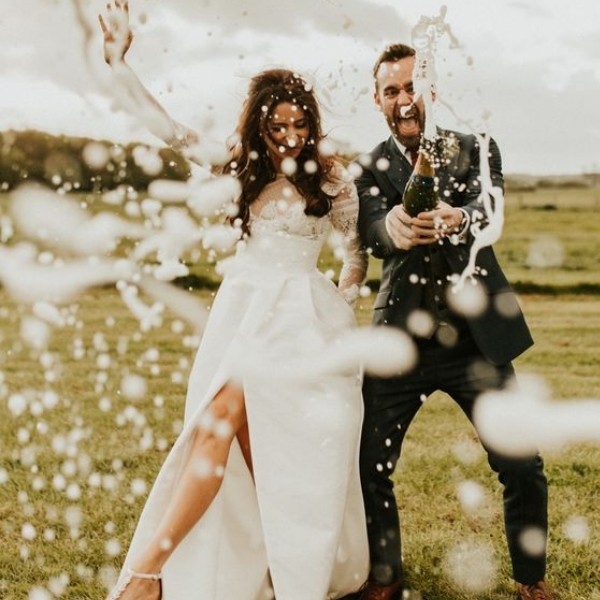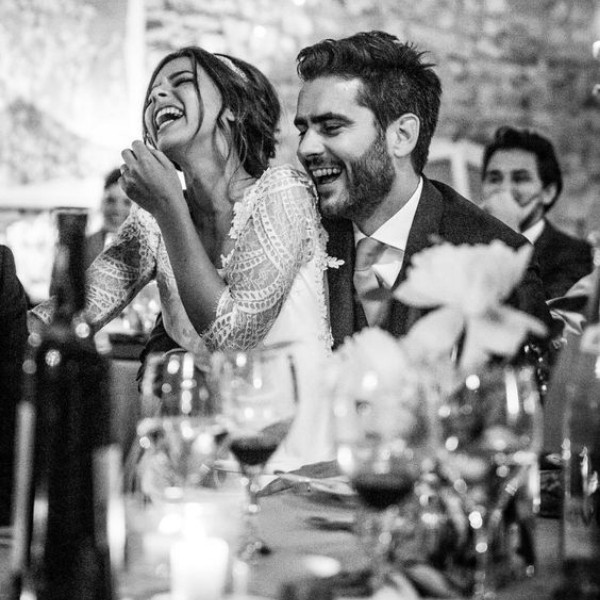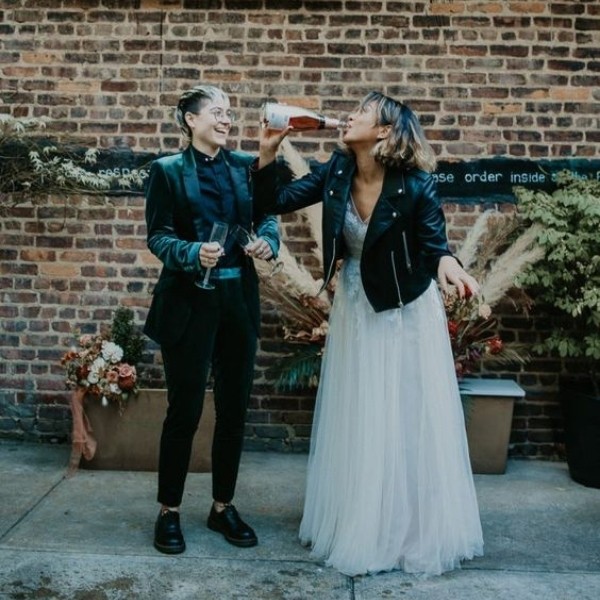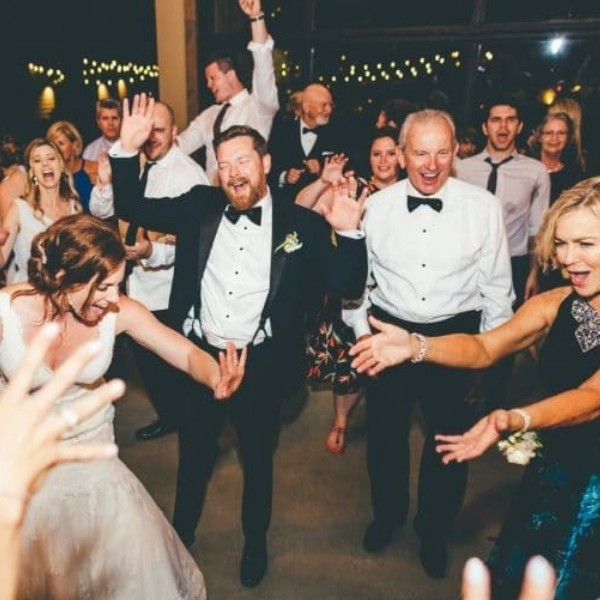 10. Venue & Decor Details
You want to relive not just the moments but also admire all the beautiful things that you envisioned that have officially come to life! Especially if you have added lots of details or incorporate your personality through some decor elements, ensure to mention this to your photographer to know if there is something specific they have to shoot!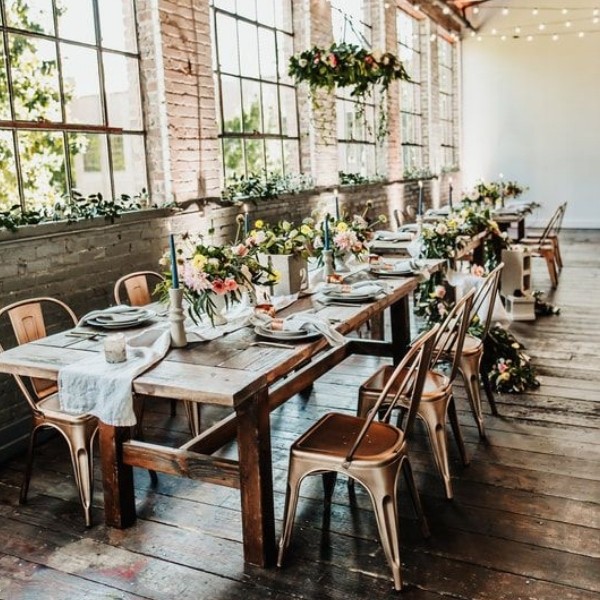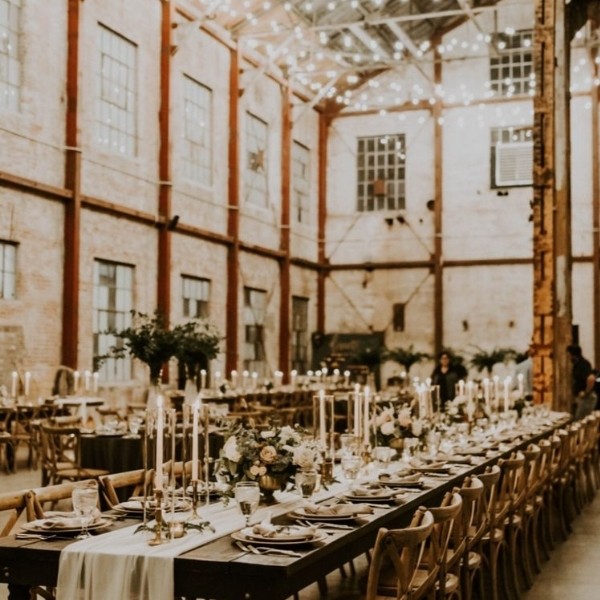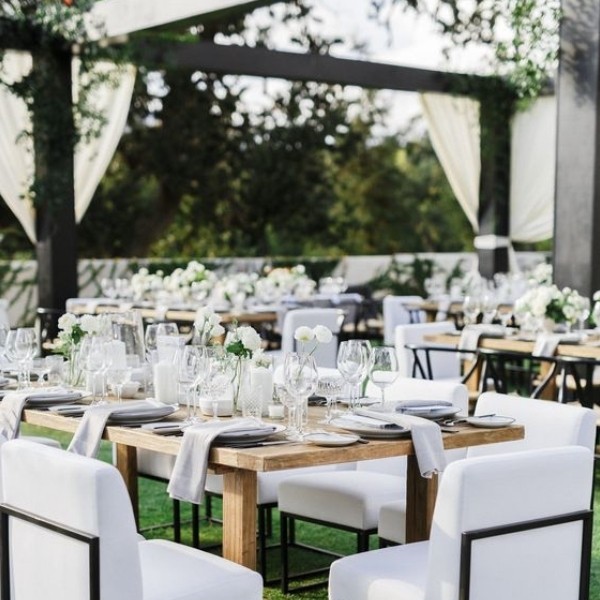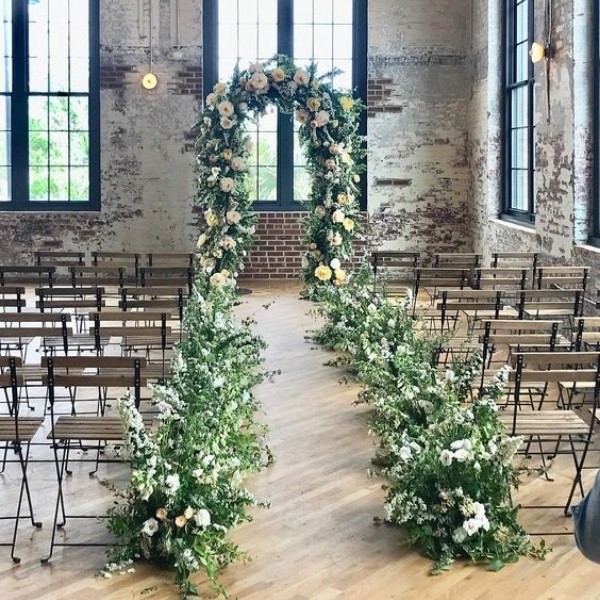 11. First Kiss and First Dance
All the firsts are important! Also, this includes parent/in-law dances! Document them all!
** PRO TIP: You can use the parent/in-law photos as gifts for them in the future! Or add it as an ornament for your tree!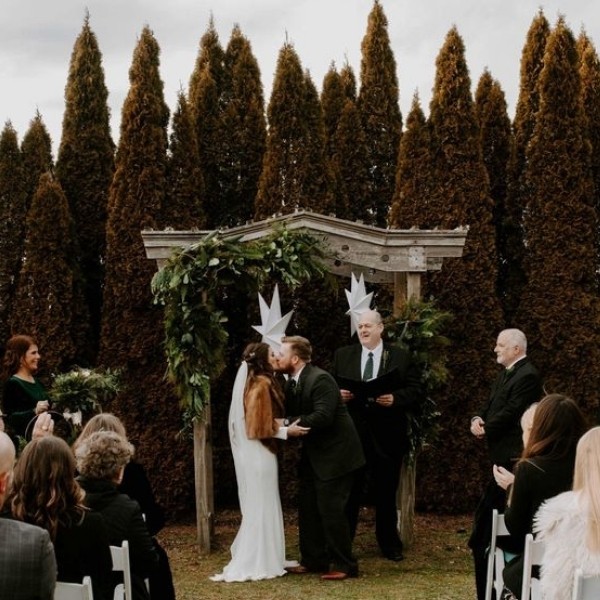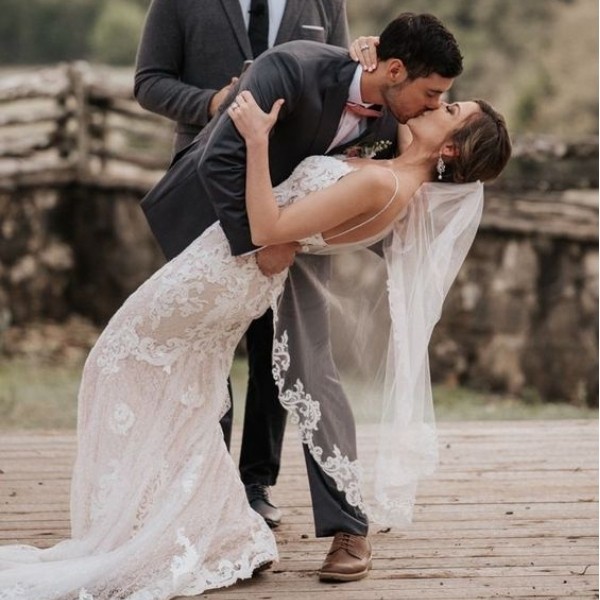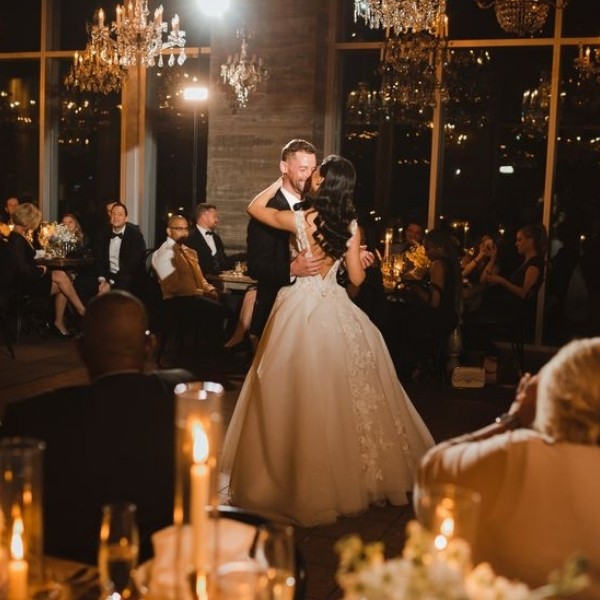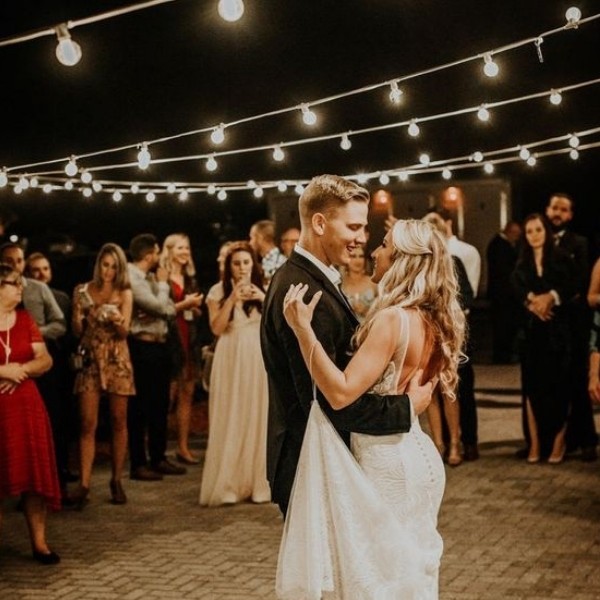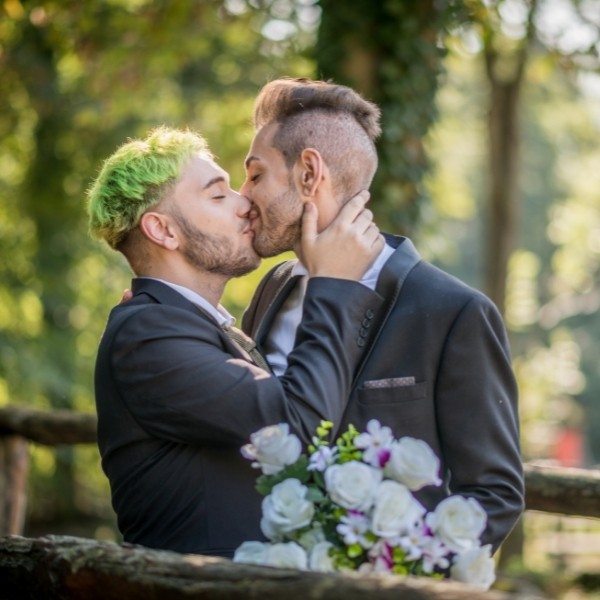 12. Tear-jerkers
The expected and unexpected tear-jerkers moments are the best! Like when you are reading your partner's letter, listening to speeches, or even while reading your vows!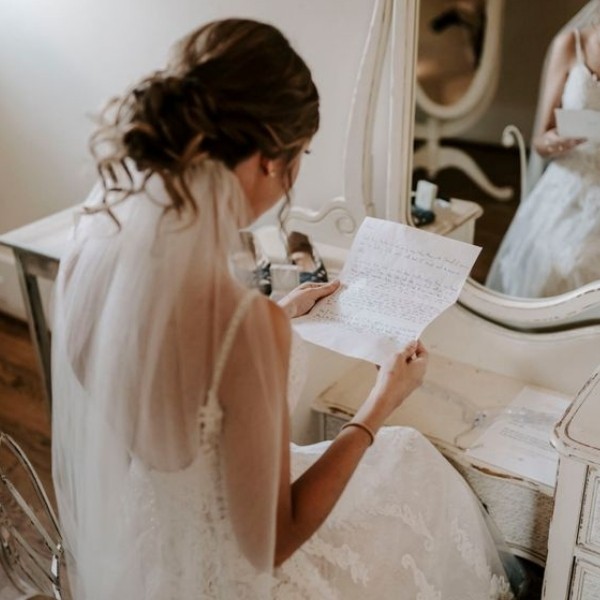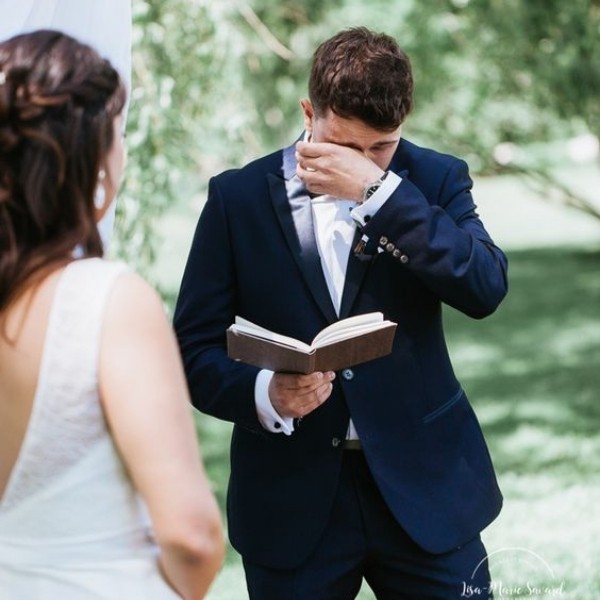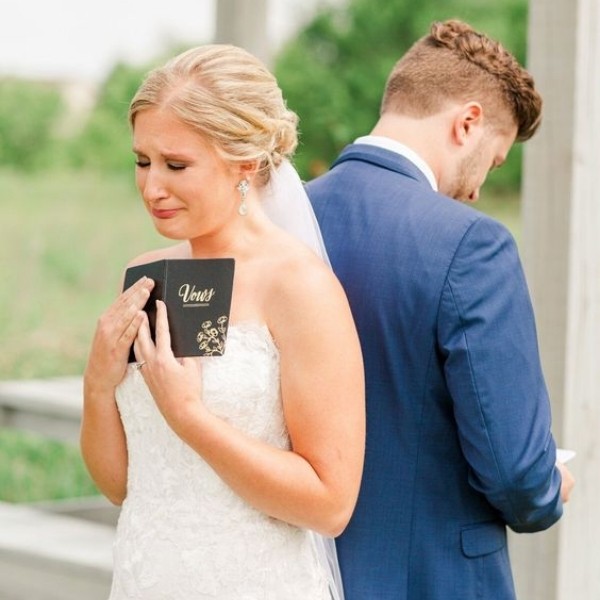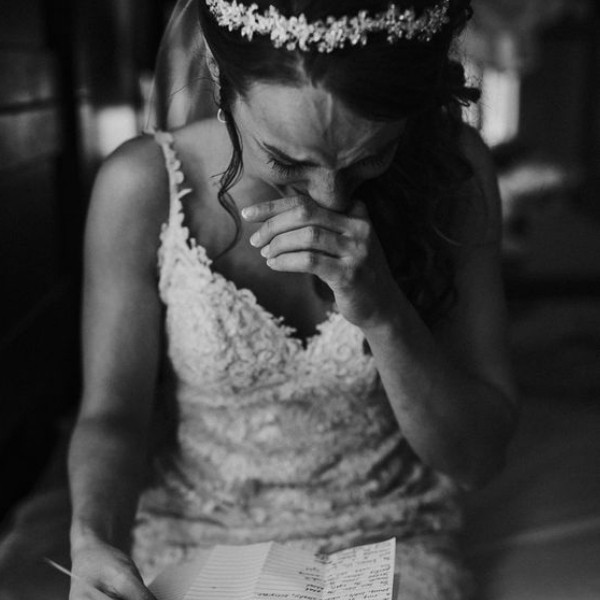 13. Pets & Kids
The cutest and most precious! What better way to include the little ones but with a photo shoot with them in it?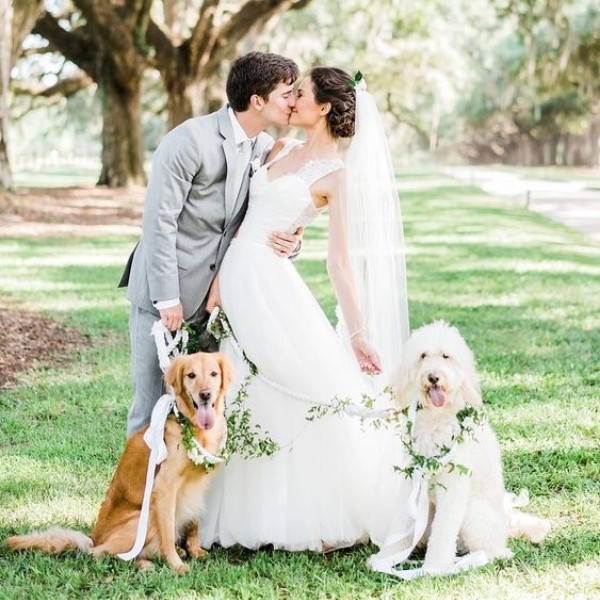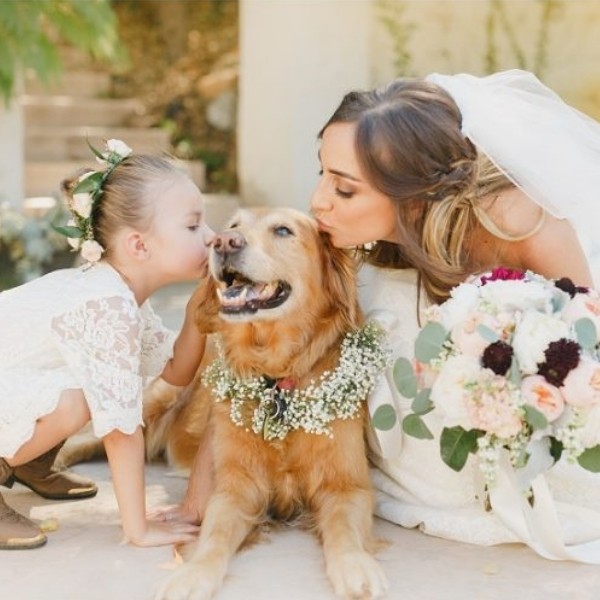 14. Cake, sweets & food
Tying in with the venue details, photos of all the other details you have planned like the cake, sweets, and food also deserve their spots in your photo album!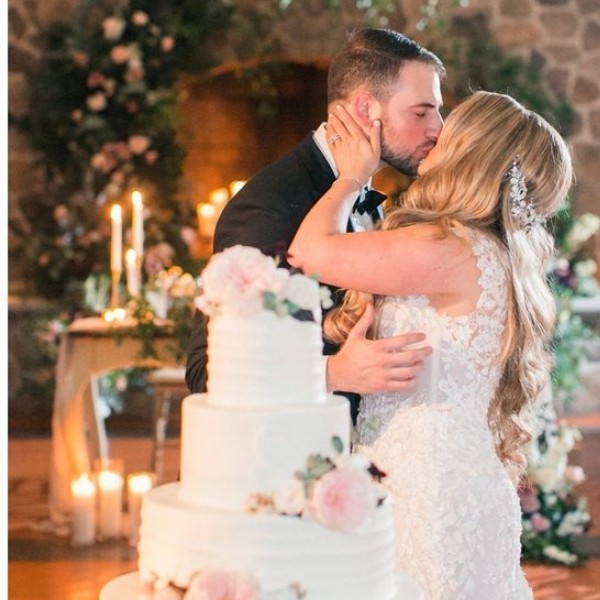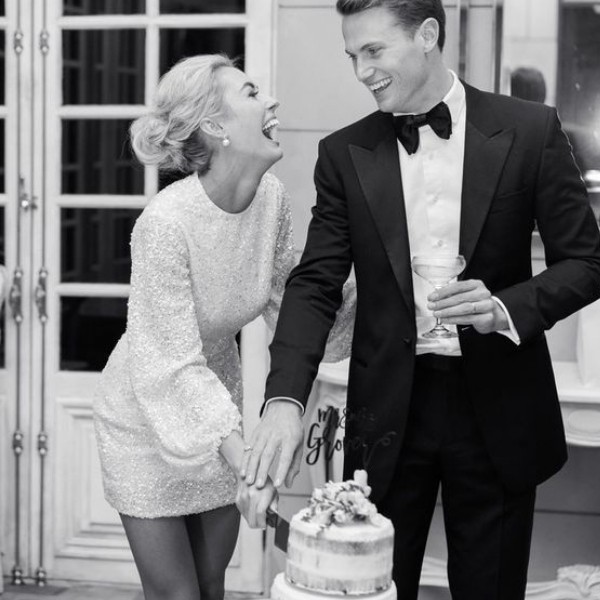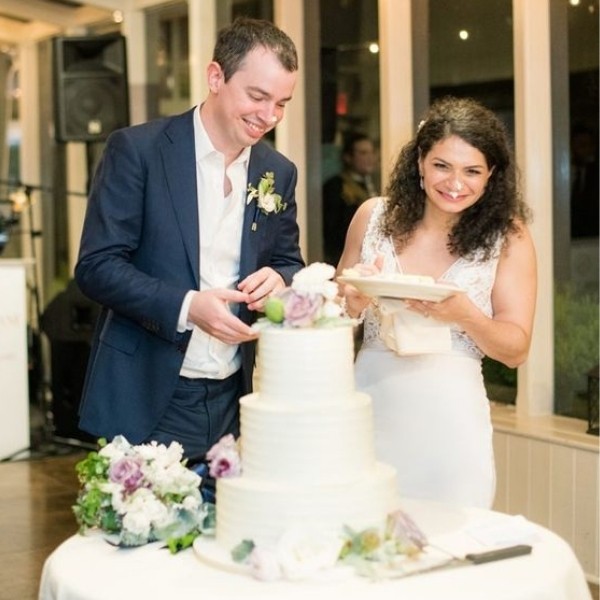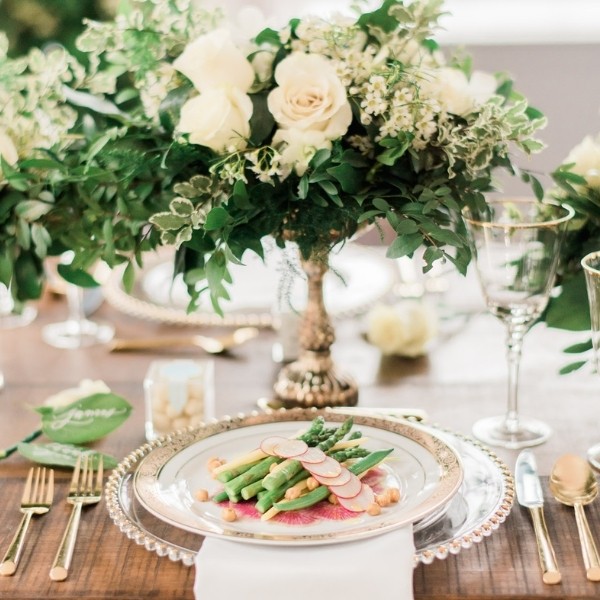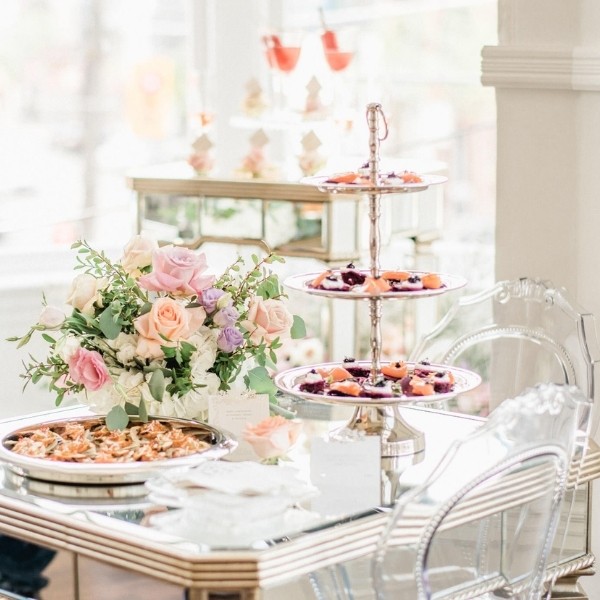 15. Exit in style
Plan a super fun exit! Here are more ideas for a creative and fun wedding exit!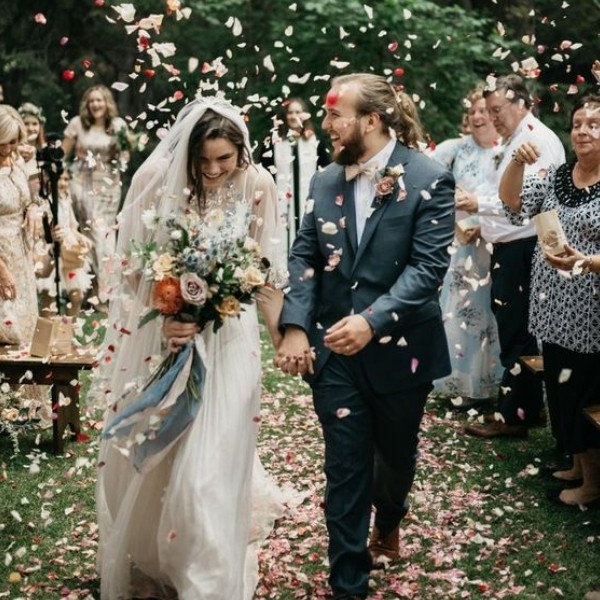 There you have it! Wedding Photo Ideas You Need!