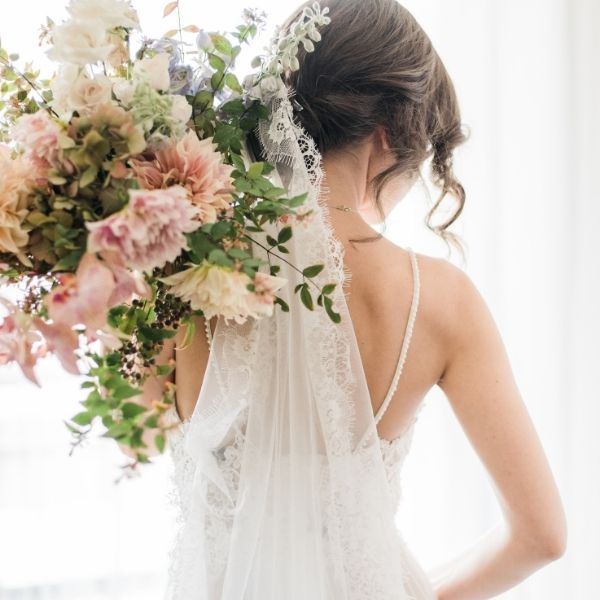 Wedding Dresses For Every Aesthetic. Splurge or Save? What's your wedding dress style? Trying to look for options for your wedding dress? Wondering if some dresses are worth the splurge? Or maybe looking for a save option for a dress that is outside your budget. We got you. In this guide, we're sharing popular styles that you can either splurge on or also consider saving on!
Let's go ahead and say it: wedding day glow is the goal. Bridal shopping comes with its thrill, from wedding shoes to finding that one wedding dress that reigns supreme. Now, before you go on a Pinterest-pinning frenzy utterly stressed out about researching your wedding outfit while sticking to your wedding budget, you might want to get a glimpse of this week's Bridal Dress: Splurge or Save!
This site contains affiliate links. For more info, please see our full disclosure.
Wedding dress shopping tips for a magical, carefree day.
Our curated list goes beyond the looks. When shopping for wedding dresses online, many boxes need to be ticked in our heads. Bridal shopping is highly personal, and your dream dress should reflect your personality.
Are you into preppy-chic and utterly romantic ensembles? The full skirts, lace detailing, and long trains or veils were designed for you. On the other hand, modern wedding dress options with unexpected dashes of glam and plunging V-necks are perfect for every fashion-forward newlywed-to-be. Luckily, bridal dresses are available in abundance – in all aesthetics and styles.
Take note of any sudden weather changes.
However, even if you've already settled on a specific silhouette, you also need to consider something unexpected: the weather conditions. Before you encounter that sea of white—or blush—wedding dresses, think about the season and location of your wedding. Weather surprises are a real thing! Will you have to face the utterly annoying high humidity rates? Then fewer layers and perhaps a looser in fit might turn out to be a life (or day)-saver.
Let's talk about the shopping budget.
Granted, this is the most unglamorous part, but having a set budget that you are comfortable with spending is essential. Sometimes we get caught up in the moment (in any shopping moment!), browsing through endless options only to realize that the dream dress is entirely out of the budget. Keep your focus on the pieces you already fit the budget you set, and don't get disheartened. There is no shortage of beautiful wedding dress styles online that will surely fit your budget.
In this guide, we are sharing popular wedding dresses in a splurge or save format. This will help show you that there are always options. You can either splurge or save.
We just wanted to note that there are reasons why something is more expensive, and another is much lesser in cost. Whether it be the quality, how and where they are made, the details, and the brand, there will be pronounced differences. If you are ok with those differences, because "saving" is also significant to you, then yes, SAVE is a good choice. Reading reviews and looking at real-life product photos will help you make the best decision for you.
Either way, please remember you will look radiant and beautiful – because your love for your partner will naturally let you glow. The fashion is to complement that!
Now that we got that cheesy bit out of the way, browse these wedding dresses and find THEE one! Wedding Dresses For Every Aesthetic: Splurge or Save!

Off-shoulder Wedding Dresses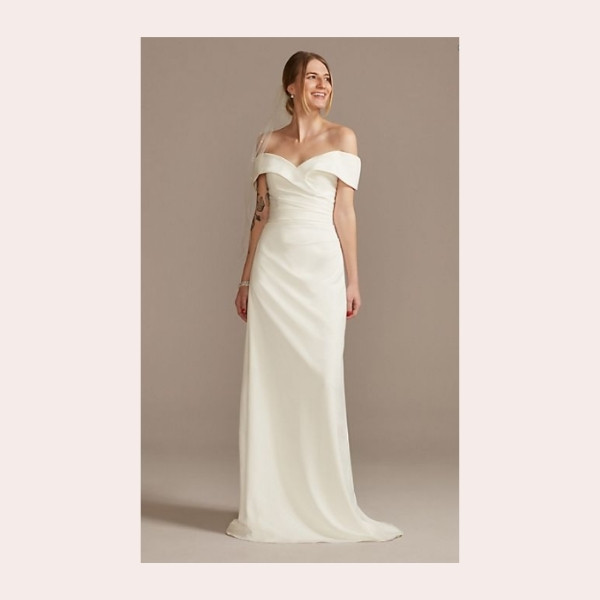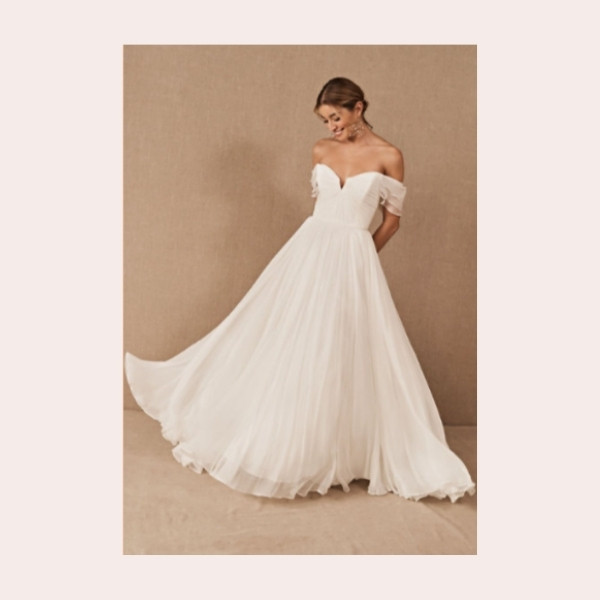 Lace Bust Wedding Dresses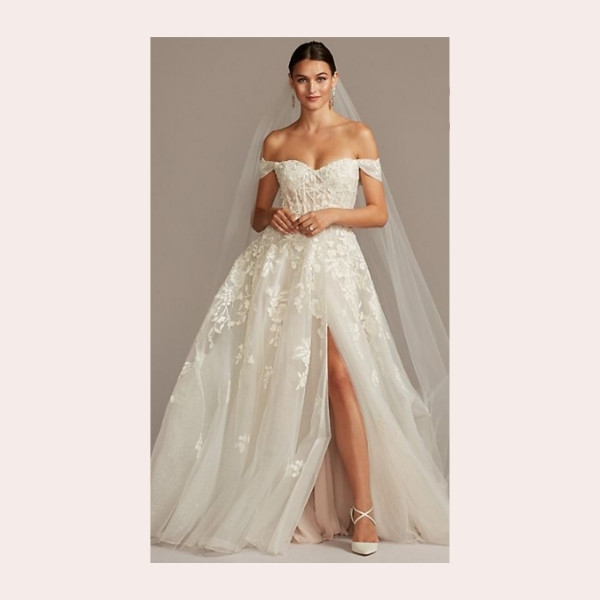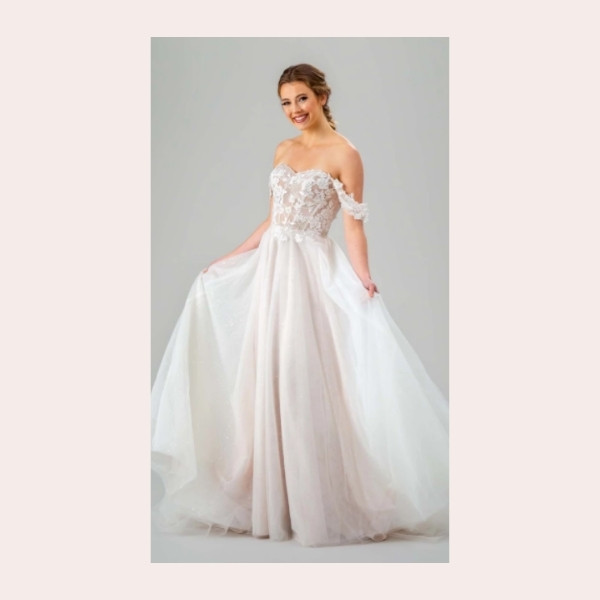 Bohemian Wedding Dresses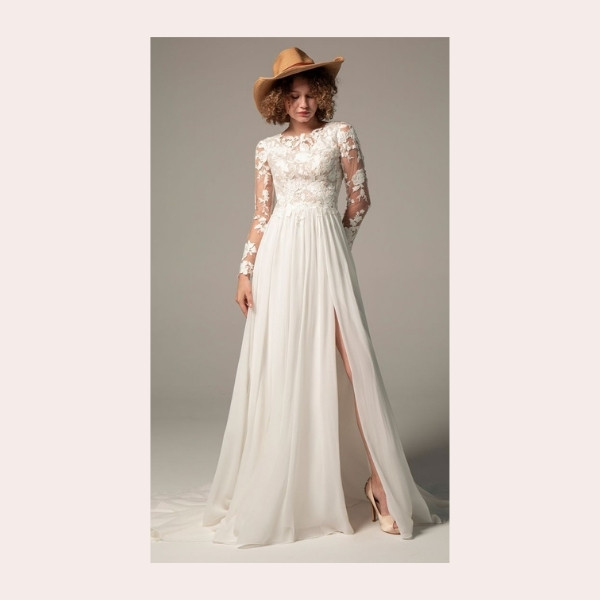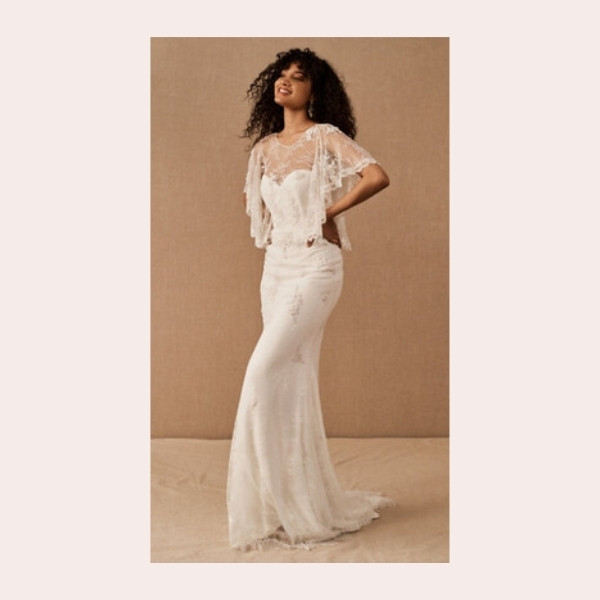 Vintage Wedding Dresses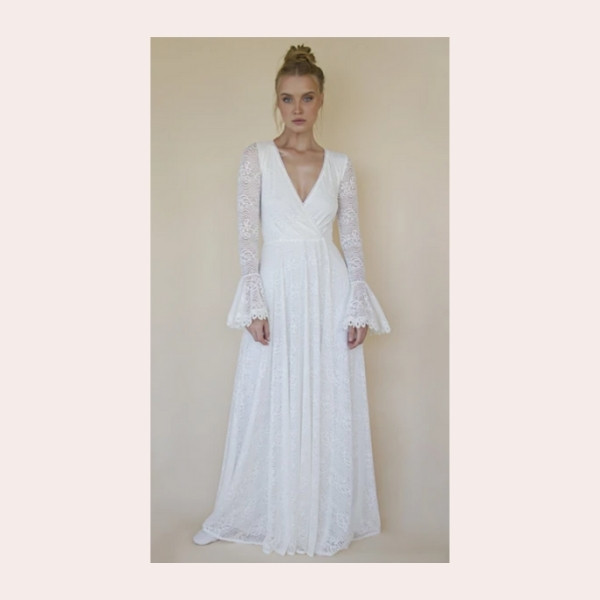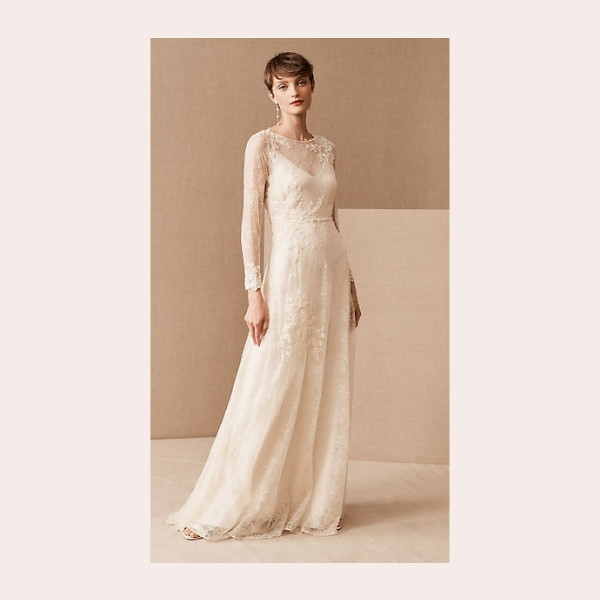 Halter Wedding Dresses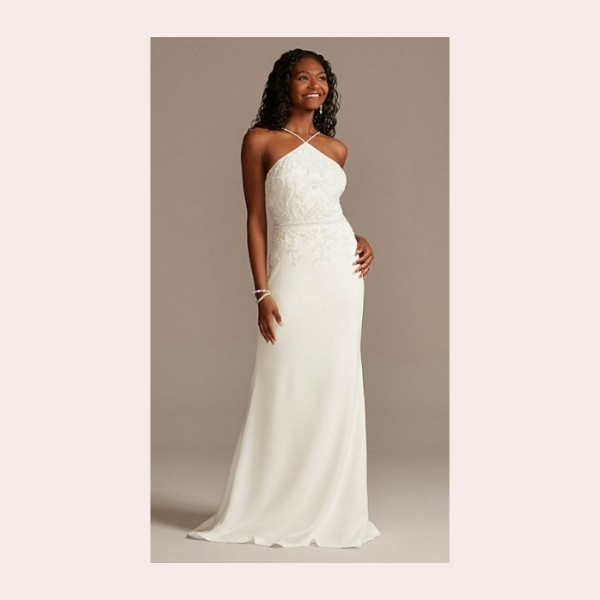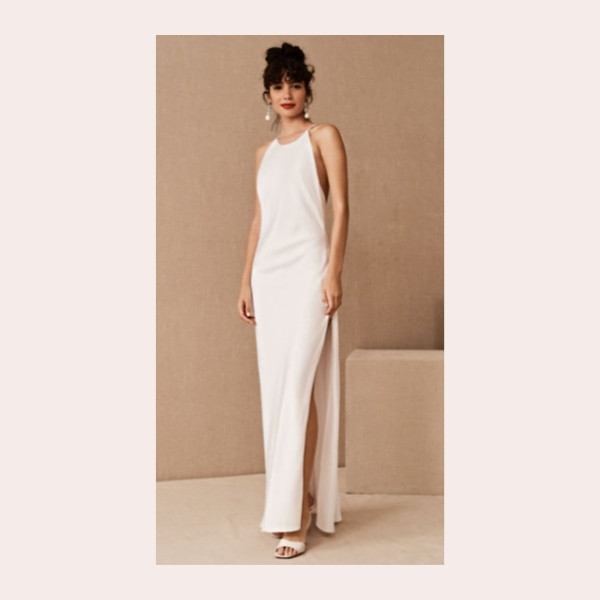 Bridal Jumpsuits (modern wedding dresses for every aesthetic)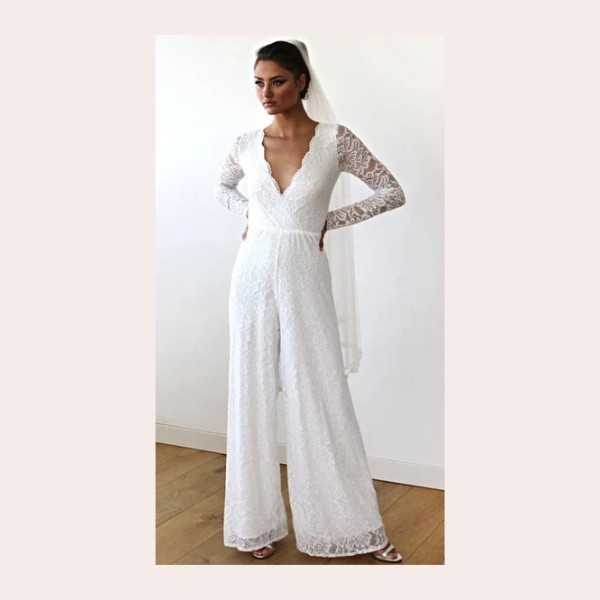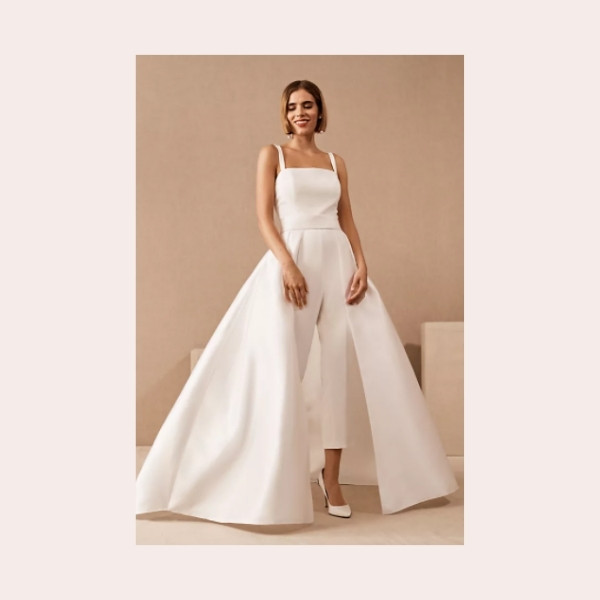 Mermaid Wedding Dresses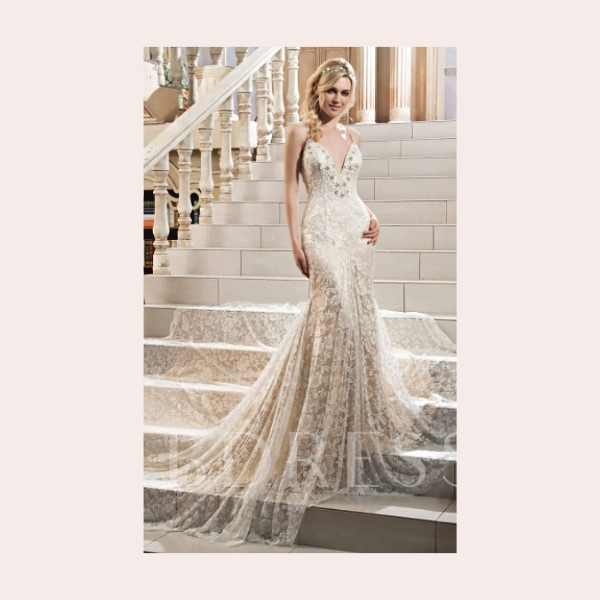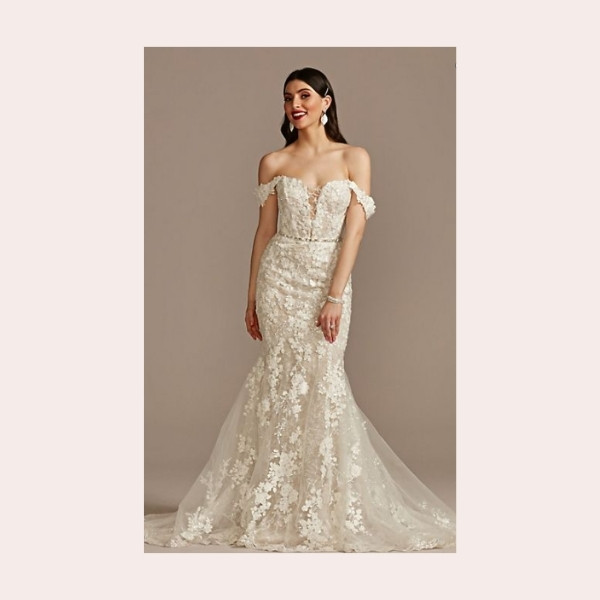 Ball Gown Wedding Dress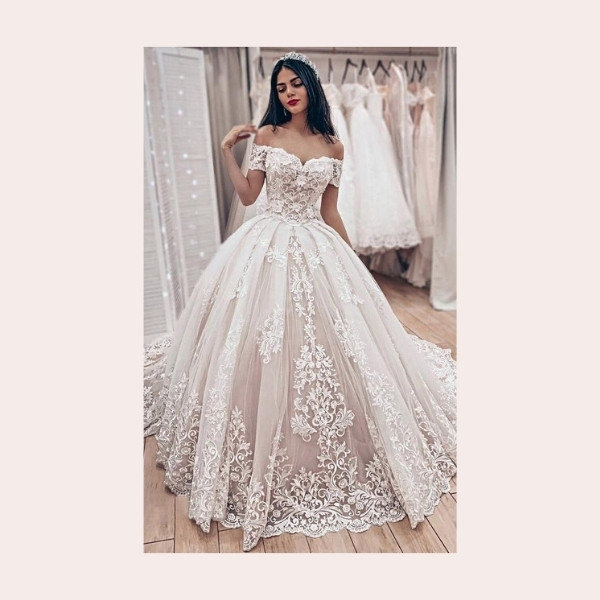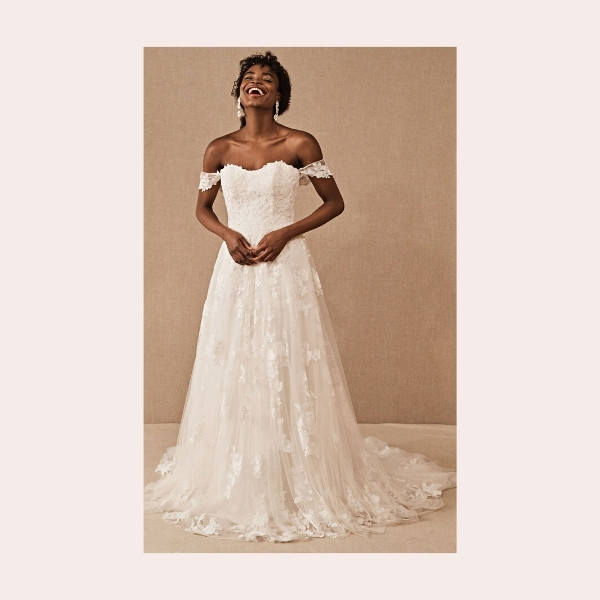 There you are lovelies! Wedding Dresses For Every Aesthetic: Splurge or Save!