Cheers to that! Beautiful Wedding Bar Signs: Our TOP 14 picks!
The bar is the favorite spot for everyone to enjoy and celebrate the two newlywed souls' union. Let's be honest; the party starts when you sip that first glass of wine! The fun and memories you make at the after-party are the ones you can never forget. Looking at everyone dancing and celebrating is one of the best things about getting married!
This site contains affiliate links. For more info please see our full disclosure.
We've rounded up our TOP 14 Beautiful Wedding Bar Signs that you can also use for your wedding! Invite your guests to have fun together with a sip (or more!) of their favorite drink!
Get your wedding bar LIT!
1. The "Chalkboard" Sign Printout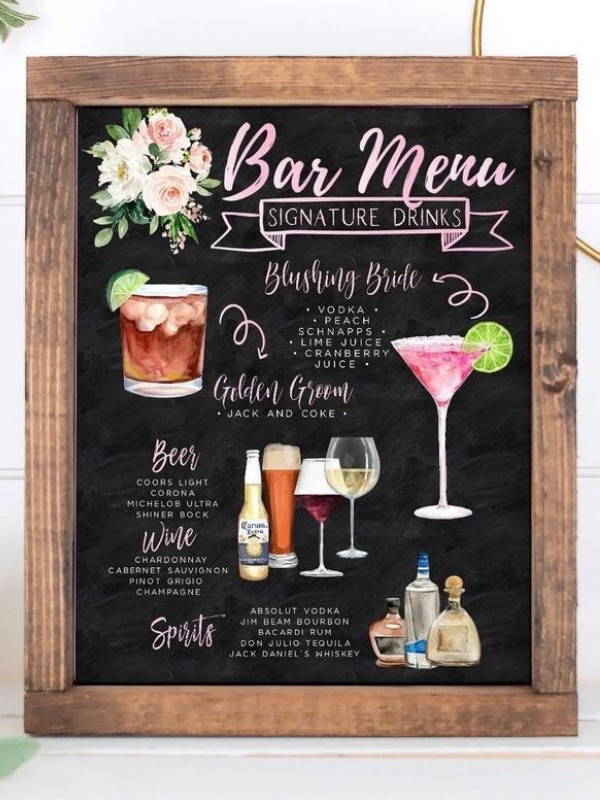 2. The acrylic sign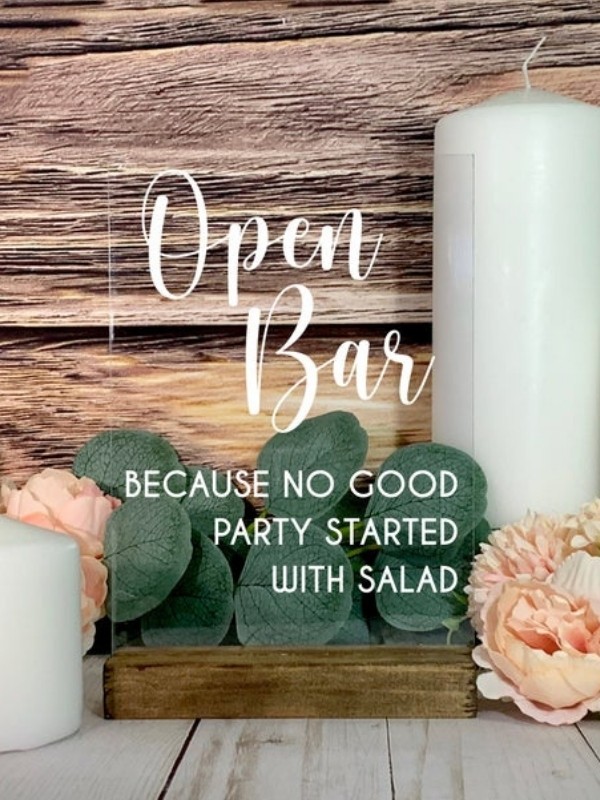 3. The Neon Sign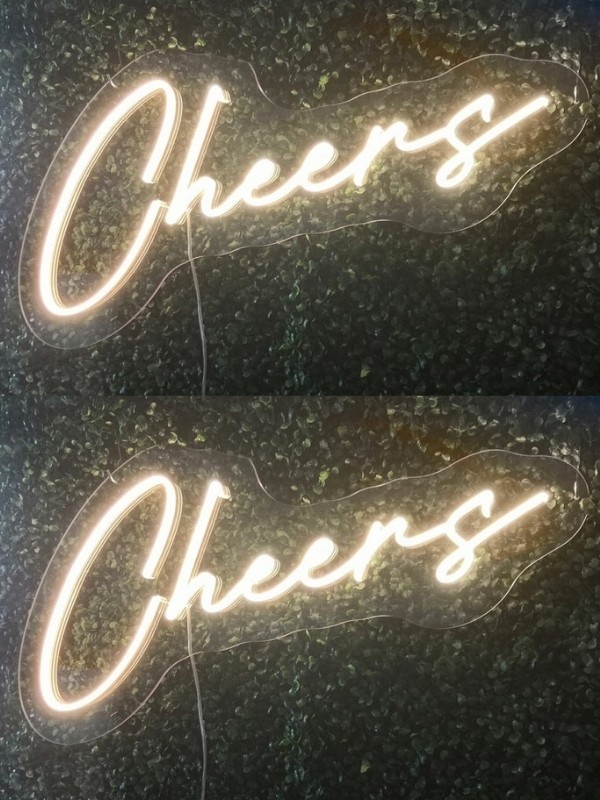 4. The "Real" Chalkboard Sign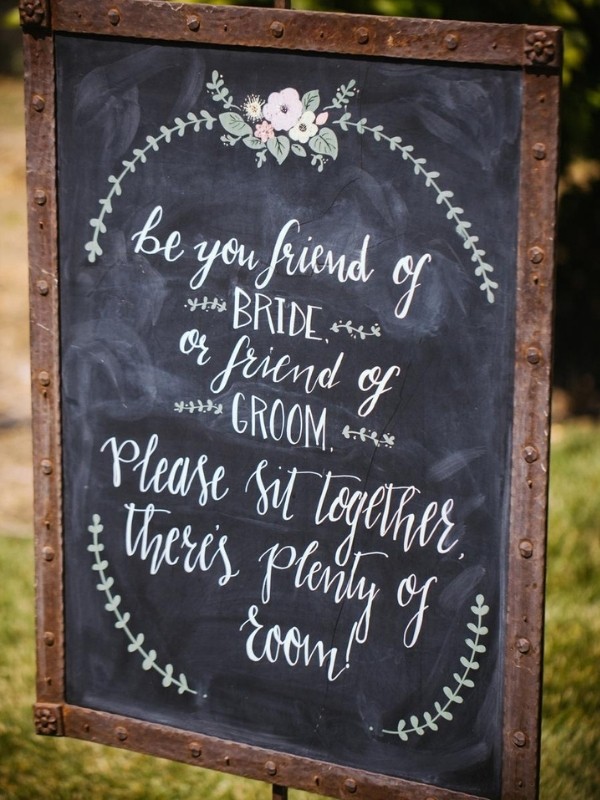 5. The wooden sign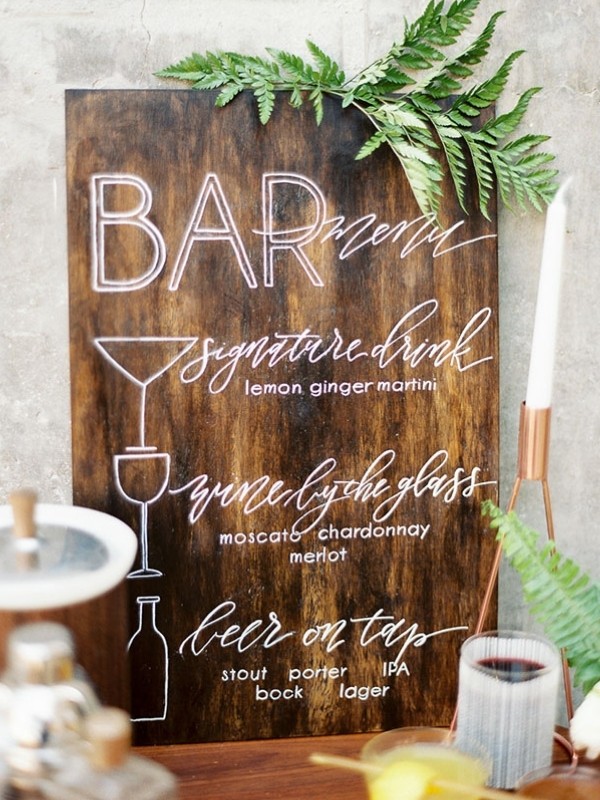 PLANNING A BACKYARD WEDDING GUIDE
6. The lush blooms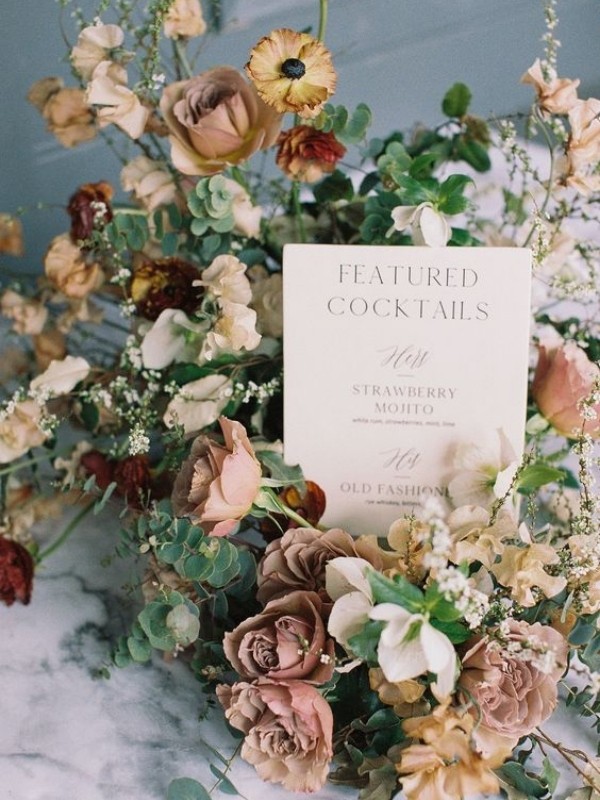 7. The black and white acrylic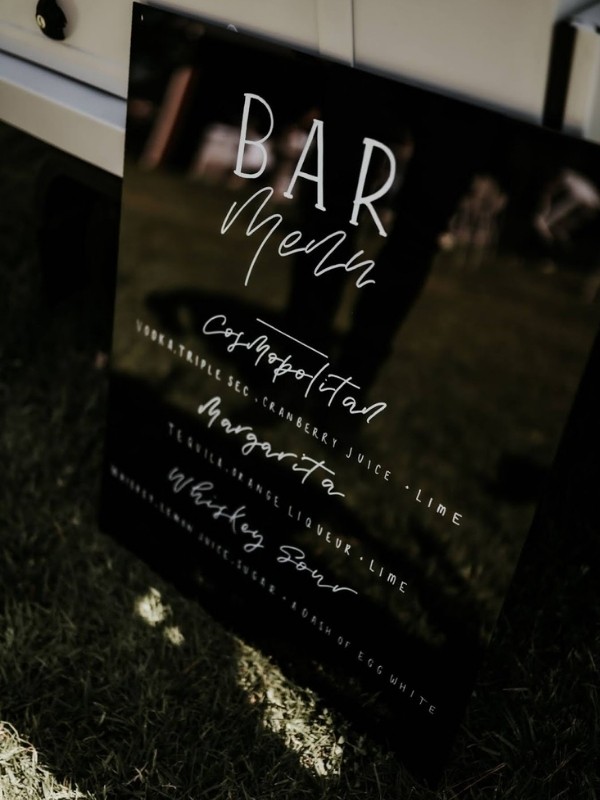 20 CREATIVE WAYS TO SAVE MONEY ON YOUR WEDDING
8. The Minimalist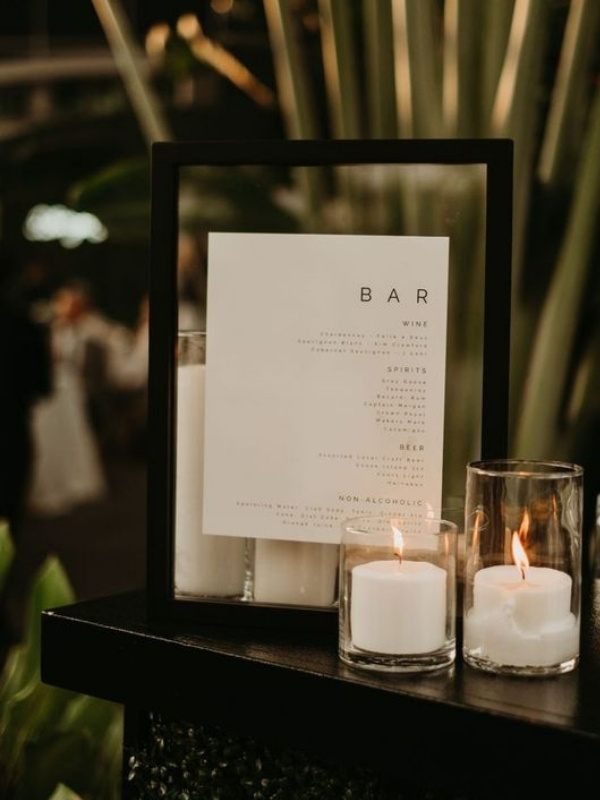 9. Tropical Vibes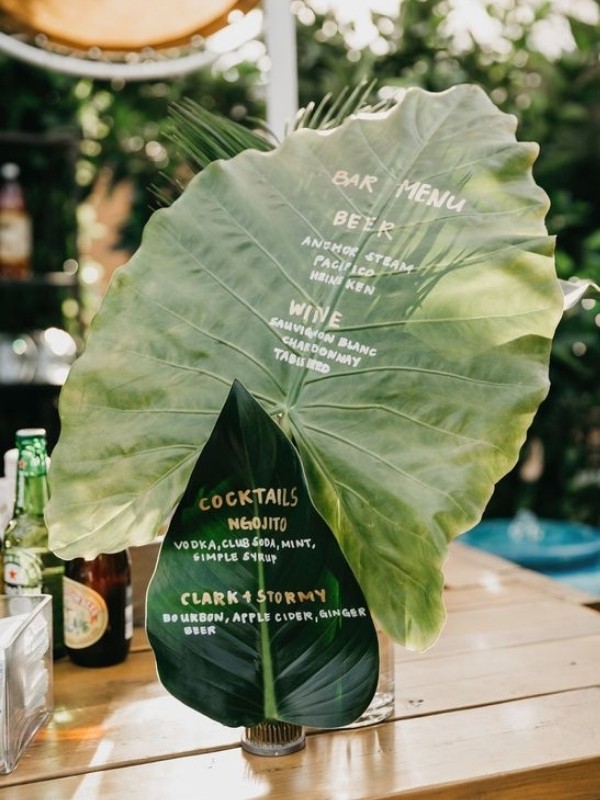 10. The Classic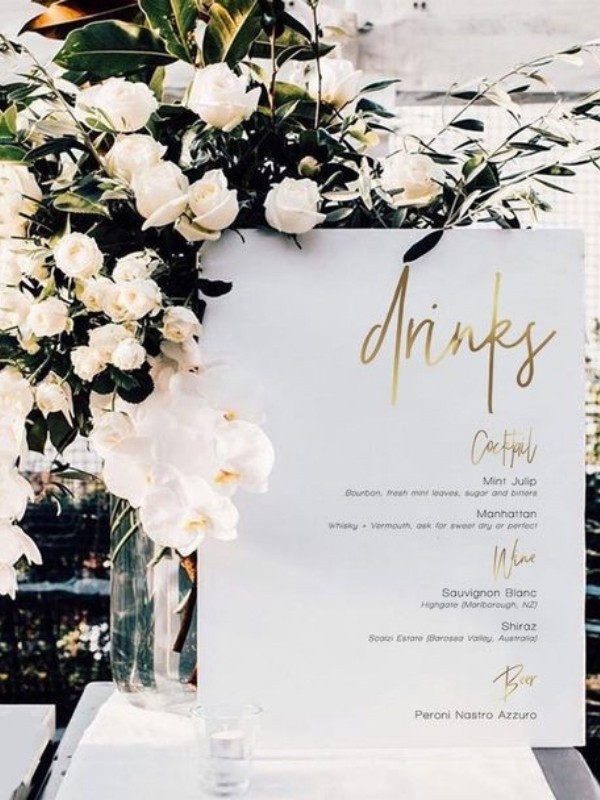 11. The golden mirror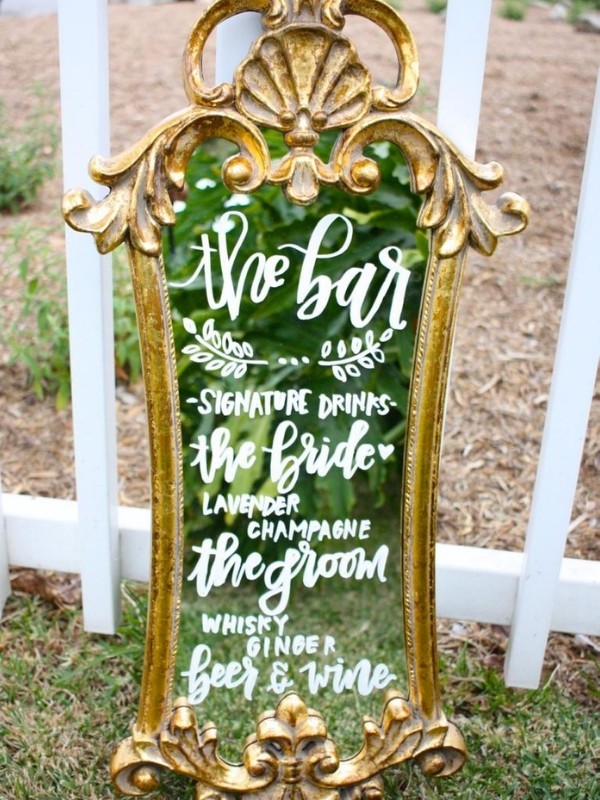 12. The Classic Mirror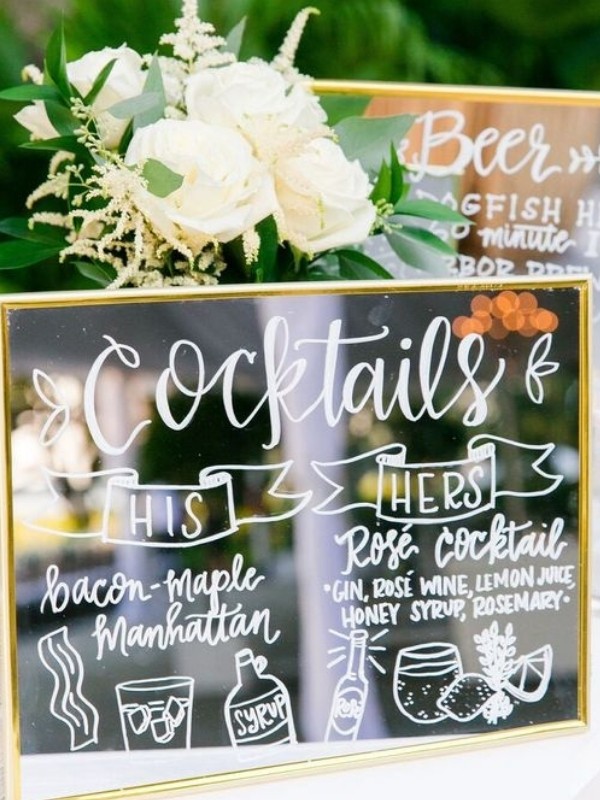 13. The Hanging Wreath Calligraphy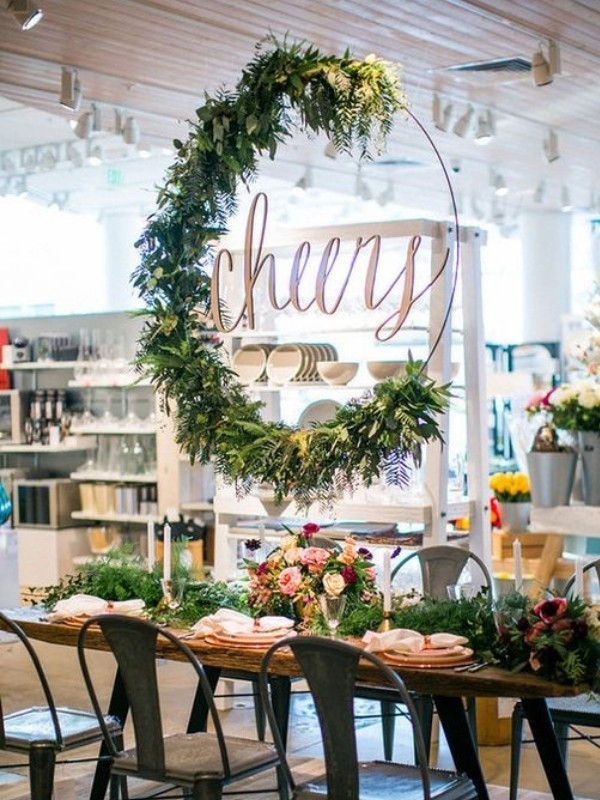 14. The Marble Finish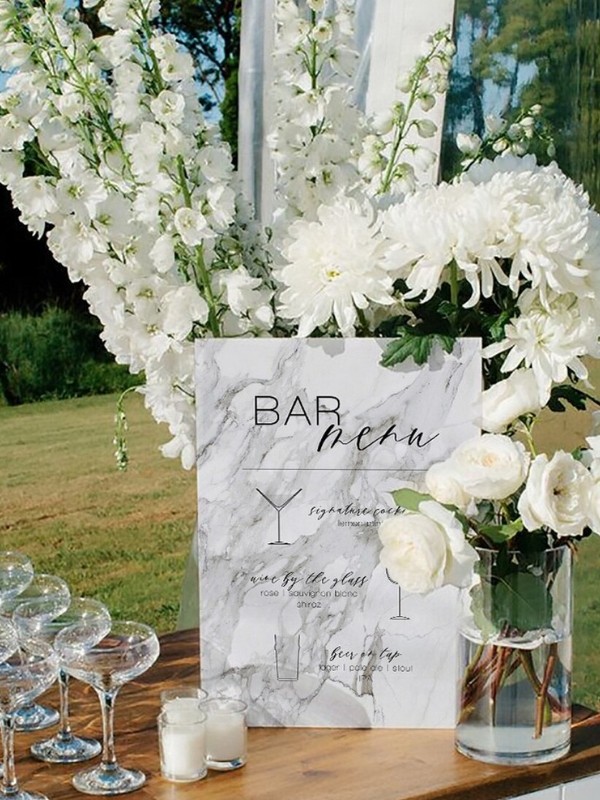 There you are! Our picks for the Cutest Wedding Bar Signs: TOP 14! Please share your thoughts with us in the comments section below! xo