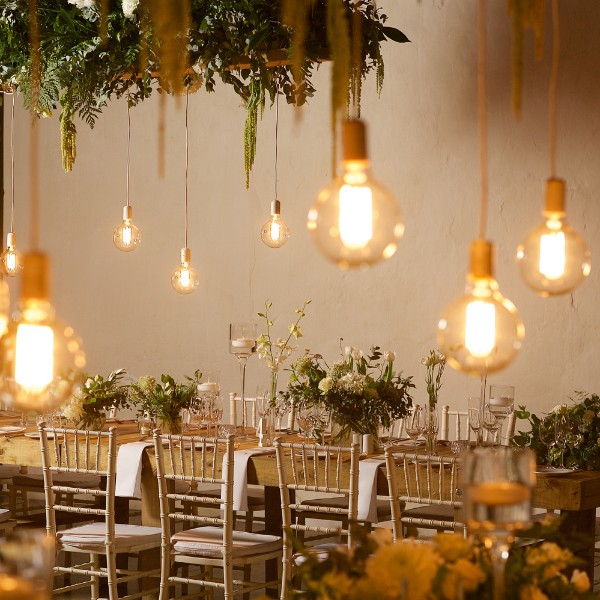 Average Wedding Cost : How Much? What is the average cost of a wedding? Perhaps you are in the very early stages of getting engaged and you wanted to know what you are getting into in terms of "investment" and "expenses" for your wedding.
QUICK ANSWER: $90-$150 per person (dinner at a wedding venue) for a generic menu selection (starter/appetizer, main course, and dessert)
This site contains affiliate links. For more info, please see our full disclosure.
Sure, there can be a lot of sources out there that will tell you what is the "average" and what "other" couples have spent, but the truth is, every situation is different isn't it?
We are here to share our insights on what you should expect in terms of costs for your upcoming wedding day!
Average Wedding Cost : How Much?
The quick answer is that the reception will cost you about:
$45-$55 per person (cocktail/appetizers only)
$55-$65 per person (buffet)
$65-$75 per person (brunch at a wedding venue or restaurant dinner)
$90-$150 per person (dinner at a wedding venue) for a generic menu selection (starter/appetizer, main course, and dessert)
If you are looking to add a standard bar, expect to add about $20-$30 per person on top of the food.
A simple wedding with a small guest list and minimal catering and decor may cost around $50-100 per person.
On the other hand, a lavish wedding with a large guest list, elaborate catering, and extravagant decorations could easily cost more than several hundred dollars per person or more.
Of course, this goes without saying that prices will always vary depending on where you are. These ranges are applicable in USD and CAD.
The cost of a wedding can be significantly higher in major cities and more expensive regions.
The number of guests you invite has a direct impact on costs, as it affects catering, venue size, and more.
The choice of venue, whether it's a luxury hotel, a rustic barn, or a beach destination, can have a major impact on expenses.
The style and quality of catering and bar services can vary widely in cost.
And we can go on and on about all the factors that will affect the price of your wedding. Because the truth is, you are the only that can determine the cost. These numbers are only average.
You are probably wondering why we decided to share this price as "per person" pricing at the reception only, instead of a total amount.
Here's why…
What is the most expensive part of a wedding?
It's the wedding reception. Because all the other things at your wedding can be variable depending on your preference.
But one thing for sure is that you will need to have some type of meal to serve and feed your guests. This is why we are presenting this "average cost" per person at the reception.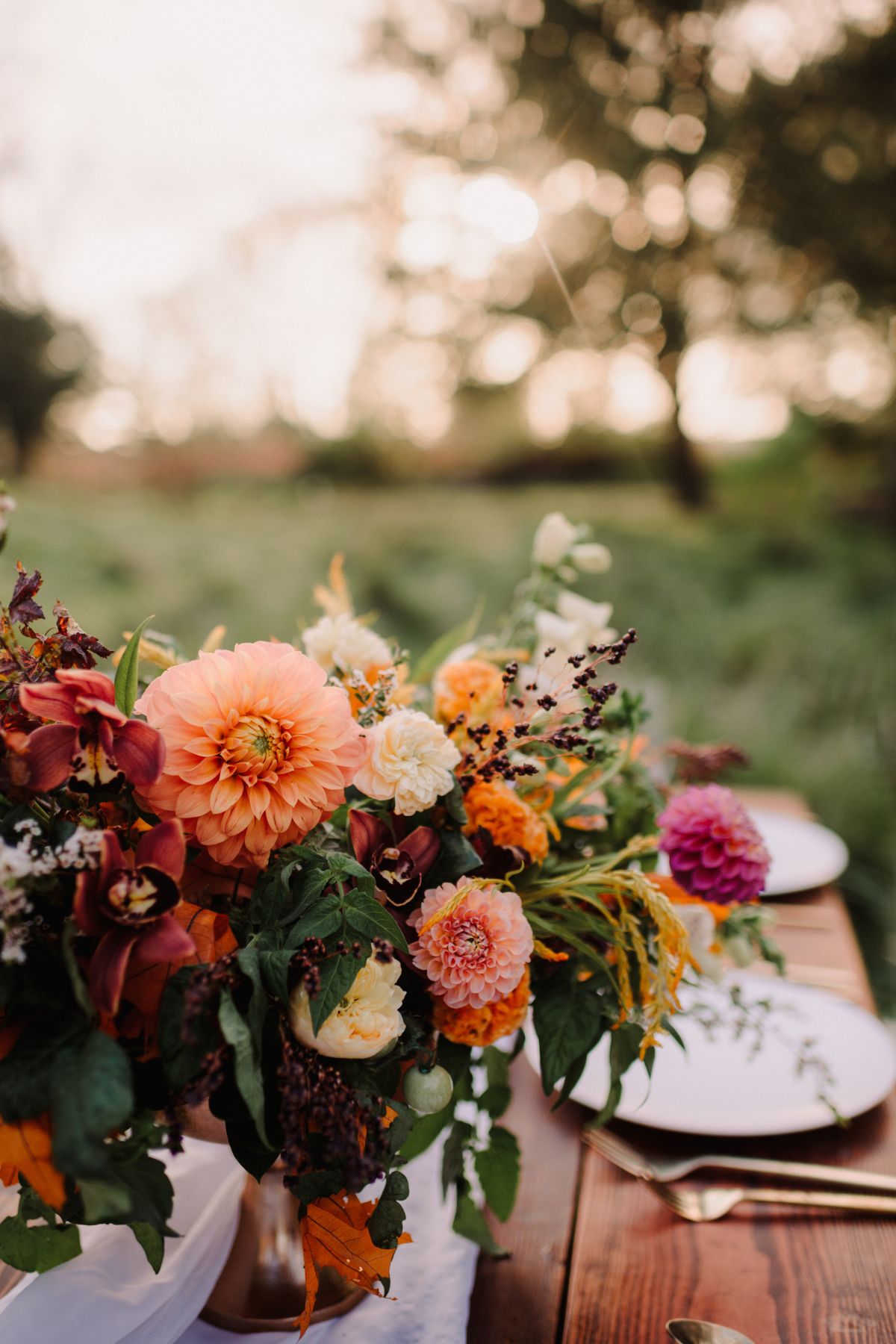 RELATED: HOW TO PAY FOR YOUR WEDDING
SAVING TIP: There are wedding venues and even restaurants that include their rental in their price per person when you guarantee a specific number of people.
We shared a mid-end and low-end wedding reception cost comparison here. BUT, and this is a big but, the other elements of your wedding CAN be totally variable for you.
You might find a better deal for your dress than you have initially budgeted for or might have a cousin who is a wedding officiant who offered services to you for free.
Perhaps have a graphic designer friend who can design your wedding stationeries for you for free.
There are a lot of options and variables that you can play around with that can change what the cost of your wedding will be for you. You might also opt for digital wedding invitations instead of printed ones.
Choosing to "wisely" DIY some aspects of your wedding like your centerpieces (or purchase pre-arranged ones!), wedding invitations/stationeries, and wedding favors, can largely affect your "costs".
We understand the "average cost of a wedding" ranges out there on the world wide web is also from real couples and the "general" public.
But you can use those (and this) as a guide and a general overview of the costs, however, you know your situation better and what you think is right for you, it's what's mostly and truly right for you.
What is a good wedding budget?
Listen lovely, whatever budget you have set based on your situation, is a good wedding budget for you! With the right vendors, wedding professionals, advisors, and support, you can make it happen!
If the world wide web says that the average wedding cost is between $20,000 – $30,000 – and you plan to have a budget of $15,000 (or whatever budget you have set, whether less or more than that!) – then that budget is what is best for you.
When you are open to new ideas, concepts, and approaches to your wedding, you can make whatever budget you set, right for you.
There you are lovely! Our insights on your question "What Is The Average Cost Of A Wedding?"