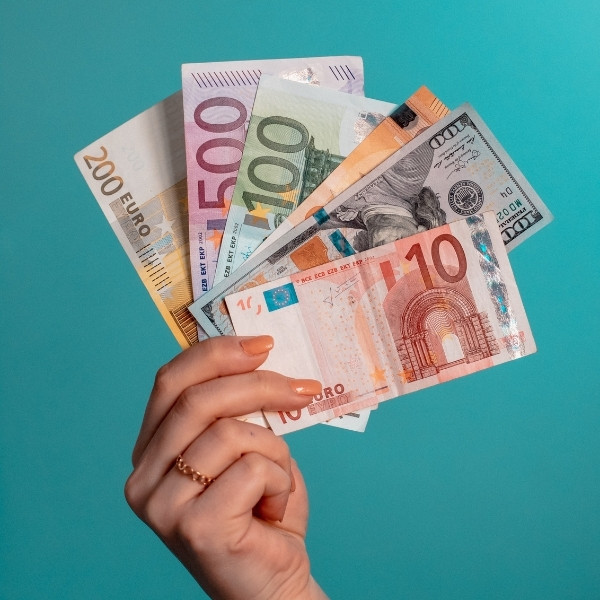 Where Should I Focus Our Wedding Budget? Now that you have set a budget for your wedding, you are probably wondering where the BIG CHUNK of the budget will and *should* go?
This site contains affiliate links. For more info, please see our full disclosure.
To answer the question, "where should I focus our wedding budget?" – the most appropriate answer is it should go to what is important to you.
The truth, however, is that the big focus, as well as the chunk of the wedding, will go to your reception (food/catering and venue).
That's where the significant percentage of the wedding budget (cost) will go just by default. We'd say about 35-40% will be on the reception alone.
Now, we can of course break down that budget further and allocate it accordingly. What's most important to you doesn't necessarily mean that it will be the most expensive.
"Focus" also means how much time and effort are you going to put into this aspect of your wedding.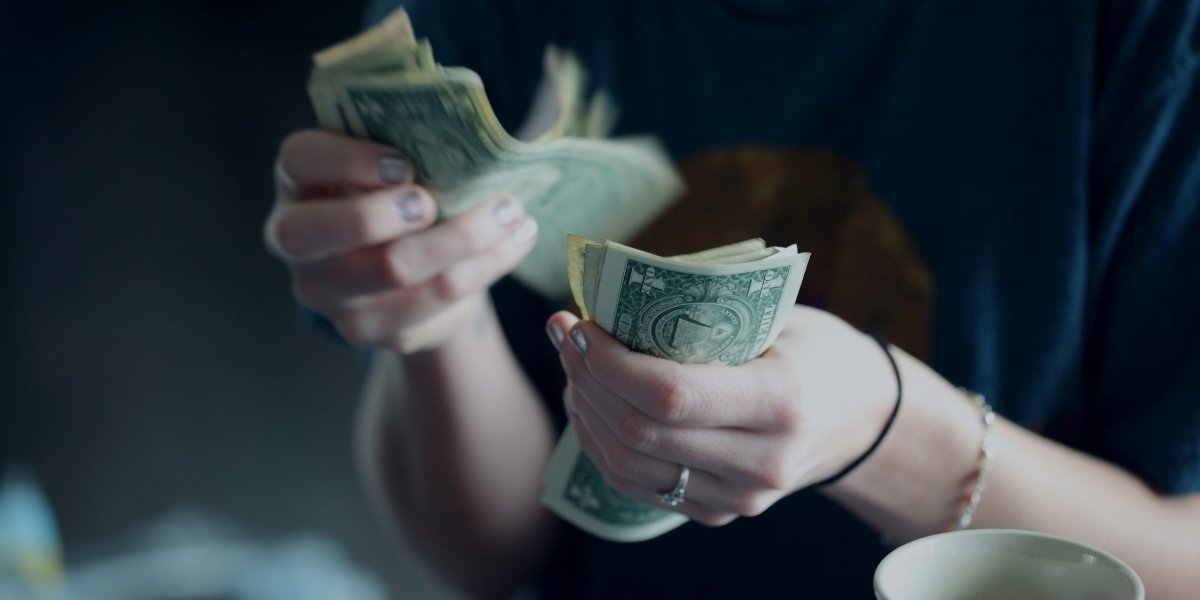 The best example will be your wedding decor. You already have a great idea of what you "want" and your "vision" is. You've decided the "vibe" and "ambiance" of the wedding are important to you.
Naturally, you might spend more time with your designer and might be willing to move your budget around to accommodate this.
Meaning, you might make your wedding dessert much simpler to shave off some money that went towards the catering to add it to your wedding decor budget. Which by the way is fair.
You can of course create your budget sheet, you can download ours for free, or you can also use websites to make it easier for you to not only track but to MOVE your budget around. Websites like Wedsites are our fave.
Speak to your partner and create a priority list and a "what's important to me" list. Hear us out here.
The priority list can look like good food and a comfortable venue. Well, but of course.
BUT what's important to you and your partner, may look like your vegan family and friends should also have the same good food – without compromising its "goodness".
Did you catch the difference? What's important to you can be specific details that might not be specifically included in a "generic" timeline or planning sheet.
More importantly, this is most likely only significant to you and your partner's situation.
Creating this list with your partner will make it easier for you to establish or reevaluate your budget knowing now where to focus on.
From there, you can go through your wedding planning checklist and pencil in the amounts that you would like to allocate accordingly.
After speaking to some vendors with regard to the "average" pricing in your area, revisit your allocations and adjust as needed.
There you are lovelies! Where Should I Focus Our Wedding Budget?