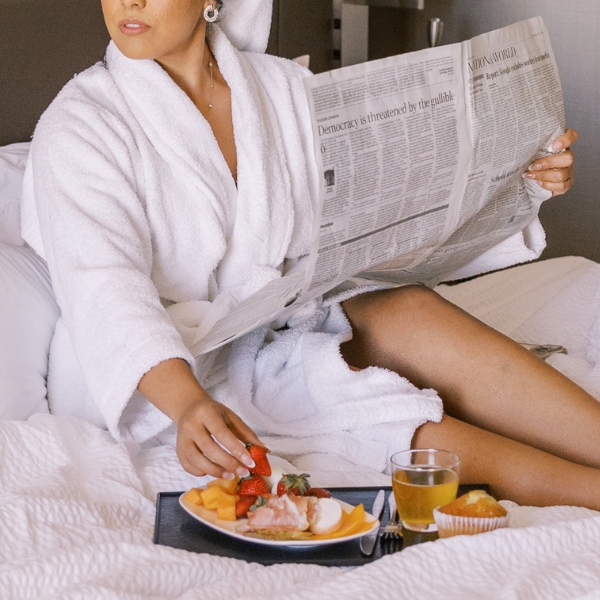 What To Eat The Morning Of Your Wedding. Wedding day breakfast. Fueling up your wedding day. Taste the joy and stay strong. A delicious start to your big day! Crafting a nutrient-packed wedding day meal!
The morning of your wedding is a time of excitement, anticipation, and a touch of nerves.
As you get on this incredible journey (more like a roller coaster!), starting your day with a nourishing and balanced meal can set the tone for the rest of your day.
Like every other detail of your wedding, from the dress to the decor, the food you enjoy can play a pivotal role in enhancing your overall experience.
Yes, we know, you would want your regular morning latte, but this is not just any other day, this is your wedding day, so let's see options that will help you put your best foot forward.
In this post, we'll guide you through some delicious and thoughtfully selected options for a wedding day breakfast that will boost your vibe and boost your high spirits.
**Please consult your doctor further for any dietary changes, adjustments, restrictions, and consumption. Your wedding day is not the day to "try something new" – please only consume food choices that you know work well with your body.
What To Eat The Morning Of Your Wedding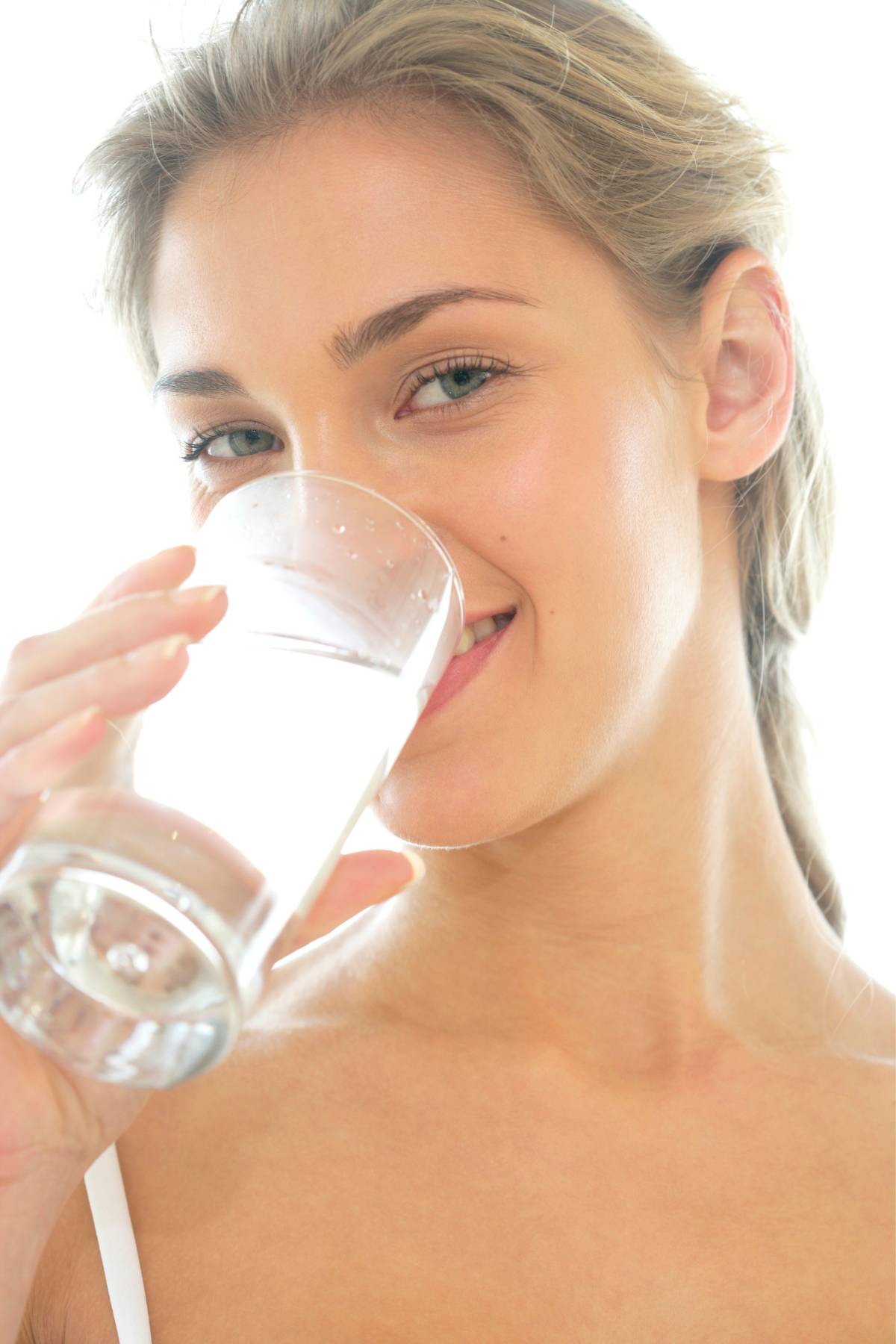 Hydration Comes First
Before indulging in your morning meal, it's essential to hydrate your body. Lots of water.
(If you can hydrate days, even weeks before the wedding, the better!)
Begin your day by sipping on a glass of room-temperature water with a slice of lemon.
This gentle kickstart can aid digestion, flush out toxins, and give your skin a healthy glow – all things you'll want for your big day.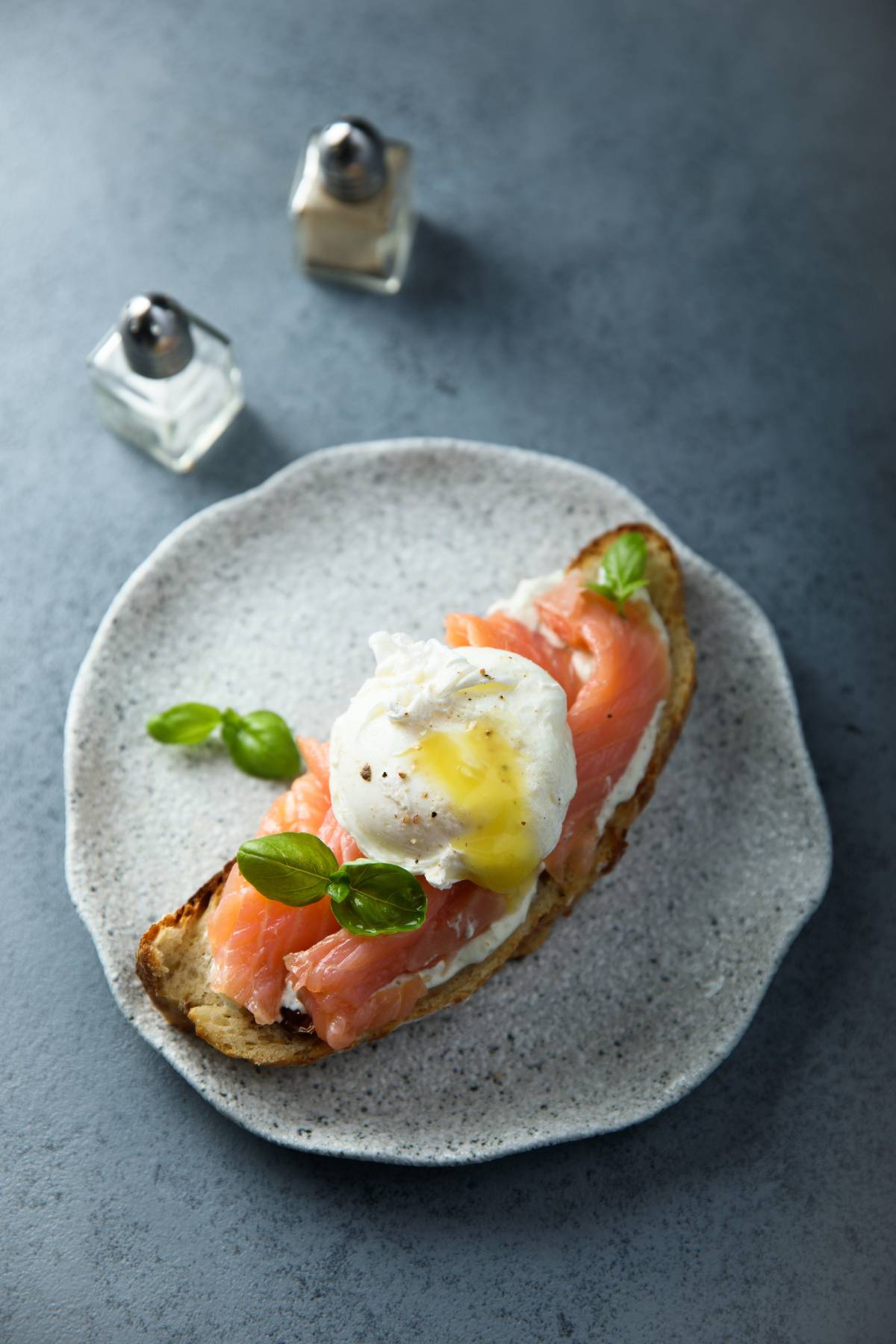 Embrace the Power of Protein
Protein is your best friend on your wedding day.
It helps stabilize blood sugar levels, providing sustained energy and reducing the risk of crashes.
Go for lean protein sources like eggs, Greek yogurt, or a small portion of smoked salmon.
These options not only provide your body with essential nutrients but also help keep you feeling full and satisfied.
Eat enough to make you feel satisfied, but not too much that it will make you feel so heavy.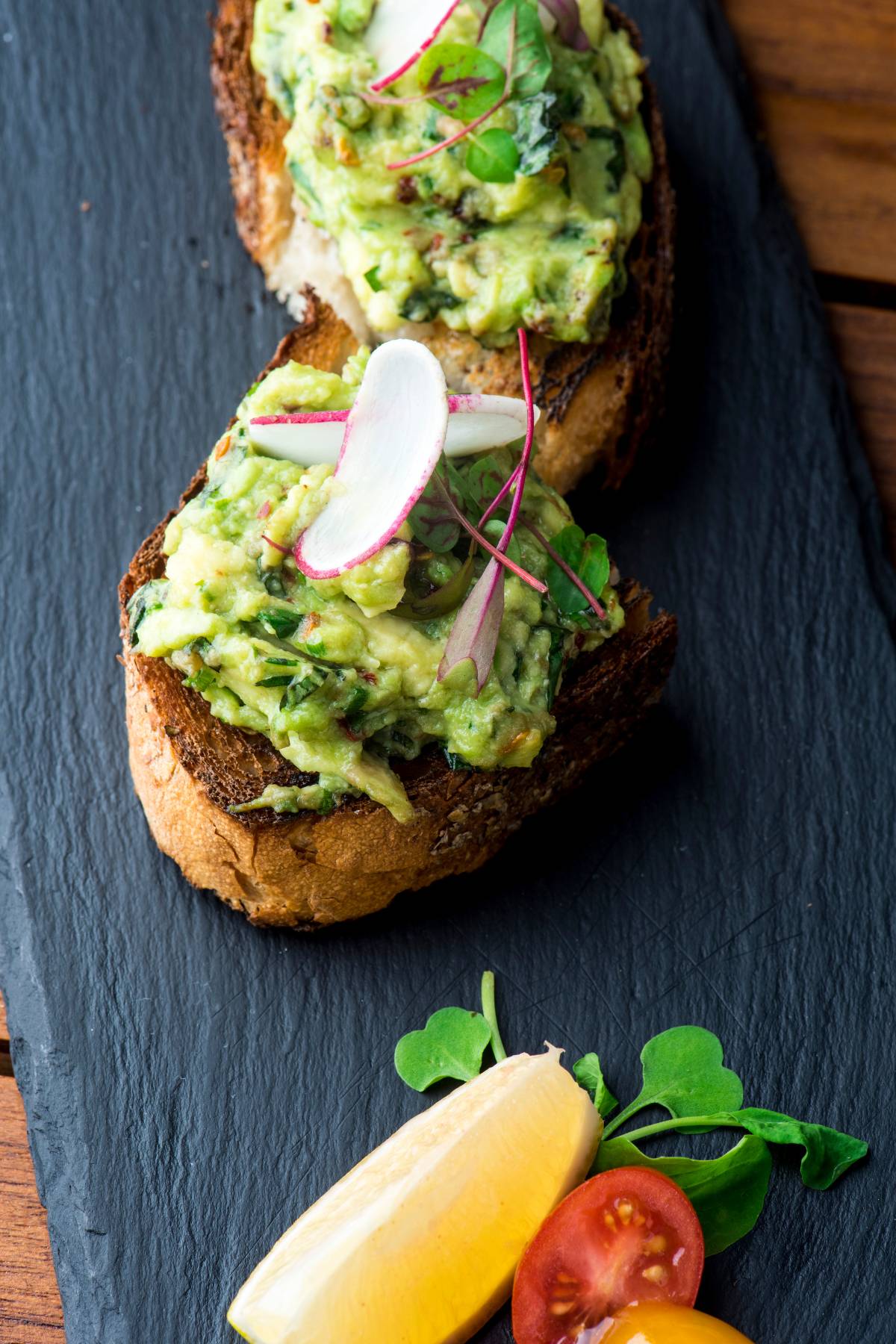 Complex Carbohydrates for Sustained Energy
Complex carbohydrates are the fuel your body needs for the long day ahead.
Opt for whole-grain options like oatmeal or whole-grain toast. A great egg + avocado toast combo will help with this!
These choices release energy slowly, preventing those mid-morning hunger pangs and maintaining your focus and energy throughout the day.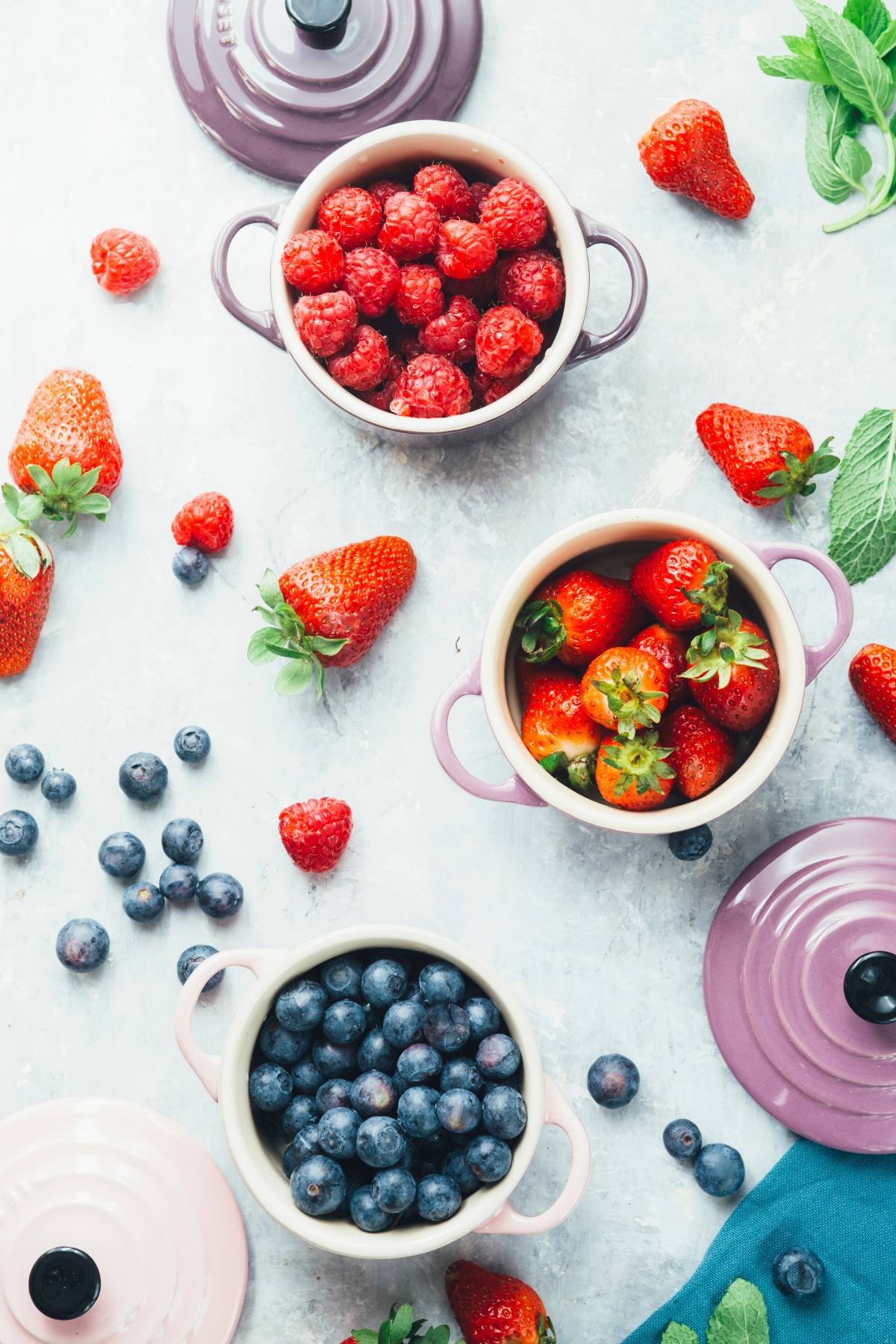 Fiber-Rich Fruits
Incorporate a burst of natural sweetness and fiber by adding a variety of fruits to your breakfast.
Berries, bananas, or a fresh fruit salad can offer essential vitamins and minerals, and the natural sugars will provide an instant lift without the crash associated with refined sugars.
You can also make this into a smoothie so you can drink it while doing hair and makeup!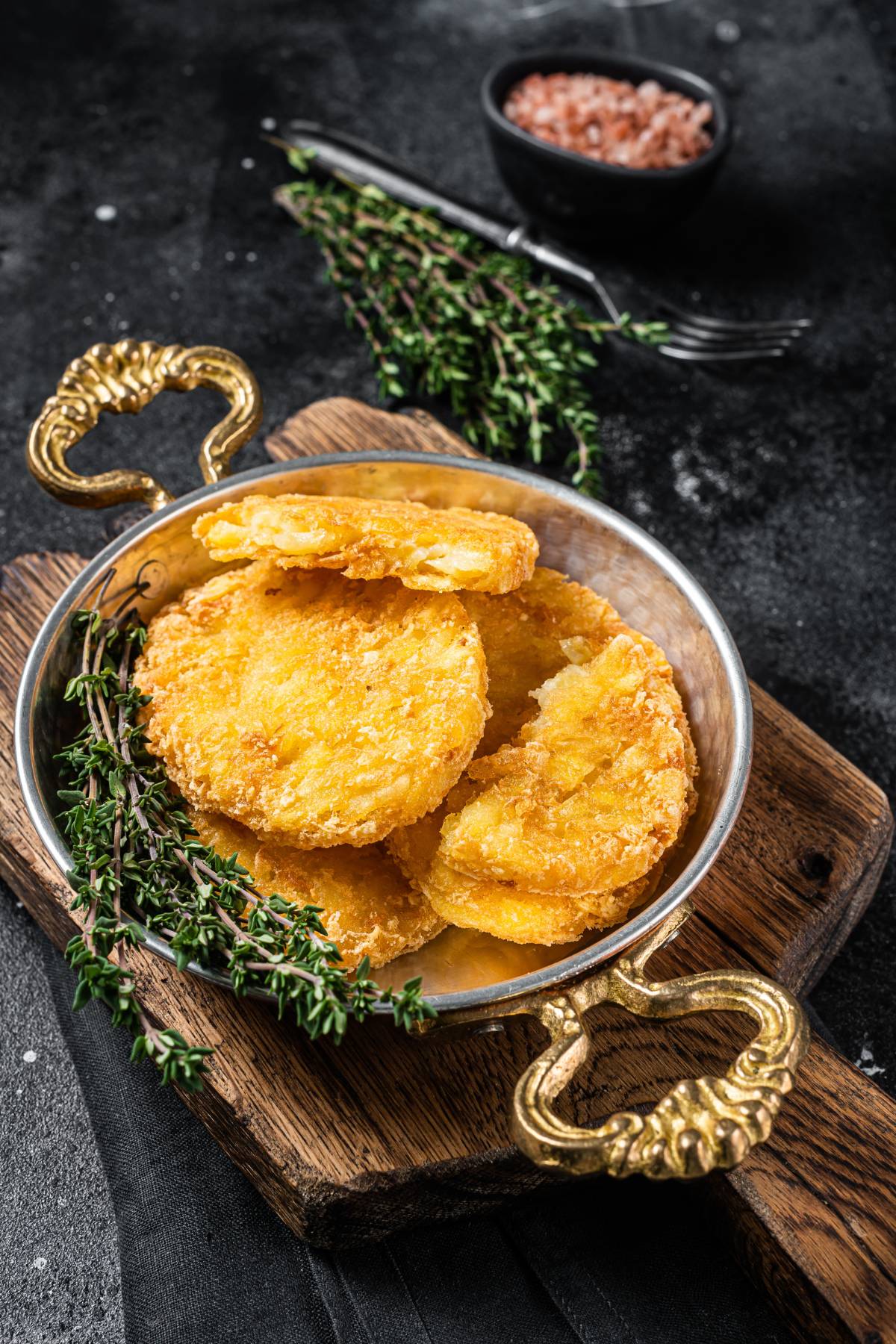 Stay Away from Heavy or Greasy Foods (an important thing to remember on what to eat the morning of your wedding!)
While treating yourself to a delicious and memorable meal is important, it's advisable to avoid heavy or greasy foods on your wedding morning.
Fried or overly fatty options can lead to discomfort or sluggishness – not the ideal state you want to be in on your special day.
Yes, we know hashbrown sounds so tempting and comforting, but maybe tomorrow morning instead.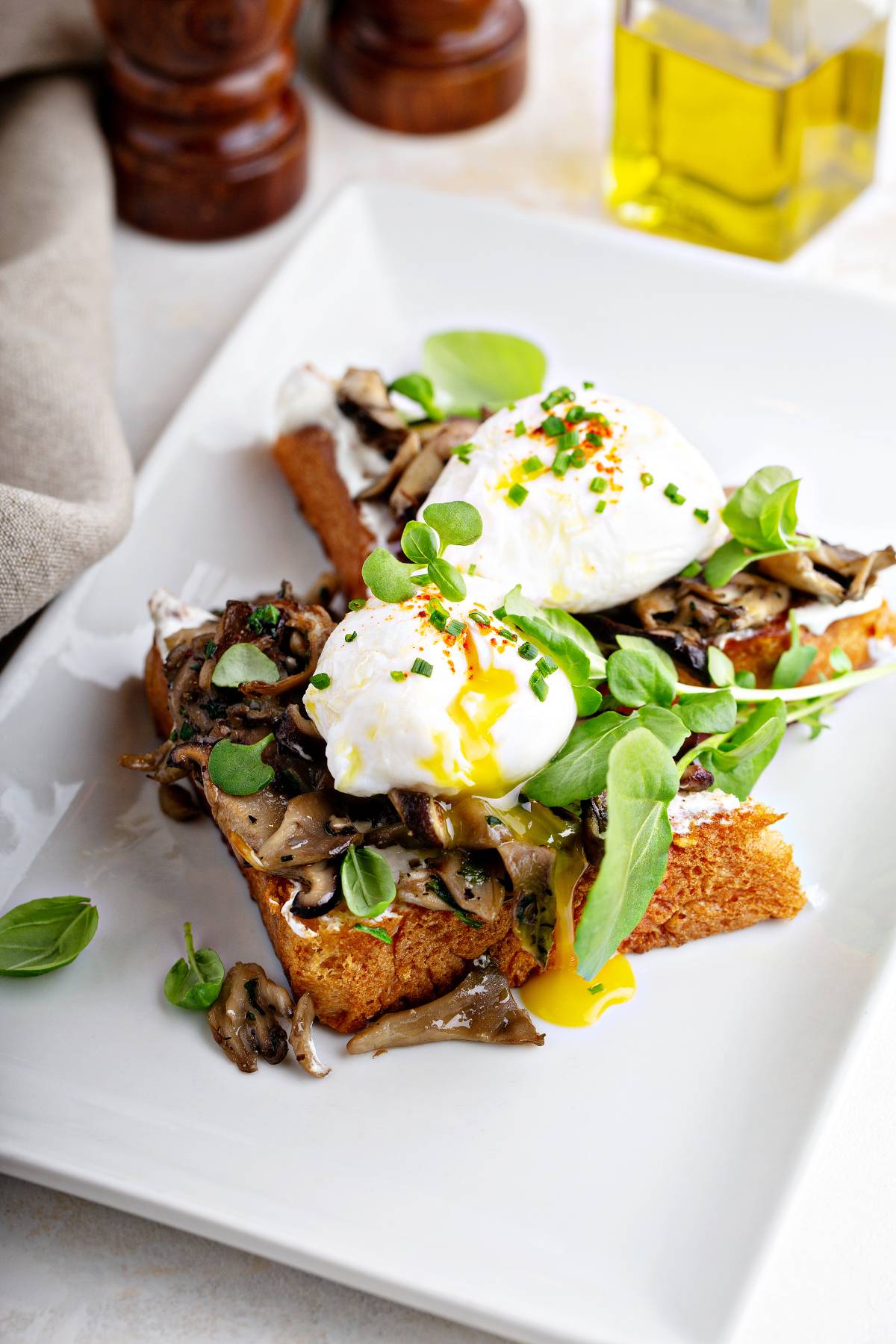 Don't Forget the Healthy Fats
Healthy fats are crucial for brain function and skin health.
Avocado slices, a handful of nuts, or a drizzle of olive oil on your toast can provide the right kind of fats that your body needs for optimal performance.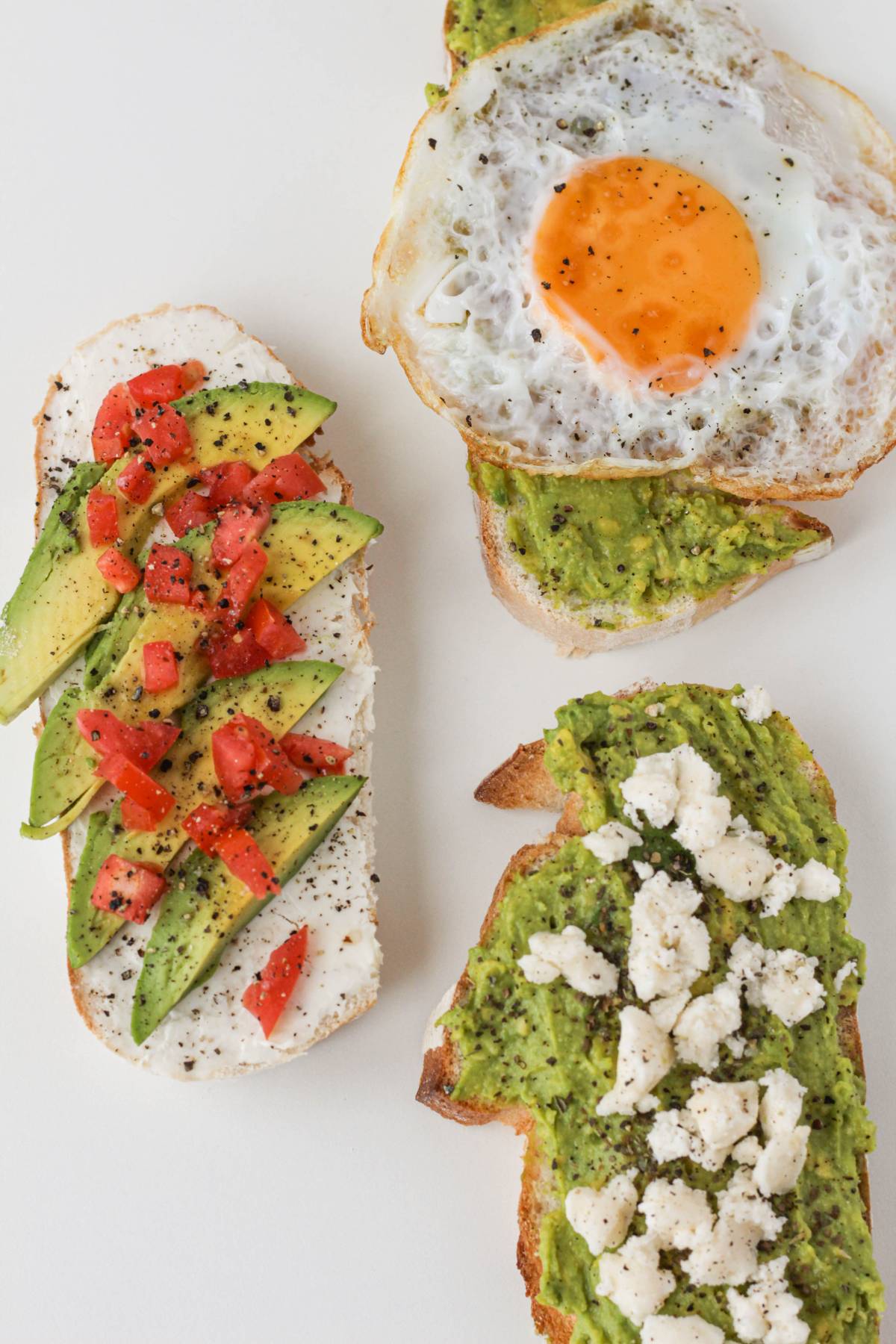 Keep Portions Moderate
While it's tempting to indulge, remember that you'll likely be wearing a fitted wedding gown or a sharp suit.
Aim for moderate portions that satisfy your hunger without making you feel overly full. You'll want to feel comfortable and confident throughout the day.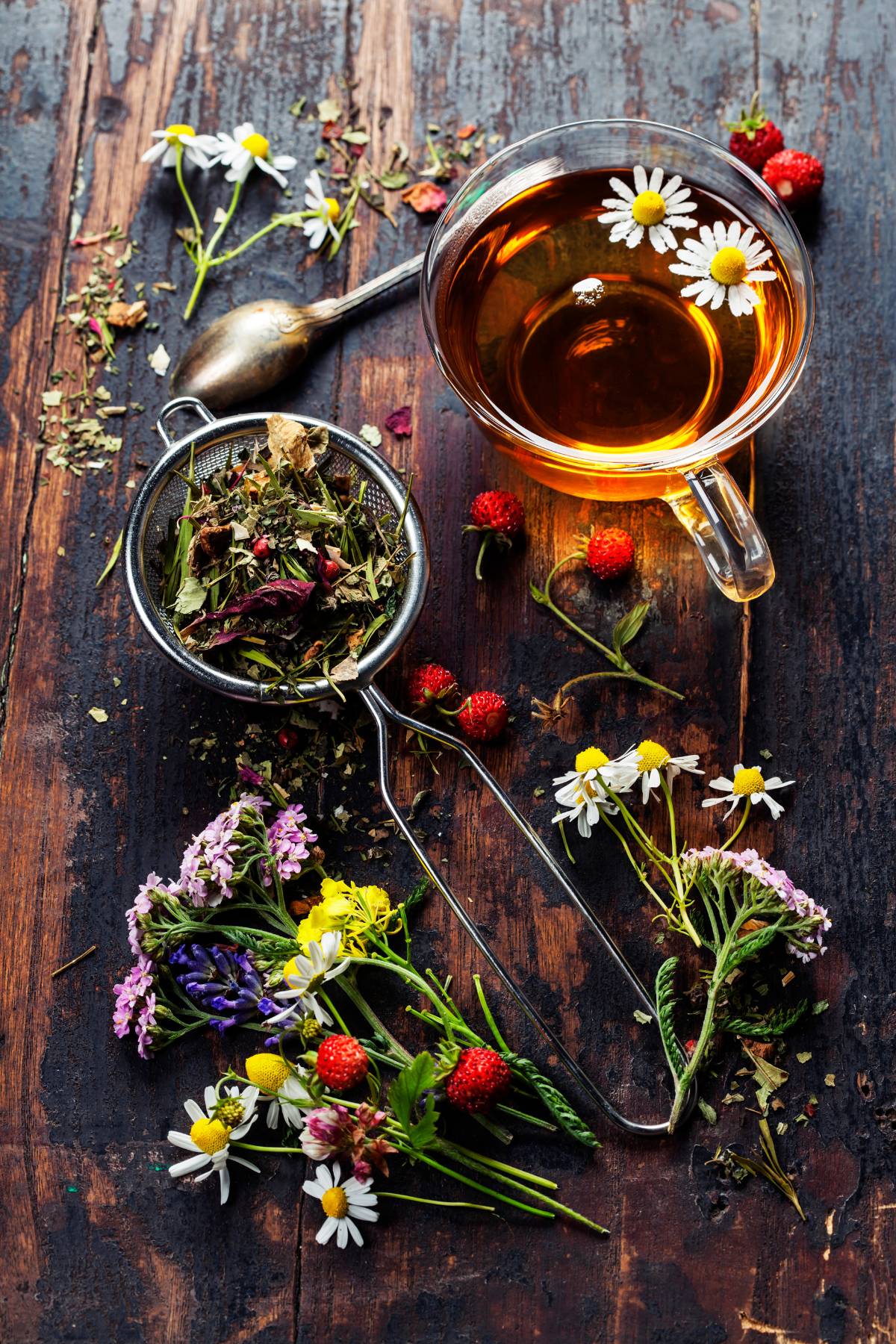 Herbal Teas and Smoothies
If you're looking for a beverage option other than water, consider herbal teas or a refreshing smoothie.
Green tea or herbal infusions can provide antioxidants and a gentle energy boost, while a smoothie made with a combination of fruits, vegetables, and a protein source can be a quick and nutritious option.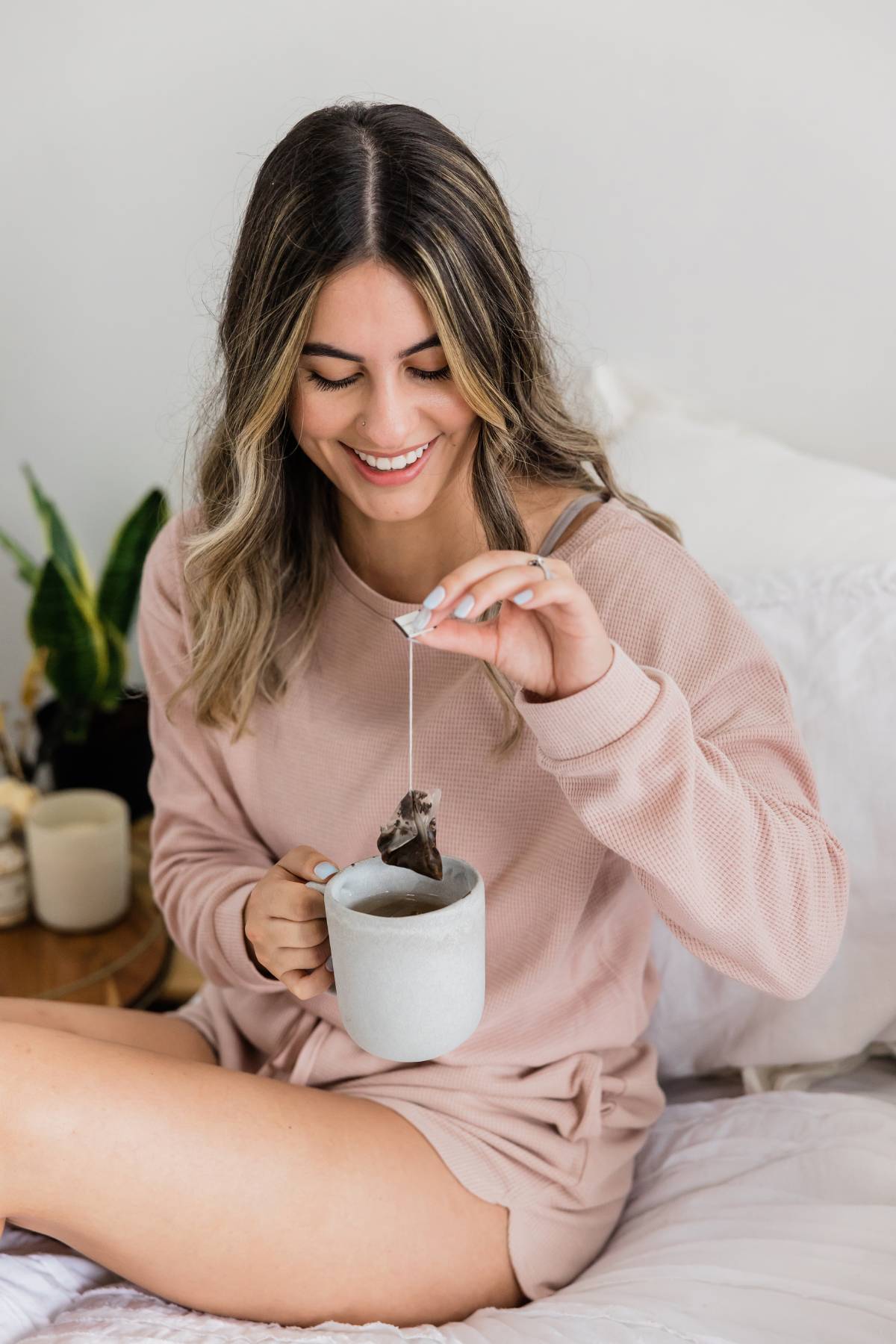 Enough Time In Between
Give yourself enough time between breakfast and starting wedding activities to let your body settle the food first.
Also, this helps just in case you need to go to the washroom (you know what we mean!) before putting on your wedding dress or suit!
〰️ As you get on this amazing journey of a lifetime, nourishing your body with a well-balanced and thoughtful morning meal can contribute to a positive, energized, and blissful start to your wedding day.
Remember that what you eat not only impacts your physical well-being but also sets the emotional and mental tone for the moments ahead.
Planning your meals and adjusting your eating habits leading up to the wedding day will help you get through the wedding planning journey and start the marriage in a much better state.
Choose wisely, savor the flavors, and cherish every bite as you step into this new chapter of your life.
Cheers to a day filled with love, joy, and a delicious beginning!
There you are lovelies! What To Eat The Morning Of Your Wedding!