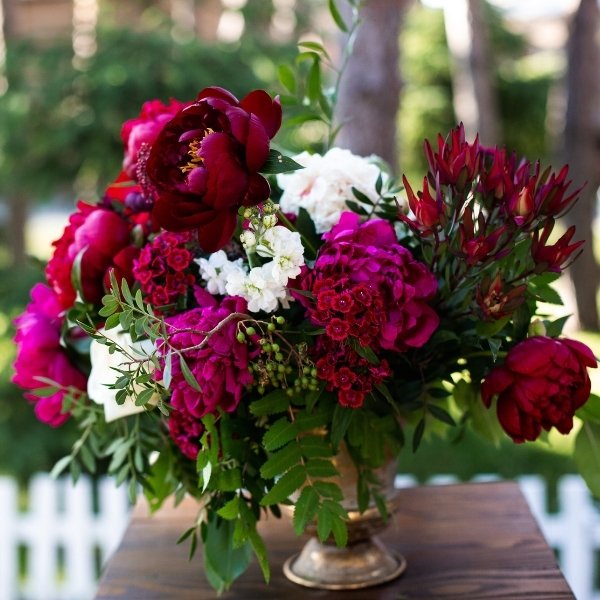 Jewel Toned Wedding Inspirations! Sexy & Sophisticated! Sure, there are popular during autumn and winter weddings, but are they just limited to that really? A jewel-toned wedding bouquet will surely bring out that dramatic side of you! And no, don't think that you cannot enjoy these jewel-toned wedding inspirations just because you are getting married in the summer or spring!
From plums, deep red, burgundy, and emerald green to hues of blue, fuchsia, deep purple, and lots of greeneries, you will surely find something for you in this jewel-toned wedding inspiration!
Make moody, rich, and dramatic jewel tones stand out by adding peaches, light pinks, and lilacs! The best thing about these gorgeous designs is that you can mix and match so many flowers and greeneries like roses, peonies, garden roses, anemones, eucalyptus, orchids, ranunculus, carnations, tulips, lisianthus, protea, clematis / leather flower, berries, blue thistle, and essentially any other variety that you can use to add to get that perfect jewel tone you are aiming for!
Get inspired with these wedding bouquets, centerpieces, and cakes! Elevate your jewel-toned wedding with these inspirations!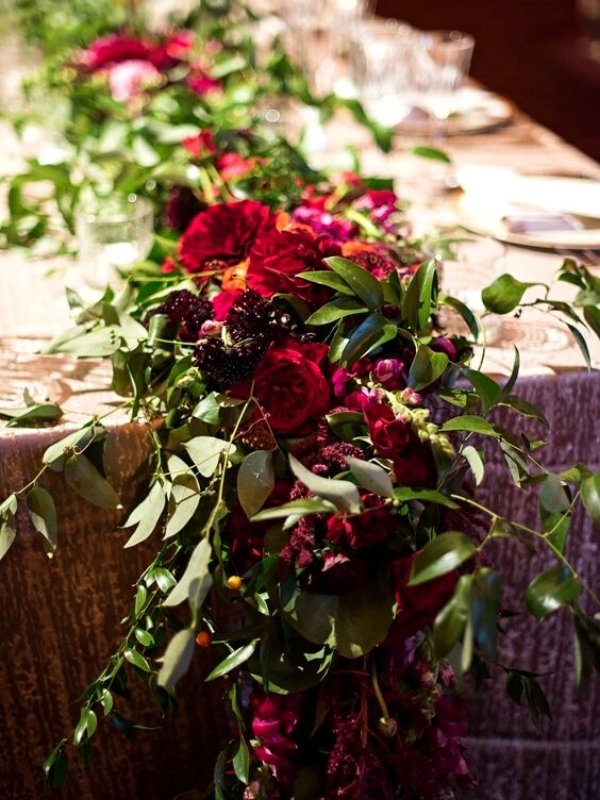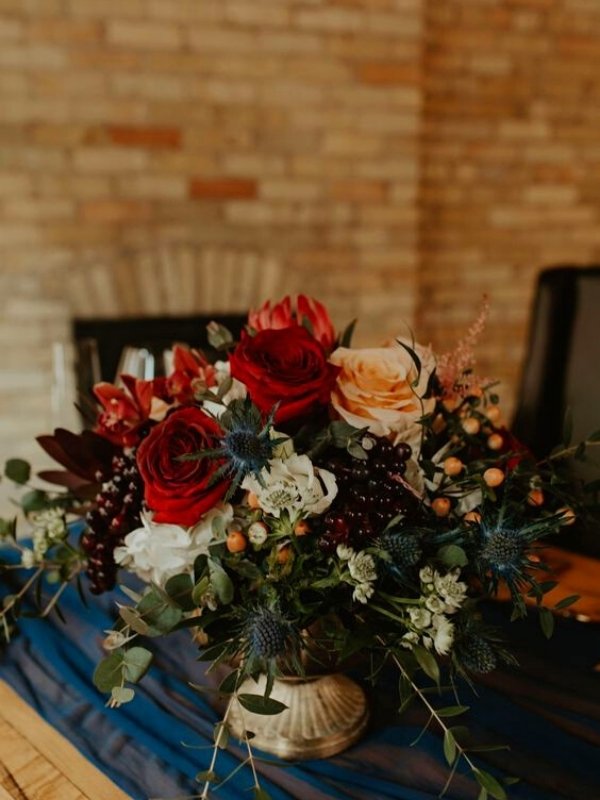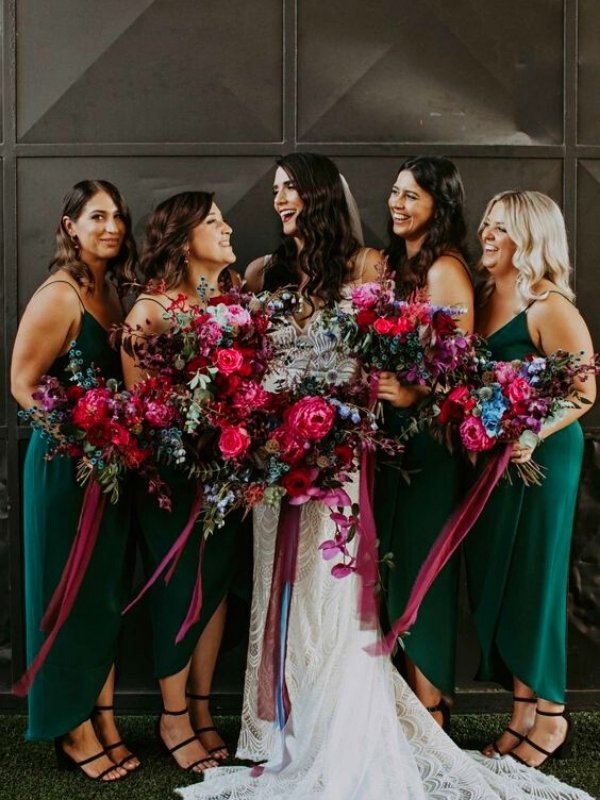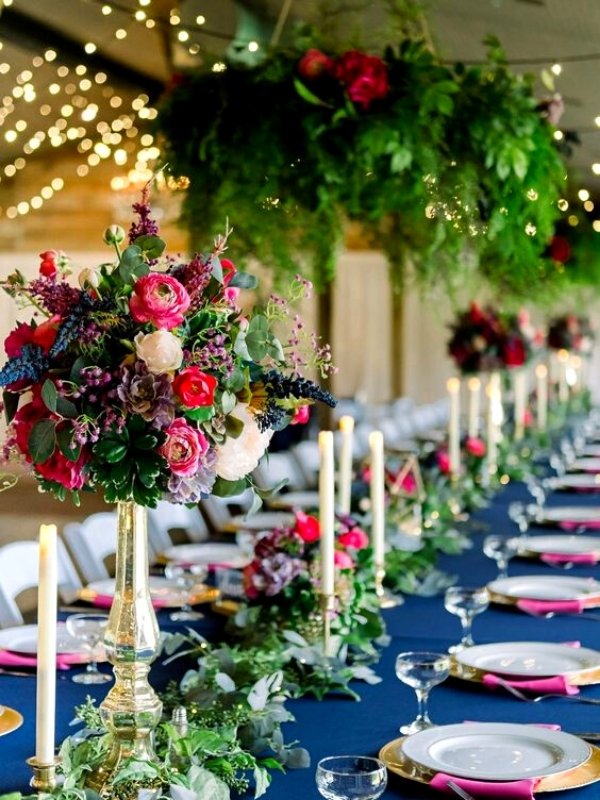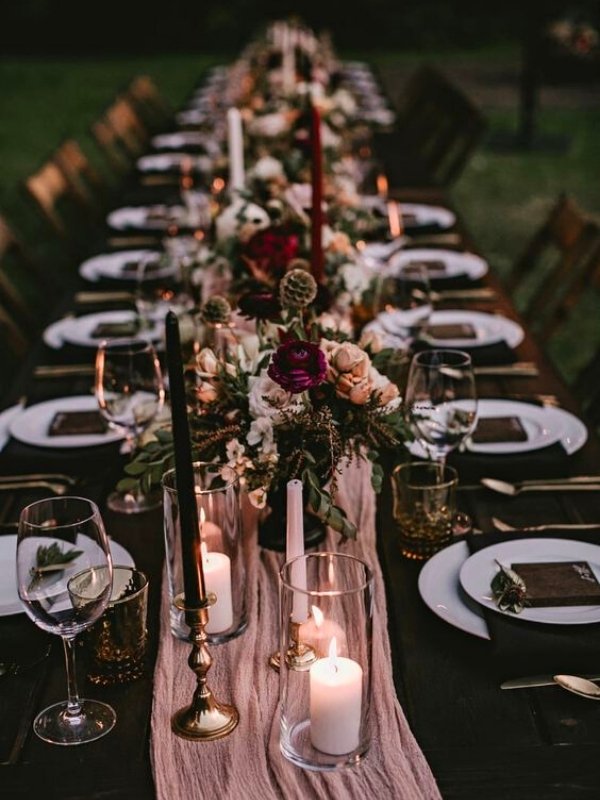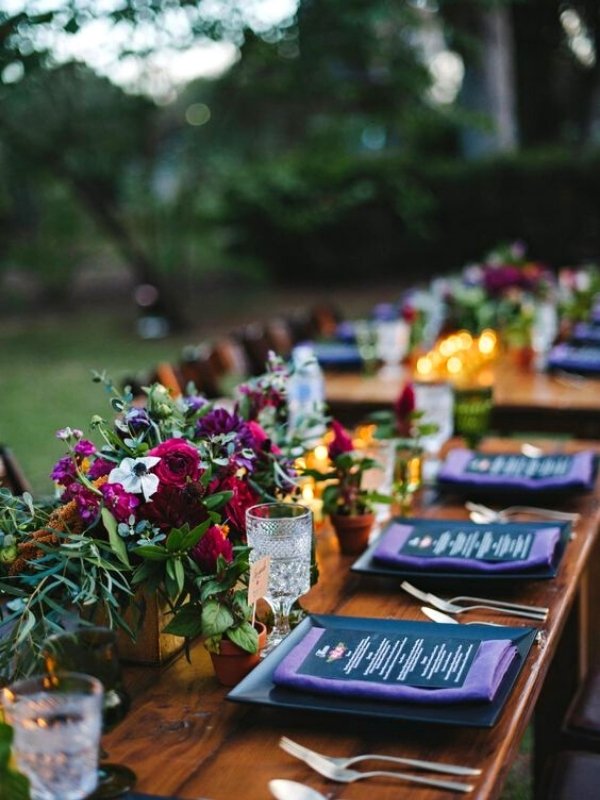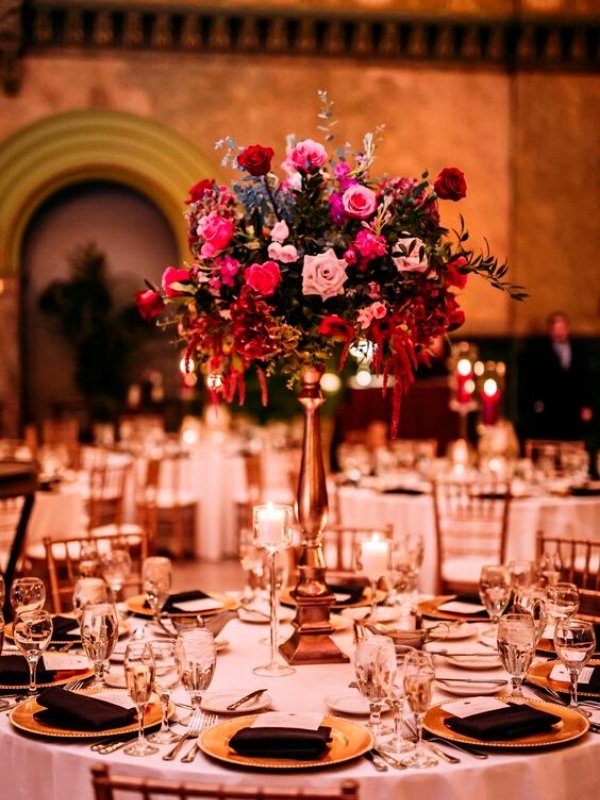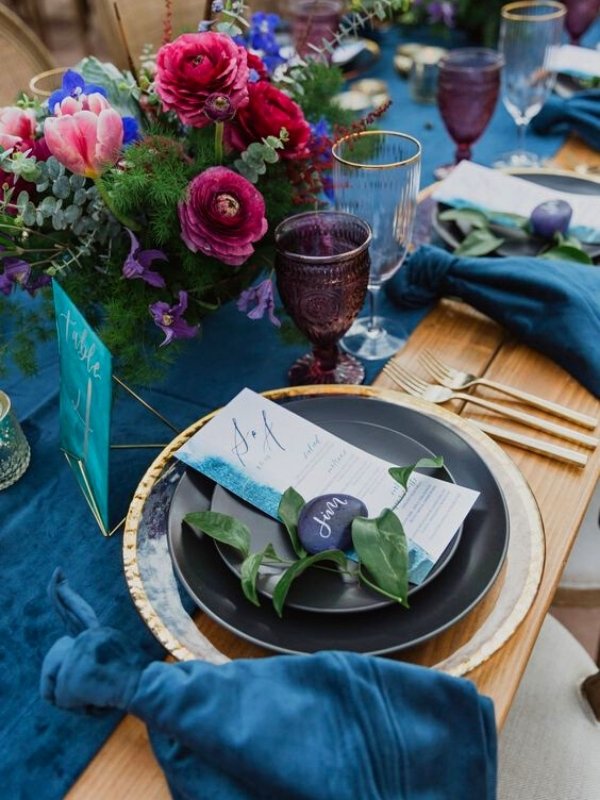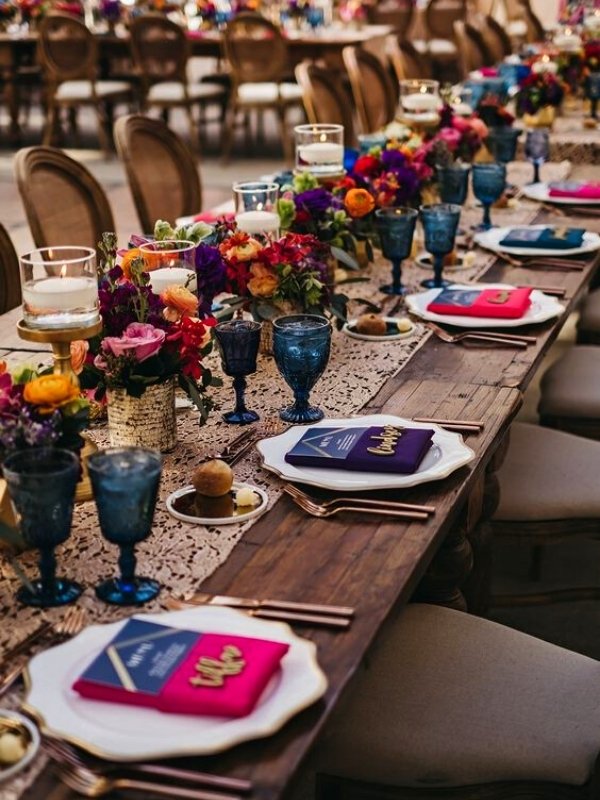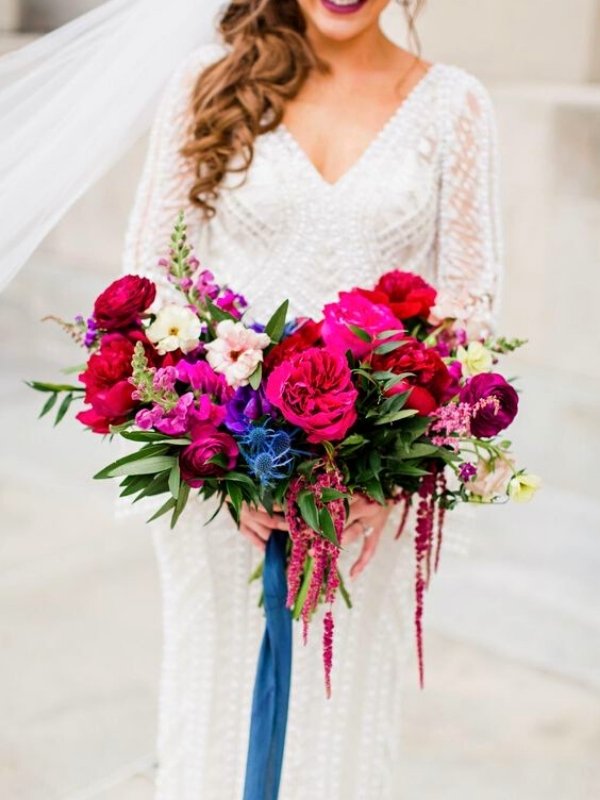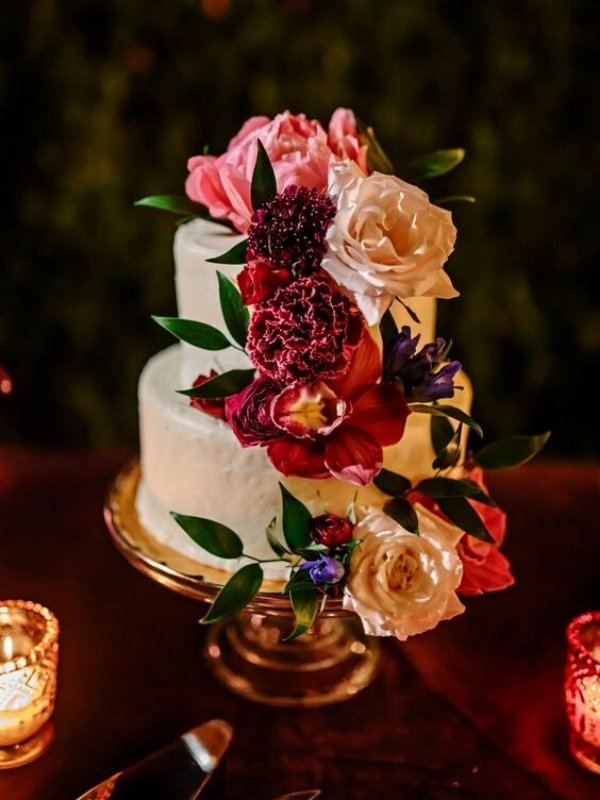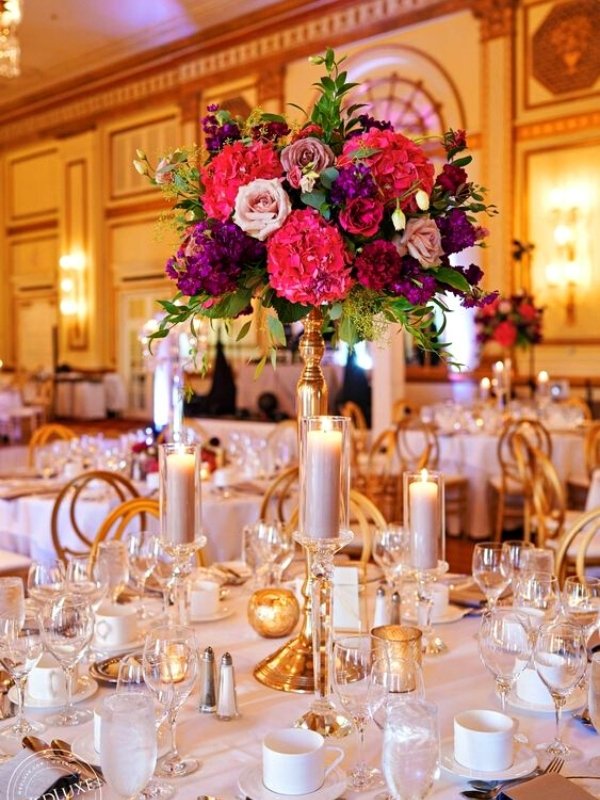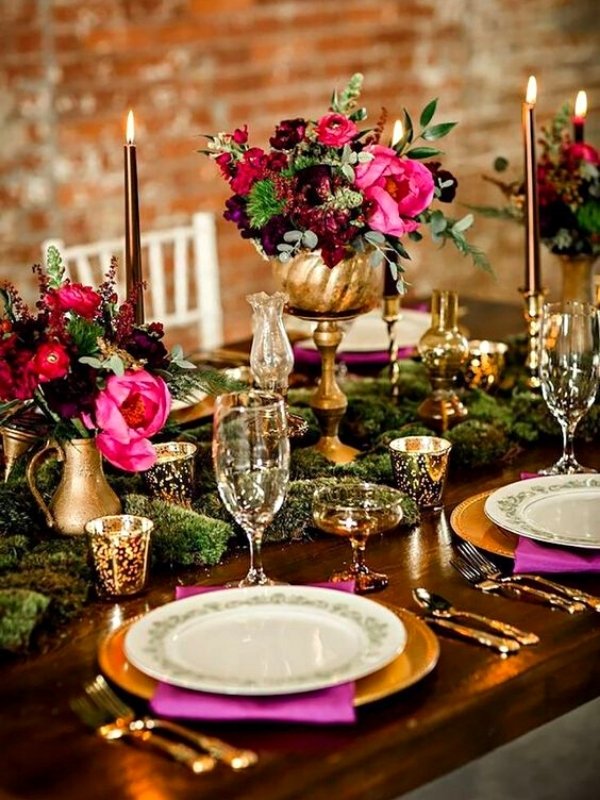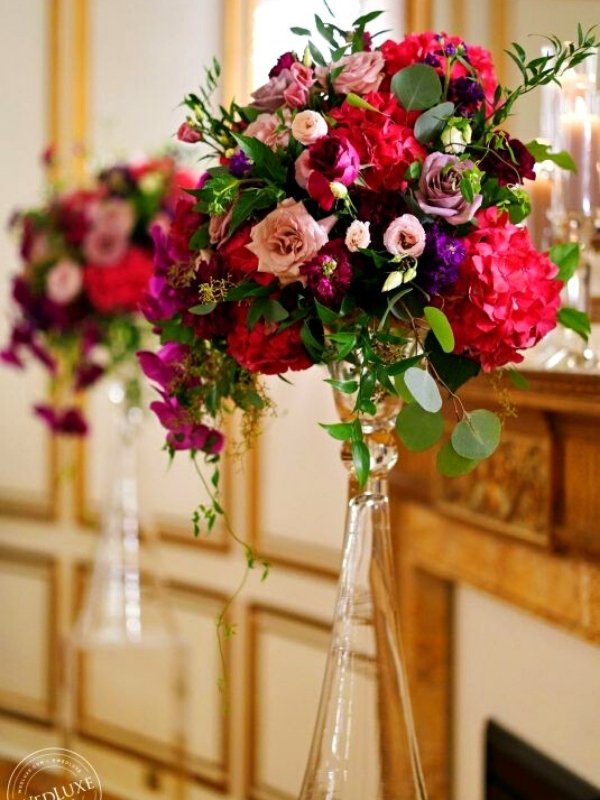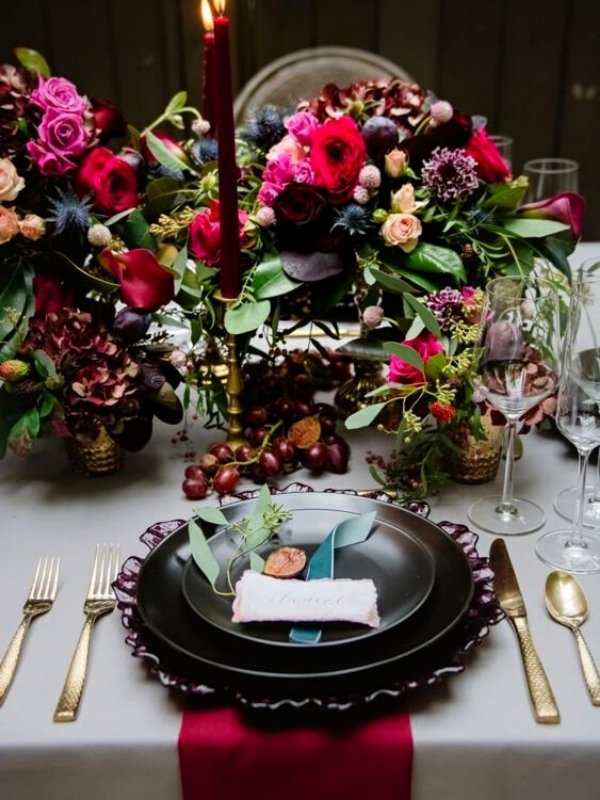 ---
---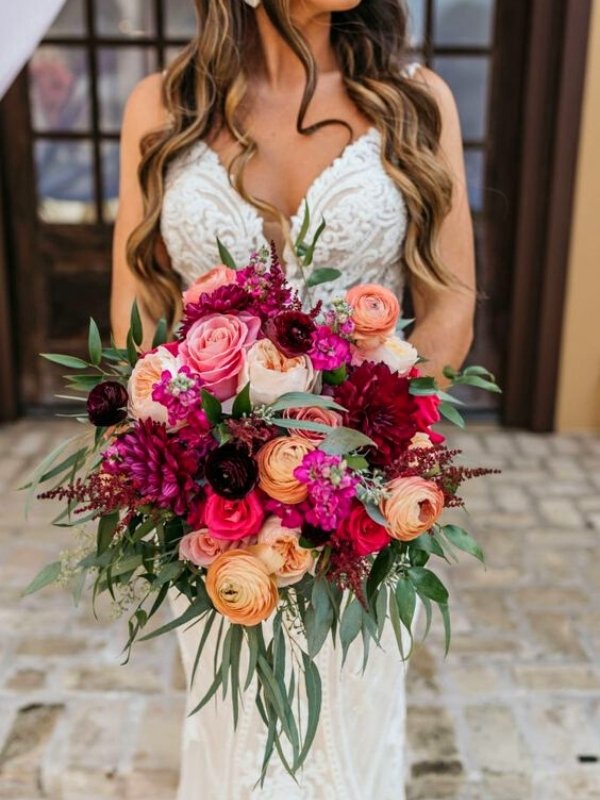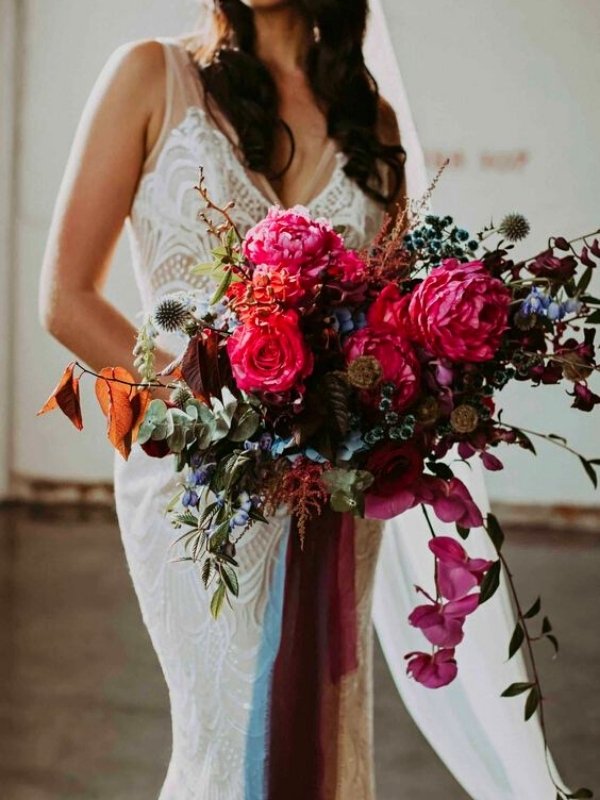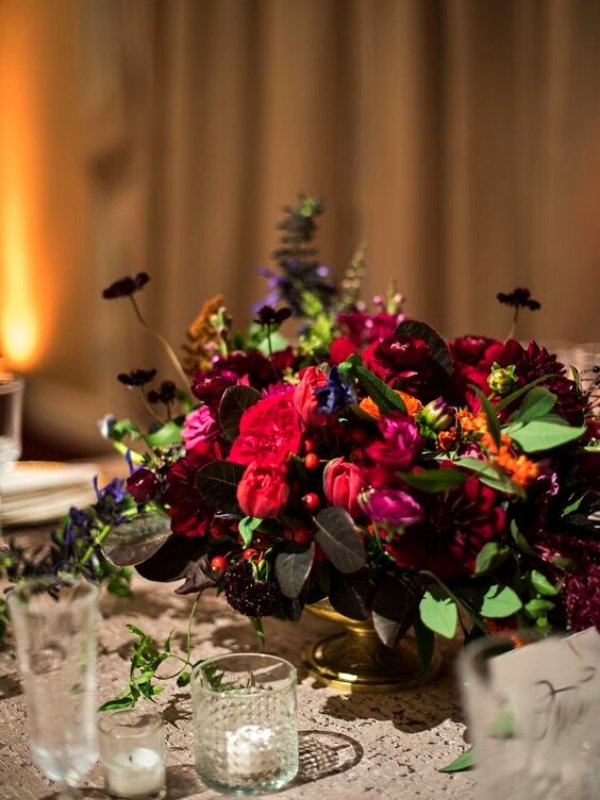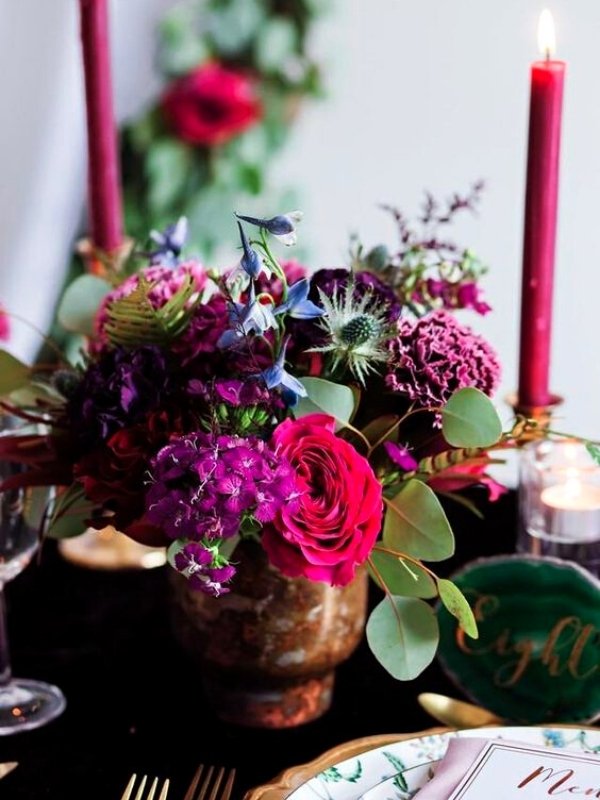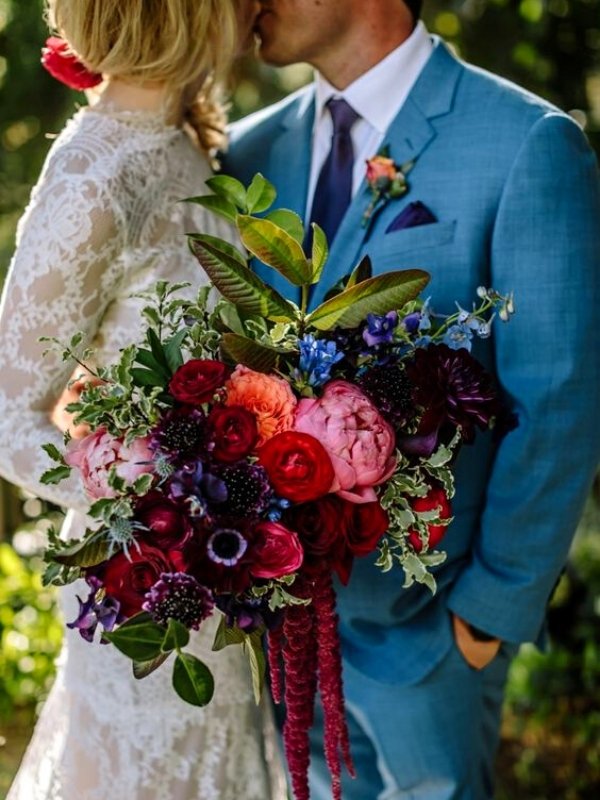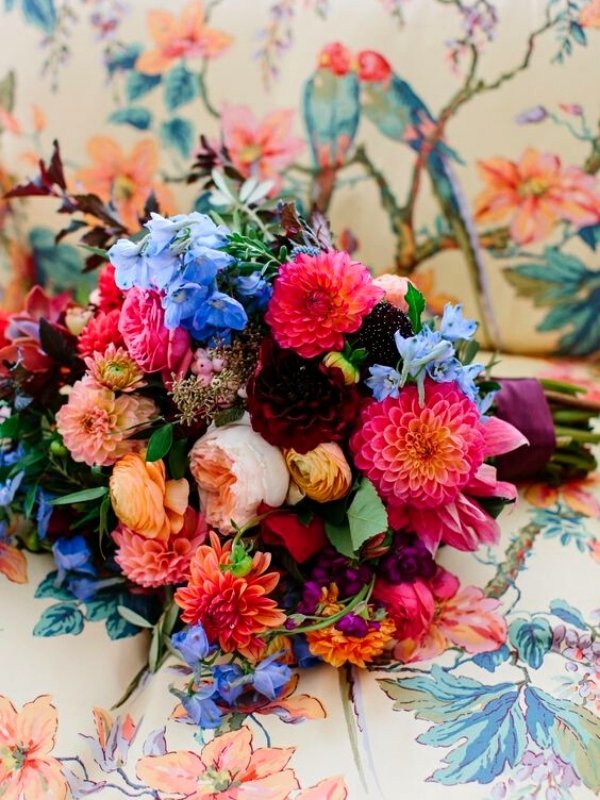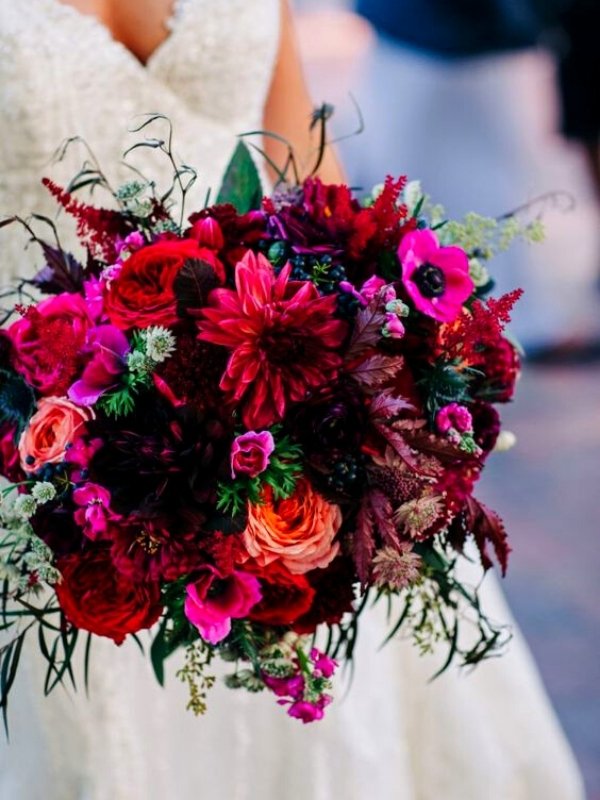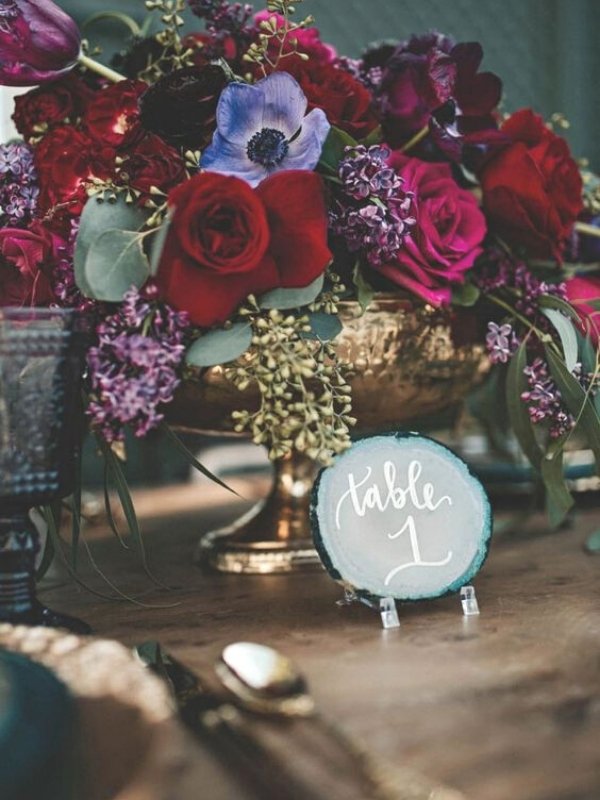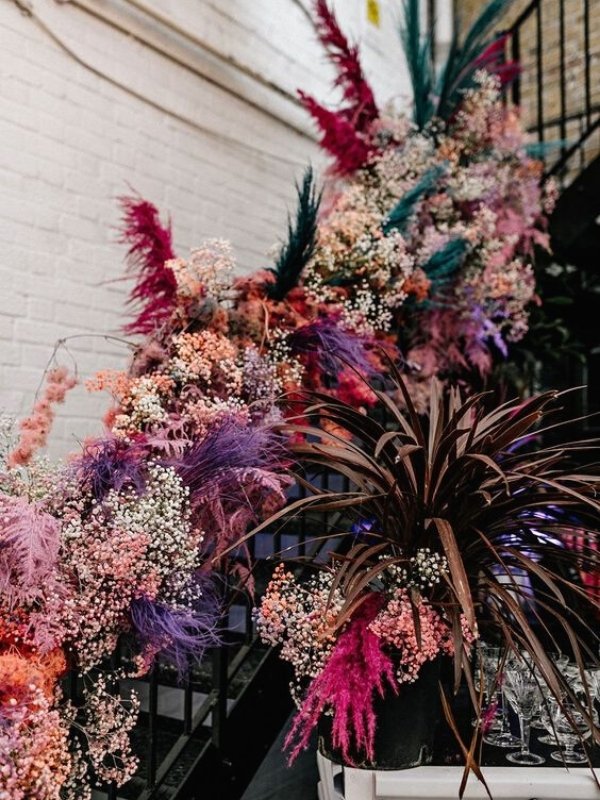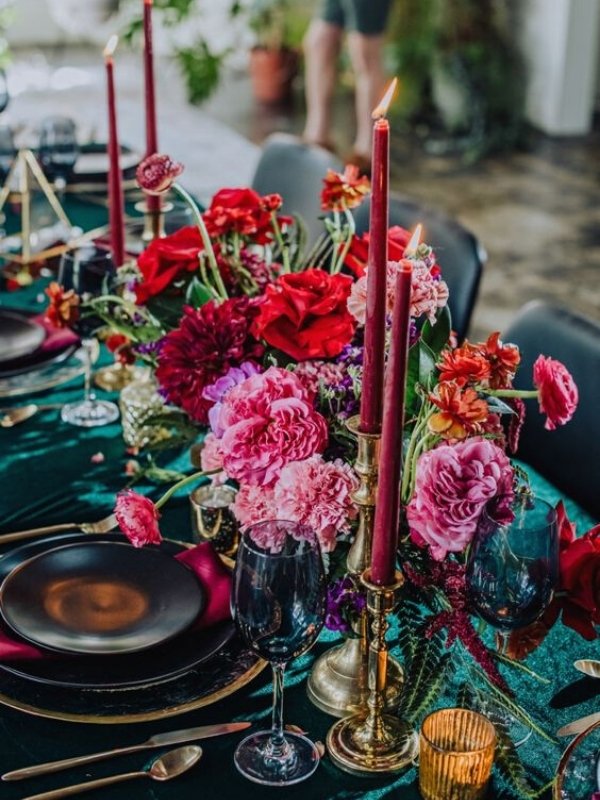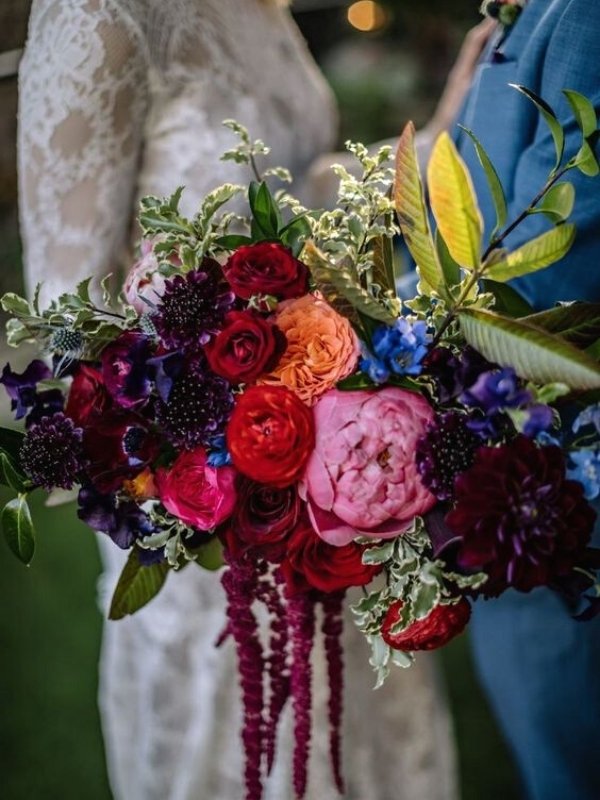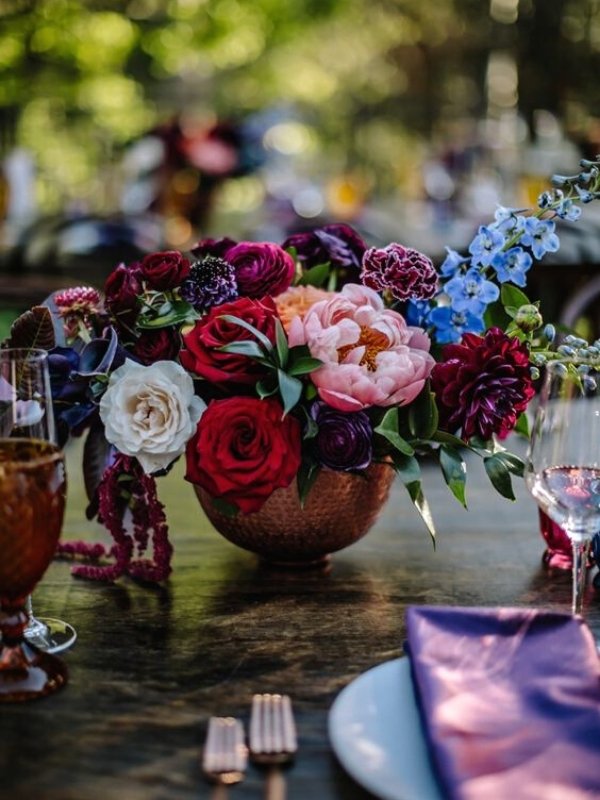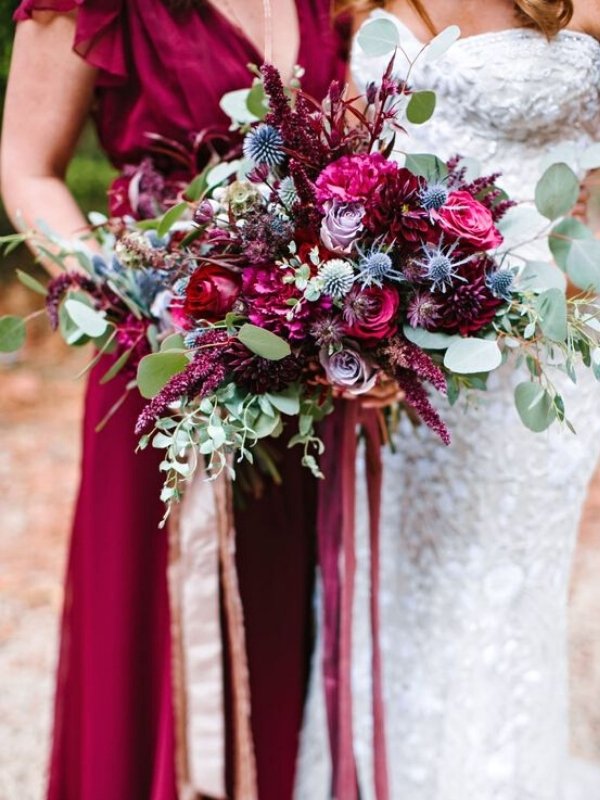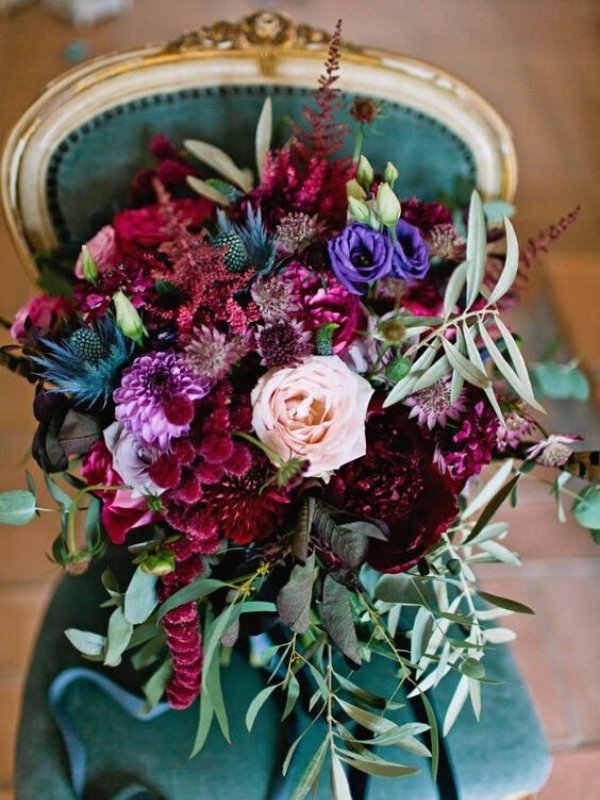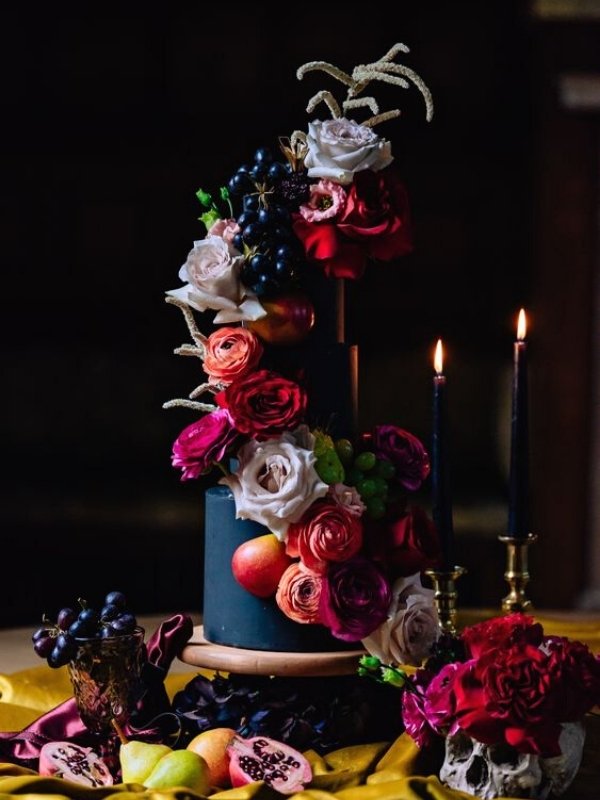 There you are lovelies! Jewel Toned Wedding Inspirations!