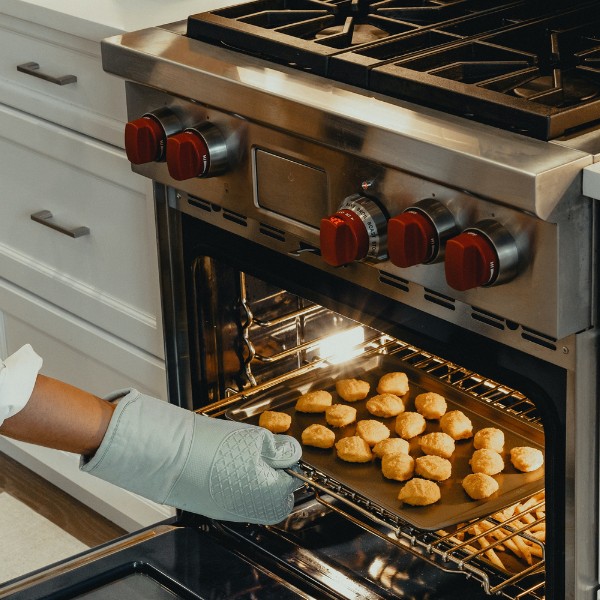 Easy Oven Baked Dinner Ideas. Because nothing is easier than putting ingredients together and sticking them in the oven! You can't go wrong with oven baked dinner ideas – especially when they are one pot! Less time planning, prepping, cooking, and cleaning!
Not only are these delicious and super easy (budget-friendly!) to make, but also almost no dishes to do after! From a modern take on a classic mac and cheese to healthy options like fish and vegetables, you'll find them all here!
Pair these easy recipes with an equally easy cocktail drink selection!
PRO TIP: Presentation will help elevate the casserole! Add garnishes and special touches to *enhance* the experience.
PRO TIP #2: Serve delicious bread and butter. Set the "tone" with a great-tasting bread basket!
PRO TIP #3: You don't always need to make everything from scratch, sometimes (or always!) it's totally okay to get store-bought and canned products!
Easy Oven Baked Dinner Ideas For Entertaining
Let's take a closer look at these ideas!

Fresh Tomato & Basil Baked Fish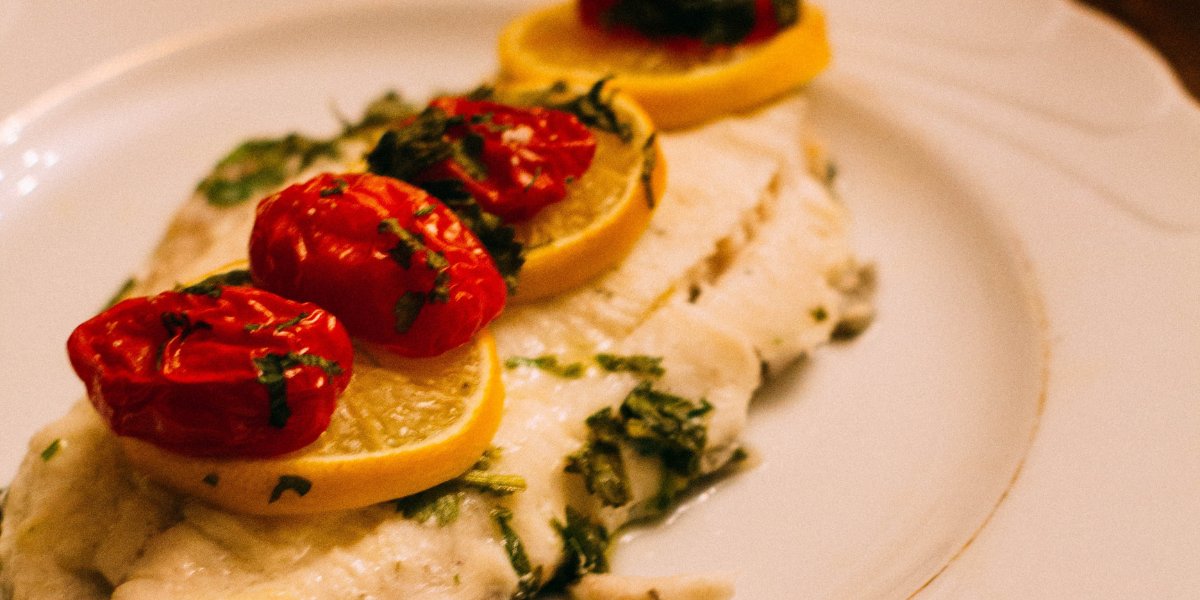 If you're looking for something fresh and hearty, this will definitely do the trick! Your choice of fish, tomato sauce/paste, breadcrumbs (use gluten-free if you prefer!), and herbs. Top with lemon slices for freshness! For an extra layer of flavor, you can add reduced balsamic vinegar on the side or drizzle on top!
Here are recipes we love from Food.com | Feasting at Home | Just a Pinch
Potato and Pepper Sausage Bake (one of the quickest easy oven baked dinner ideas!)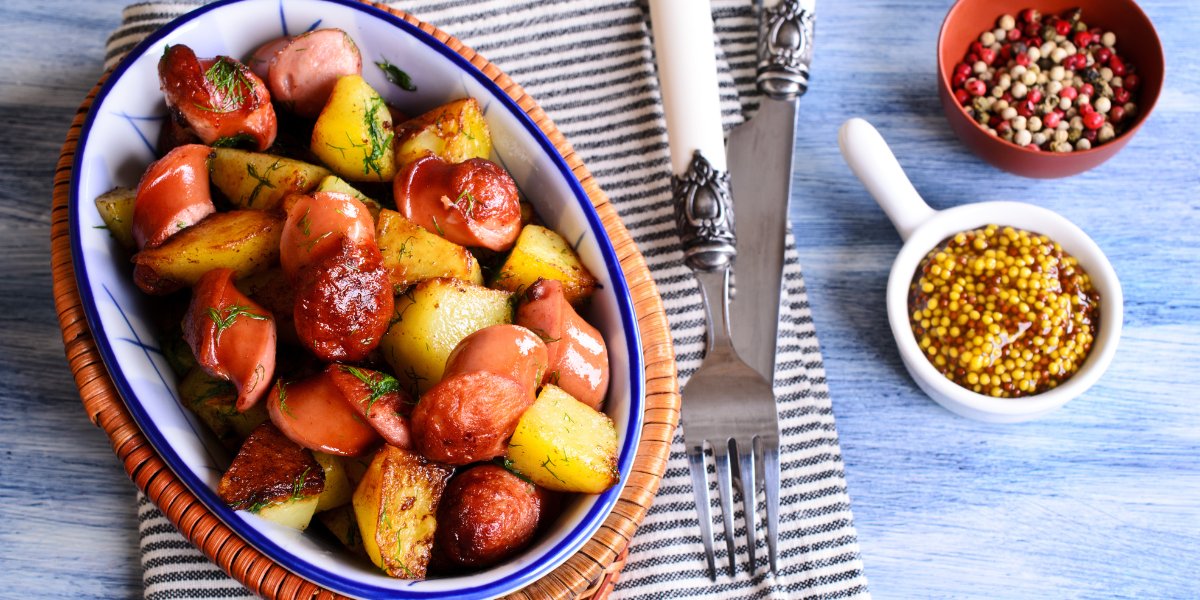 Because who does not enjoy sausage? Also, these tasty tomatoes! The perfect comfort food! You can start by boiling the potatoes and sausages the night before and then putting them together and baking them on the day of your celebration! Add fresh vegetables like peppers to add that freshness and crunch!
Here are recipes we love from Taste of Home | All Recipes | She Loves Biscotti
Pork Chops with Scalloped Potatoes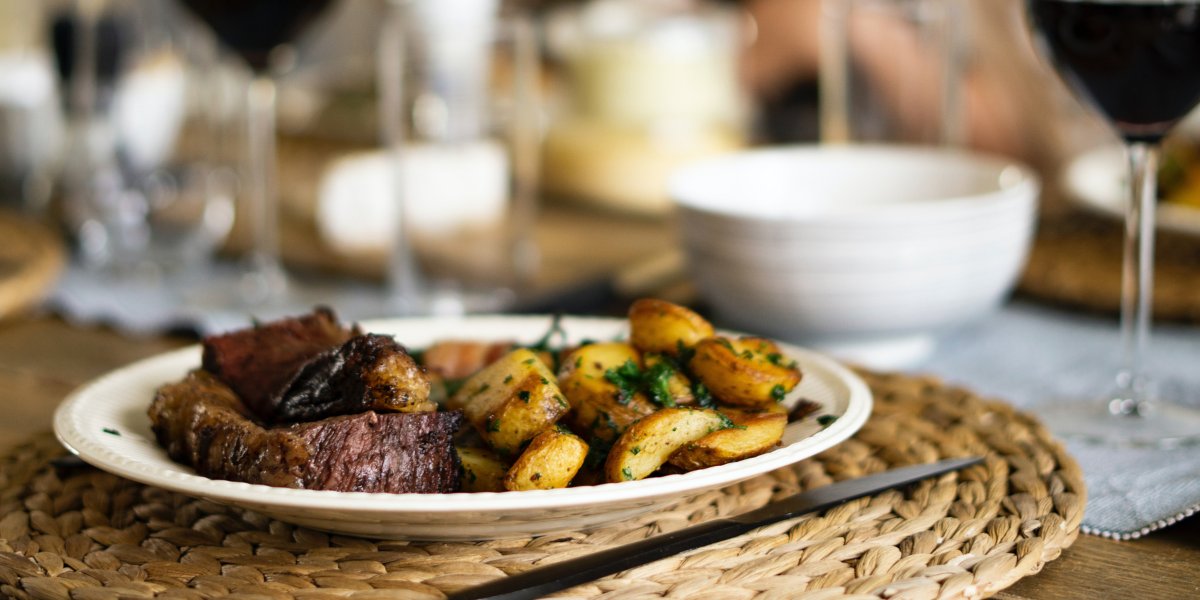 There might be times that serving pork chops can get a little tricky because it might end up being chewy. But with the right recipe and cooking style, this will come out to be filling and delicious! Add some bacon bits to add some saltiness and crunch!
Here are recipes we love from All Recipes | Pillsbury (this one is cheesy!) | Taste of Home
Baked Mushroom Chicken (this is one of the most popular easy oven baked dinner ideas)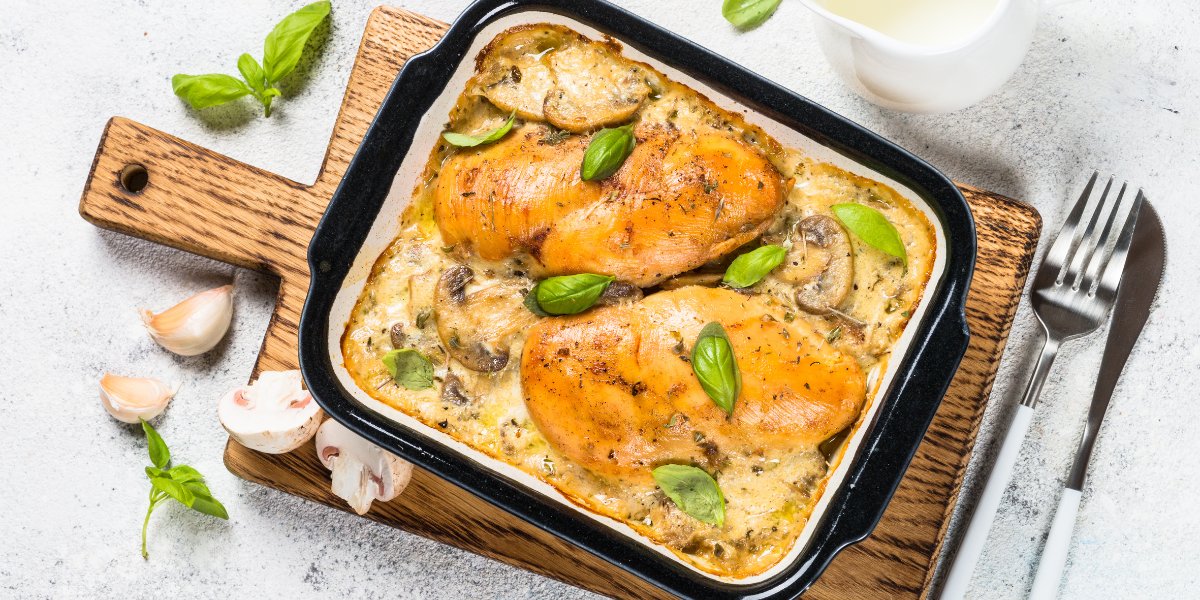 Who does not love a classic mushroom chicken? Hearty and amazing flavor! Definitely satisfying and always a crowd-pleaser. And this is a recipe that if you are totally pressed for time, you can put together everything straight from the grocery store. Roasted chicken (cut to pieces), mushroom soup, canned mushroom, and canned mushroom soup! Add cheese to make it an ooey-gooey experience!
Here are recipes we love from Campbells | Clean Food Crush | The Recipe Critic
Lasagna Casserole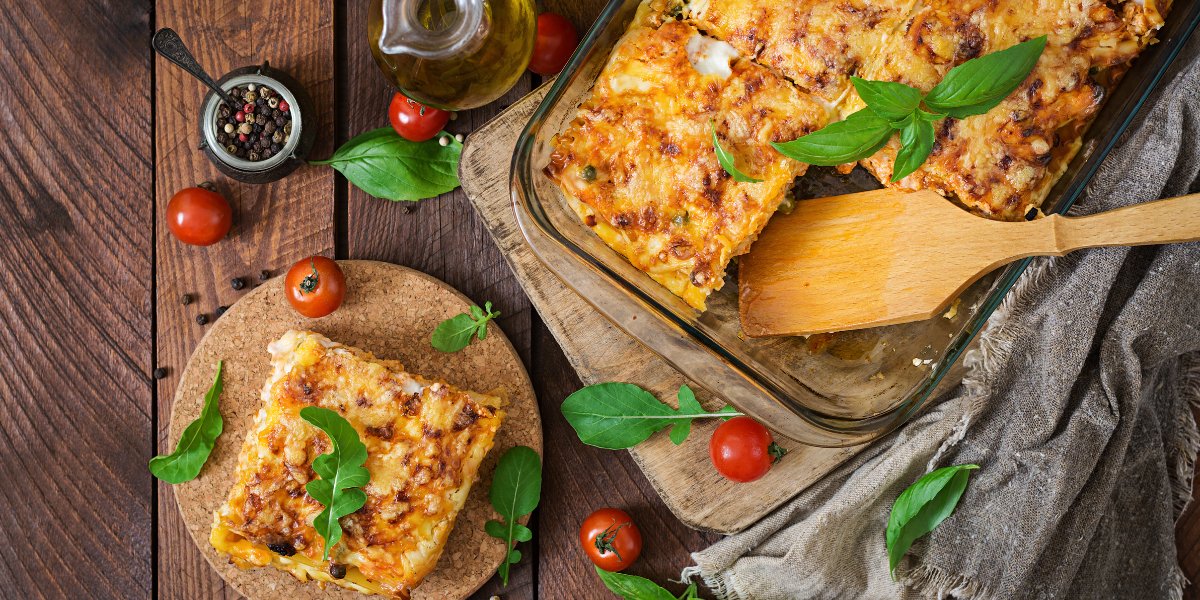 Pasta, meat, and cheese! Classic. Always a crowd favorite. Tell me a better combination. I'll wait.
You can make this as simple (classic) as possible, or you can also load it with extra goodness (meatballs, sausage, and extra cheese!)
Here are recipes we love from Valerie's Kitchen | Spaceships & Laser Beams | Cook The Story
Tomato Baguette Pizza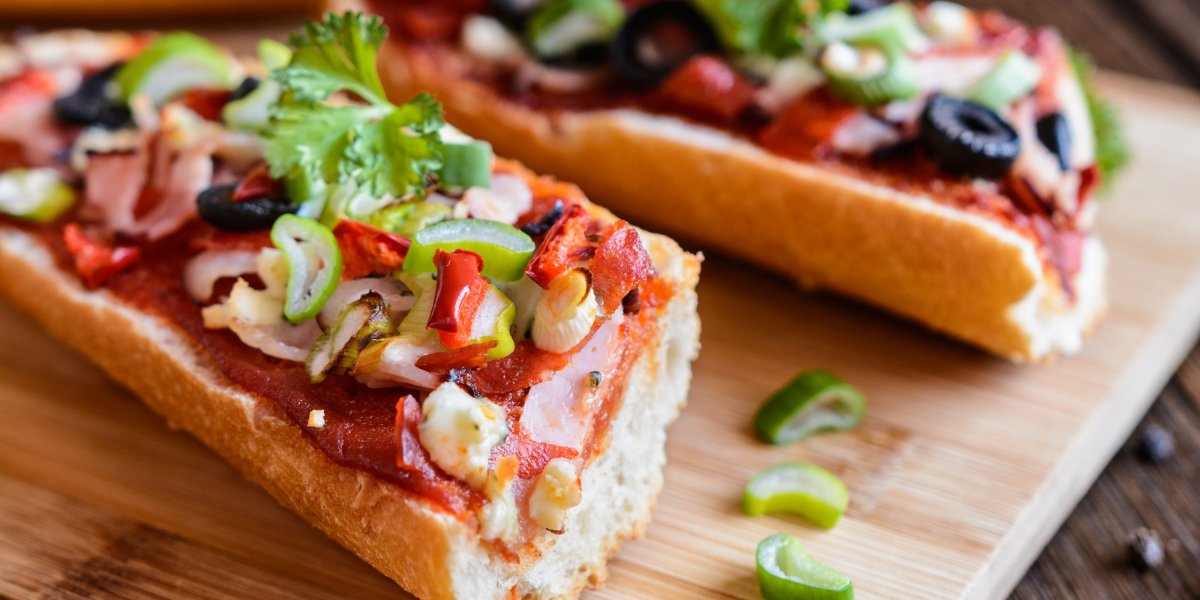 Sure you can get these available in the frozen aisle, but if you can make this in a super easy and quick way at home.
Prep all the ingredients and stick them in the oven! Better yet, if you have a huge capacity air fryer, this will be a fresh *straight out of the oven* feel for your guests! Pair this with a hearty soup during the winter for that cozy vibe!
Here are recipes we love from Kitchen Stories | Punchfork | Serious Eats
Hearty Baked Beef Stew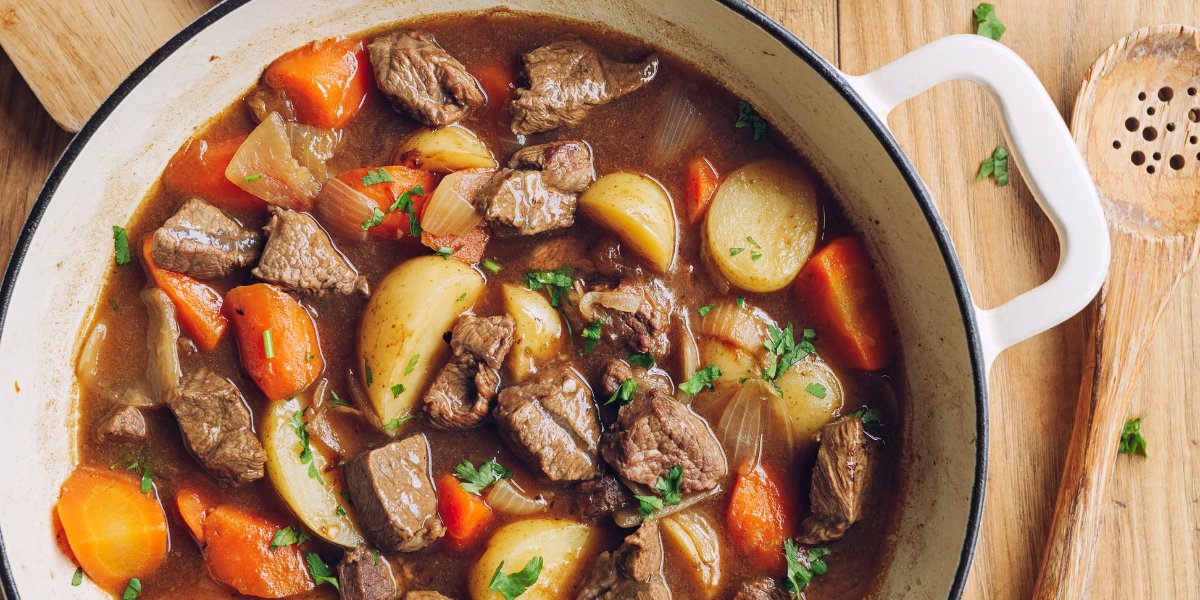 Cozy get-together nights deserve a hearty soup. What better food to serve than a French classic? Serve with bread and butter on the side and light up some candles put on some jazz music, and be transported to the streets of Paris!
Here are recipes we love from Once Upon A Chef | Food.com | Old Salt Farm
Dijon Crusted Fish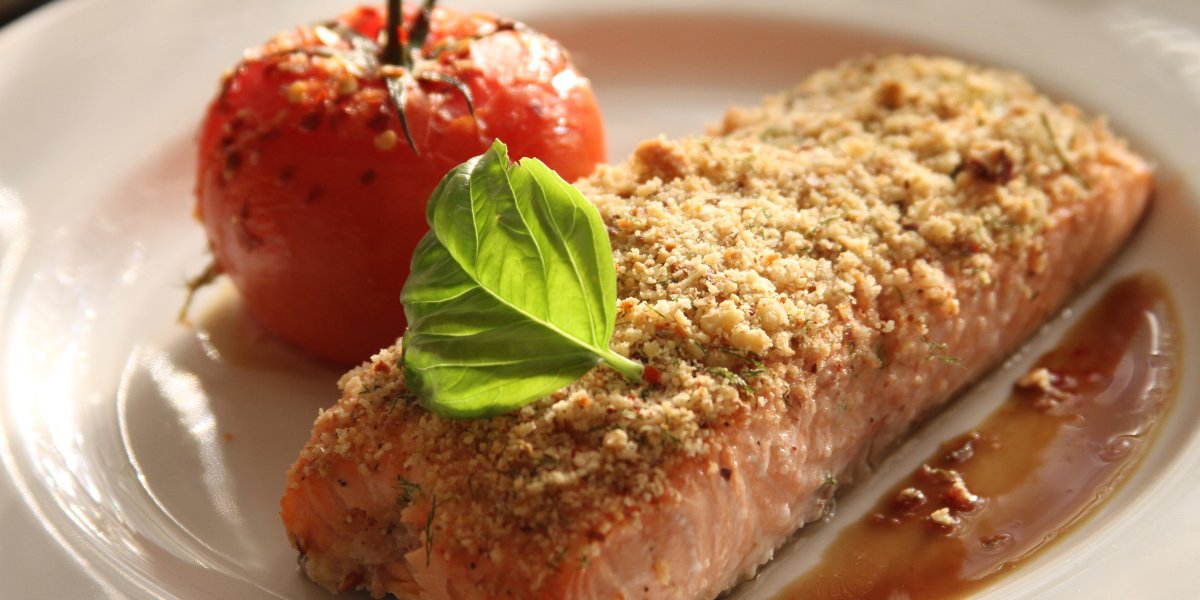 If you're looking to serve something flaky and tasty, try this meal! Serve with butter biscuits and butter vegetables. Soups are also always a great addition to complete this meal! For some tanginess, add some horseradish on the side!
Here are recipes we love from Food.com | Food 52 | All Recipes
Chicken Ranch Mac & Cheese (one of the classic easy oven baked dinner ideas!)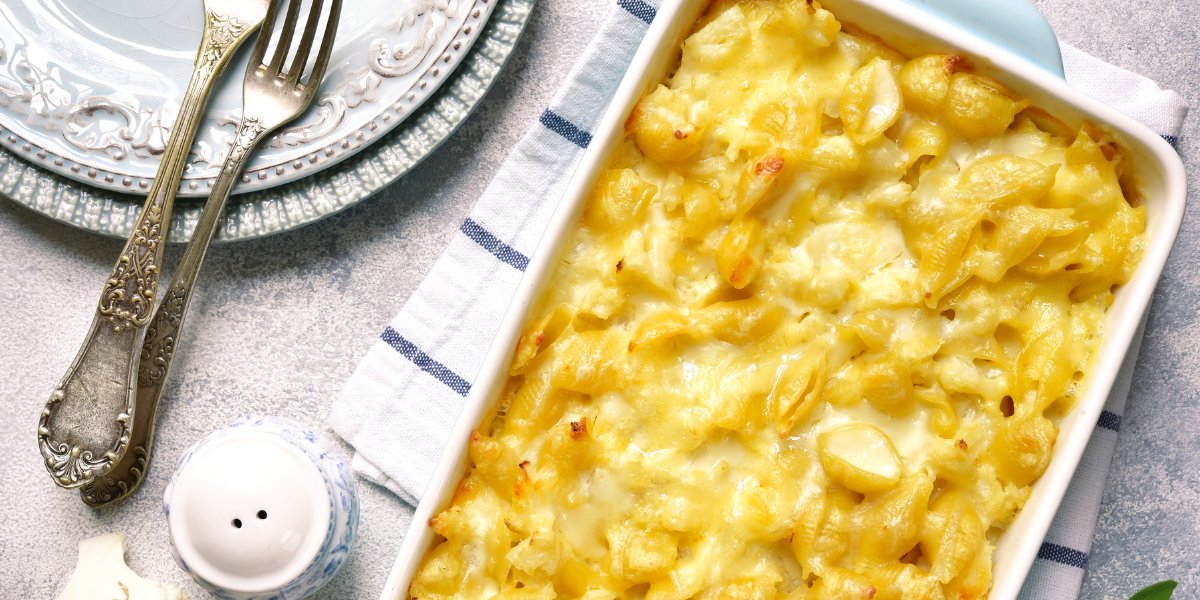 You cannot resist how comforting this combination is! You can make a lot of these things from scratch, but if you are trying to save time, you can get a store-bought rotisserie chicken and processed cheese, and canned soup! Put them together and pop them in the oven. Add some crispy bacon bits for that crunch! Not only is this rich and delicious, but a hearty meal!
Here are recipes we love from Southern Living | A Paige of Positivity | I am Homesteader
Chicken, Broccoli, and Cheddar Casserole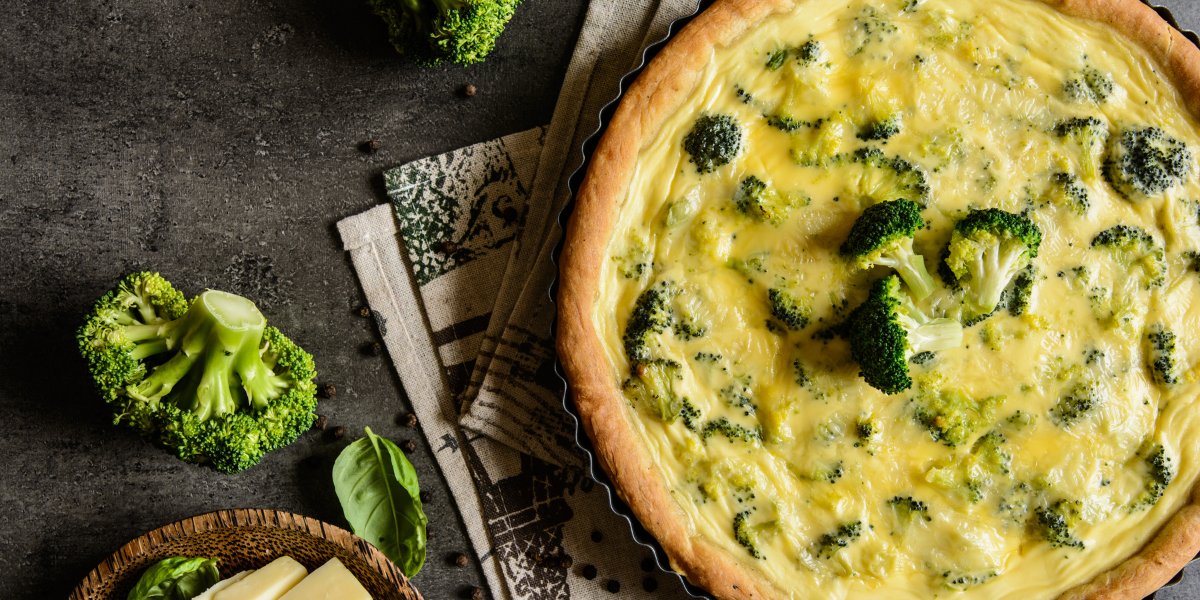 I mean, you get your veggies, you get your protein and you get your dairy – is there anything else missing? I don't think so. Serve with bread or rice! Or even better, bake it on a pie crust!
Here are recipes we love from All Recipes | Jo Cooks | Half Baked Harvest
Gluten-Free Glazed Meatloaf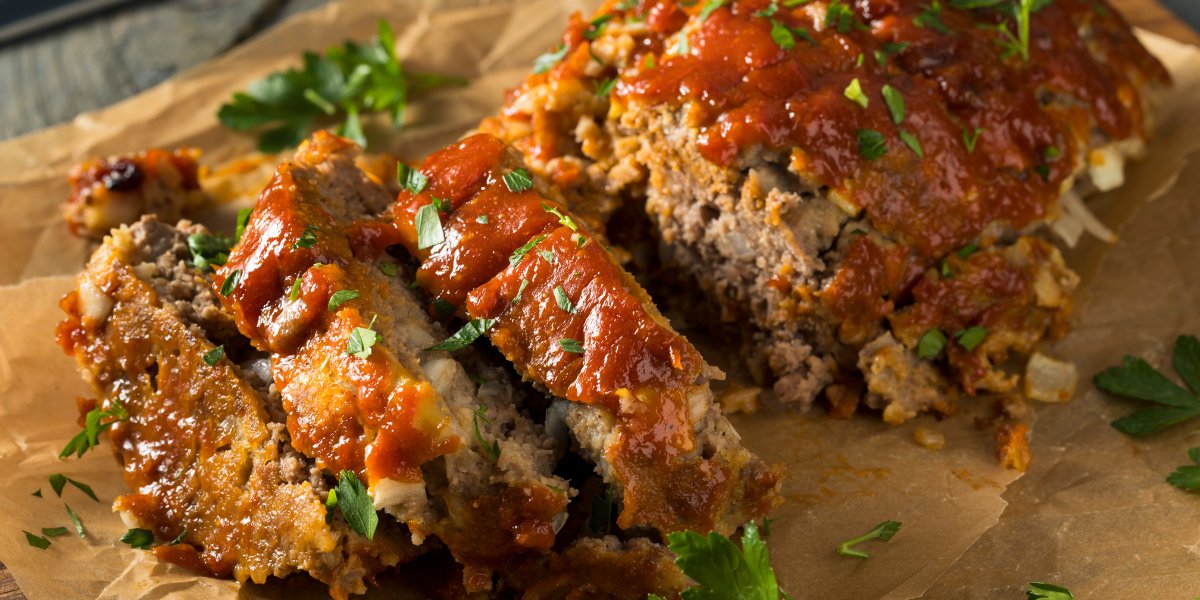 Just because this is "gluten-free" doesn't mean it won't be as satisfying. As my fellow gluten-free peeps out there can appreciate, when a recipe is done right, it can be as delicious (if not more!) than its gluten equivalent.
This meaty and juicy meal has its sweet side- thanks for the glaze that helps elevate the taste and gives an excitement to the dish!
Here are recipes we love from Betty Crocker | Mama Knows Gluten Free | Meaningful Eats
Vegan Butternut Squash Gratin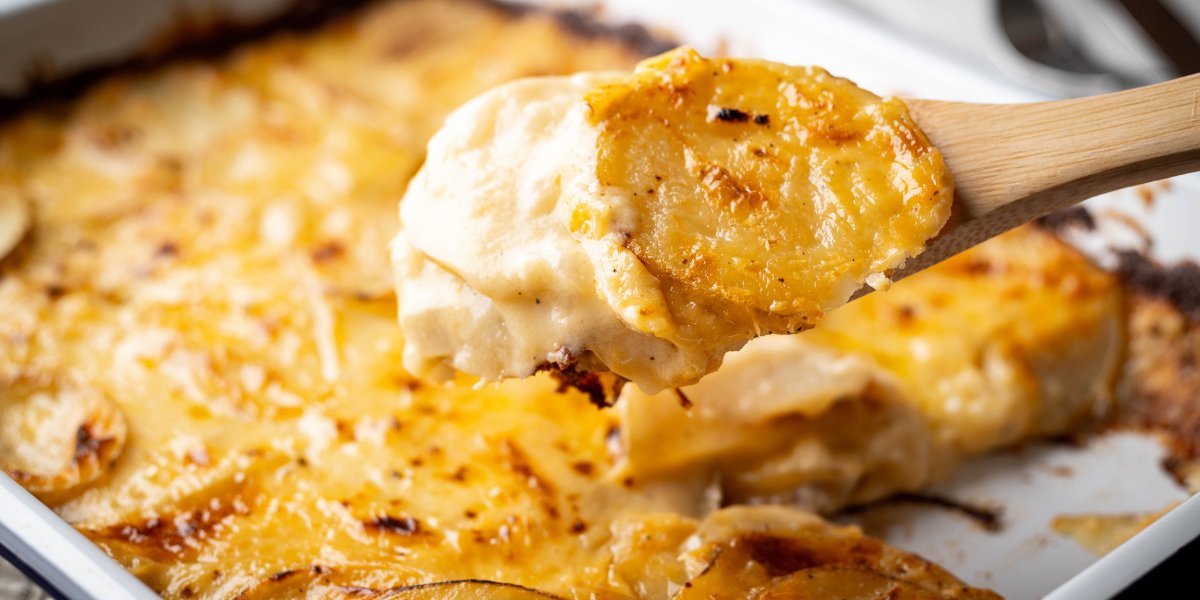 Looking for the perfect fall get-together vegan meal? Well, look no further! This might have no butter or cream, but you won't miss them at all. Coconut milk and nutmeg change things. Yes, it is vegan, but. you can also customize it to be gluten-free, so really, how can this choice go wrong?
Here are recipes we love from Avocado Pesto | Holy Cow Vegan | Vegan Lovelie
There you are lovelies! Easy Oven Baked Dinner Ideas For Entertaining!