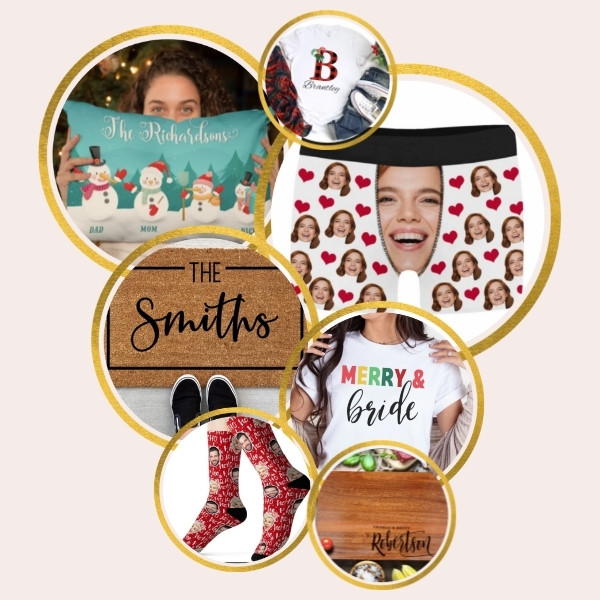 Personalised Christmas Gift: Ideas Under $30. Joy & Love! Looking for custom and personalised gifts? Christmas gifts? Perhaps a super cute personalized Christmas gift that won't break the bank? Maybe you're not even thinking individually but more about personalised Christmas gifts for the family to save you more money? Then you're in the right place!
Customized Christmas gifts are the way to go! Since most of us have worked from home during the past year, most likely we already have everything we need! But what we are in real need of is something personal! Something that will make us laugh and have a good time!
This site contains affiliate links. For more info, please see our full disclosure.
Whether you are looking for something super trivial and just for laughs, or something that means a little bit more, this list has everything you'll possibly need! We're sharing cute custom Christmas gift ideas under $30 that you'll love. But more importantly, your recipient will love it too!
We've also included tips on what to write on your card to elevate your gift-giving strategy this Christmas!
You can choose these items as the main gift, but they are also great as stocking stuffers! Good vibes, joy, and Christmas cheer all around!

Here are 14 Personalised Christmas Gift: Ideas Under $30 from Etsy: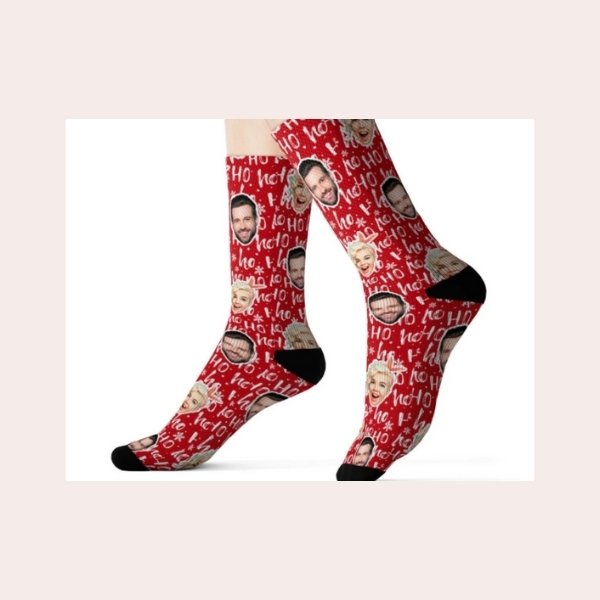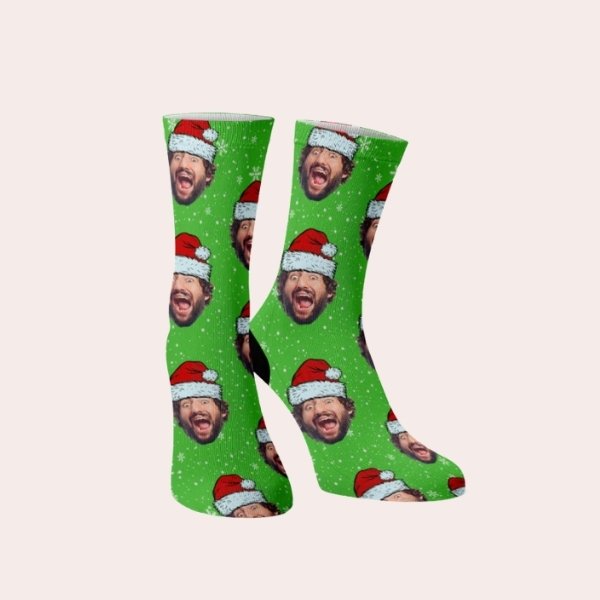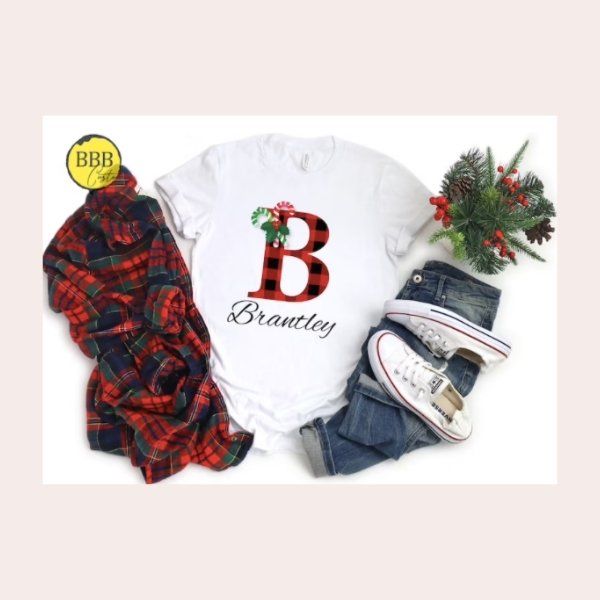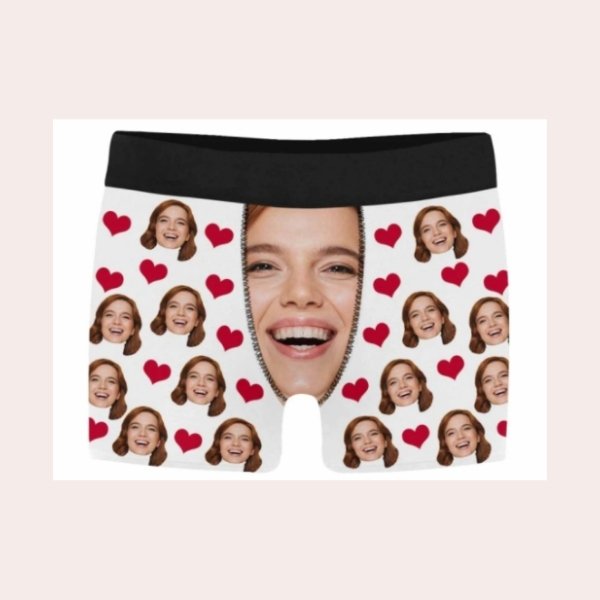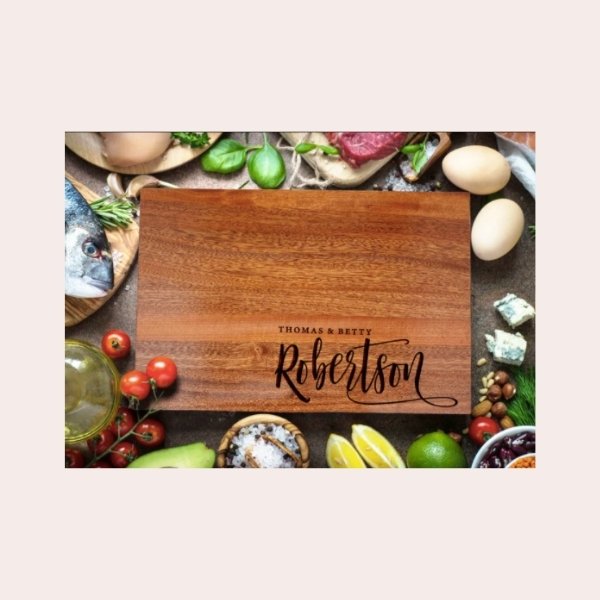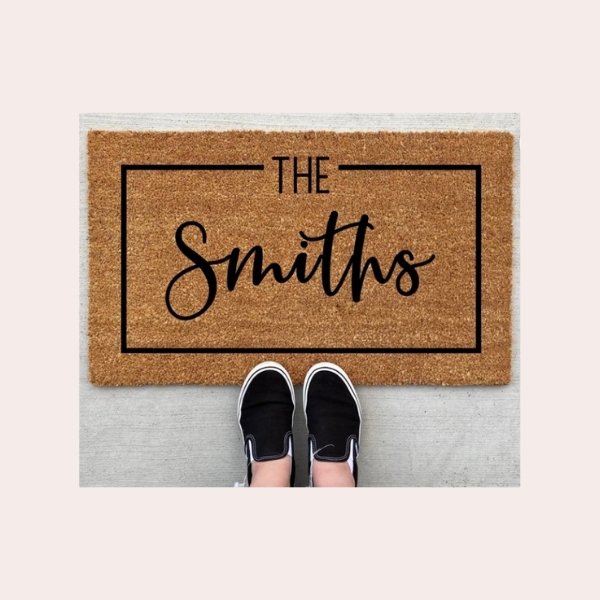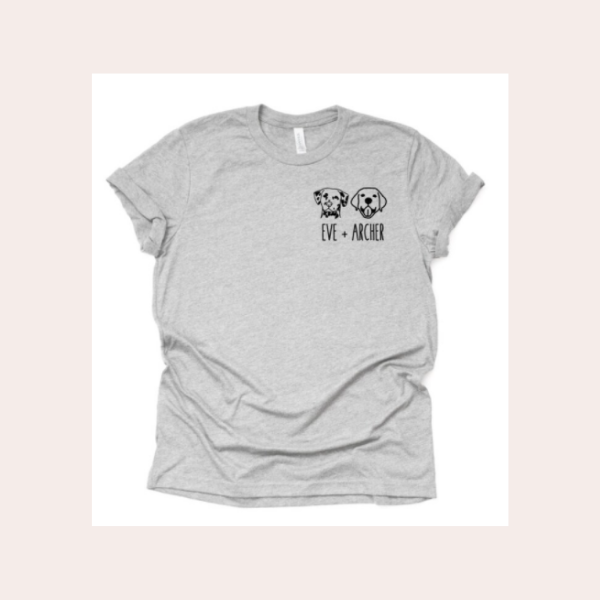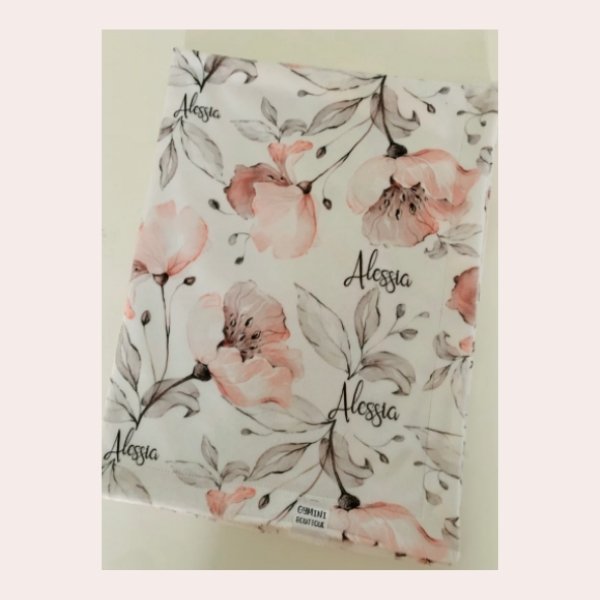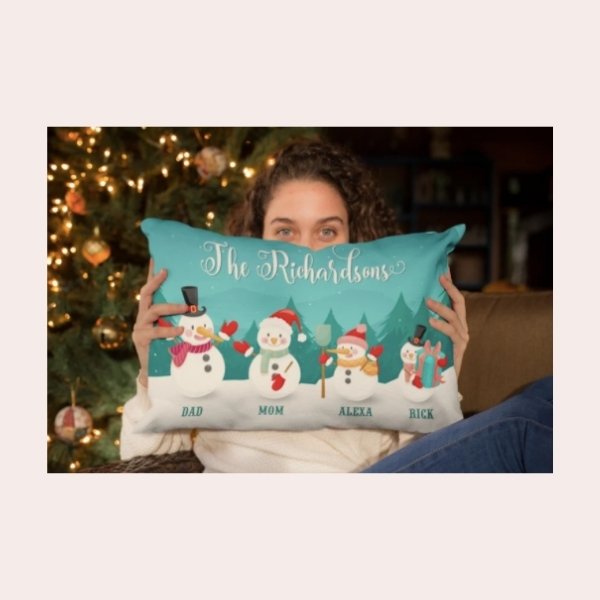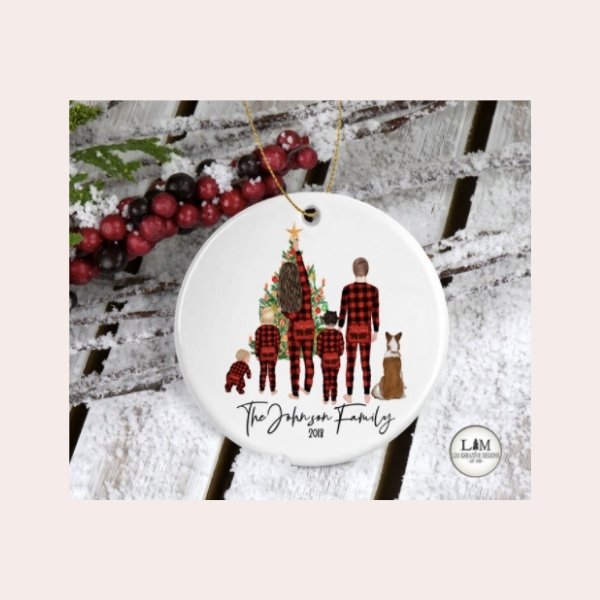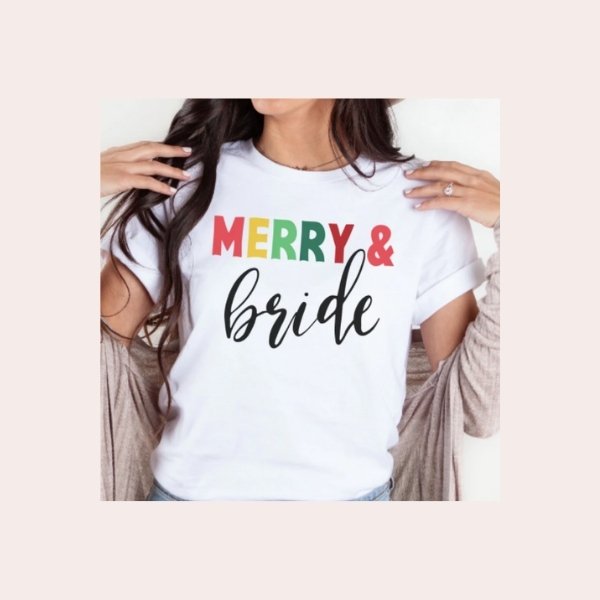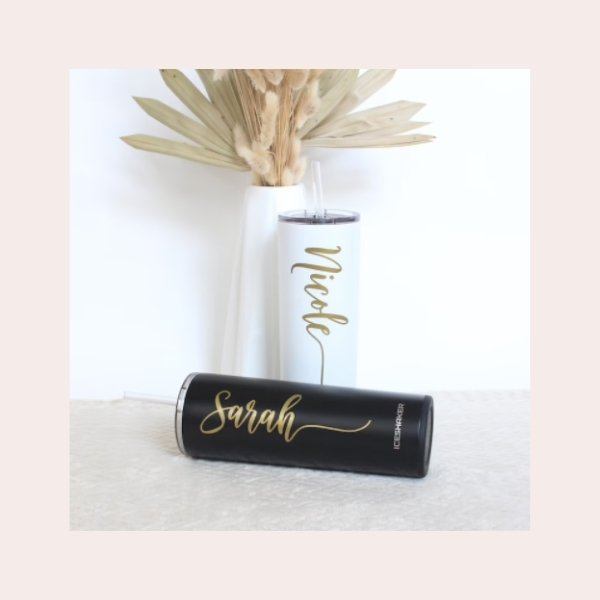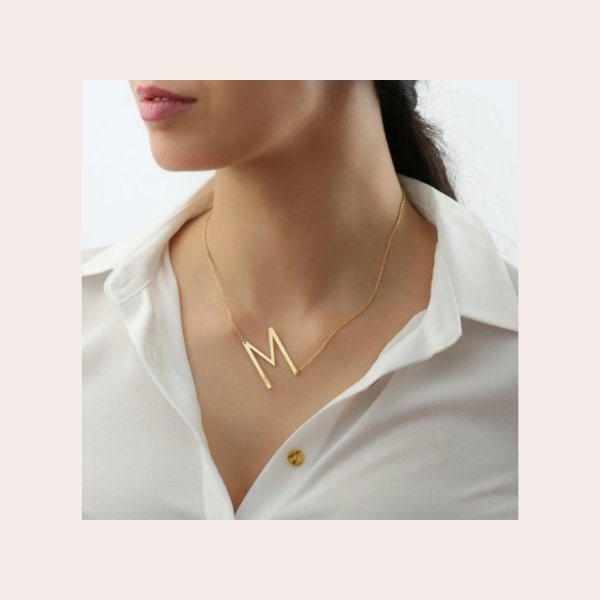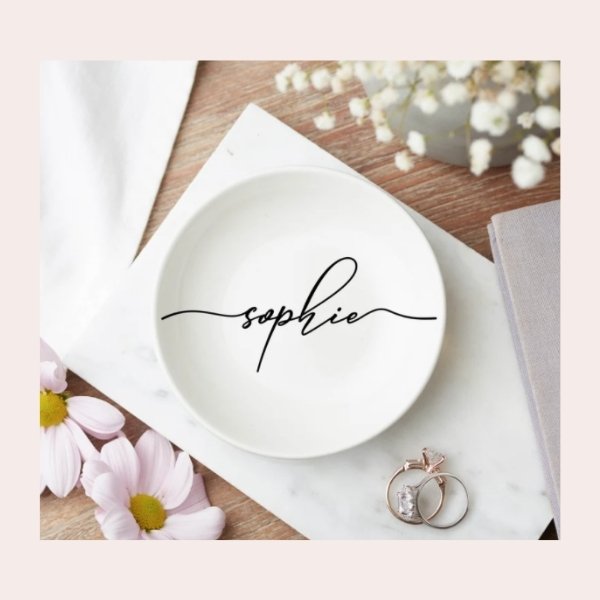 Personal Dedication Tip:
For your Personalised Christmas Gift: Ideas Under $30, the card will be the one that will make them MORE heartfelt and *really* personal!
When you write on the card, relate the gift to them. Why did you choose that gift? Why do you think that gift is right for that person?
We described the products in a way that you can relate them directly to that specific person! Write about a certain situation that happened or that might happen that this gift can come in handy!
Share stories about your experiences together! You can say something like "remember that day when we did x and you x? this one is for you!"
These are all great gift ideas! But of course, what will make them extra special is that personal note, anecdote, or that inside joke that you will include!
Browse more personalized gifts under $30 on Etsy!
There you are lovelies! Cute Custom Christmas Gift Ideas Under $30!