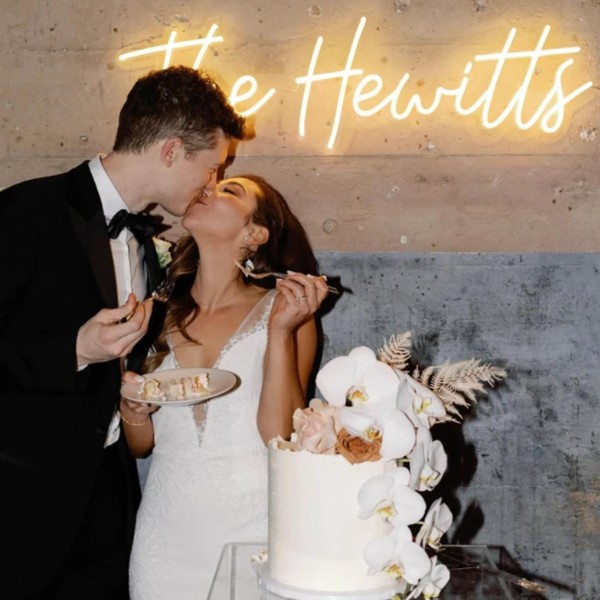 Wedding Neon Signs You'll Love. Literally, get your reception "lit up" with these fun and beautiful designs!
The best thing about these signs? You can customize or personalise them however which way you like!
Remember to plan ahead where you are putting these signs as you don't want them either too big or perhaps too small.
Favorite spots for these are the sweetheart table, welcome area, photobooth or backdrop area, champagne table, flower wall, dancefloor, bar, dessert table, cake table, altar, DJ booth, and honestly, wherever you wish to put it!
From using them at your wedding ceremony and moving it to your wedding reception, you can maximize the use of these wedding neon signs.
In addition, you can take it home and use it as part of your home decor! Honestly, its something you really didn't think you'll need until you feel "lit up" by it.
This site contains affiliate links. For more info, please see our full disclosure.

There you are lovelies! Wedding Neon Signs You'll Love!