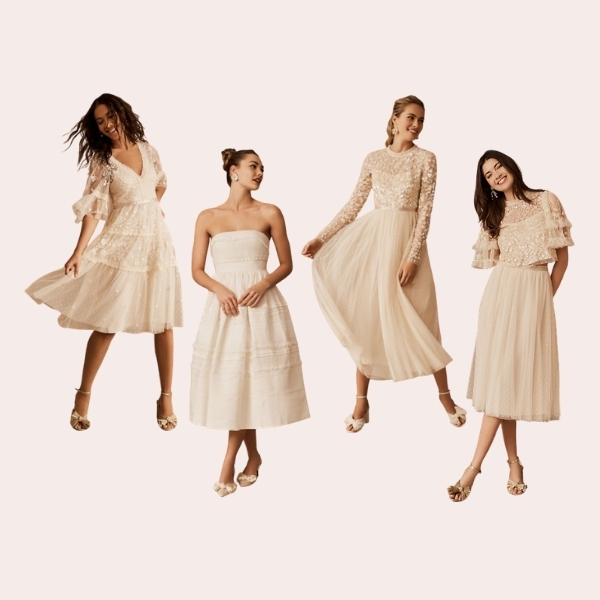 Magazine-worthy midi-dress love! Modern and Chic Short Wedding Dresses.
Mini and Midi! We rounded up these gorgeous dresses! Perfect for your intimate or micro wedding! Works best as well for city hall weddings!
Super easy yet classic dresses that are so chic and modern! We got a good mix of lace, tulle, sequins, and silk cotton!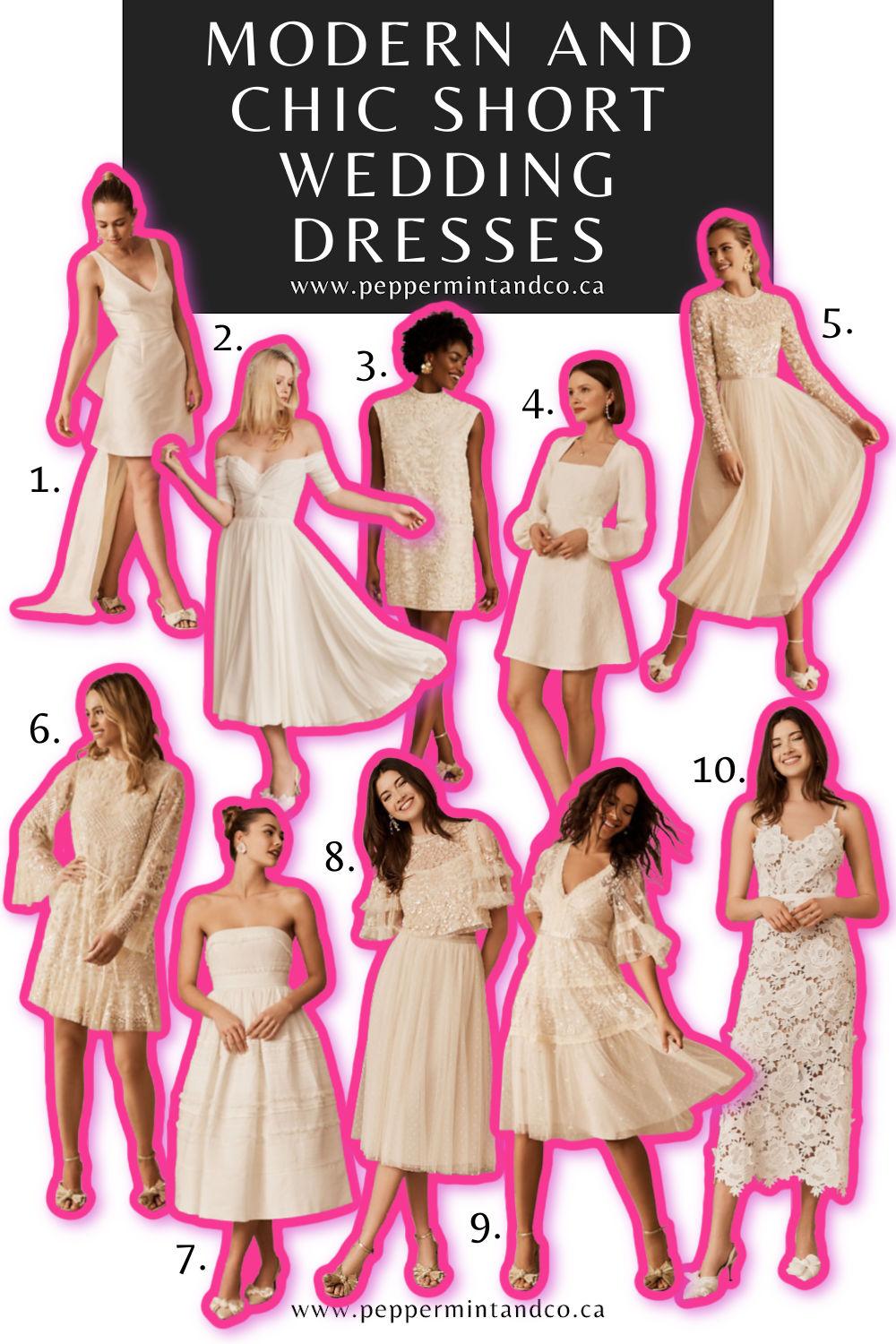 Love the list!
This site contains affiliate links. For more info, please see our full disclosure. In addition, product descriptions are sourced from the manufacturer/brand/seller's shop as linked accordingly.
Check out more gorgeous wedding dresses over at BHLDN!
There you are! Our top 10 Modern and Chic Short Wedding Dresses!