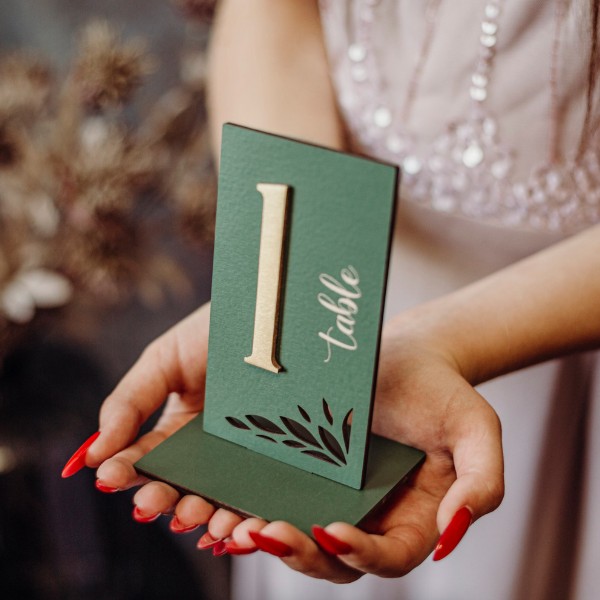 Wedding Table Number Ideas. These are not just table numbers, they are also part of your wedding tablescape. They also lead your guests to the right place!
This site contains affiliate links. For more info, please see our full disclosure.
We've combed through Etsy to find our fave wedding table numbers! From acrylics to modern and classic styles, you will find them here!
Creative wedding table designs aren't just about the wedding centerpiece, flatware, and glassware, because even when you put those all together nicely, you don't want to "break" the design by adding a table number that is not in "line" with the overall wedding vibe.
We love minimalist and monochromatic wedding vibes as it makes it easier for you to match other products and items and incorporate them into your wedding theme.
Don't forget to also check out our DIY wedding stationaries where you can print all your wedding stationeries easily and budget-friendly!
Adding something out of the box is also a great idea! Perhaps instead of table numbers, you can name them with the cities that you and your partner have visited. Or it can also be your favorite artists and TV shows (even movies!)
The only con about his idea is it might be a little harder for them to find their tables. Usually, the tables are in chronological order, but naming them other than the number itself can be a little tricky.
But, as always, we don't leave you without a solution! You can print out a "floor plan" like the one below so that your guests can easily find and know where to go. This will come in handy if you have more than 10-15 tables.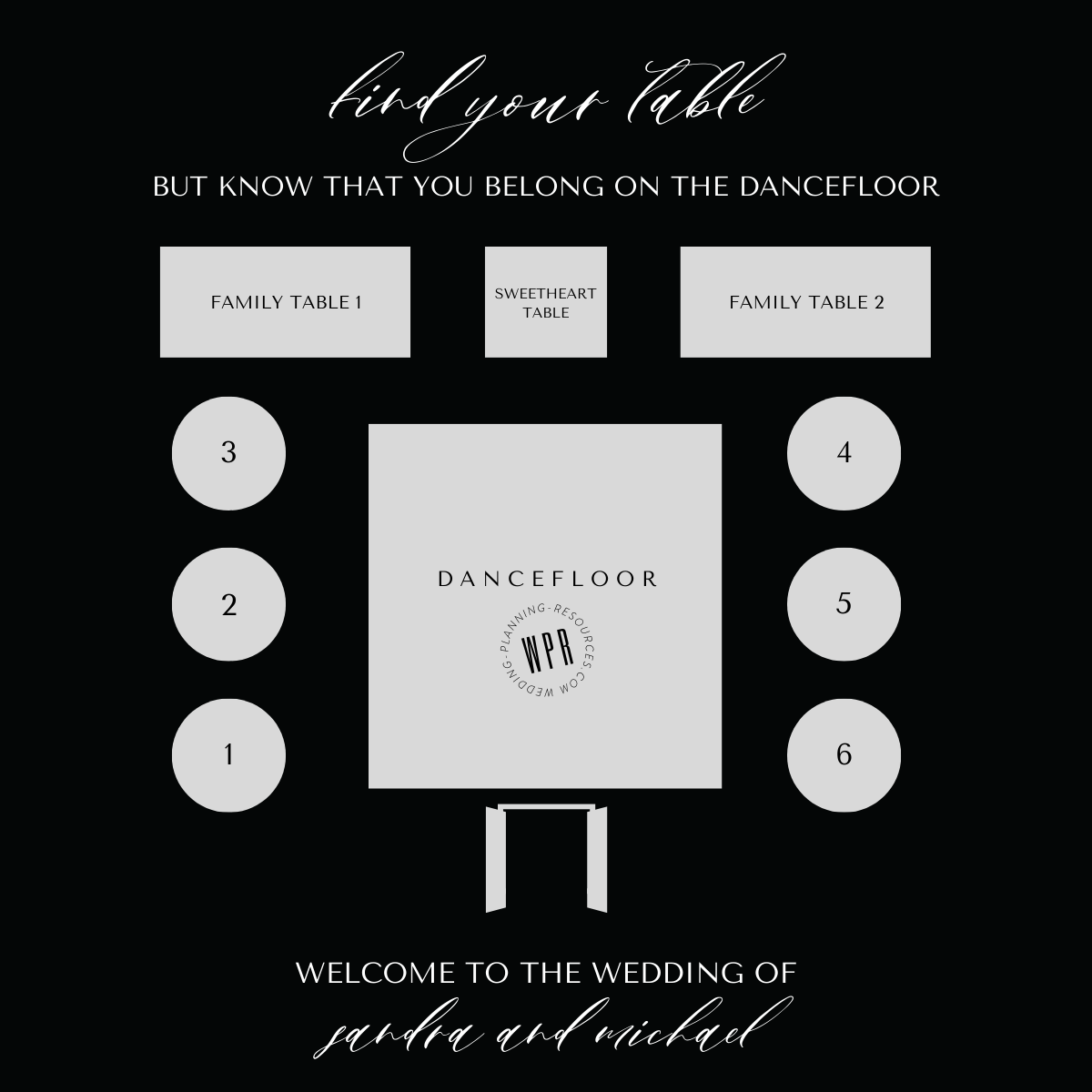 You can also decide to use your table number as the focal point or the contrast that will help blend everything else on the table.
Personalizing your table numbers with photos and memories can help your guests relate and remember both of you as a couple.
There are really no rules on how you'd like to use or not use a table number. You can go with the rustic chic look or you can also go all out calligraphy elegant and classic!


There you are lovelies! Wedding Table Number Ideas!