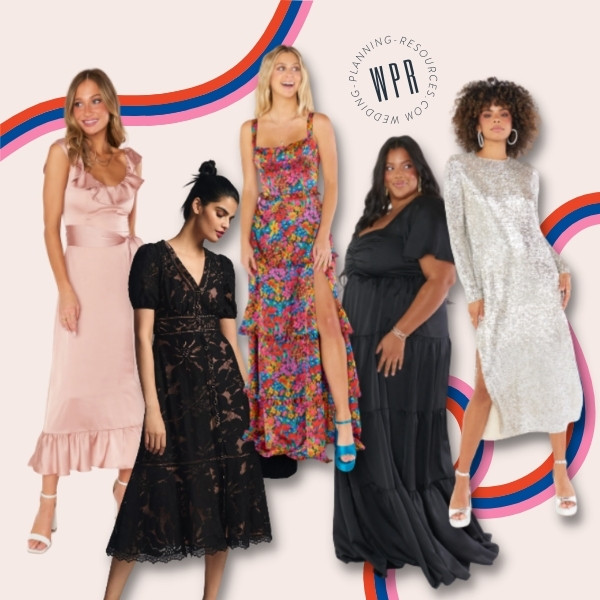 Wedding Guest Dresses That Are Worth The Investment: Top 60. Attending a spring wedding? Summer wedding? Formal wedding? Informal wedding? Backyard wedding? Beach wedding? Black tie wedding?
This site contains affiliate links. For more info, please see our full disclosure.
Whichever wedding you are attending (warm or cold!), we curated this list of wedding guest dresses that are worth the investment. As you know, just because something is cheaper, does not mean they are not "pretty" BUT the style, material and make matters.
This is why we are sharing this list where you can find inspiration for your next wedding or event!
You'll find feminine classic and elegant maxi dresses to fashion-forward midis and minis. We've also added styles for the fashionistas! Great silhouettes that will be flattering for any body type.
You can go sexy, as well as sophisticated! With the right fabric (stretch, soft and silky!) these dresses will hug your body in all the right places! Or better yet, it just won't hug your body at all – we're talking about flowy and airy dresses!
Favorites like floor-length, off-shoulder, ruched, peplum, lace, midi dresses, cowl neckline, wrap dress, puff sleeves, floral appliques, plunging necklines, chic, mini dresses, cut-out, v necklines, shoulder details, relaxed, high-low hemline, black tie wedding, and unexpected styles are to be found in this list!
Of course, it's okay to stick with what you're comfortable with, but you deserve to feel and look your best, taking slight risks that will bring out that fire in you will help! Statement dresses that are also comfortable are always a crowd fave!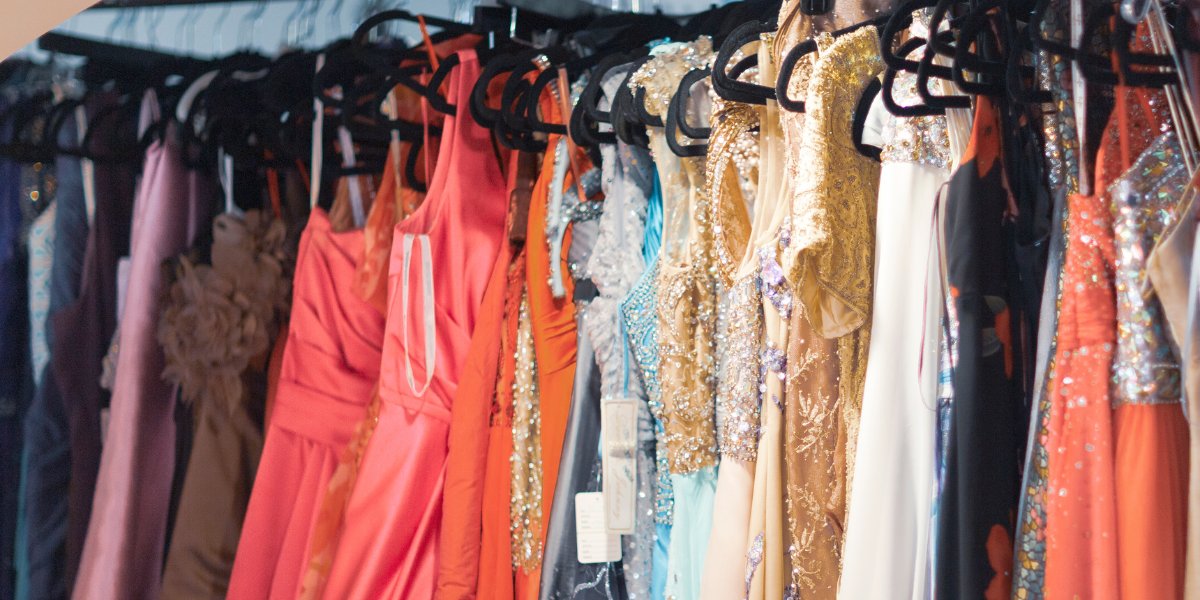 PRO TIP: If you are unsure about a material or finish, reach into your closet and check the labels of some of the dresses that you already have. This will help you get a "feel" of the dress before purchasing.
PRO TIP #2: Read reviews but proceed with your gut. Here's why. Every person has a different "perception" of what they think a product should be. Reviews are helpful to a degree but ultimately, you know your "style" and "preference" better, which is why trusting your gut is also helpful.
PRO TIP #3: Check on the return window. We don't usually suggest ordering multiples and returning the ones that don't work for you. But in some cases, especially when you are tight on time, you might need to do this. Just always remember to add the return window on your calendar notification so you won't be stuck with products you don't like.
Some of our fave online stores that carry beautiful wedding guest dresses that are worth the investment: Show Me Your Mumu, BHLDN, and David's Bridal.
With different materials and make, whether you are getting married indoors or outdoors, you'll definitely be inspired by this list!
**Hover over the image to see the brand and price!


There you are lovelies! Wedding Guest Dresses That Are Worth The Investment: Top 60!