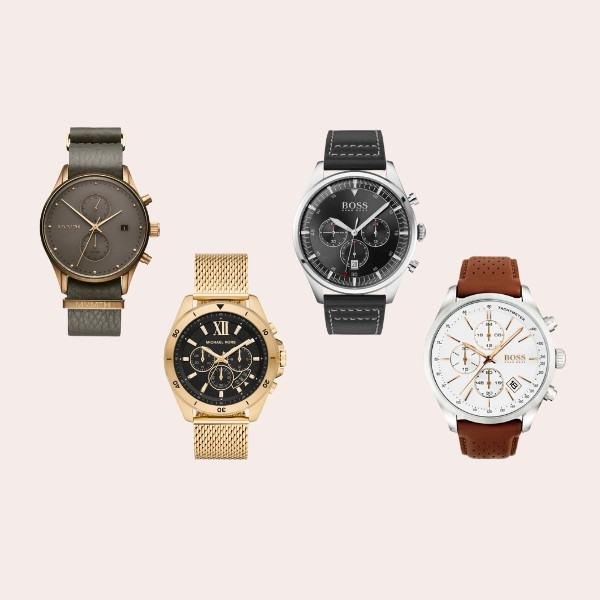 Groom's Fashion Time! Groom Watches Under $300.
Classic and iconic watches to complement your dapper wedding outfit! The best thing about this lineup? They are all under $300!
We've rounded up a mix of timeless and fashion-forward watches that you can use even after your wedding!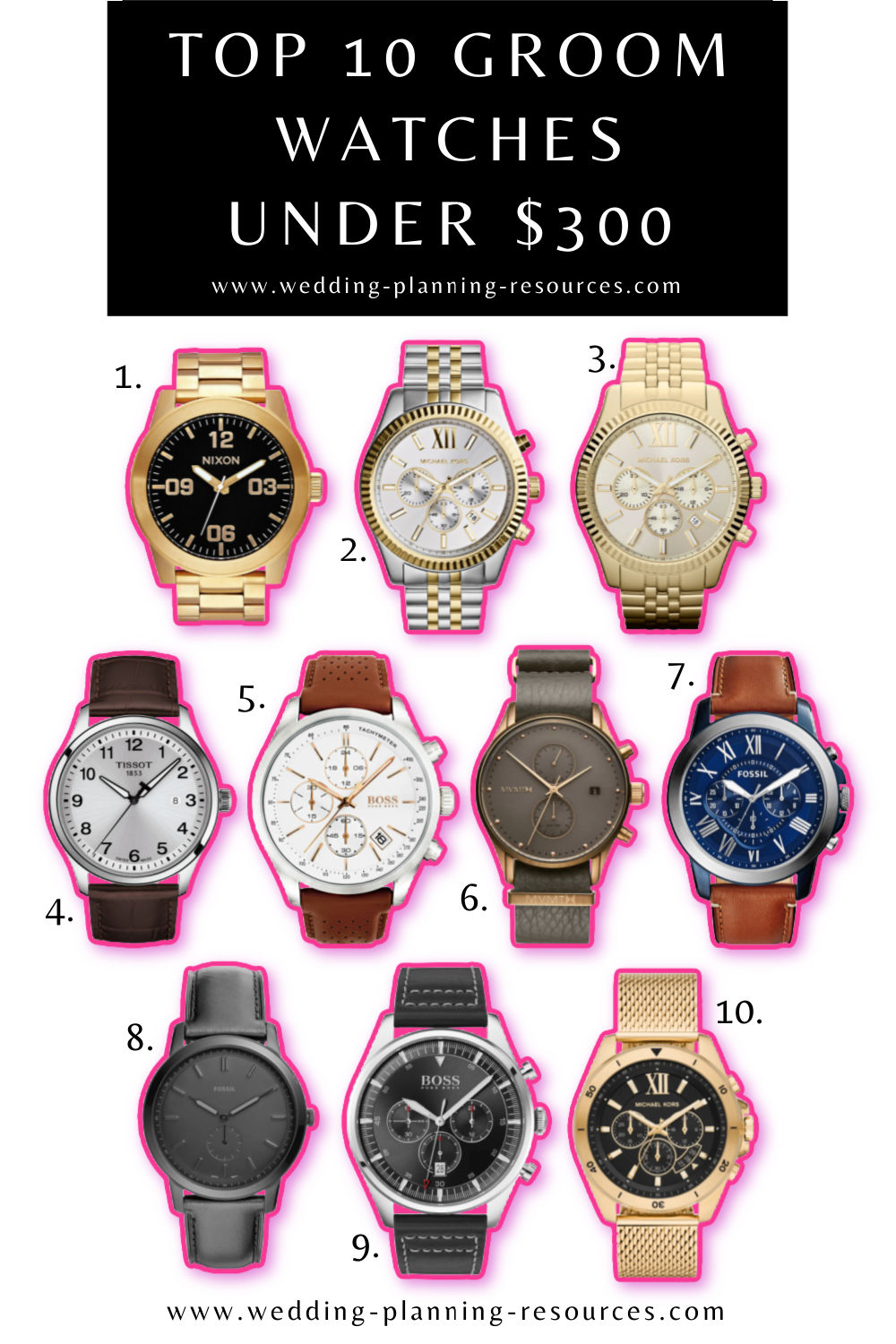 Love the list!
This site contains affiliate links. For more info, please see our full disclosure. Product descriptions are sourced from the manufacturer/brand/seller's shop as linked accordingly.
Find more styles of perfect watches to match your wedding outfit over at Nordstrom!
There you are! Groom Watches Under $300. Stay tuned for more wedding fashion ideas!