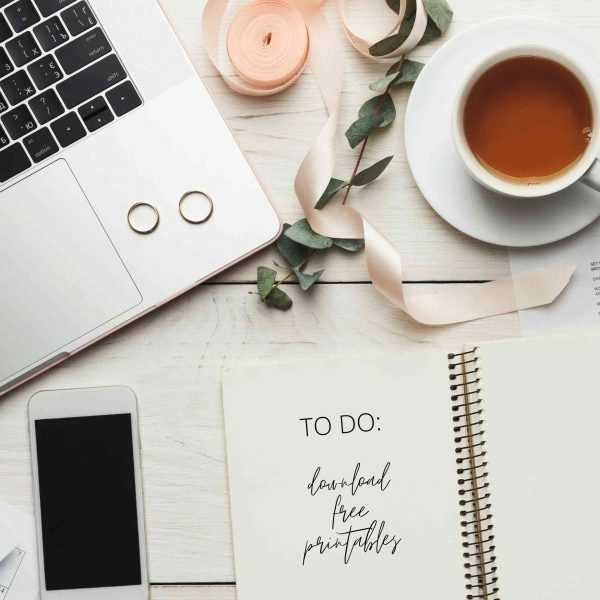 FREE WEDDING PRINTABLES: For the DIY-Brides- Planning Binder, Invitation Suite, and Minimalist Signs. Perfect for your DIY wedding – the savvy bride! Let these free wedding printables help you get your wedding planning organized!
This site contains affiliate links. For more info, please see our full disclosure.
** This is a downloadable product. No physical product will be mailed out to you. You can instantly download this digital item after entering your email address. **
We've rounded up essential products to get you started with your wedding planning journey! Sure, weddings and events nowadays seem different from what we're used to be, but the essential needs remain the same.
Whether you are planning a backyard micro + intimate wedding or a full large-scale wedding but would like to personalize details, then this pack of printables is for you!
We've designed the invitation suite and the signs to work together, and it can easily be adjusted depending on your wedding theme! It has a garden vibe, mostly greenery details, which means regardless of your colors and theme, you can add some greenery bits to your design, and it will come together beautifully!
Grab them by downloading the free wedding planning kit below!
3 FREE WEDDING PRINTABLES: Planning Binder, Invitation Suite, and Minimalist Signs.
1. Wedding Planning Binder
You can print this directly from any computer right after your download! This includes editable PDF sheets for your day-of timeline needs! Easy to edit and binder friendly (your binder clip won't cover any text!)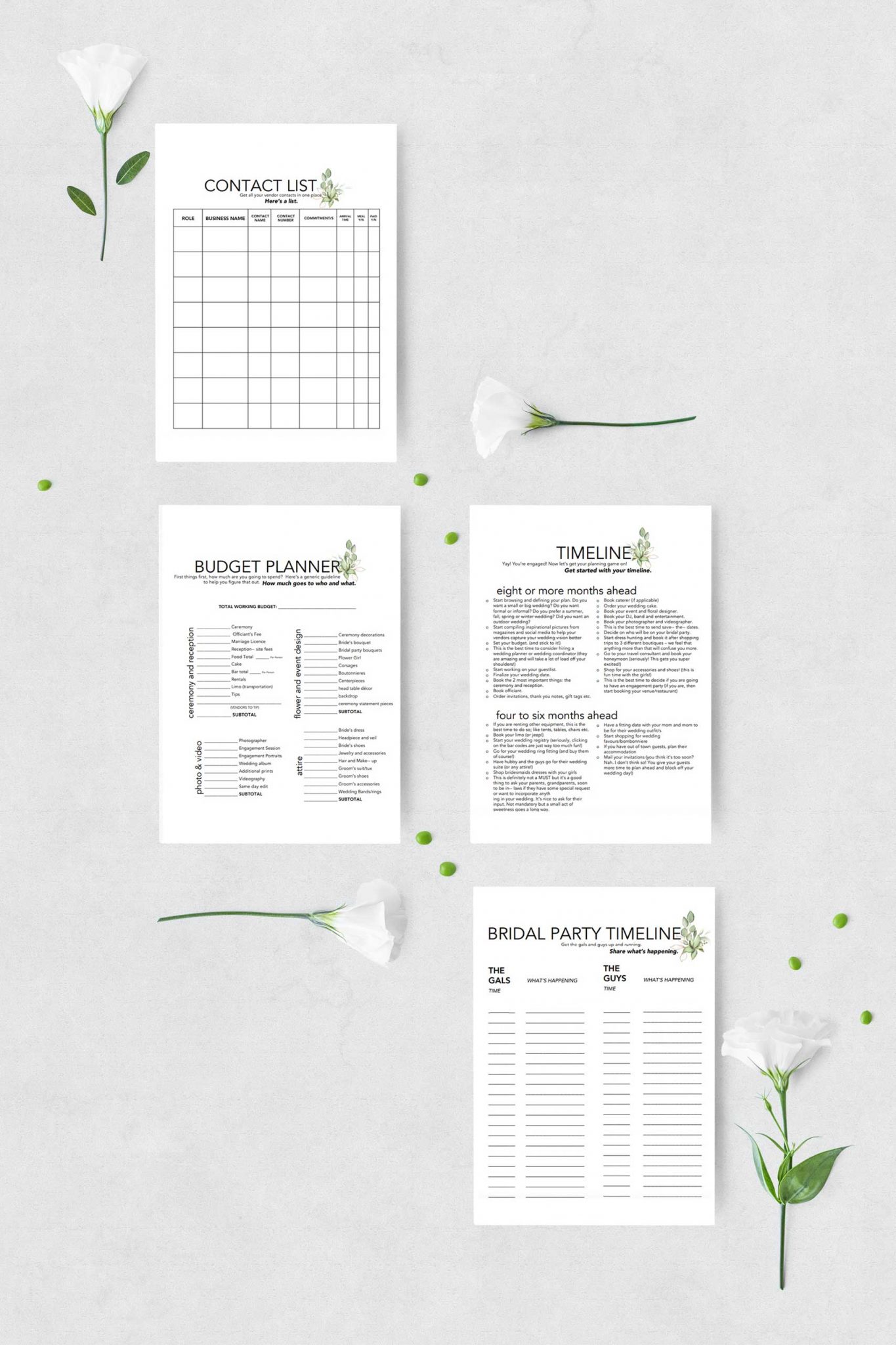 ✔️ : Detailed Checklist and Timeline
✔️ : Budget Planner / Sheets
✔️ : Wedding Vendor Worksheets / Contact List
✔️ : Guest List & Seating Plan Worksheets
✔️ : Bridal Party Timeline Worksheet
✔️ : Wedding Timeline Sheets
✔️ : Attachment / Contract List
✔️ : Vendor Contacts Sheets (editable PDF)
✔️ : Day-of Timeline Sheets: Pre-Ceremony, Ceremony, After-Ceremony, Set-up Summary, Reception, Post-Reception (to take home/pack, return, etc.) (editable PDF and binder friendly! the binder clip will not cover any part of the text!)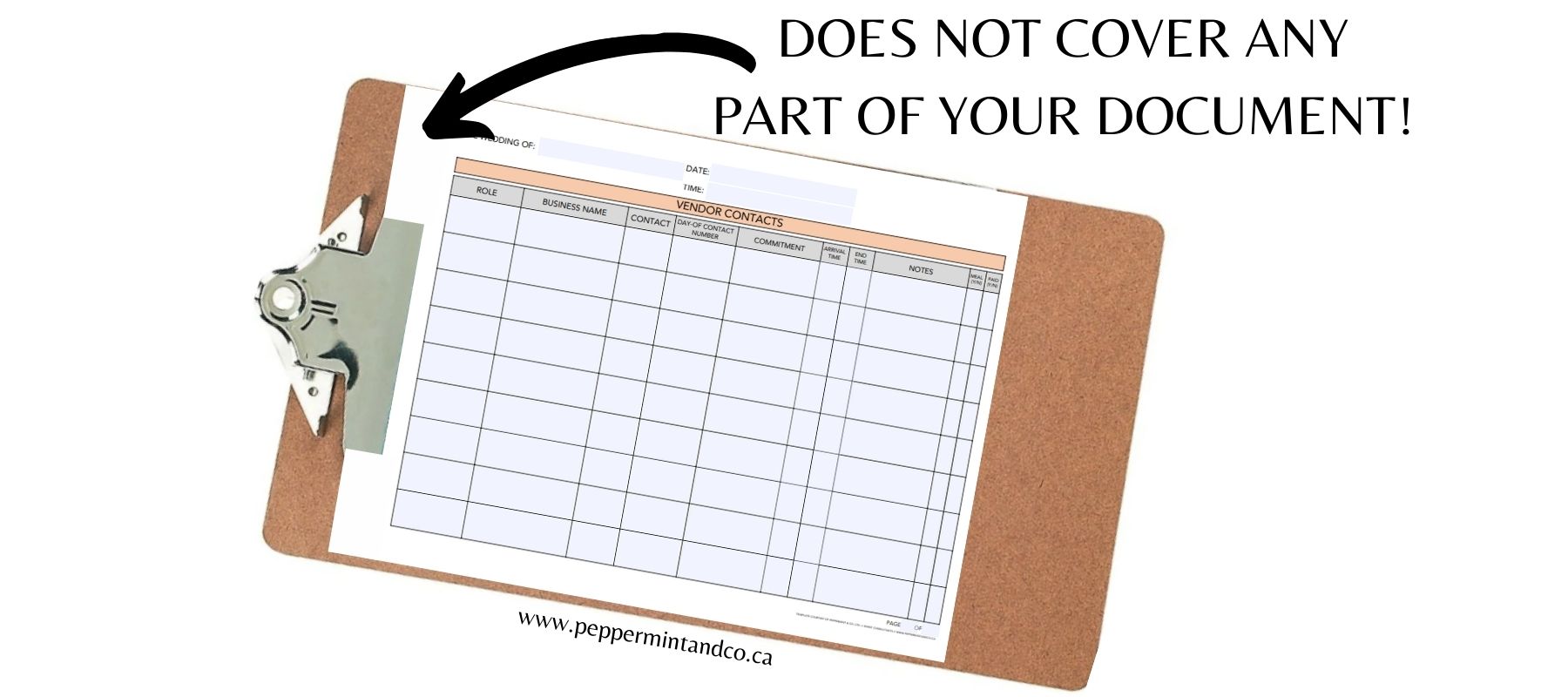 2. Garden Vibes full invitation Suite
All these files are in editable PDF format that you can easily edit yourself and print at home or your local printing store.
You'll also get a full instruction sheet, as well as where to download fonts and where to order your supplies!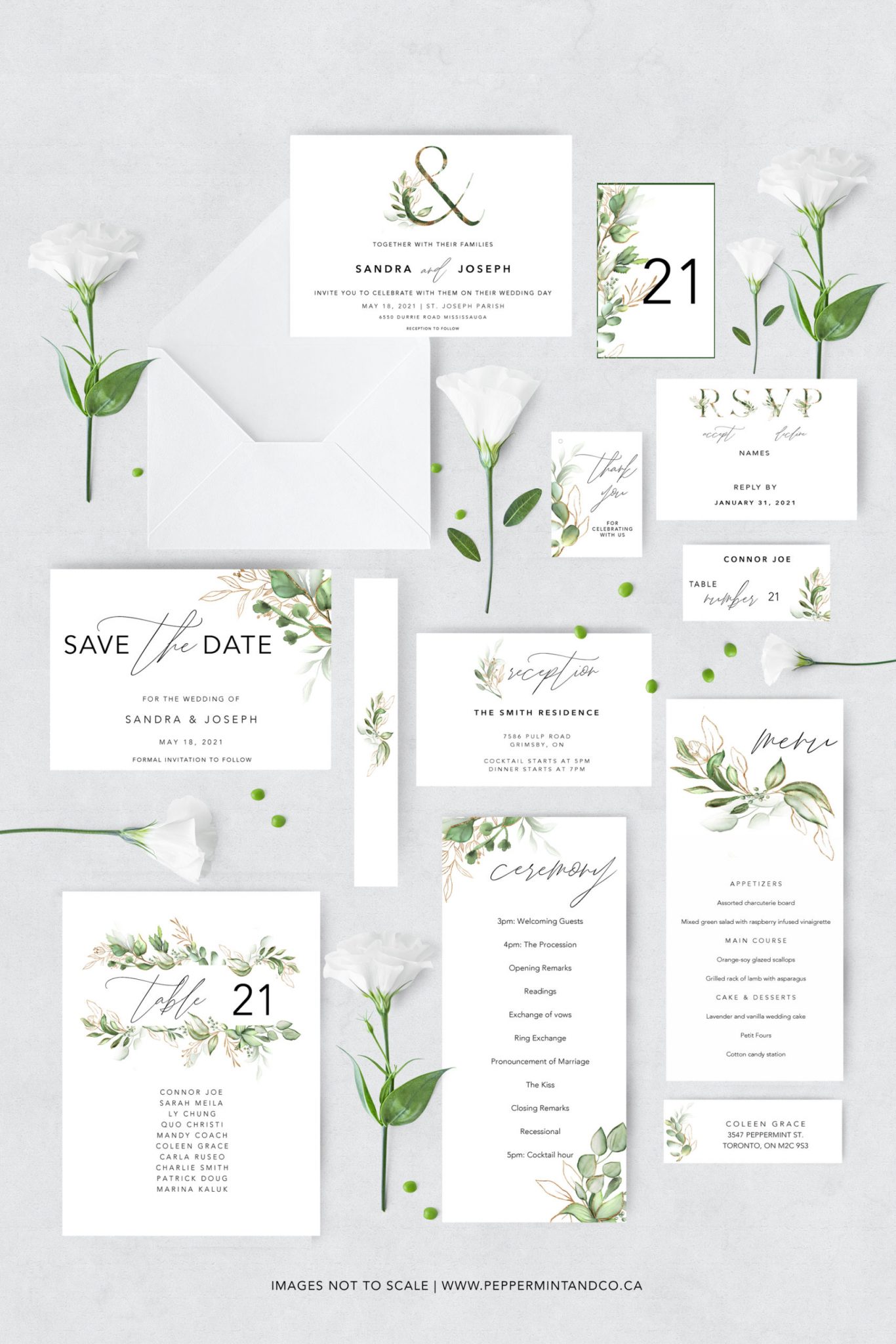 ✔️ : Save the date
✔️ : Invitation: Main invite, reception, and RSVP
✔️ : Invitation suite wrap
✔️ : Envelope Mailing label
✔️ : Table Number
✔️ : Seating Chart (per table)
✔️ : Place Cards
✔️ : Ceremony Programme
✔️ : Menu
✔️ : Thank you tag for favors/gifts
3. Minimalist Wedding Signs
These are super easy, straightforward print out. You can put it in your fave frame (that matches your theme!), and voila! You can prop them on their designated tables! Easy peasy!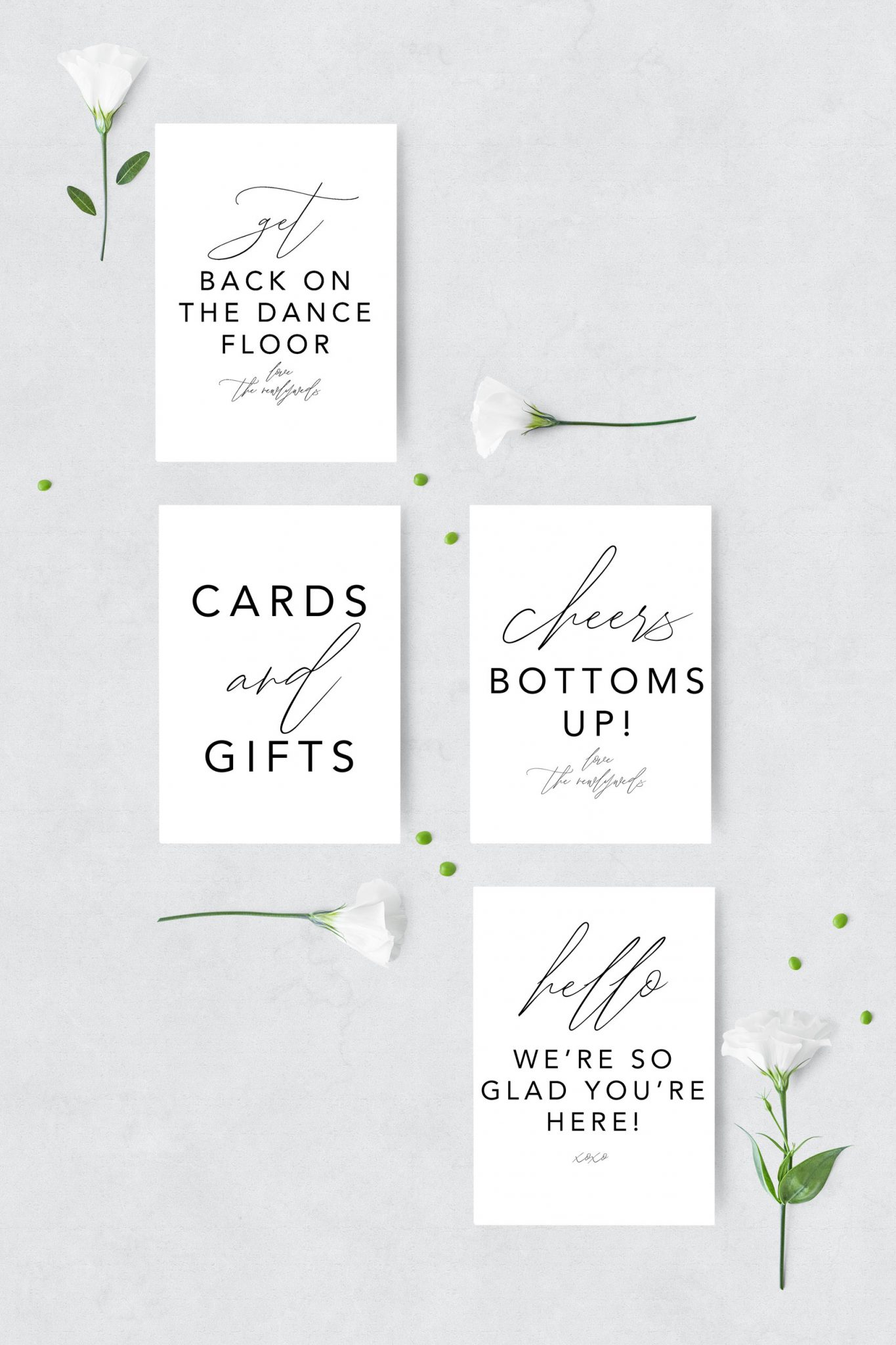 ✔️ : Dancefloor
✔️ : Bar
✔️ : Welcome Table
✔️ : Dessert Table
✔️ : Cards & Gifts Table
✔️ : Guestbook Table
Enjoy your FREE WEDDING PRINTABLES lovelies! xo