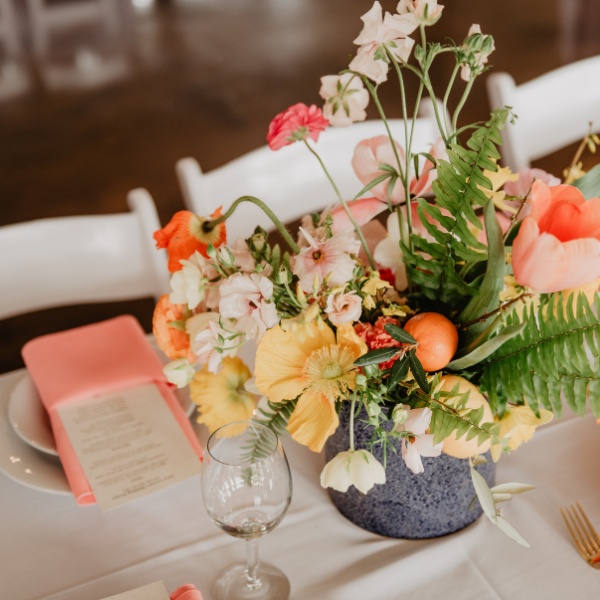 DIY Bridal Shower Decor On A Budget. Elevate your bridal shower with these budget-Friendly DIY decorations. DIY decor ideas to make your celebration shine, on a budget? No problem! DIY bridal shower decor Ideas that look expensive.
This site contains affiliate links. For more info, please see our full disclosure. This post has Amazon links and as an Amazon Associate, Wedding Planning Resources earns from qualifying purchases.
QUICK TIPS: Personalized photo wall, Floral centerpieces, Paper + Balloon garlands, DIY photo booth props, Fun balloon wordings, Potted plants/herbs, and Greenery.
Planning a bridal shower is an exciting time for both the newlywed-to-be and loved ones. It's a celebration of love, friendship, and the upcoming wedding.
While there are many aspects to consider when organizing a bridal shower, one key element that sets the mood and adds a personal touch is the decorations.
DIY decor provides an opportunity for the bridal party and close friends to come together and contribute their talents, making the preparations even more meaningful and memorable. It's a chance to bond, create lasting memories, and show your love and support for the newlywed-to-be.
In this blog post, we'll explore creative and budget-friendly DIY ideas that will transform your bridal shower into a magical and memorable event without breaking the bank.

DIY Bridal Shower Decor On A Budget
1. Personalized Photo Wall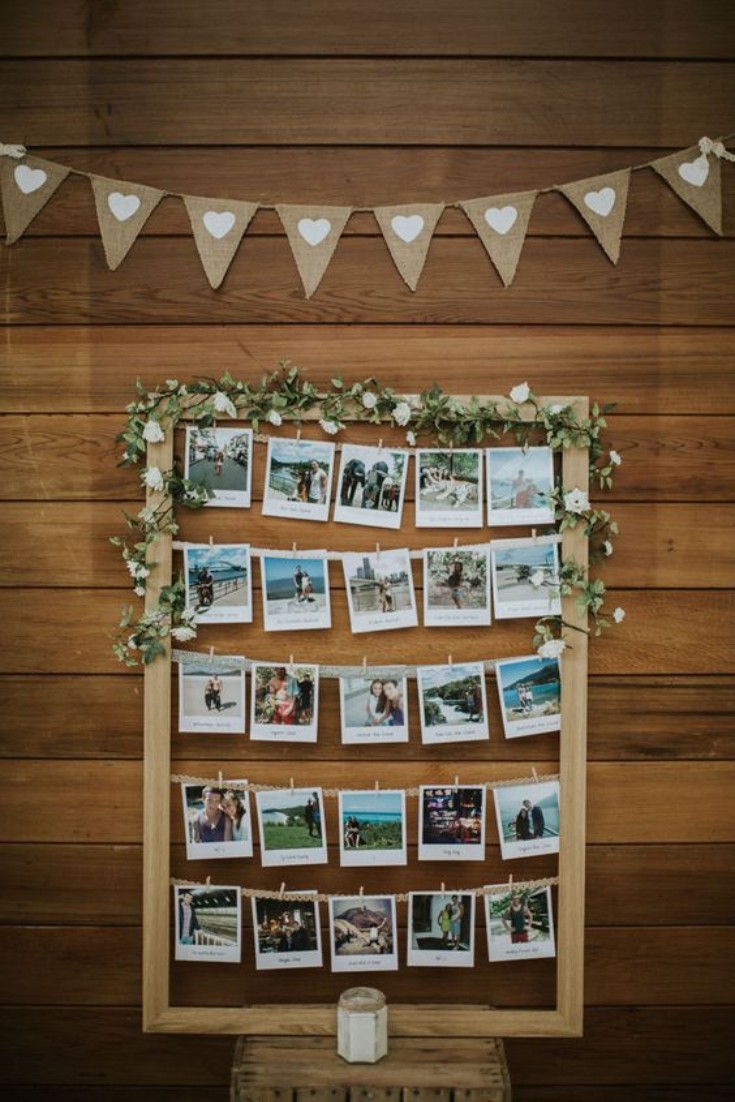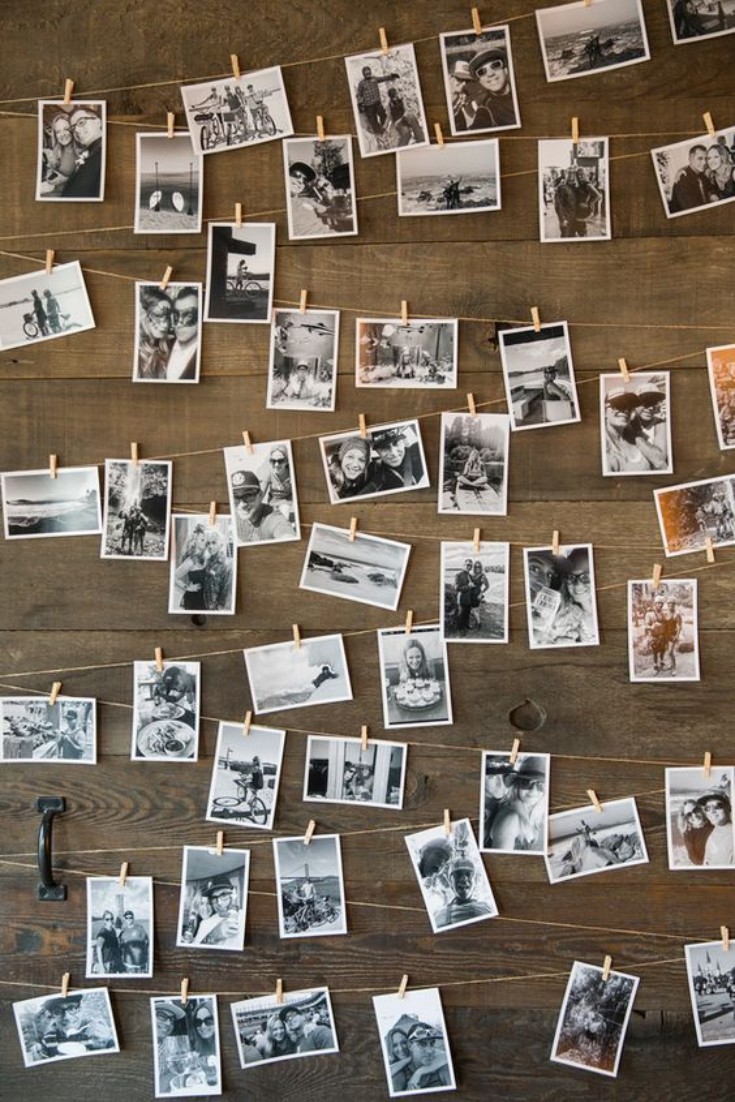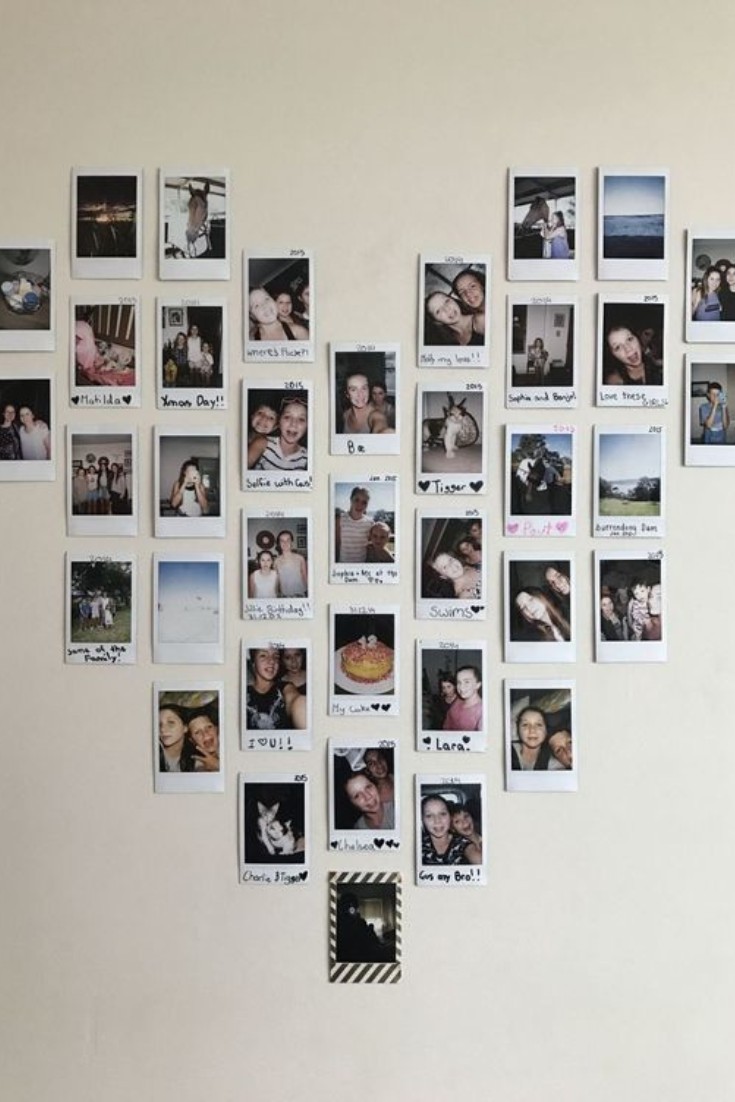 Create a stunning photo wall by printing out pictures of the couple, their friends, and memorable moments.
Hang the photos on a clothesline or attach them to a beautiful backdrop using clips or decorative tapes. This DIY touch will evoke nostalgia and add a personalized charm to the celebration.
2. Floral Centerpieces
Flowers are a classic and elegant addition to any bridal shower.
Save money by crafting your own floral centerpieces using affordable blooms like baby's breath, carnations, or daisies – dried flowers are really great and easy too!
Arrange them in mason jars or vintage vases, and tie a ribbon around the base for a charming rustic look.
Lots of easy and affordable DIY centerpieces here.
3. Paper + Balloon Garlands and Banners
Add a festive and whimsical atmosphere by making paper garlands and banners. Cut out shapes, such as hearts or wedding bells, from colorful cardstock or patterned paper.
String them together with twine or ribbon, and hang them across the room or above the dessert table for a delightful visual accent.

4. DIY Photo Booth Props
Encourage guests to strike a pose and capture memories by providing DIY photo booth props. Cut out shapes like mustaches, lips, and wedding rings from cardstock and attach them to wooden dowels.
Guests can grab their favorite props and snap photos with the bride-to-be, creating cherished and entertaining memories.
More inspiration on how to create a super easy and affordable photobooth backdrop here.
5. Fun Balloon Wordings (this is a super fun DIY bridal shower decor)
Add some laughter and fun with these cute wordings that you can hang on the wall. Great for decor and also a great photo op!
6. Potted Plants & Herbs
Super straightforward and easy! Purchase bulk from your local garden center or floral shop, and they will already come in trays, so it will also be easy for you to transport them! Definitely a rustic DIY wedding centerpiece favorite!
PRO TIP: Beware of the soil getting scattered on the table! There is a tendency for the soil (for real potted plants!), and we have to avoid this!
Not only is it unsightly, but it can also get unsanitary. What you can do is purchase coasters! So even if some soil falls off the pot, it will be on the coaster and not on the table!
So even if some soil falls off the pot, it will be on the coaster and not on the table!
HERB TIP: Be conscious of the herbs' scents. Don't use the ones that have heavy scents. It can get overpowering, and you want to keep the scents at a minimum so your guests can still enjoy their meal without getting distracted by the smell.
PREP TIME: Very little time. Place the coaster first, and then place the potted plant/herb on top. You might need some time to clean up after yourself. Check around to ensure there is no soil spillage anywhere.
7. Greenery
We have talked about this a lot in this article. This is one of the easiest event decors for the tables! We made a greenery centerpiece DIY guide here that details how to design and execute this centerpiece.
But to give you some ideas here, the best 2 varieties to use for your greenery centerpiece are Ruscus and Salal; check more about these greenery varieties here.
You can also shop for fresh wholesale greenery and flowers over at JR Roses.
Dried or preserved greenery also works best!

Talk about the time and effort that's needed to execute these decor ideas with your bridesmaids and family who are helping.
Who amongst your "tribe" are the ones who understand your vision and can execute it for you?
How much money is involved and what does the division of costs and labor look like?
Having a general outline of costs and responsibilities will be a good way for your "tribe" to "contribute" better and essentially understand what is "needed" from them – avoiding any confusion or unmet expectations later on.
〰️ DIY decorations allow you to showcase your unique style and add a personal touch to the bridal shower.
The beauty of DIY bridal shower decor is that it doesn't require extensive crafting skills or expensive materials.
Embrace your inner DIY enthusiast, gather your friends and family, and embark on this creative journey to craft a stunning bridal shower that will leave everyone in awe.
There you are lovelies! DIY Bridal Shower Decor On A Budget!
** This post has Amazon links and as an Amazon Associate, Wedding Planning Resources earns from qualifying purchases.