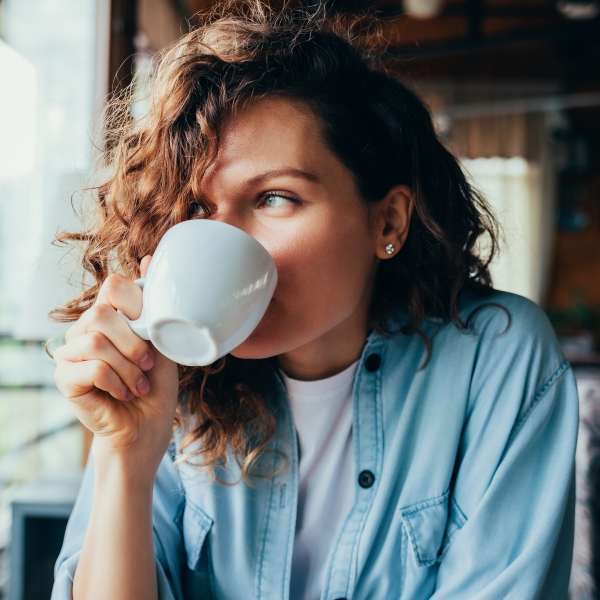 Starbucks-Inspired Drink Ideas Your Guests Will Love. Brewing happiness. Sip like a star. Host like a Starbucks barista. Coffee lover's dream. Coffeehouse magic. Java bliss. Wow your guests with these Starbucks-inspired drinks.
This site contains affiliate links. For more info, please see our full disclosure.
When it comes to hosting a memorable get-together and event, it's the little details that can truly elevate the experience.
One surefire way to leave a lasting impression on your guests is by serving them delicious and familiar beverages with a delightful twist.
Imagine the joy on their faces when you present them with Starbucks-inspired drinks that are not only irresistibly tasty but also incredibly easy to make at home.
In this collection, we'll unveil 15 coffeehouse-inspired delicious drinks that will have your guests raving and sipping with pure delight.
Whether you're a coffee aficionado or simply looking to treat your guests to something special, these Starbucks-inspired drinks are bound to make your gatherings even more brew-tiful!

Starbucks-Inspired Drink Ideas Your Guests Will Love
Iced Caramel Macchiato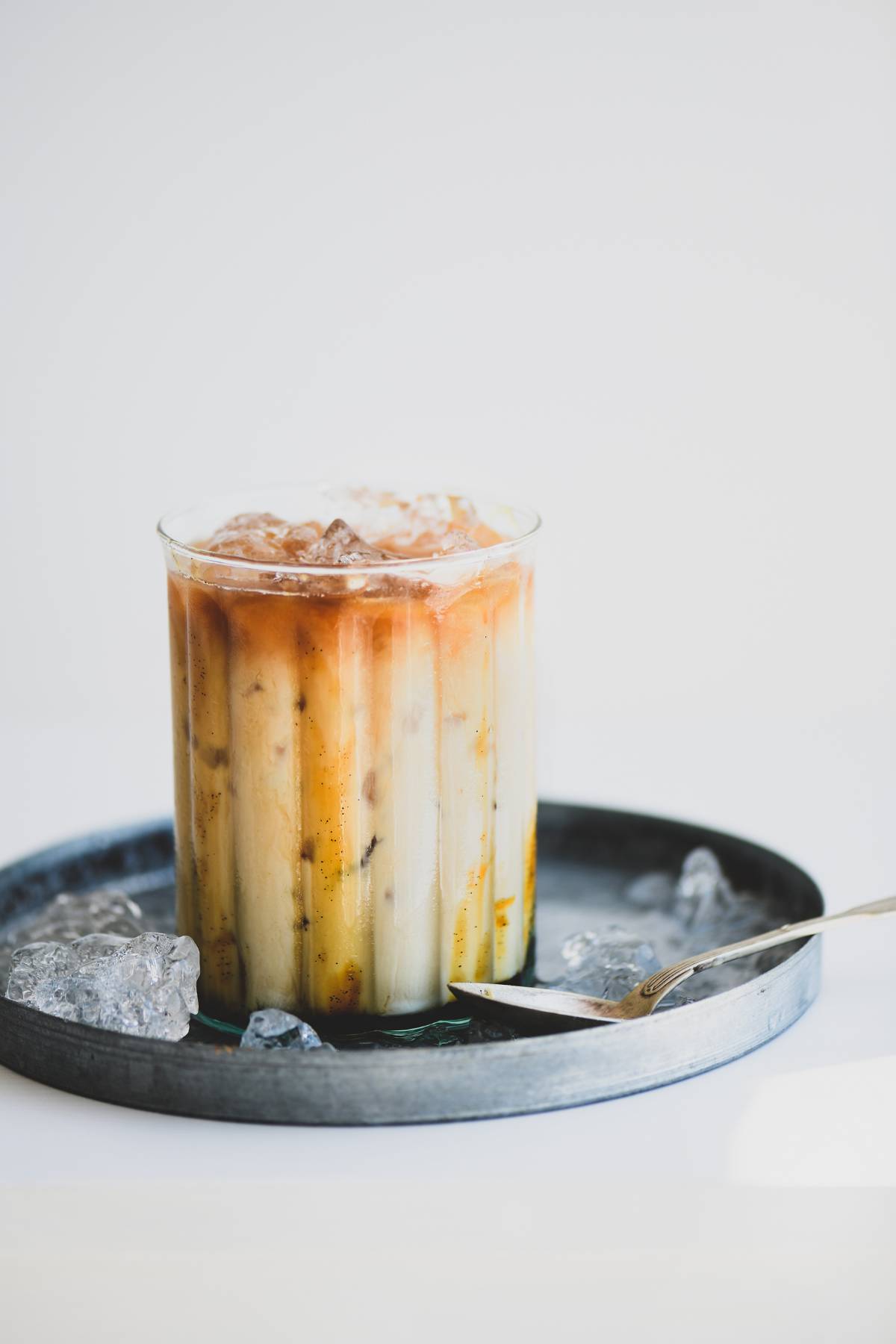 A timeless favorite known for its perfect balance of rich espresso, creamy milk, and sweet caramel.
Brew a strong cup of coffee (Starbucks Espresso Roast (

pods

or ground coffee) is a fantastic choice).
Add ice to a glass and pour in your coffee.
Drizzle with caramel sauce (available at most grocery stores).
Top it off with milk and stir.
Mocha Frappuccino (one of our readers' fave Starbucks-inspired drink)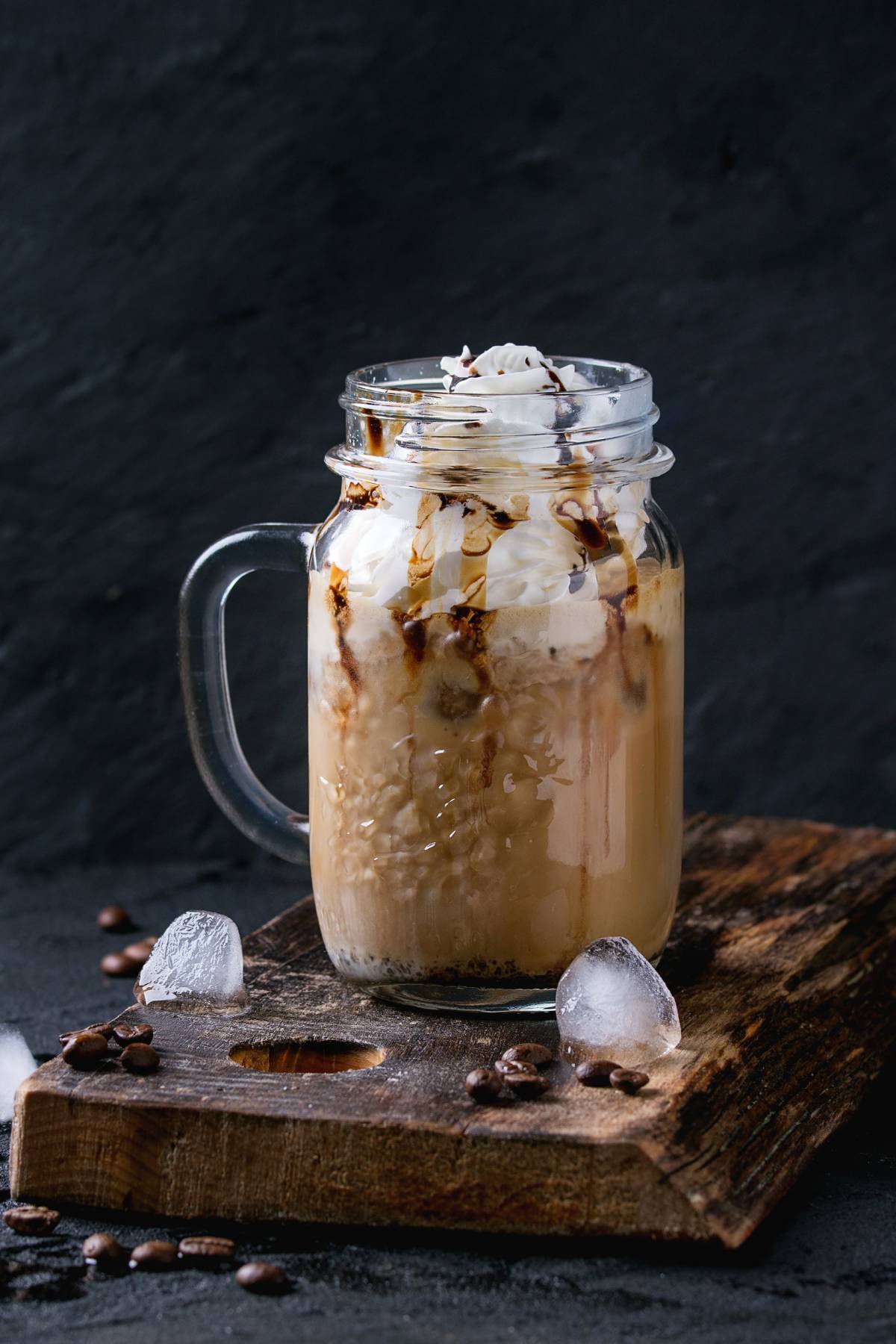 Indulge your guests with the rich, chocolatey goodness of a Mocha Frappuccino. It's like dessert in a cup!

Vanilla Latte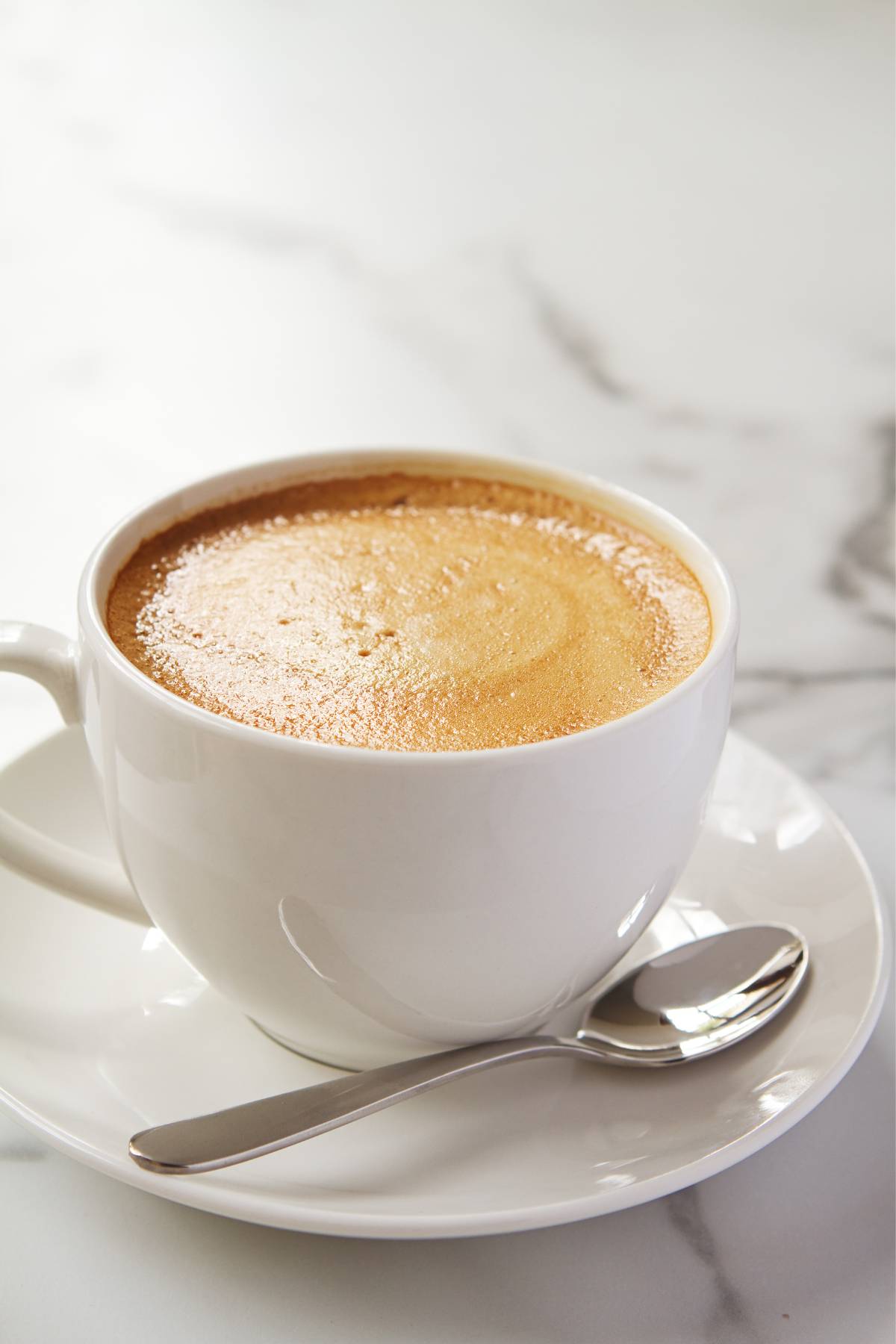 A classic choice loved for its simplicity and comforting vanilla flavor.
Green Tea Frappuccino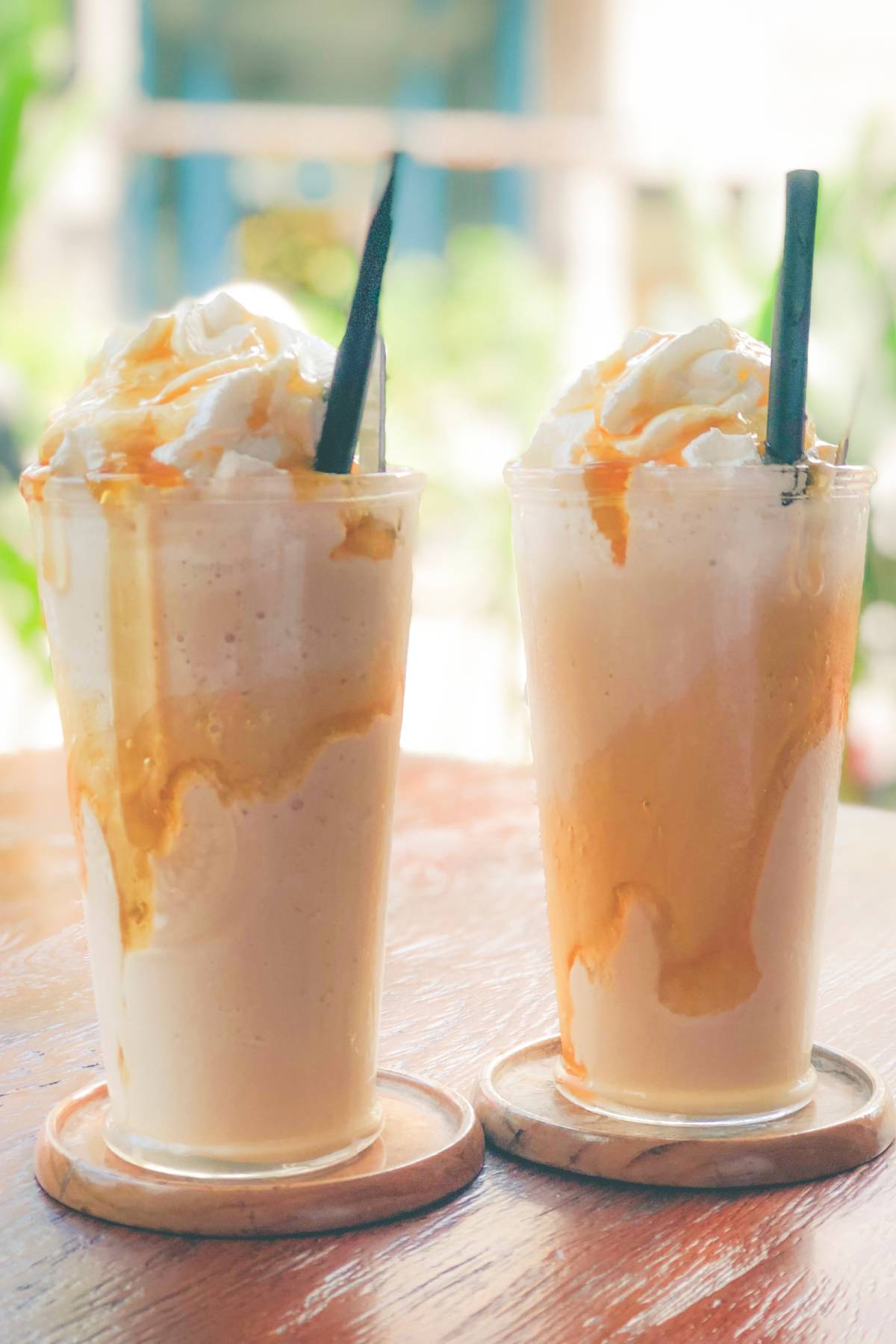 For a refreshing and energizing option, the Green Tea Frappuccino is a go-to pick.
Brew a cup of green tea and let it cool.
Blend the tea with ice, milk, sugar, and a drizzle of honey.
Voila! You have a green tea frappuccino ready to serve.
White Chocolate Mocha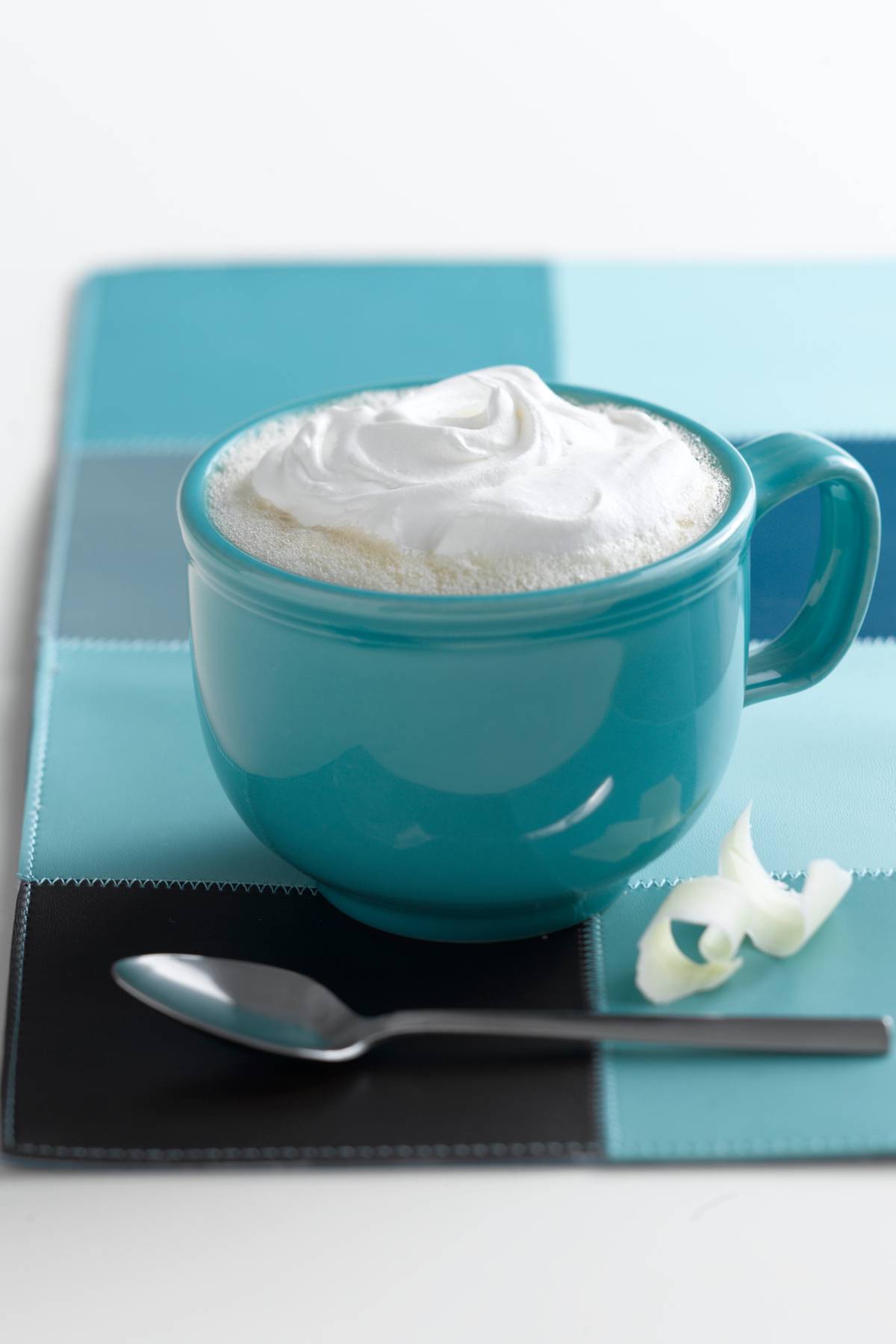 A delightful combination of espresso and creamy white chocolate.
Iced Black Tea Lemonade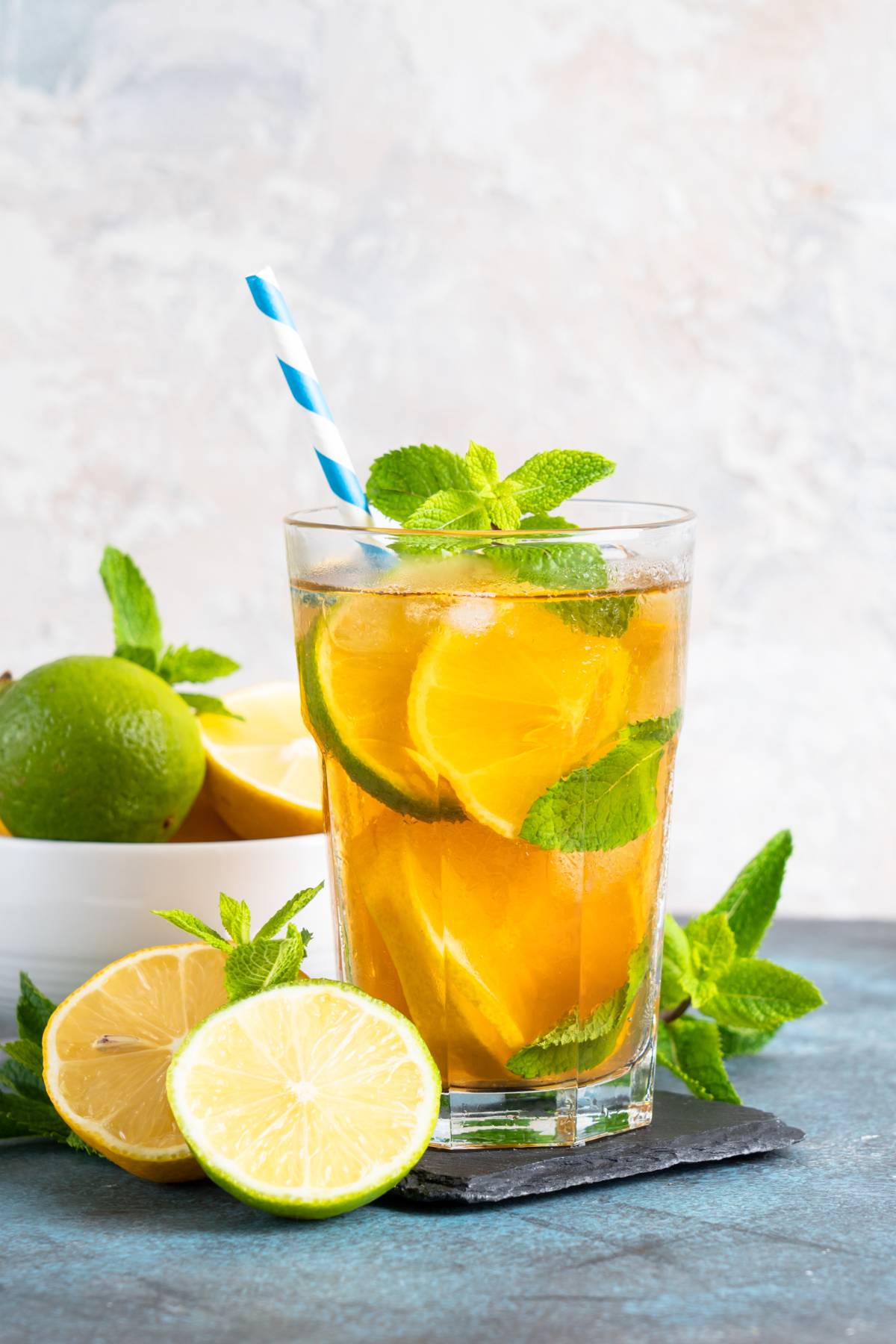 This zesty and cooling drink is perfect for warm-weather gatherings.
Brew black tea and let it cool.
Mix with lemonade (grab a bottle or make your own).
Add ice, and you're set!
Caramel Apple Spice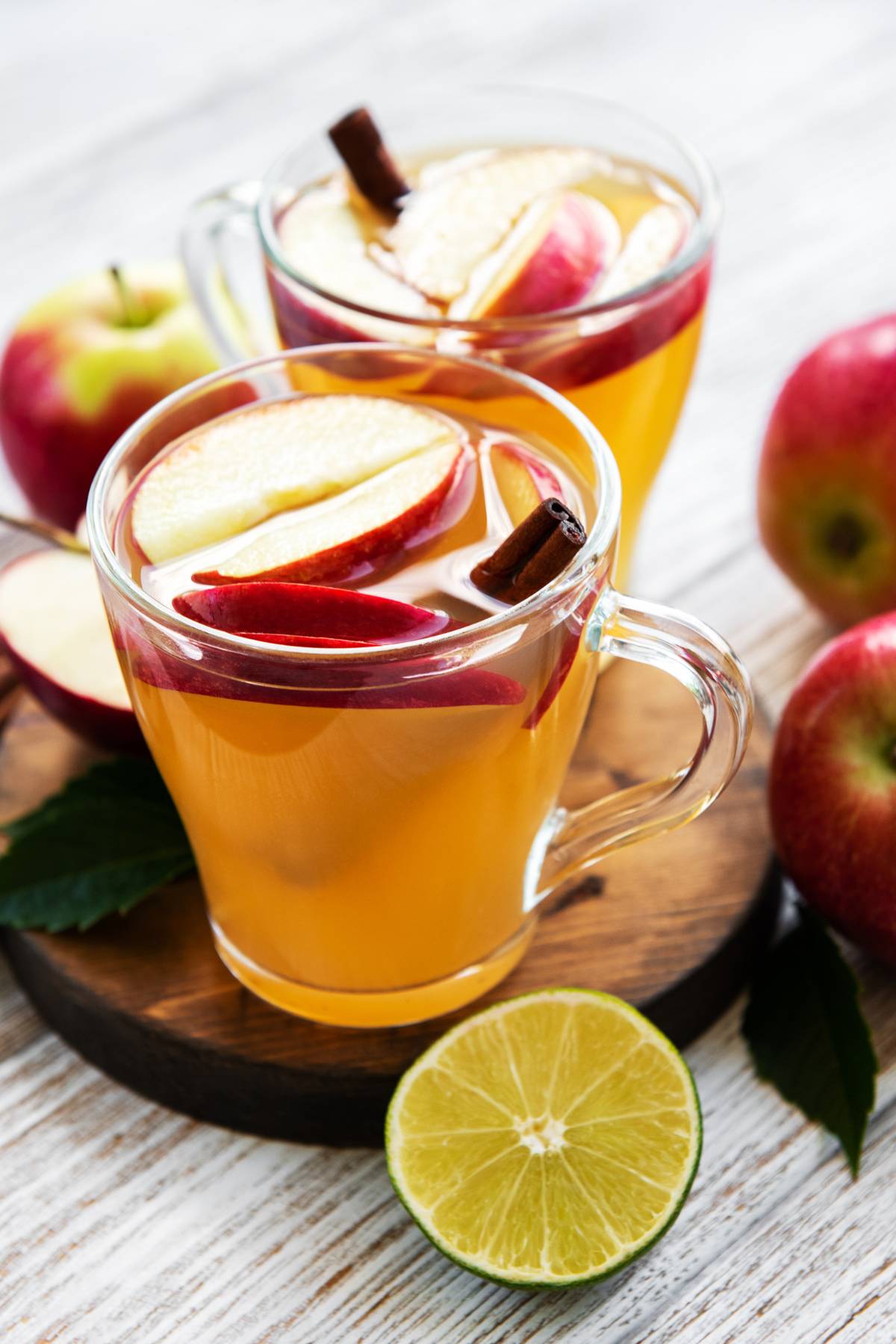 A non-coffee option, the Caramel Apple Spice combines the sweetness of apple cider with a hint of caramel.
Heat apple cider (easily found at grocery stores).
Add caramel syrup (yes, the same one from the Caramel Macchiato).
Top with whipped cream and a pinch of cinnamon.
Chai Tea Latte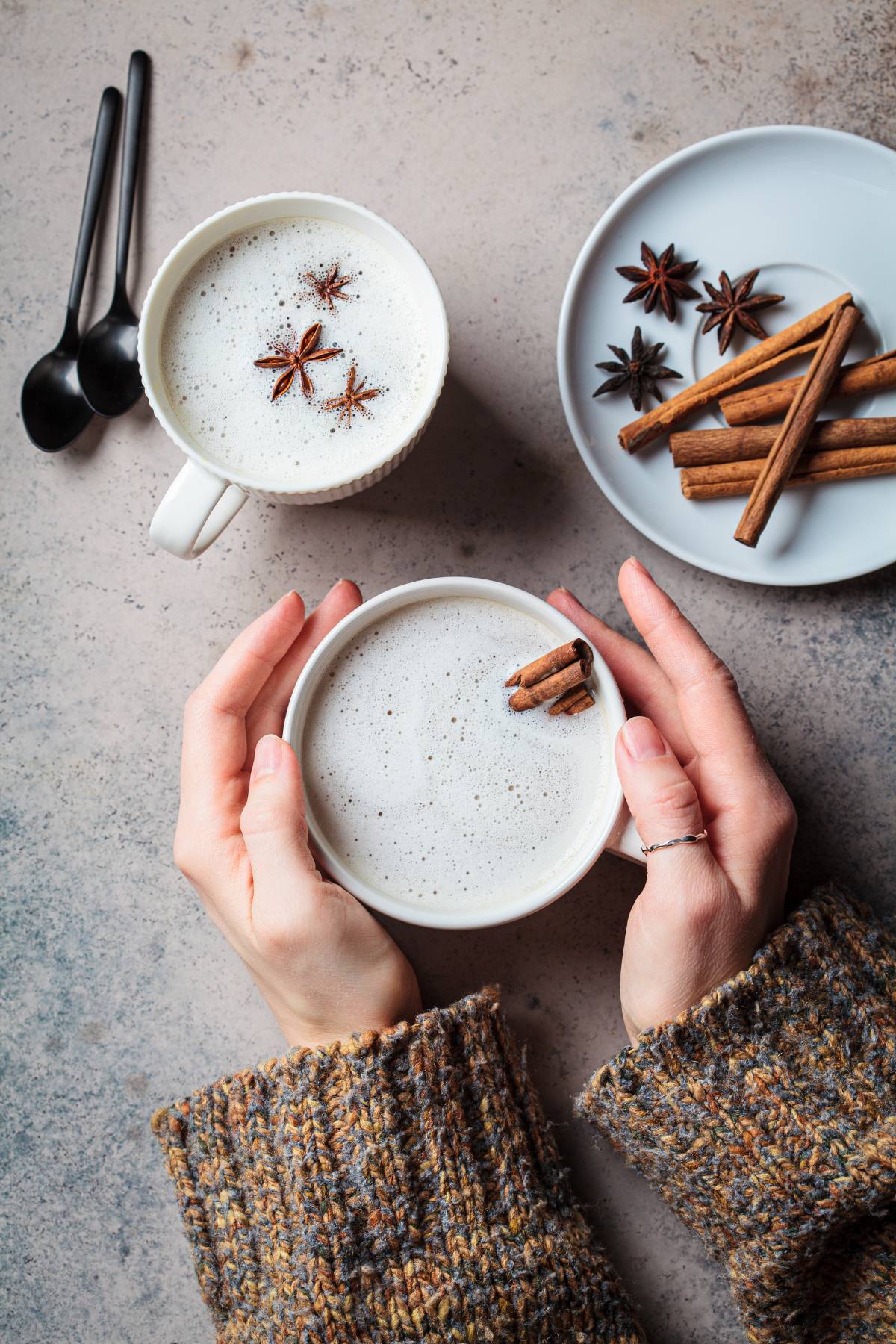 Warm spices and tea make the Chai Tea Latte a cozy and aromatic choice.
Brew a chai tea bag
Heat milk and add a touch of honey for sweetness.
Combine the tea and milk.

Strawberry Acai Refresher (one of the most popular refreshing Starbucks-inspired drinks!)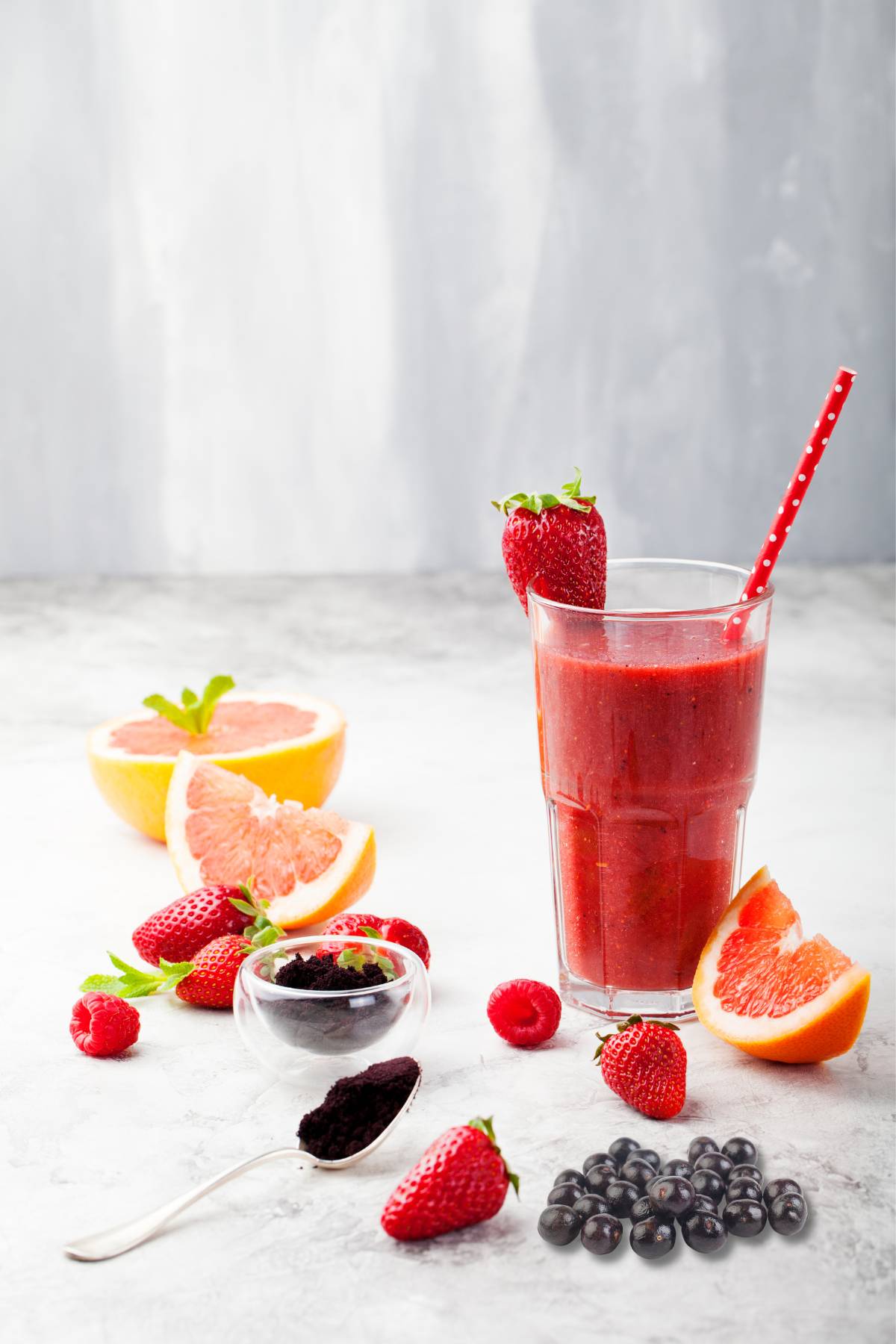 A burst of fruity freshness, perfect for summer gatherings.
Cinnamon Dolce Latte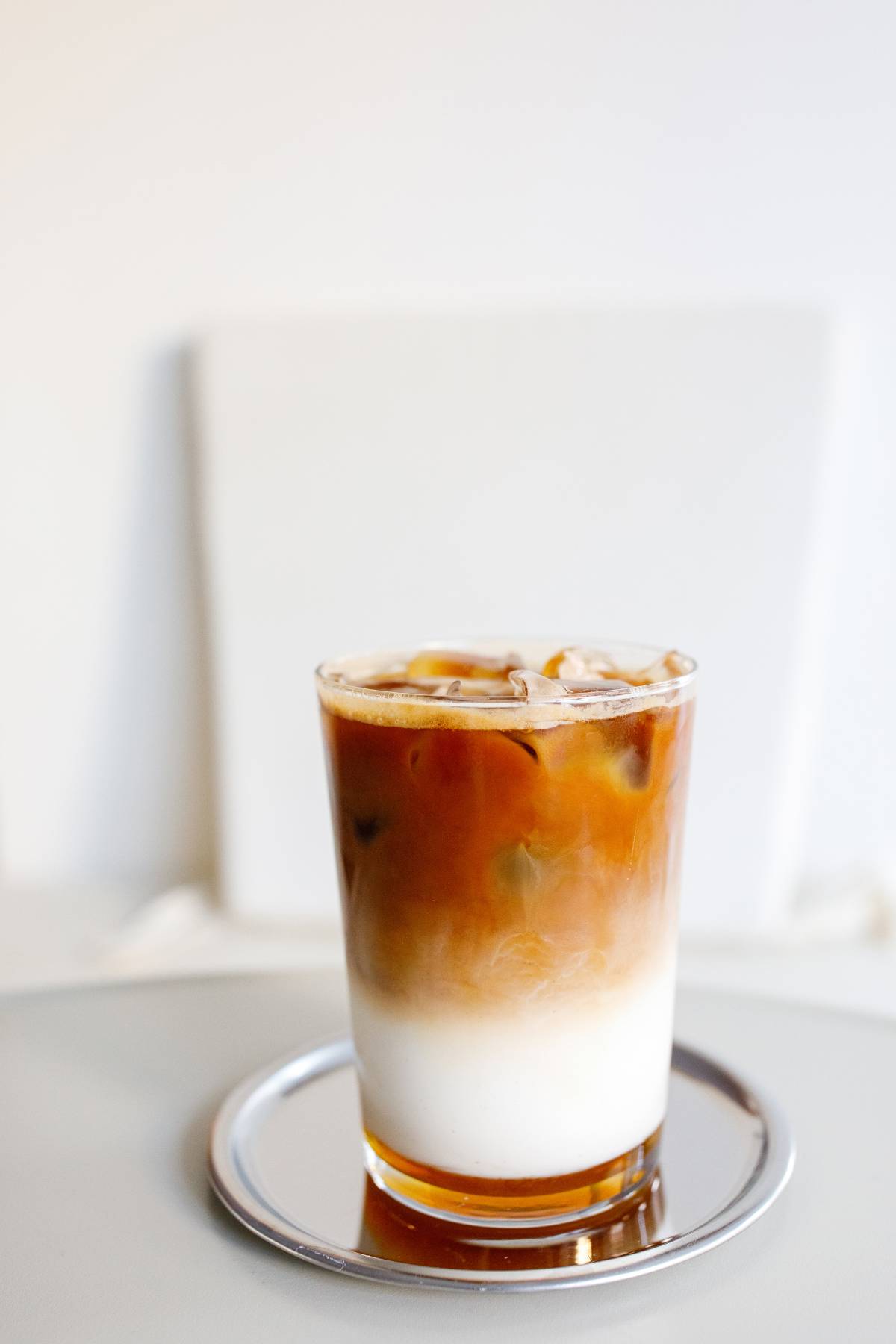 Warm and comforting, the Cinnamon Dolce Latte is like a hug in a mug.
〰️ Whether you're a coffee lover or prefer something fruity and refreshing, there's a drink for you!
So, head to your local grocery store and Starbucks to grab the necessary ingredients, and get ready to impress your guests with these delightful DIY drinks.
There you are! Starbucks-Inspired Drink Ideas Your Guests Will Love!