We are excited to share these custom flower gift boxes we have been working on with our sweet client who have recently launched an all-natural skin care line.
Working closely with clients to understand their recipient and what their concerns are, helps us curate the products as well as the blooms in the box that we are sending. This helps us ensure that we are just not sending a product, but an experience.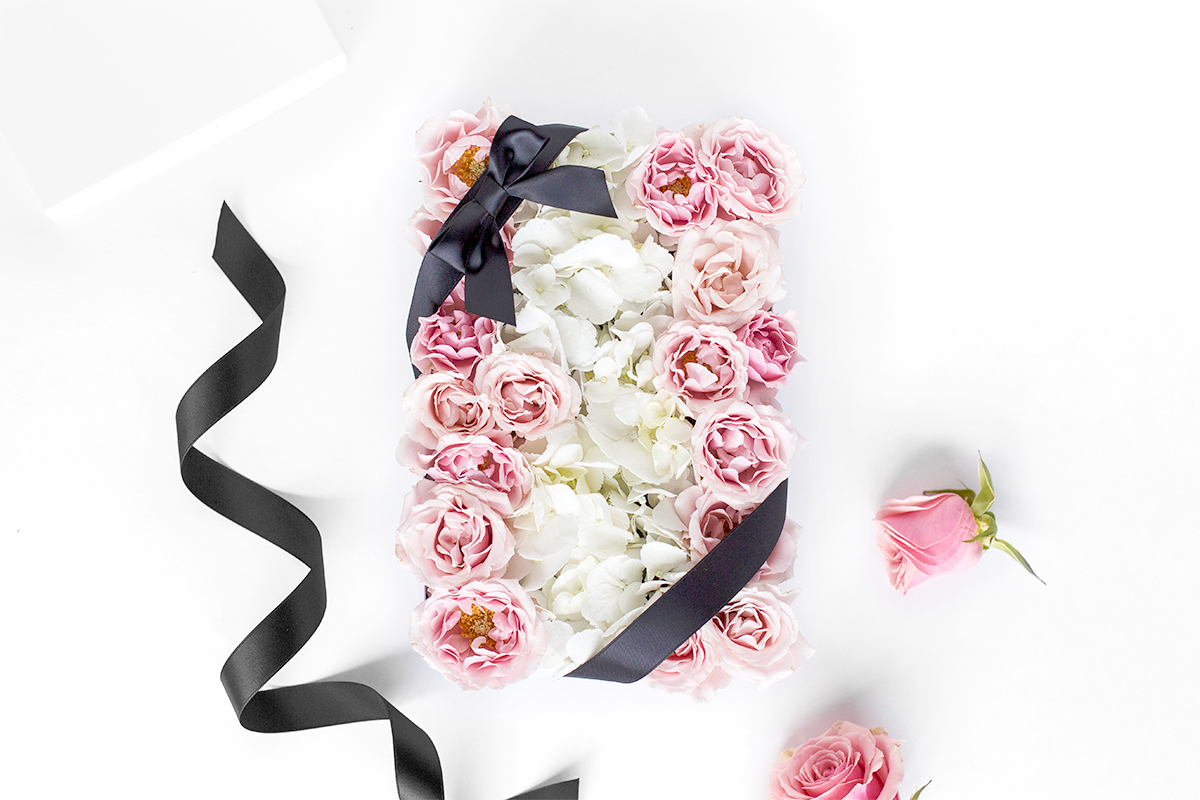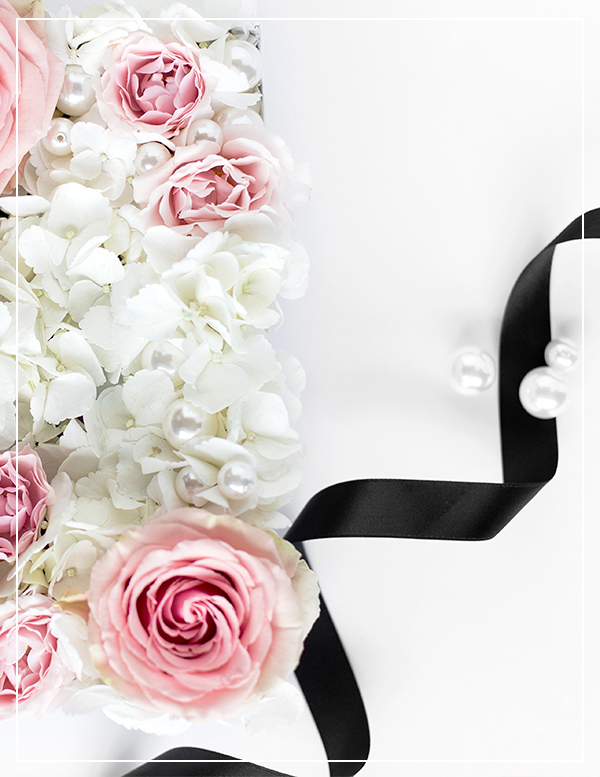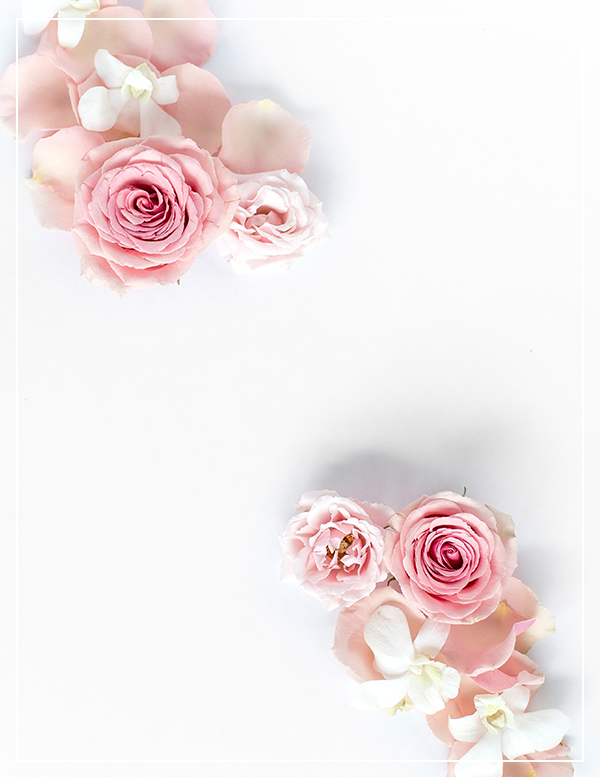 Work with us on your next custom gifting project and campaign. We'd love be part of it! Connect with us.
View our featured corporate events: Fendi – Holt Renfrew Bloor Store Launch | VIP dinner – Private Event | Modern Garden Style Event at Estates of Sunnybrook | Greenery filled event at the Vaughan Estate
Get to know more about our services and how we can help you on your next Corporate Event, Brand Activation & Launches.