GET YOUR FREE WEDDING PLANNING KIT!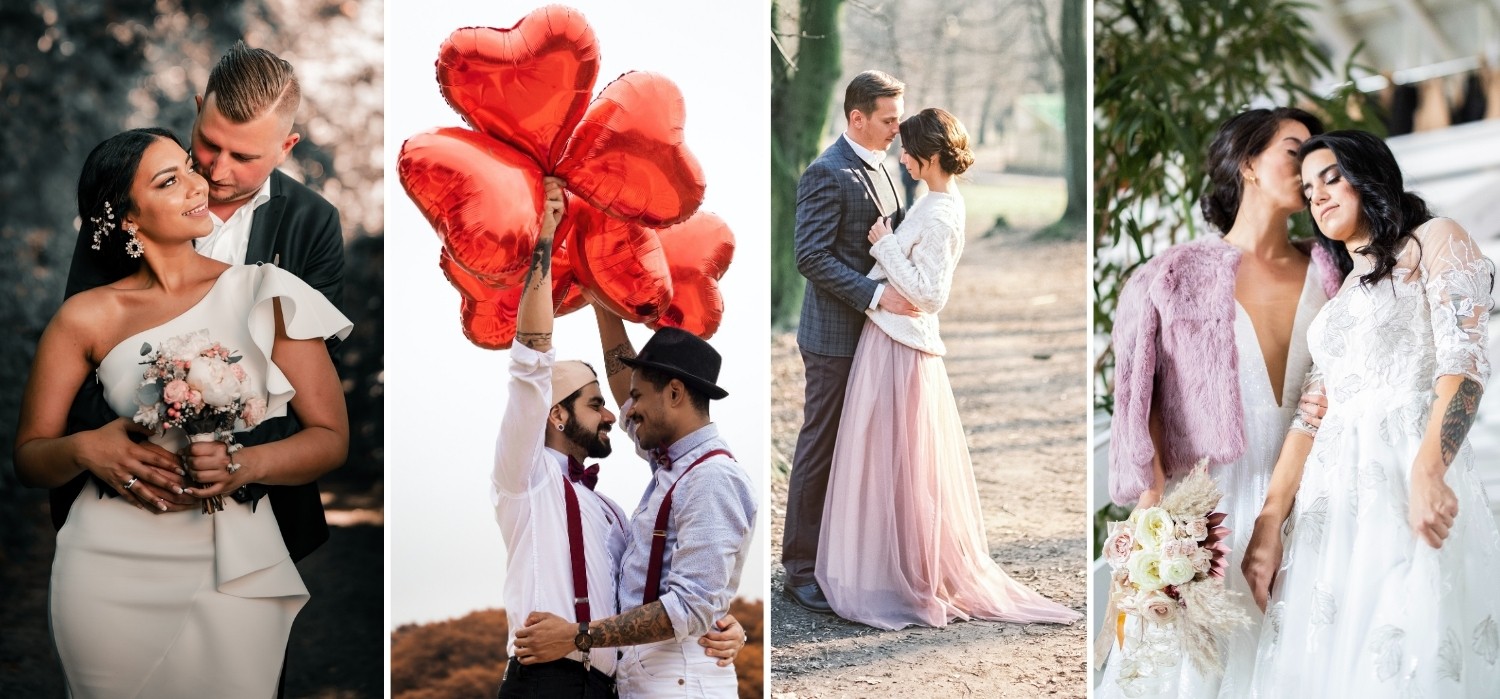 We are event consultants and designers featured in Canada and the United States and have collaborated with clients to produce events of all sizes.
With a combined team experience of over 10 years in wedding & event planning, including logistics and design, as well as a collection of insights from fellow industry experts, we've curated these guides to help make your wedding planning manageable and fun!
At the core, our goal is to inspire everyone to celebrate life and love!
HELLO THERE!