It is time for you to be seen and heard. Share your wedding expertise with our readers.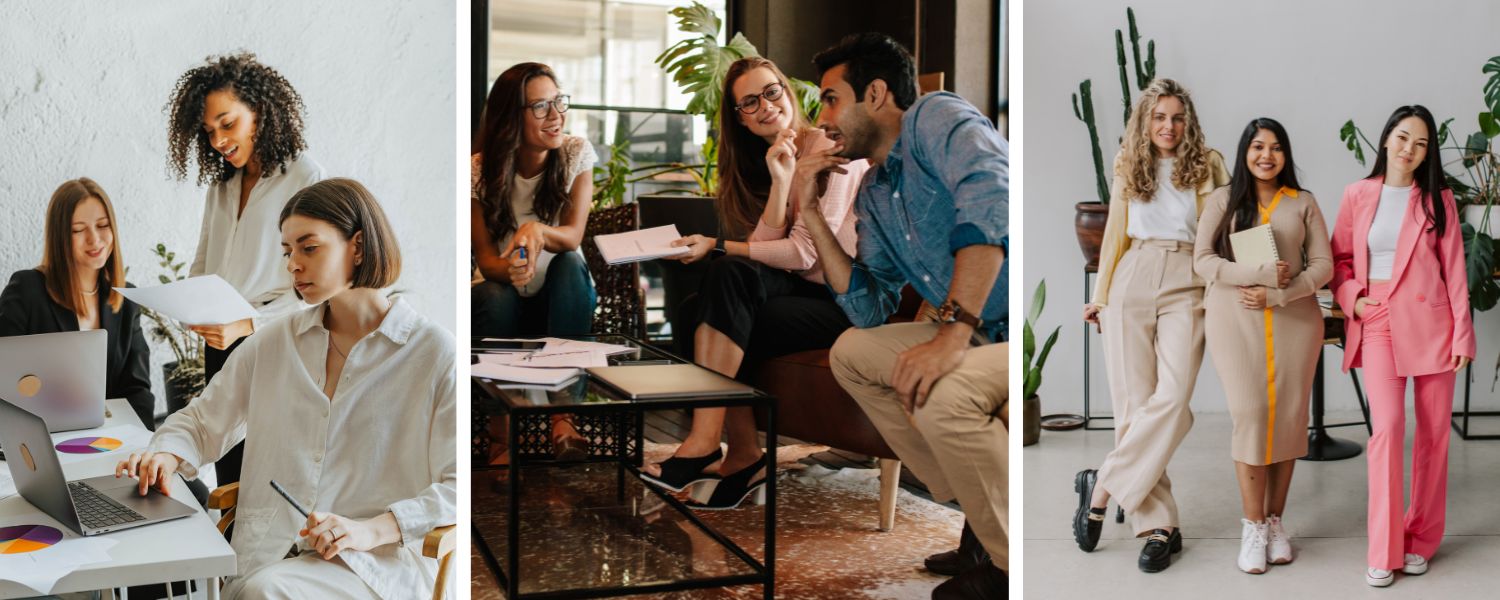 Our combined engaged audience and mailing list of tens of thousands, mainly in the U.S. and Canada, are interested in weddings, relationship advice, events, gifting, entertaining, celebrations, experiences, fashion, social events, and DIY ideas.
We love to serve our 85% female audience; 78% in the U.S., 12% in Canada, and 10% worldwide, with tips and guides, as well as connect them to experts in the wedding industry.
Our creative team will work with you to create custom content features, develop solutions and position your products and services to benefit both our audience, readers, and followers, which will help meet your goal/objective.
Our Approach
Providing valuable information and expert insights to our readers through articles that are carefully and creatively curated in harmony with our affiliates' and advertisers' strengths and best features.
We treat our audience and subscribers like valued clients turned close friends.
Speaking to them with great care as we only introduce brands and collaborations that we believe can be a great fit for their needs; discussing benefits, sharing information, exploring options, reviewing insights, and providing entertainment/fun along the way.
Together, let's create content and resources that will inspire everyone to celebrate life and love!
Fill out the below form and we will get in touch with our media kit, as well as discuss how amazing you are!
Please note that by sending your info above, you agree to these terms & conditions.
You can also email us directly at [ wpr@peppermintandco.ca ]