We curate wedding guides & resources to help make your wedding planning journey manageable & fun! Let's celebrate life & love!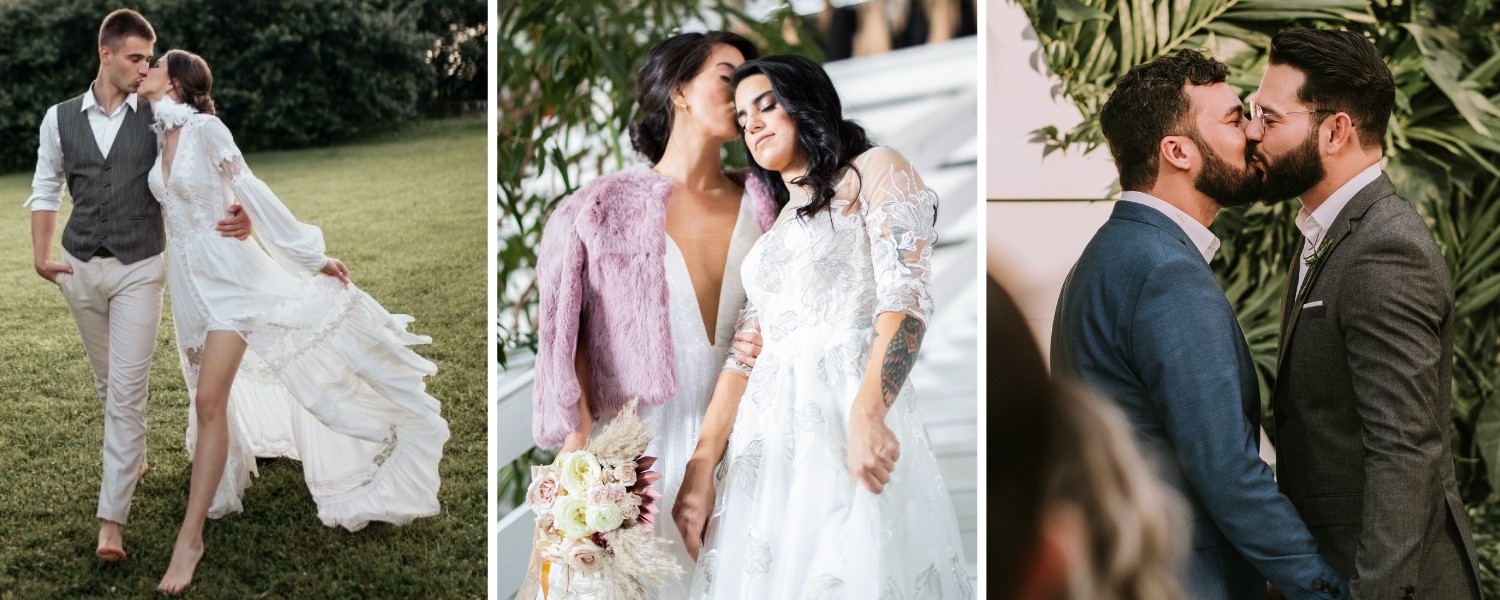 About Peppermint and Co. Ltd. Event Consultants
GUIDES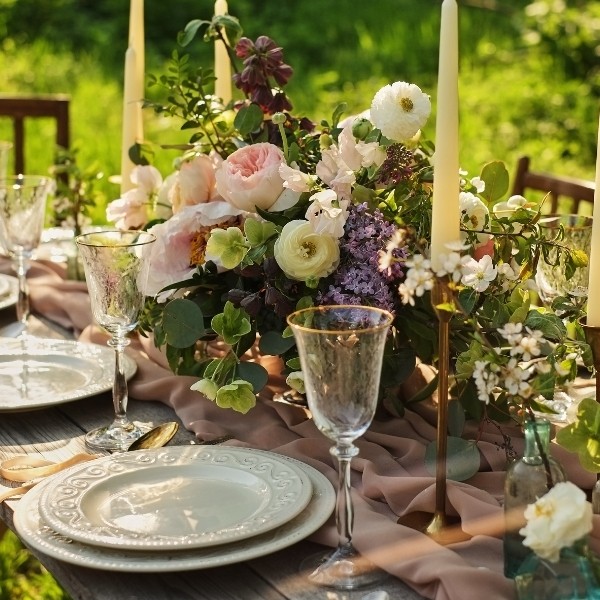 Amazing dinner coming up! Wedding Reception Checklist.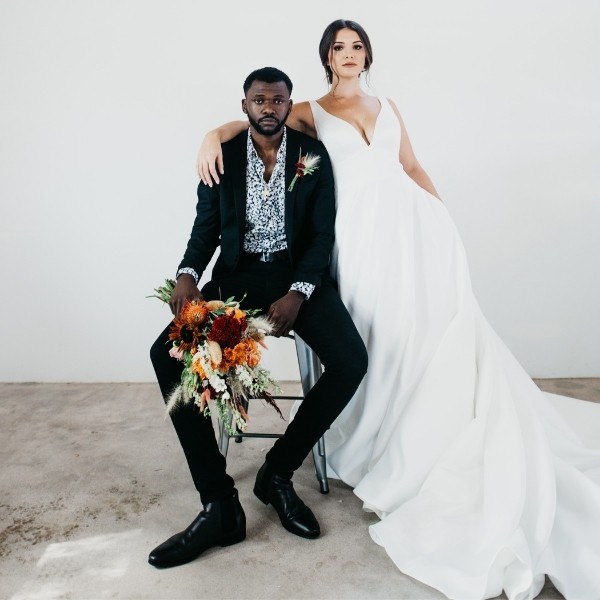 Yay! You're engaged! Get started with your Wedding Planning Timeline.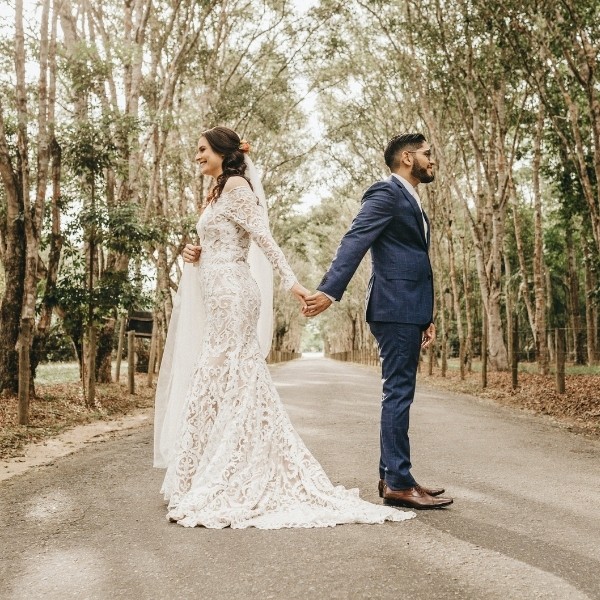 Let's plan this! How to Plan a Wedding in 3-6 Months or Less.
Q & A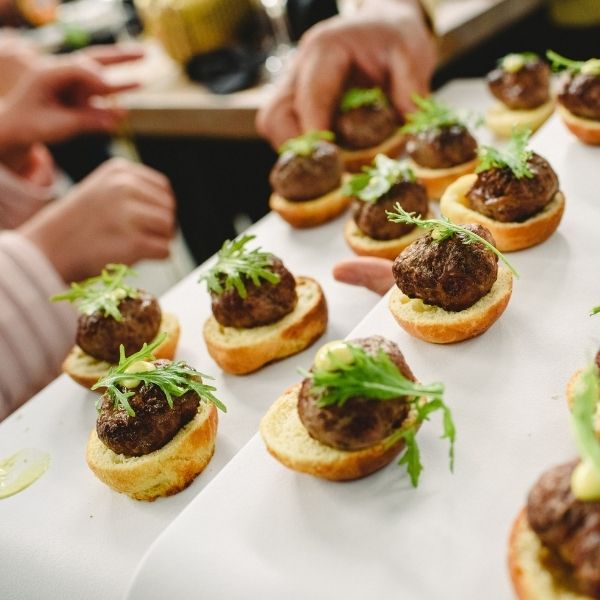 Mingle & Enjoy! Is it normal to not want to have a sit-down meal at a wedding?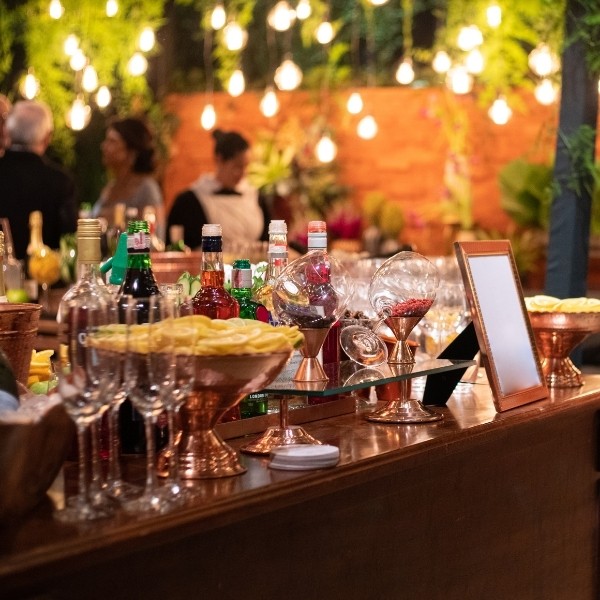 Cheers to that! Is a wedding signature drink necessary?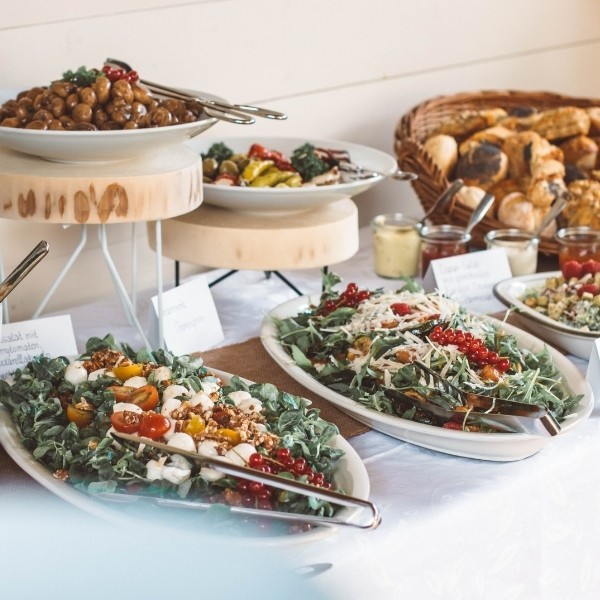 Buffet or not? Is buffet tacky for a wedding?
Read more Q & A..
DISCUSSIONS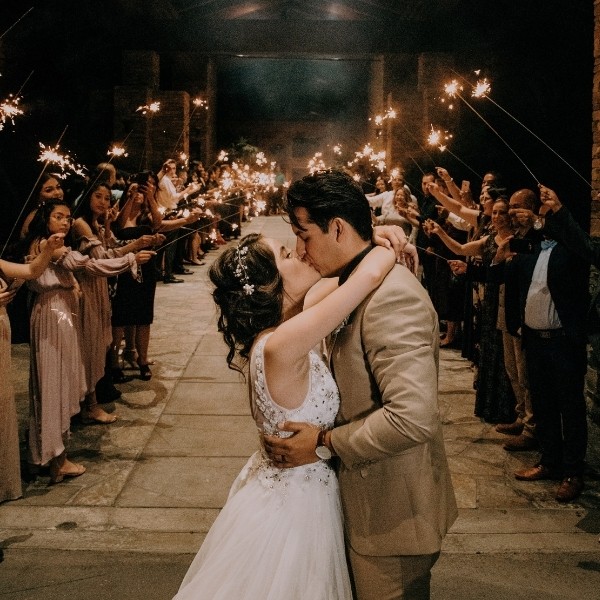 Let's get strategizing! More guests attending my wedding than expected. Now what?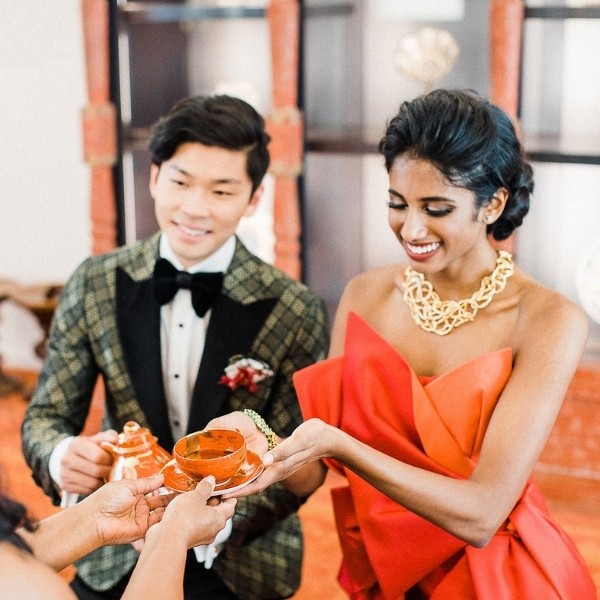 Incorporate & Respect. Interfaith Wedding Guide and Tips.
DIY IDEAS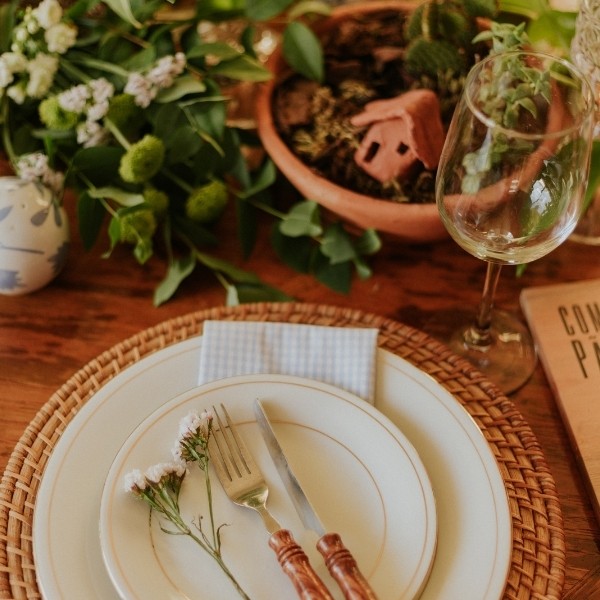 Elegant and budget-friendly! Easy & Affordable DIY Wedding Centerpiece Ideas.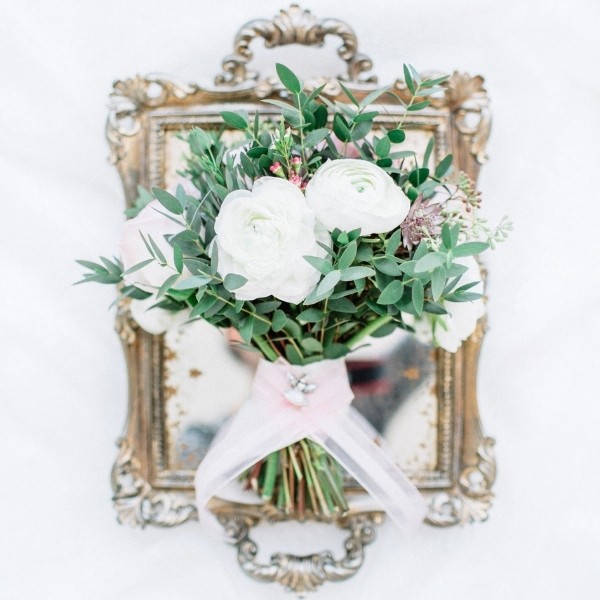 Creative & Authentic! How To Make a DIY Wedding Bouquet.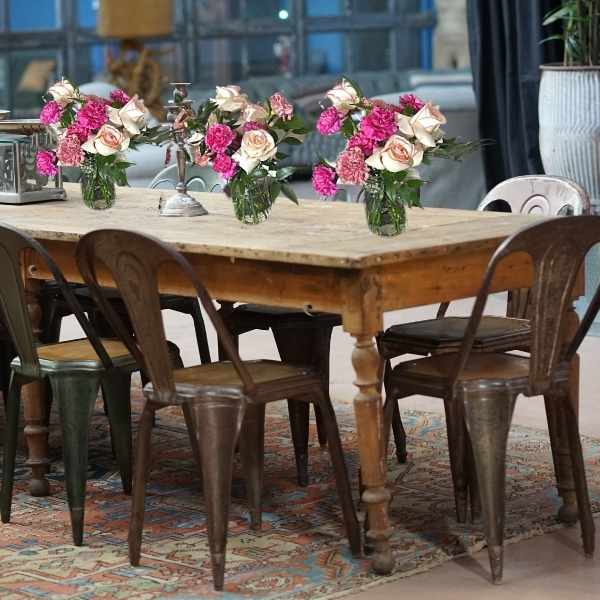 Organic Garden Style! Easy DIY Grocery Flowers Centerpiece $15.
FASHION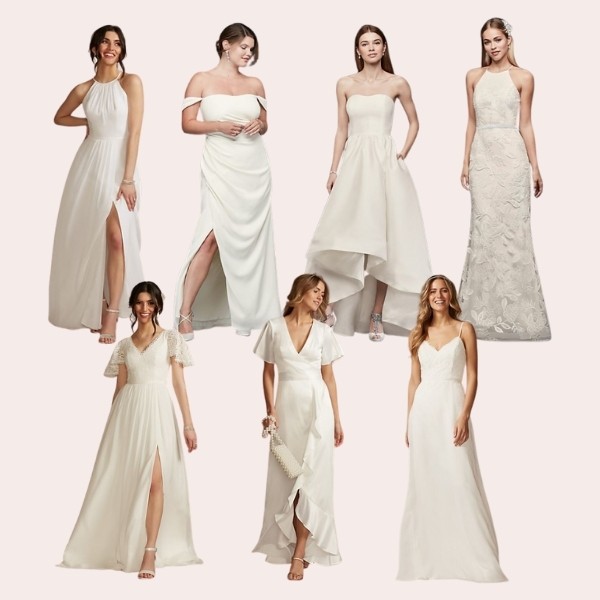 Casual & stunning! Casual Wedding Dresses under $300 for Virtual Wedding.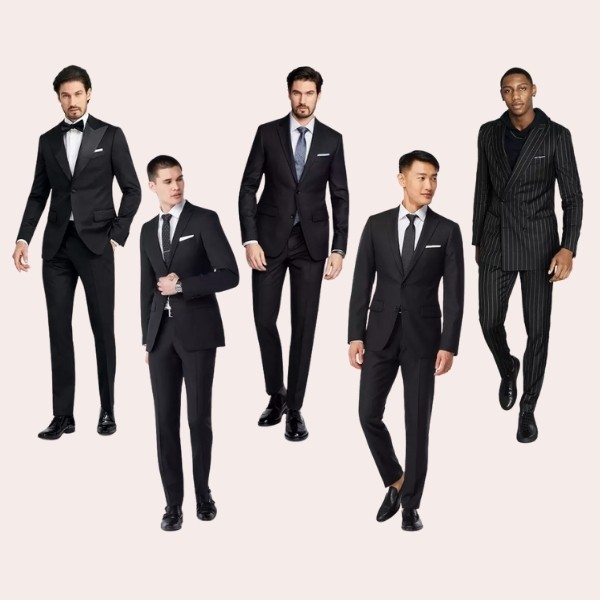 Sophisticated & Modern! Black Wedding Suits Under $800.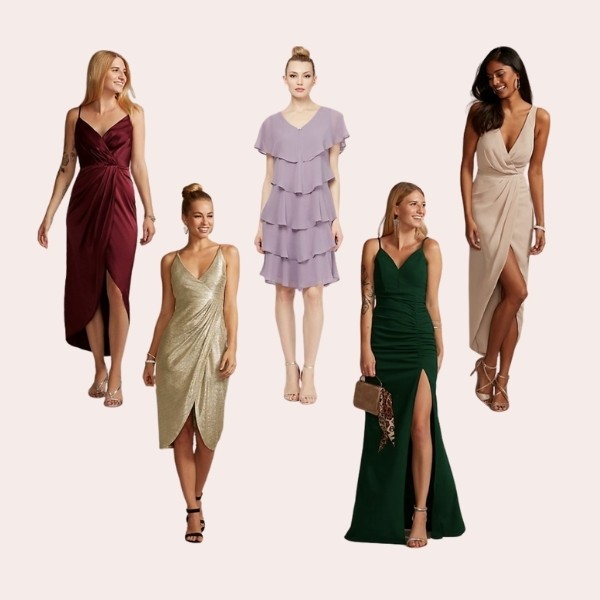 Feel freely sexy! Flattering Wedding Guest Dresses Under $200.