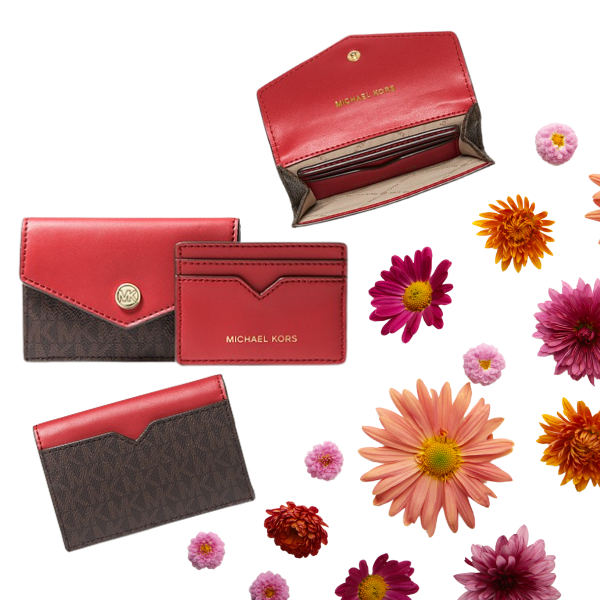 Lucky you, lovely! Welcome to this month's giveaway! We appreciate all of you so much and every month, we'd love to give away a little something-something to a lucky lovely subscriber!
This month, we're giving away this beautiful and functional Michael Kors Small Saffiano Leather 3-in-1 Card Case! Dimension: 5"W X 3.25"H X 0.75"D.
We all need that extra card case for all other cards we don't use every day, but still, need to carry around! Can relate? Or know someone that can? Then this giveaway is for you!
Yes, this is the same as last month's giveaway! We got a lot of responses for this giveaway and we have decided to give this another go and give you another chance to enter! Also, we fell in love with the color combination!
How to enter:
** At the time of drawing, you have to meet all the requirements listed above to qualify. Giveaways are open to US and Canadian residents, 19 years and older.
The winner will be drawn on May 31st, 2022, and notified via Instagram (we will tag the winner on our story and send you a DM).
By entering this giveaway, you agree to these terms and conditions.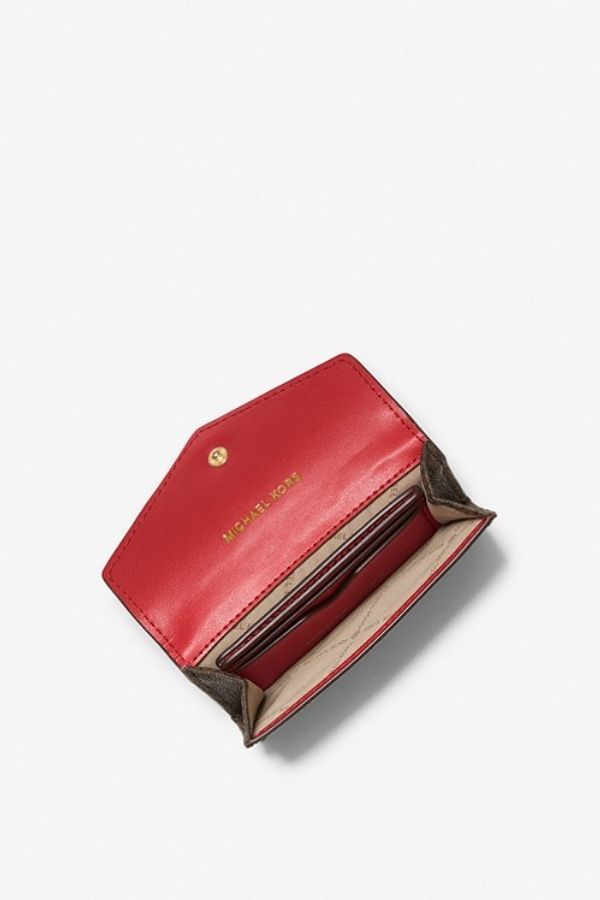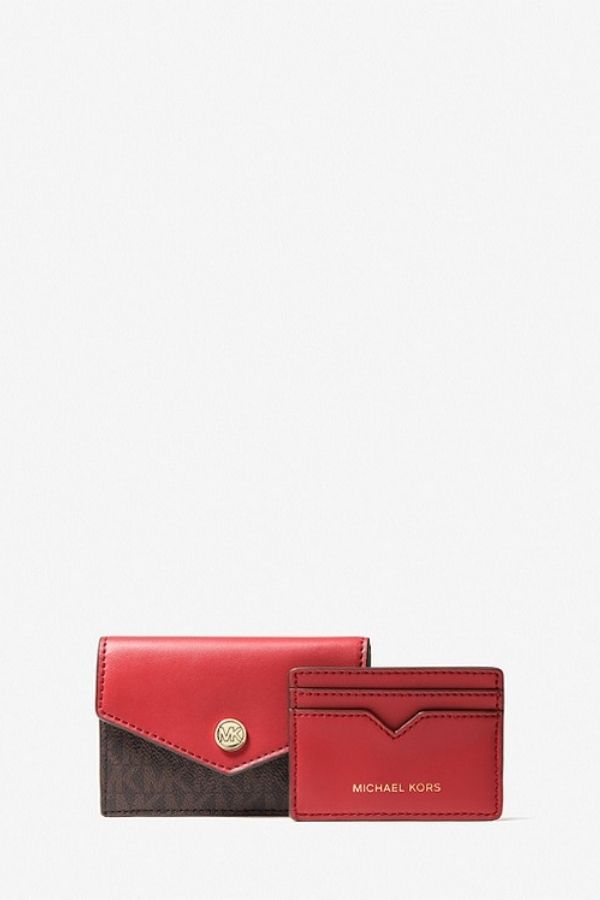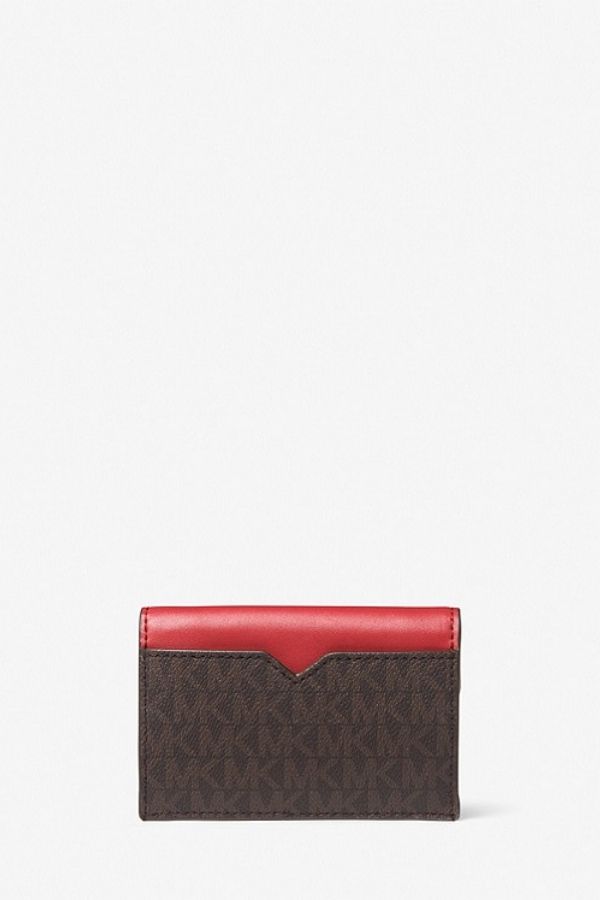 Good luck lovelies! Yes, YOU are lovely! Until next month! xo