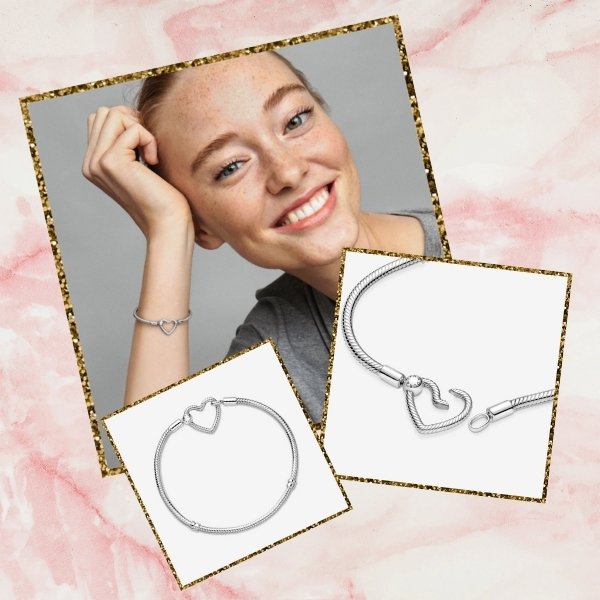 Lucky you, lovely! Welcome to this month's giveaway! We appreciate all of you so much and every month, we'd love to give away a little something-something to a lucky lovely subscriber!
This month, we're giving away this gorgeous Pandora Moments Heart Closure Snake Chain Bracelet.
It's time for you to get a real treat! This sterling silver bracelet will add some "oomph!" to your outfit! You can style it up with up to two dangles or pendants. If you are already a Pandora fan, you can mix and match it with your fave charms!
Not into jewelry? You can use this as a gift for your maid of honor, bridesmaid, soon-to-be mom-in-law, or really for anyone special in your life!
Super excited for the lucky winner! Good luck lovelies!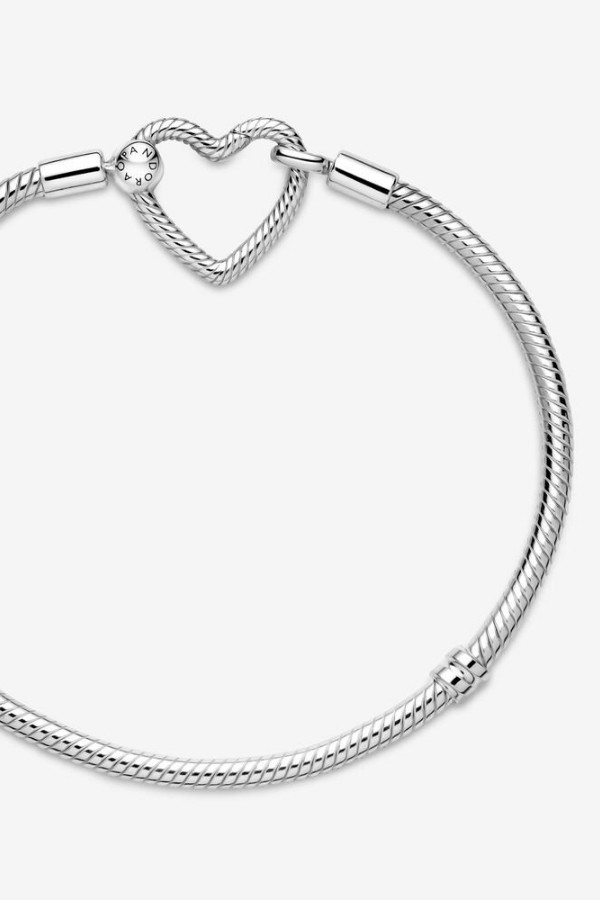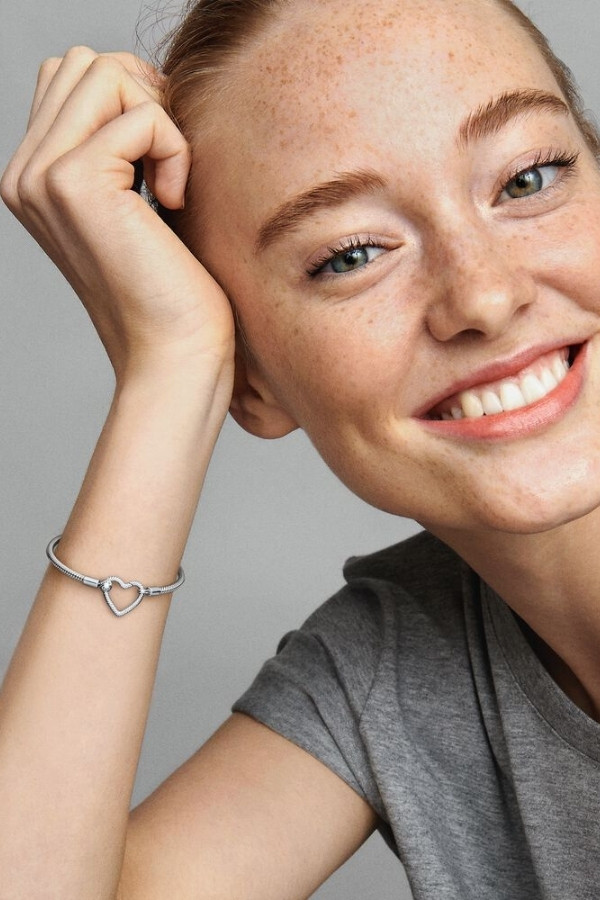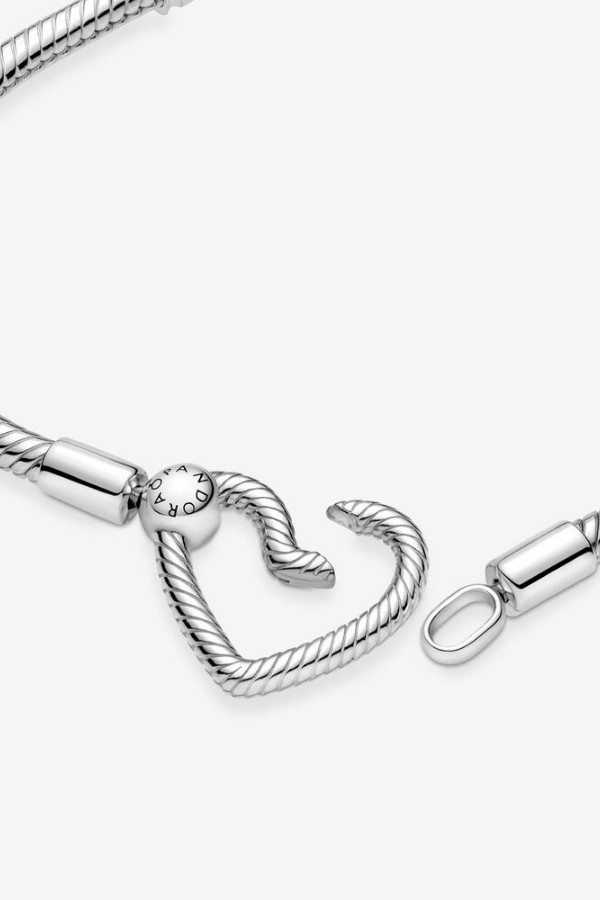 How to enter:
The winner will be drawn on March 31st, 2022, and notified via Instagram (we will tag the winner on our story and send you a DM).
By entering this giveaway, you agree to these terms and conditions.
** At the time of drawing, you have to be subscribed to our Youtube AND following us on Instagram to qualify to win. Giveaways are open to US and Canadian residents, 19 years and older.
Good luck lovelies! Until next month! xo