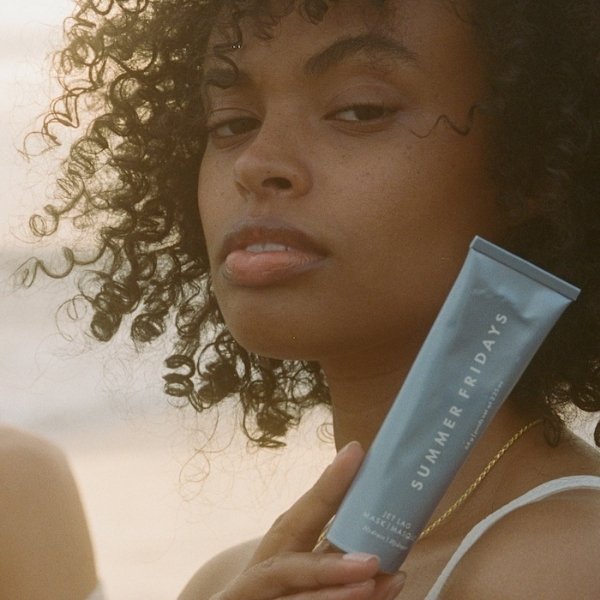 Lucky you, lovely! Welcome to this month's giveaway! We appreciate all of you so much and every month, we'd love to give away a little something-something to a lucky lovely subscriber!
This month we're giving away a Three Skin Care Mini Kit and a Mini Jet Lag Mask (both our favorites!) from Summer Fridays!
We get it. Sometimes wedding planning leaves us with less sleep and extra worries! We picked these products this month to help you get that extra glow back!
Like what Summer Fridays say: "Busy lives can leave skin stressed, tired and thirsty. Used as a nightly mask, daytime moisturizer, or in-flight skin saver, our enhanced, fragrance-free formula helps nourish, hydrate and calm with niacinamide, glycerin, hyaluronic acid, and antioxidants—leaving skin looking renewed, radiant, and ready for anything."
We're not stopping just with the mask, we're also including a skincare mini kit to start your mornings with all your morning essentials!
Super excited for the lucky winner! Good luck lovelies!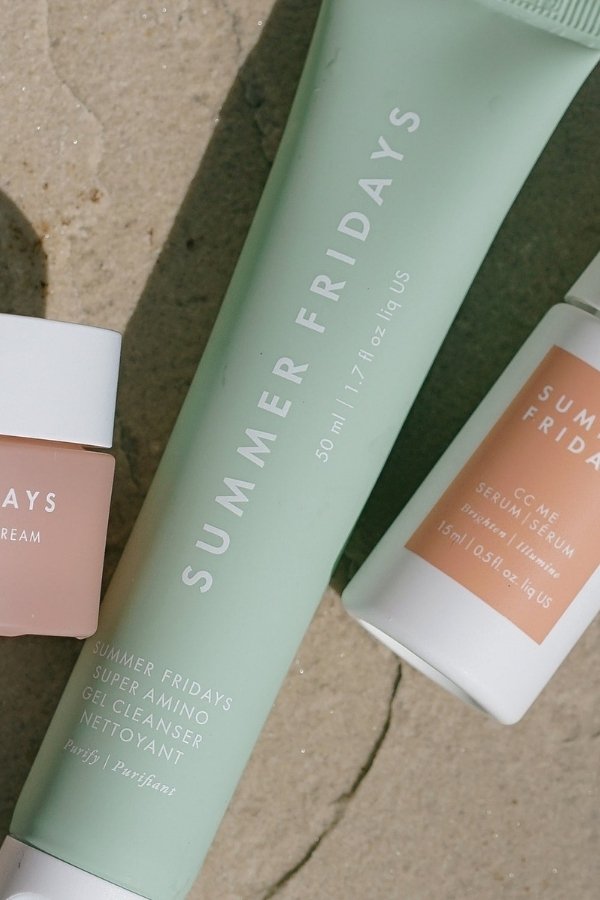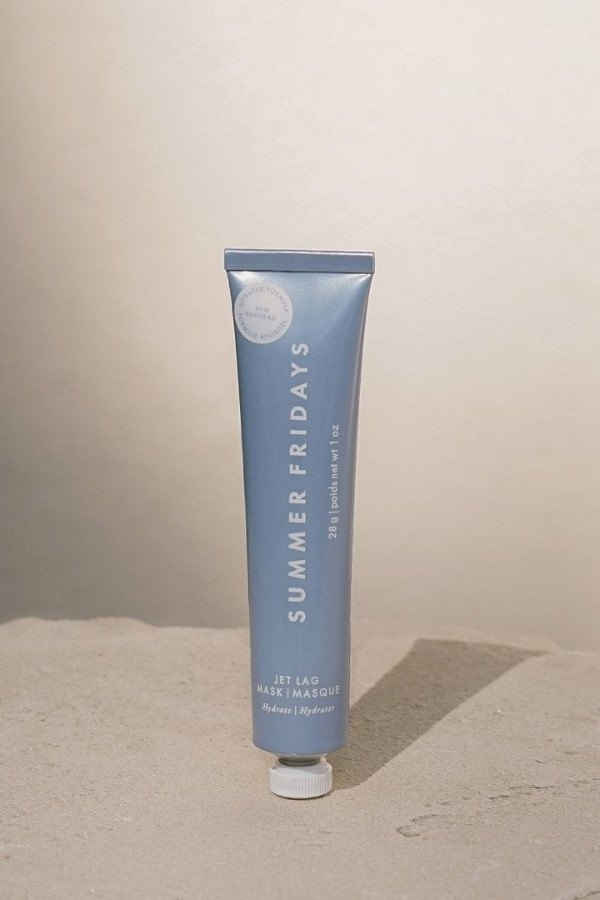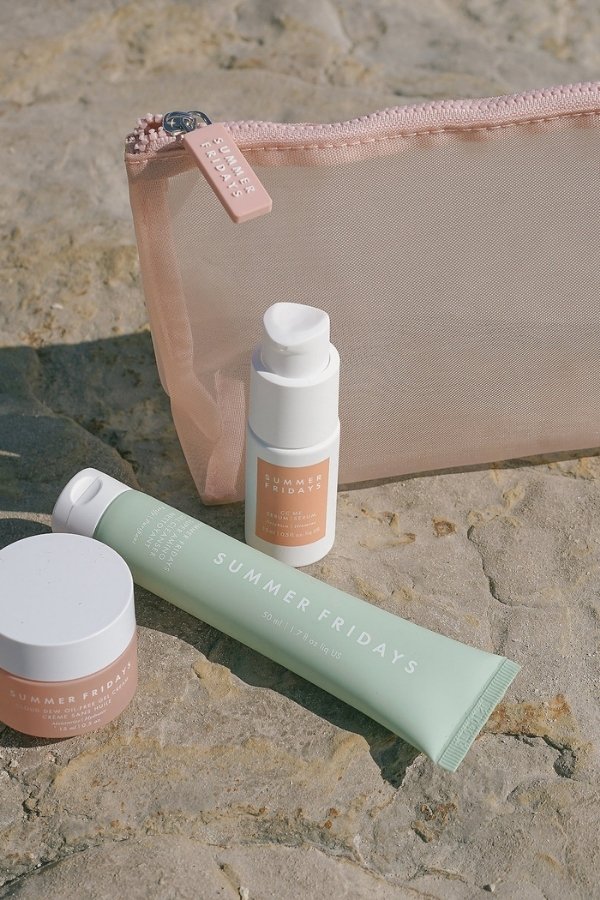 How to enter:
The winner will be drawn on Feb. 28th, 2022, and notified via Instagram (we will tag the winner on our story and send you a DM).
By entering this giveaway, you agree to these terms and conditions.
** At the time of drawing, you have to be subscribed to our Youtube AND following us on Instagram to qualify to win. Giveaways are open to US and Canadian residents, 19 years and older.
Good luck lovelies! Until next month! xo